Talks have reportedly commenced between the representatives of a new media and the government to rectify an alleged breacj of the Broadcasting Act.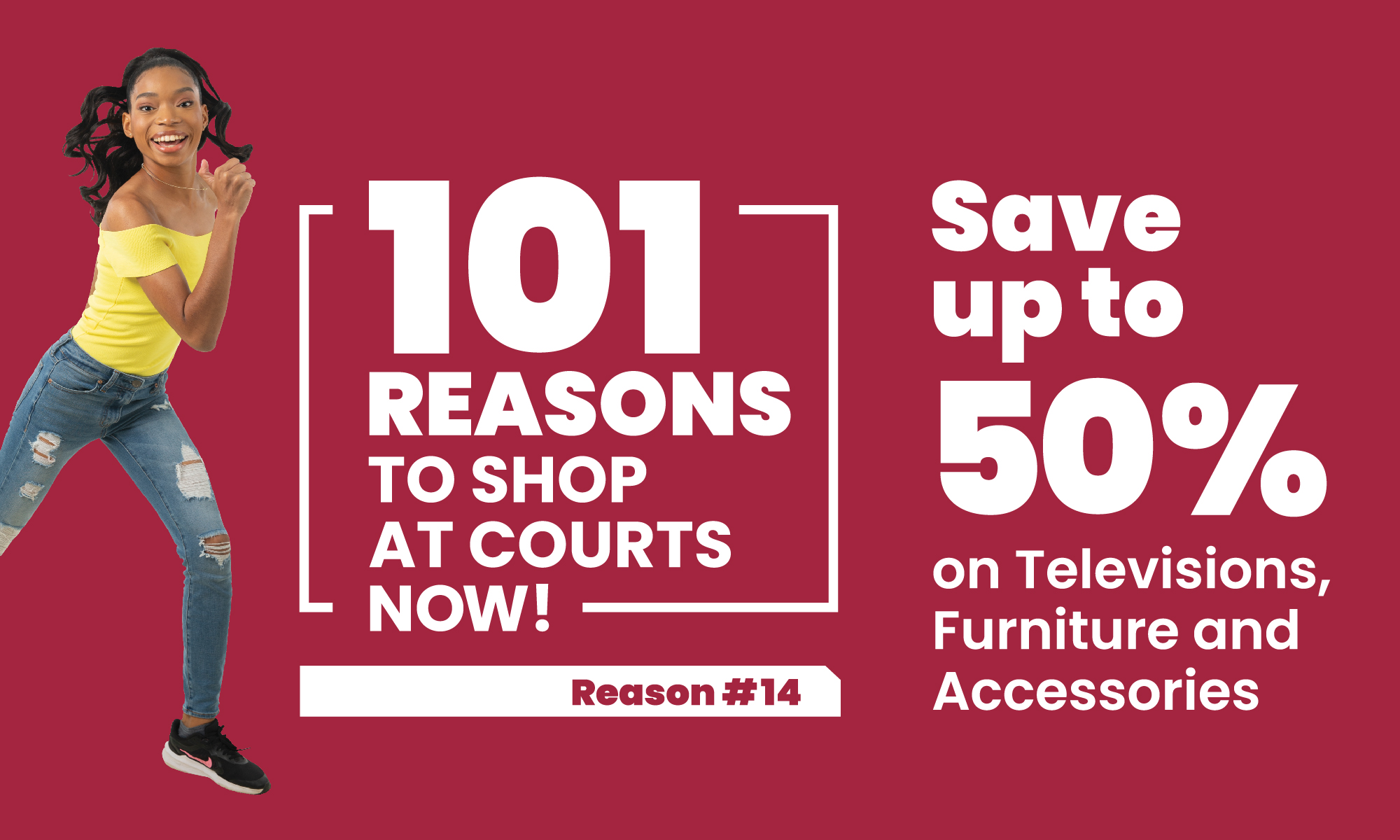 A new entity emerged following the closure of the Observer group of companies on November 30. The old Observer bosses called it simply a change of management. However, a entirely new entity has been registered.

The new company continues to look and sound like the defunct Observer but is now run by Algernon "Serpent" Watts, who is well-known for his strong opposition to a number of government policies.

Information Minister Melford Nicholas pointed out this week that the law does not permit ownership of the radio broadcast equipment unless one possesses a broadcast license.

He said further, a broadcast license cannot be transferred from one owner to another, under the law.
The Minister revealed in Cabinet on Wednesday that discussion has taken place between the lawyer for the new entity and the Solicitor General, by letters as well as by oral communication.

CLICK HERE TO JOIN OUR WHATSAPP GROUP