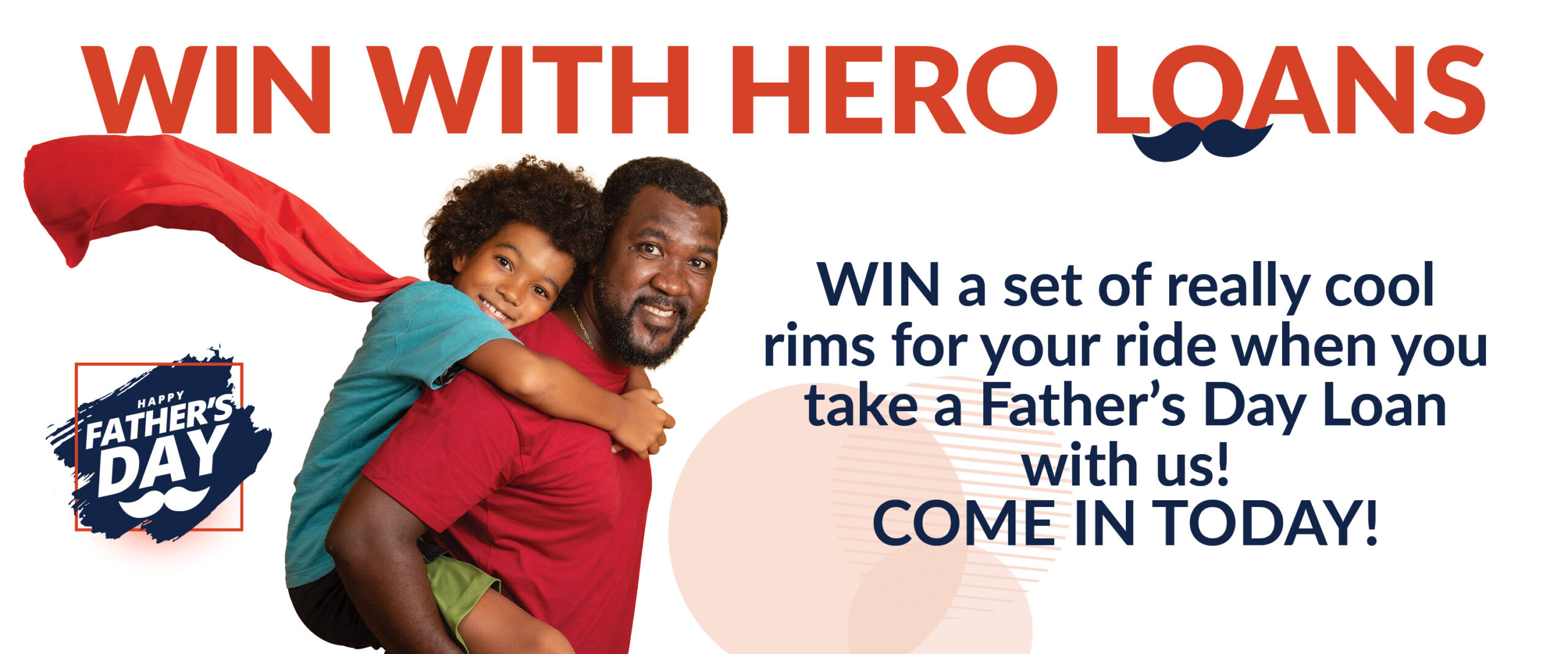 While students learn, they face various non-academic aspects. For example, they need to keep an eye on how much they spend, what they must buy, and where to get money. This is a complex issue that needs your attention and dedication. It makes sense in learning about investments.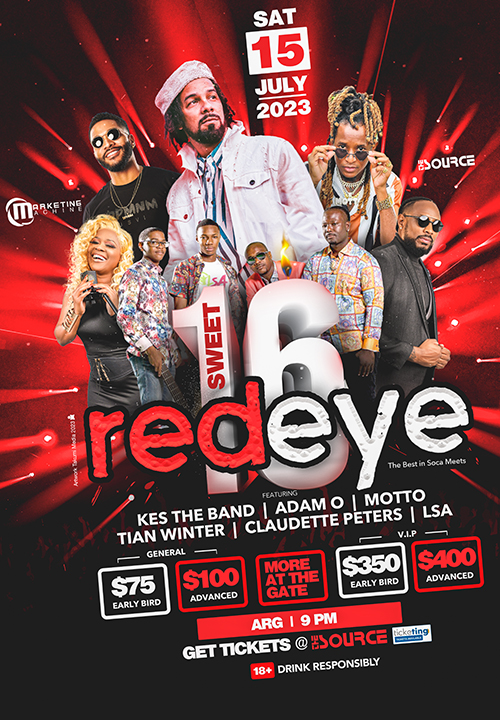 College students are frequently overwhelmed with schoolwork, part-time jobs, and social activities. These activities leave little time to focus on financial planning. However, investing wisely can help students achieve long-term financial stability and set them on the path toward financial success. We want to solve this issue with at least a few smart tips on investing for students.
Start with a Budget
The first step towards saving and investing for students is the creation of a reasonable budget. It is important to understand how much money is coming in and going out each month. Once the budget is set, it becomes easier to plan your life for weeks and months.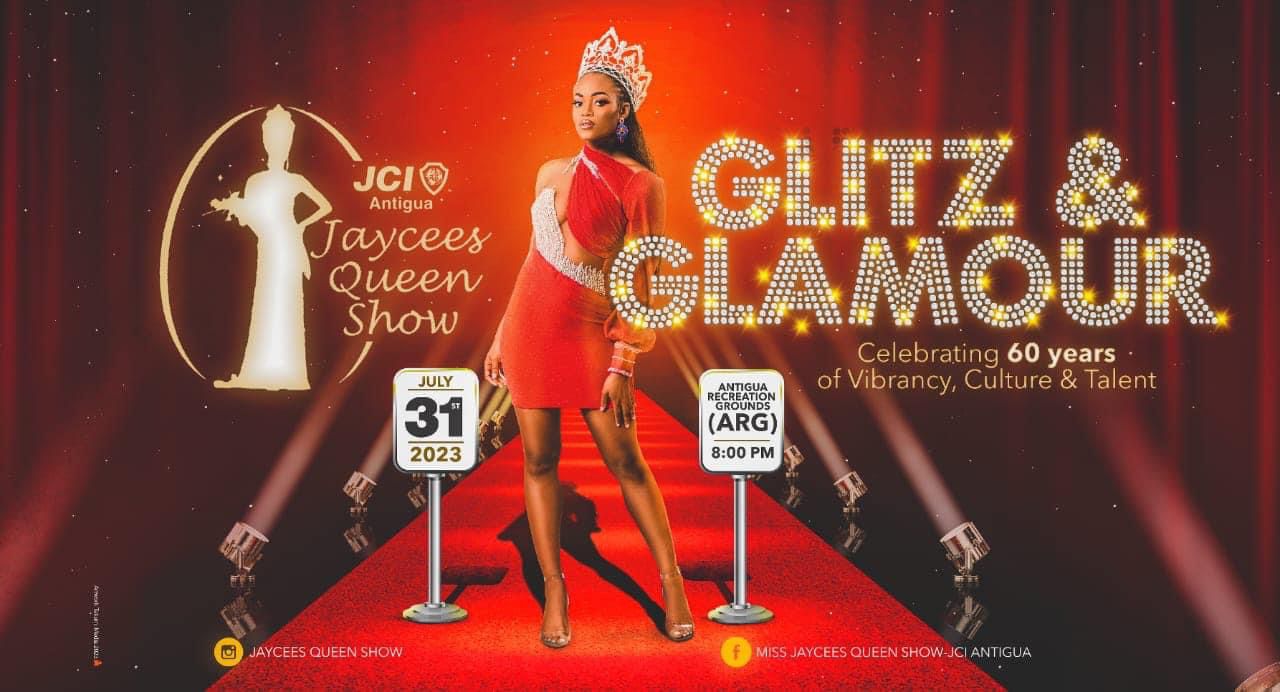 Set Priorities
The second step is to prioritize your financial aims. It's no good to spend thoughtlessly and never consider what is more valuable to you and your life aims in the nearest future. When you identify what is crucial, you don't spend money in vain.

For example, there may be no need for purchasing the best learning games for Switch at the moment. You may need a textbook, some food, and clothes. You should not spend money on things that are less significant. The right system of prioritization helps with savings for students and spending them on what really matters. Be sure you develop your own system!
Consider Low-Risk Investments
We guess you've heard something about risky investments. Investing for college students at a stake of some risks is one of the possible ways to keep their balance positive. It goes beyond all doubt that teens do not commonly have significant earnings to take on high-risk investments. Instead, consider low-risk investment options such as:

Index funds,

Mutual funds,

Exchange-traded funds.
These options are less risky and provide steady returns over time. Yet, you definitely need a professional consultation about how to invest as a college student. Do not undergo any risky investments without getting the right data on the matter! Otherwise, you risk losing all your funds.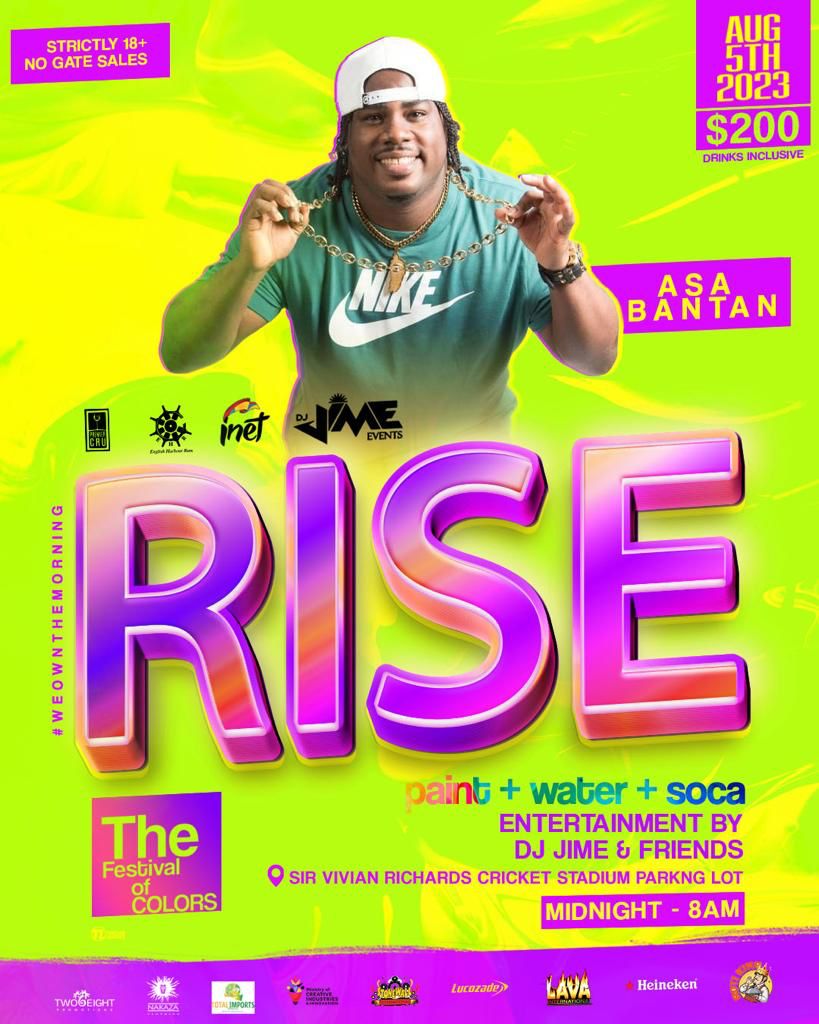 Make Your Portfolio Diverse
The best investments for college students are commonly possible when they have smart portfolios. They show their aims to others, and possible partners can contact youngsters for interesting deals. It's necessary to make your portfolio diverse and flexible. Diversification is important when investing, as it spreads risk across multiple investments. Students should consider investing in a mix of stocks, bonds, and other assets to minimize the impact of market fluctuations.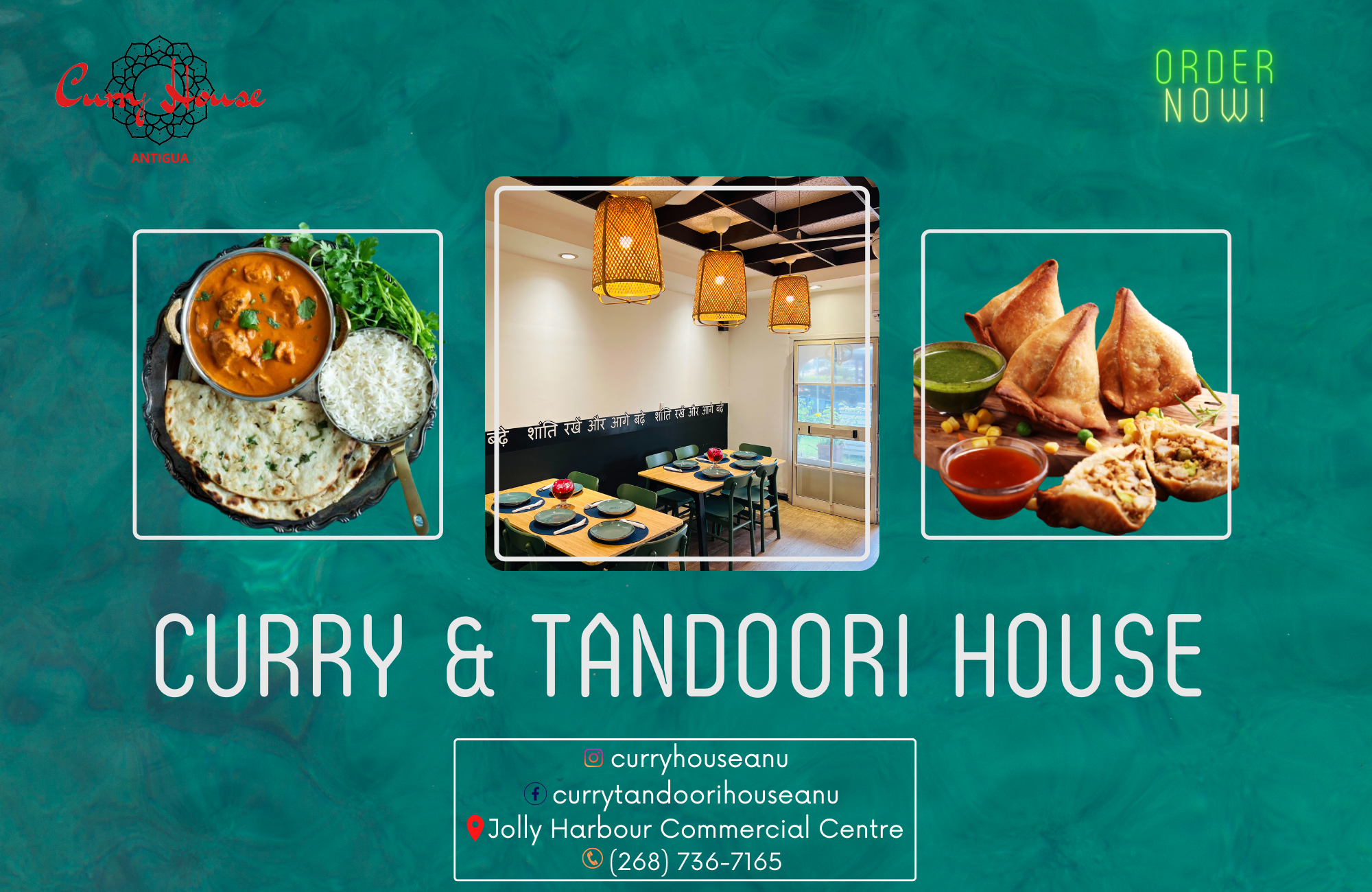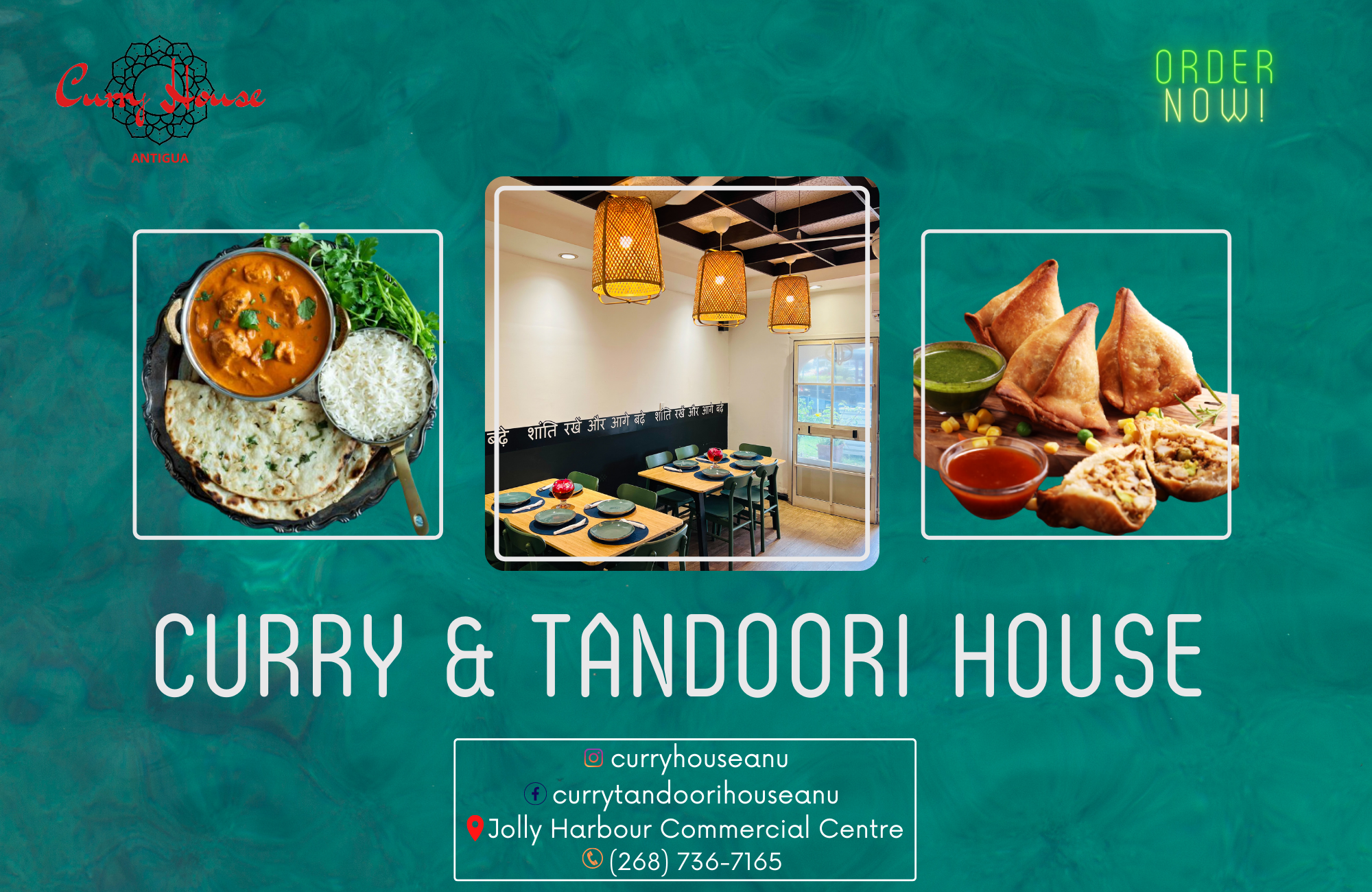 Utilize Tech Advisor
Technology offers special advisors that are automated investment services with unique algorithms to manage portfolios. They are affordable and provide customized investment plans based on a student's risk tolerance and financial aims. They can teach you how to start investing as a student by offering solutions, examples, and suggestions. Try several tricks to see if they work for you.

Invest in the Future Retirement Account
Most teens may not be thinking about retirement because they are still too young. Nonetheless, it's never too early to start planning for it. Students can invest in a Roth IRA, which allows for tax-free withdrawals during retirement. Such operations help to save the student from being without a sufficient sum of money when he or she retires.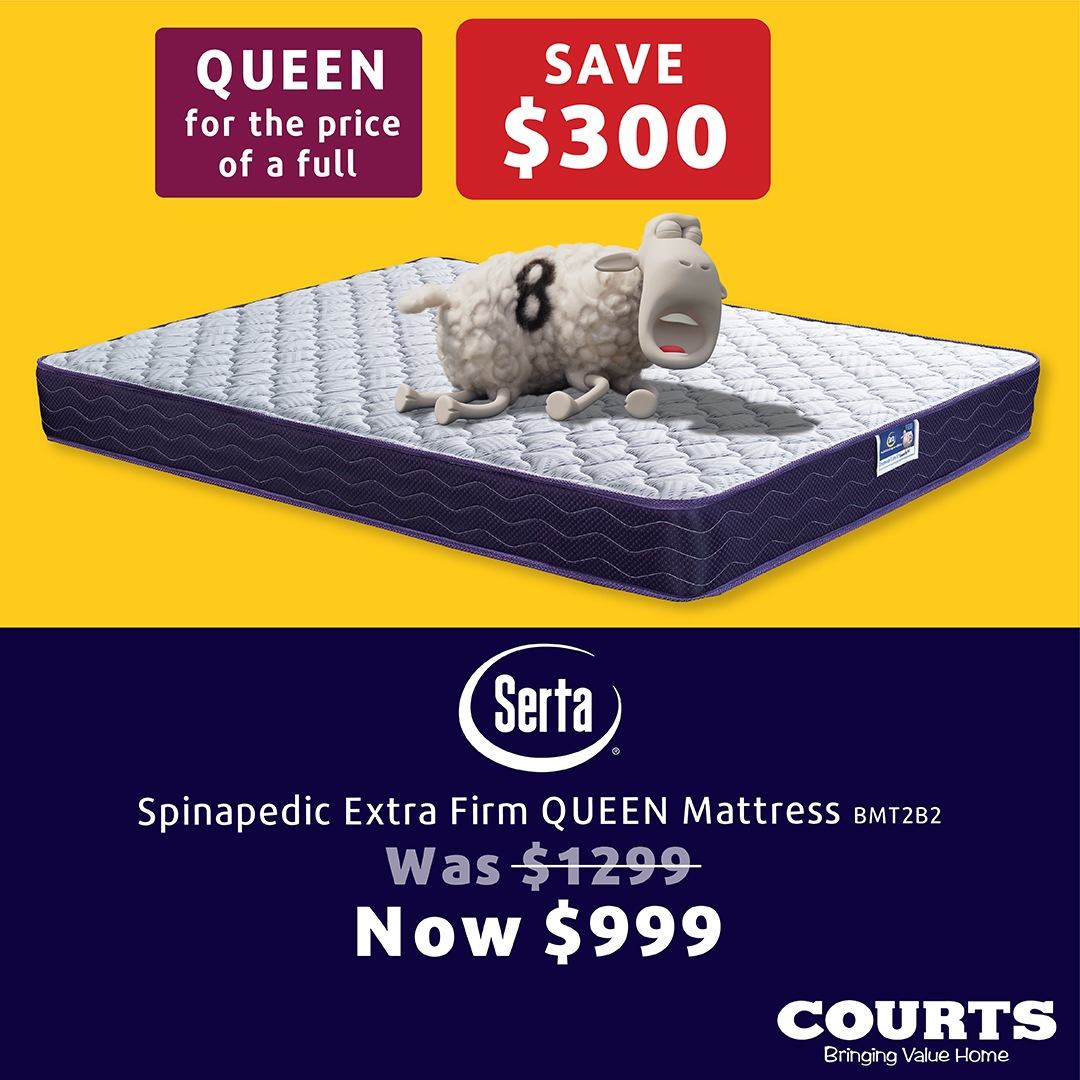 Avoid High Fees
You should stay away from high fees at all costs! They can easily eat into investment returns, so it is important to avoid investment options that charge high fees. Look for investment options with low fees and expenses.
Remain Patient
You should never forget that investing and finance planning are long-term activities. It's vital to remain patient and cool down all emotions, even if you think that you see a good chance to earn. No matter what chance you've spotted, reassess it several times before you accept or reject it. One small mistake may lead to ruining the entire affair!

Avoid Impulsive Purchasing
Another vital thought to consider is impulsive purchasing. Many teens tend to buy without any logical consideration of what they do. It negatively reflects on the budget and any planned financial operations.
Let's imagine a situation when you are working on a project for about 2 hours, and you still cannot complete it. Something goes wrong, and you start to mistrust your own skills. You have a headache, and stress is nearing. To avoid it, you turn to https://www.advancedwriters.com/ for quick and professional writing help. The challenge is solved, but your money is spent. Perhaps you need just to ask your peers and surf the Internet to find a few good tips to complete the task yourself without spending a dollar.

Drawing the Final Line
Learning about investing should be taken by you as seriously as possible. Teenagers have all the chances to invest wisely by following the smart tips and recommendations highlighted in our critical guess post. The right methodologies, technology, patience, and other features are the clues to your success. Investing early can provide teens with the chance to enjoy long-term financial stability and success, as well as empty their pockets. Therefore, act wisely to avoid pitfalls and terrible mistakes!
Advertise with the mоѕt vіѕіtеd nеwѕ ѕіtе іn Antigua!
We offer fully customizable and flexible digital marketing packages.
Contact us at [email protected]