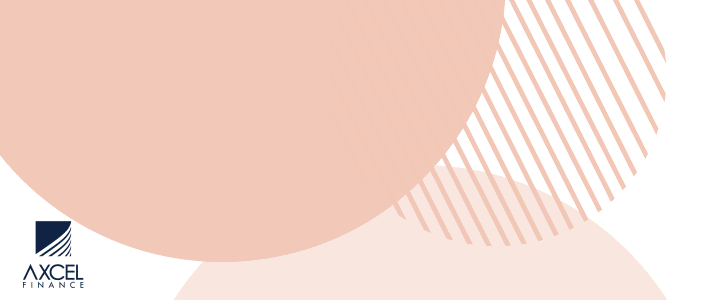 Beginning February 3rd, 2020, Antigua and Barbuda will embark upon a historic one-year cultural/creative industries mapping project with the support of the UNESCO International Fund for Cultural Diversity of the UNESCO 2005 Convention on the Protection and the Promotion of Cultural Diversity.  The project entitled "Measuring the economic contribution of cultural industries to Antigua and Barbuda's national development" will be undertaken by the Cultural Development Division (CDD) in the Ministry of Sports, Culture, National Festivals, and the Arts.  It will receive near USD$90,000/ EC$243,000 in kind contribution from the Government of Antigua and Barbuda and USD$50,033/EC$ 135,000 in cash support from the UNESCO International Fund for Cultural Diversity.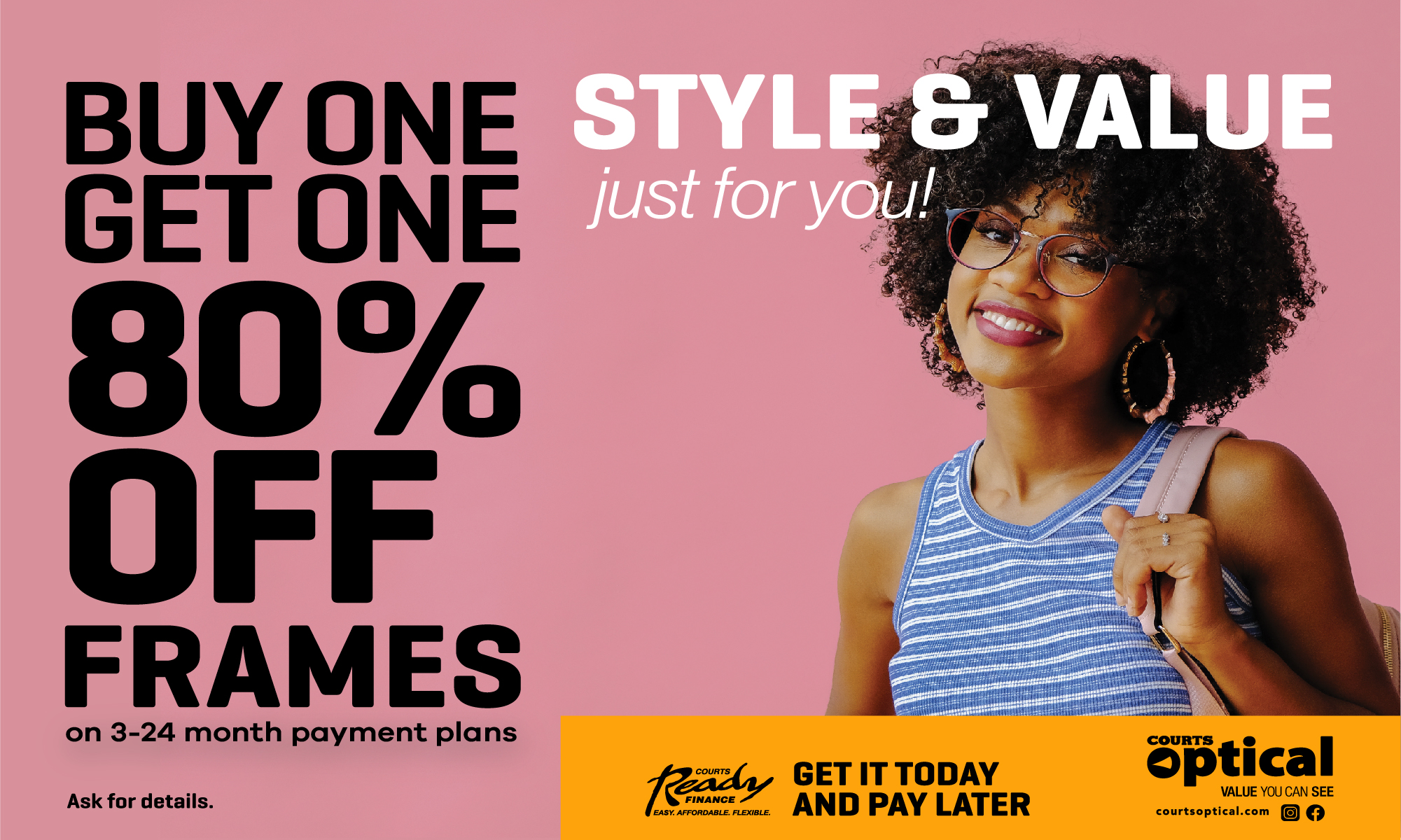 Mapping is an important method of measuring/investigating the value of cultural industries. It assists policymakers with creating evidence-based policies that will facilitate the sustainable development of such industries.


The CDD-led project will lead to improved collection and dissemination of cultural statistics and data. It will also strengthen the CDD and related institutions' capacity to formulate, implement, and evaluate cultural policies. In the long term, the increased availability of data demonstrating the immense economic value of cultural industries to national development is expected to encourage increased coordinated investment and policy attention to the country's cultural sector.
The project's start will be marked by a February 3-5, 2020 cultural industries mapping and institutional implementation workshop at the Sir Vivian Richards Cricket Stadium. The workshop will be led by renown regional and global cultural industries authority, Dr. Keith Nurse. It will attract 31 participants from the public, private, and civil sectors and will pave the way for a five-month long national cultural industries data collection exercise.

By 2021's end, an online cultural information portal will be created to publish a national cultural industries database and reports that will result from the project. The cultural information portal is expected to improve public information sharing and exchange.
The undertaking of this significant project speaks to the keenness of the Minister and the Ministry of Sports, Culture, National Festivals, and the Arts, via the Cultural Development Division, to encourage the development of a healthy sustainable ecosystem in which cultural/creative industries and content creators will thrive.

This project marks Antigua and Barbuda's first time as a recipient of UNESCO IFCD funds.  In December 2018, the Cultural Development Division's submission to the highly competitive fund was one of eight from around the globe to receive approval for funding for programmes that will enhance countries' cultural and creative industries.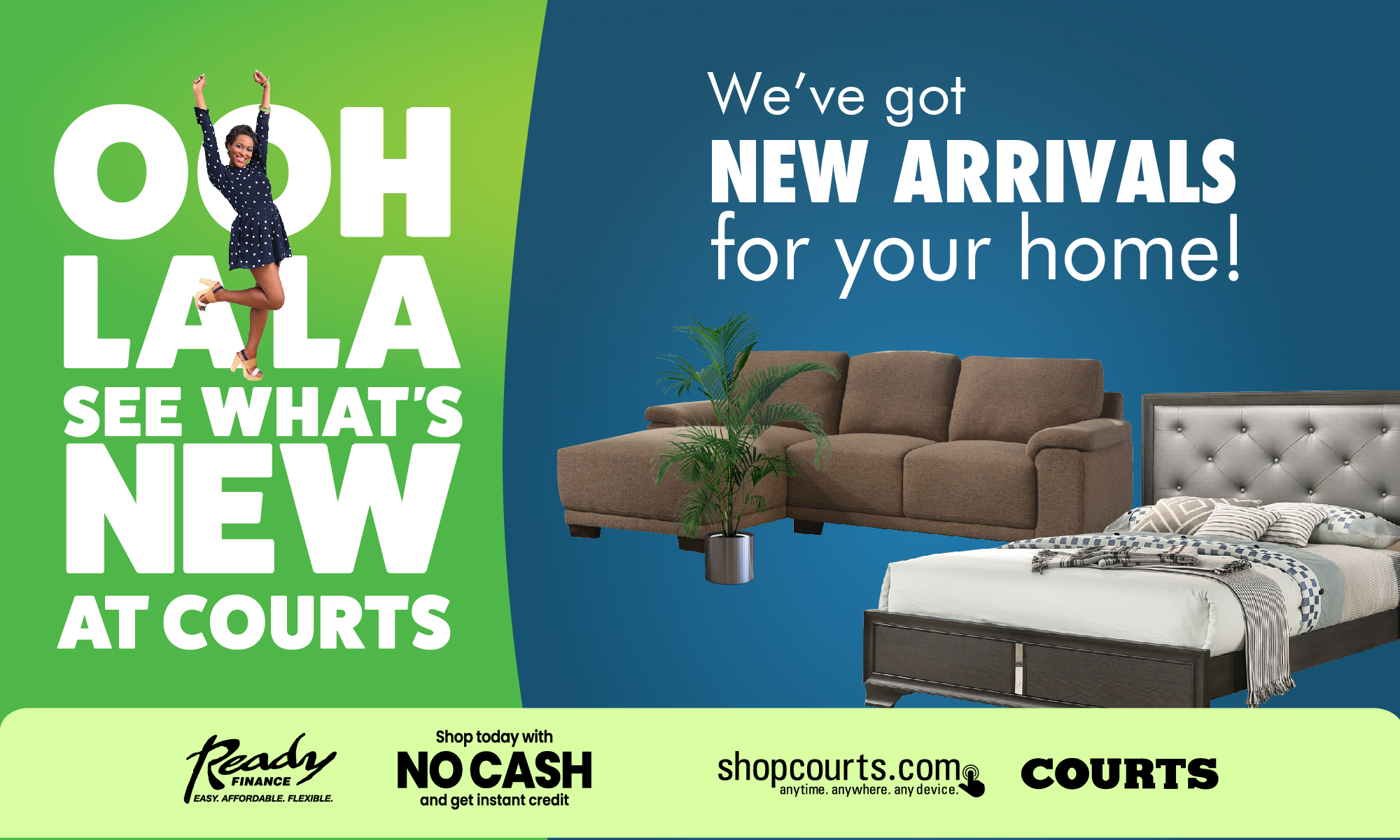 CLICK HERE TO JOIN OUR WHATSAPP GROUP