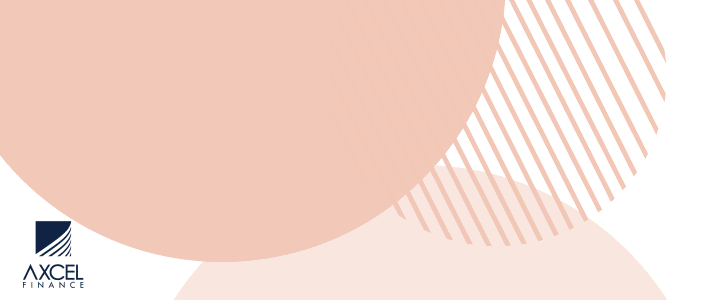 𝐔𝐩𝐝𝐚𝐭𝐞𝐬 𝐨𝐧 𝐀𝐧𝐝𝐫𝐞 – 13 August 2022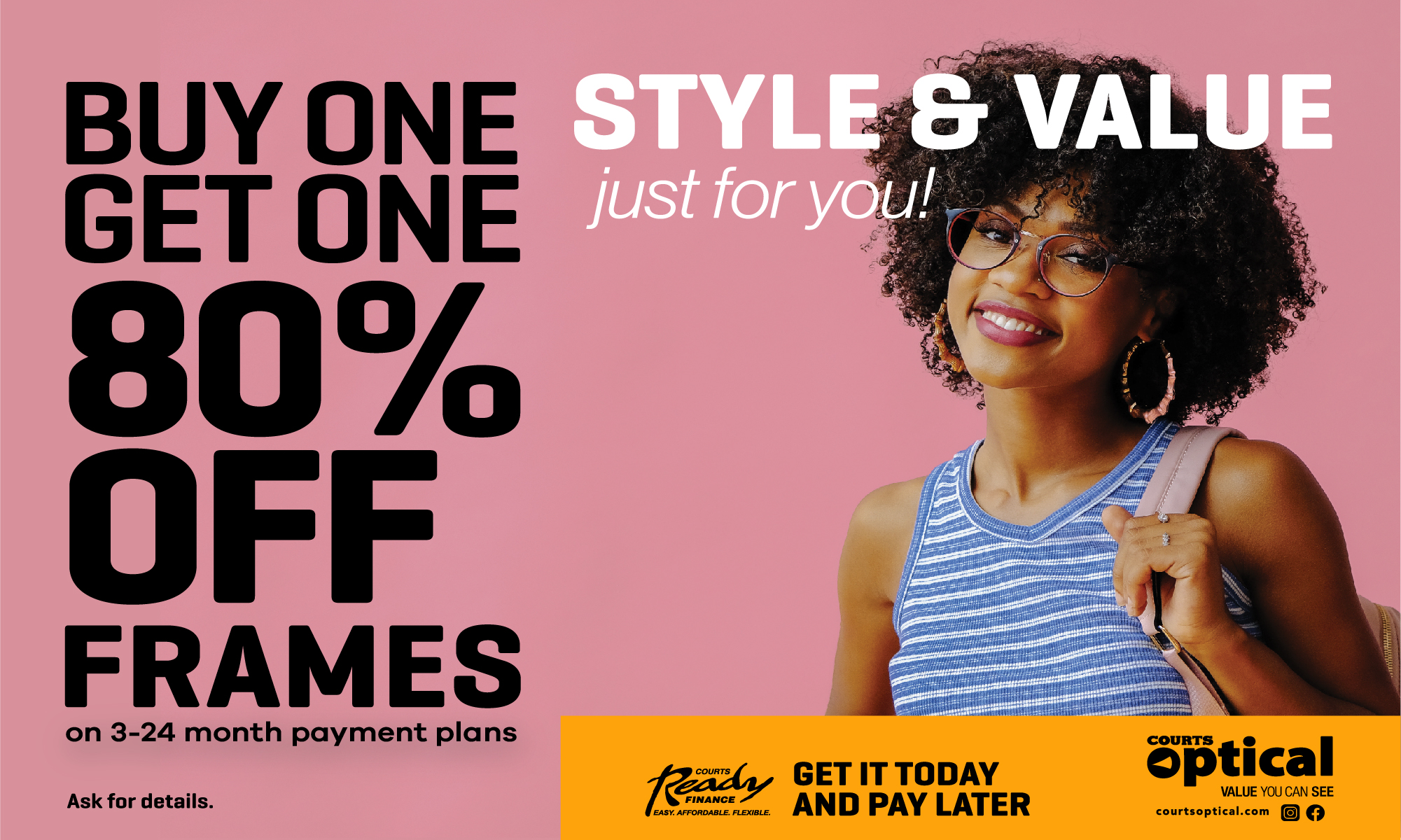 It has been 97 days since Andre's accident and he continues to push for recovery . We committed to standing by him and we thank you for standing with us. In his recovery process, it is ideal if we can remove the trach tube from his neck. CLICK HERE TO JOIN OUR WHATSAPP GROUP FOR NEWS UPDATES.

However, we noticed that he was struggling to breathe when the trach was capped/closed off. Upon inspection with a camera, they noticed a mass in his throat area. They arranged to get an endoscopy at a nearby ENT specialist. The procedure went well but the wait times caused a significant strain on his wound which resulted in bruising and inflammation.

This set back meant that he spent last few days on wound recovery and a debridement.

The results from the biopsy showed that the mass was not cancerous. We are grateful to God for that.
As Andre becomes more aware it is possible that his mood might be sad as remembers how he used to be and compares it to how he is unable to move right now.
I asked the doctor about that concern and she said it's very common for that to happen.

I went back into the room and started to talk to him and I saw tears coming down his eyes slowly but continuously. I held back my tears as I tried to encourage him and asked him to focus on his son and how they both need each other. His tears stopped.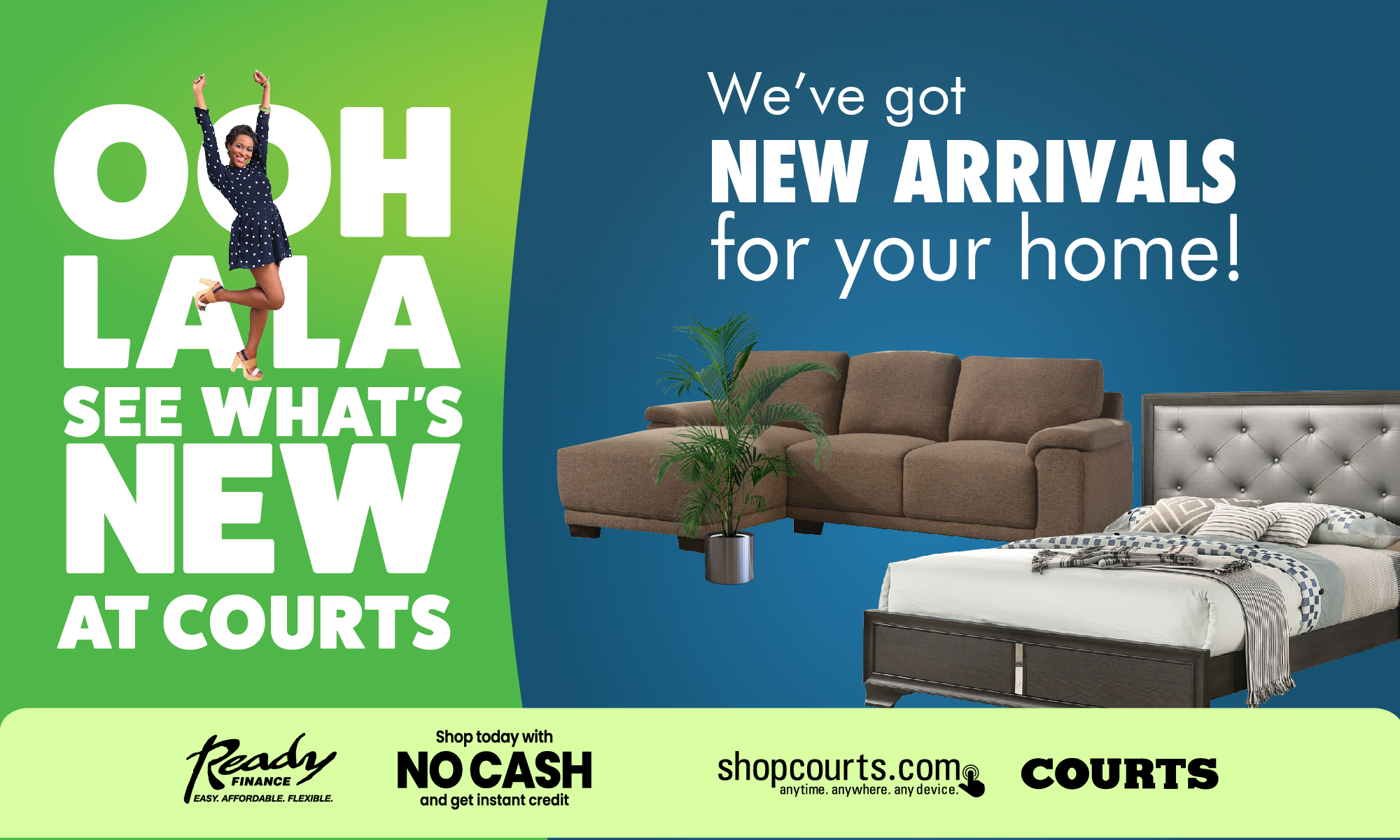 It is encouraging to see all the support and effort given to Andre. I would like to make mention of Joshuanette, Iwa and Jase and their team. They have been planning a gospel concert for the last two months and it will be held tomorrow (Sunday). It really really means a lot to the my family and also to Andre. My sister, Beatrice (+1 (268) 770-5144), has a more extensive list of appreciation for the dream team and all the persons assisting in the concert. Feel free to reach out to her for more information and ticket information.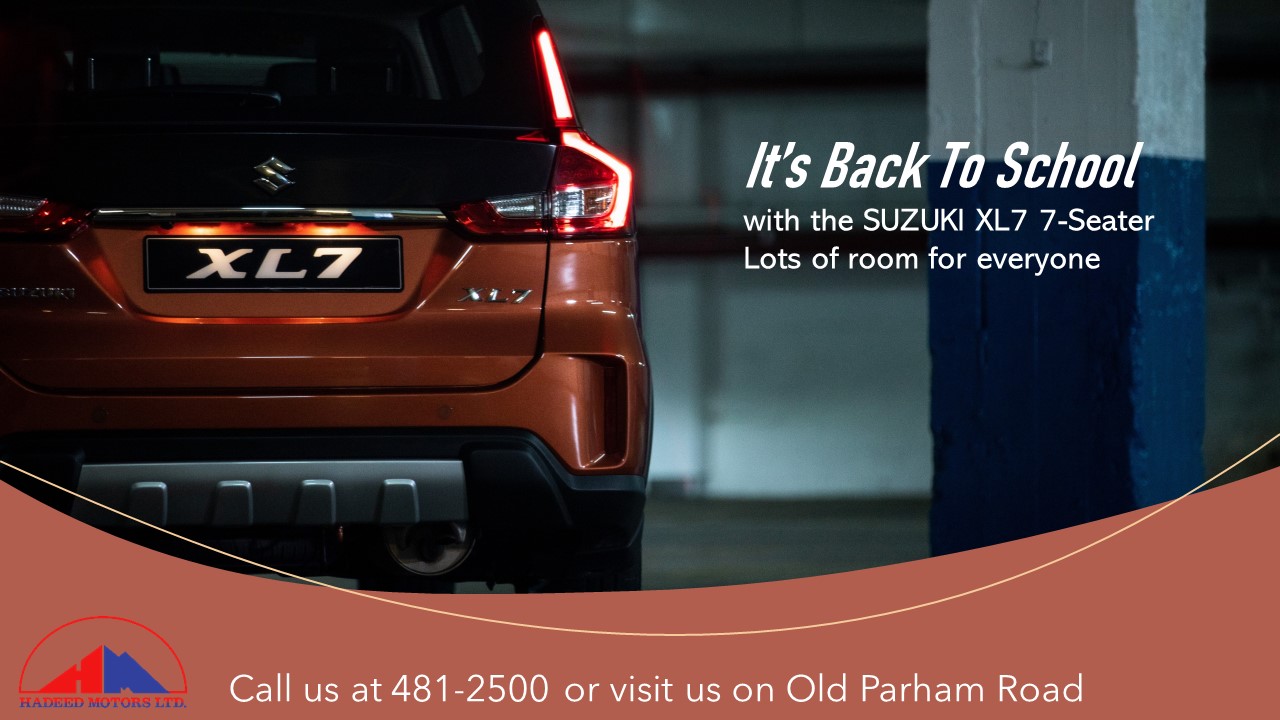 Thank you so much for your prayers and support.

CLICK HERE TO JOIN OUR WHATSAPP GROUP