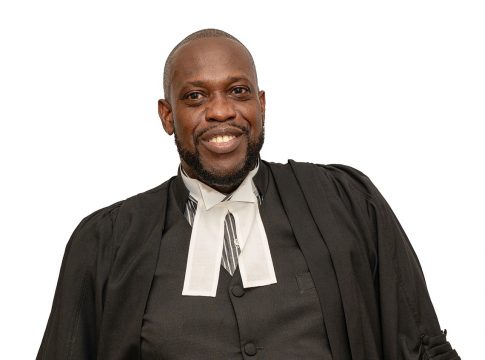 A man in his early 40s was found not guilty on an indictment filed by the Director of a Public Prosecutions Anthony Armstrong for the offence of rape. CLICK HERE TO JOIN WHATS APP GROUP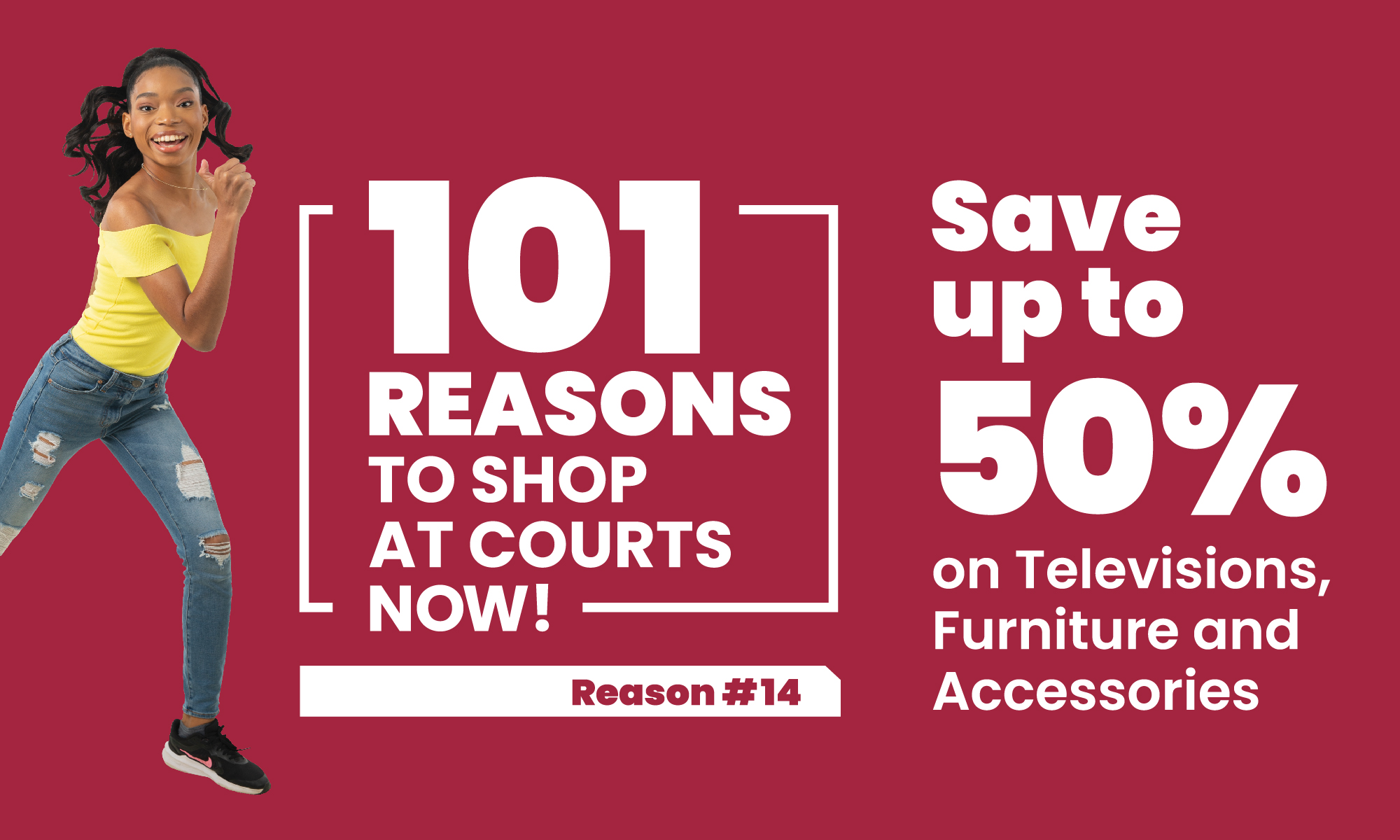 The defendant was represented by Attorney-at-law Wendel Robinson, a noted defence attorney in the state of Antigua and Barbuda.

After the 4-day trial the nine-member jury of 2 males and 7 females, returned an unanimous verdict of NOT GUILTY after approximately two hours of deliberations.

The man was accused of raping the 31-year-old woman at his home in Swetes where he offered her temporary lodging.

The virtual complainant who is a mother of 2 children, gave evidence behind a screen as she complained to the prosecutors that she suffers panic attack whenever he sees the defendant.
The crown alleged that during the early hours of June 8, 2018, she was awakened with a heavy weight on top of her and then she realized it was the defendant who penetrated her.

She also told the court that the man fell asleep in the same bed with her. In addressing the jury, the crown said that the woman was vulnerable and desperate and the man take advantage of that vulnerability.

However, under cross examination from Defence Counsel Robinson, the woman admitted that she left and went away to visit her cousin and then returned to the house the next night and the same thing happened to her again.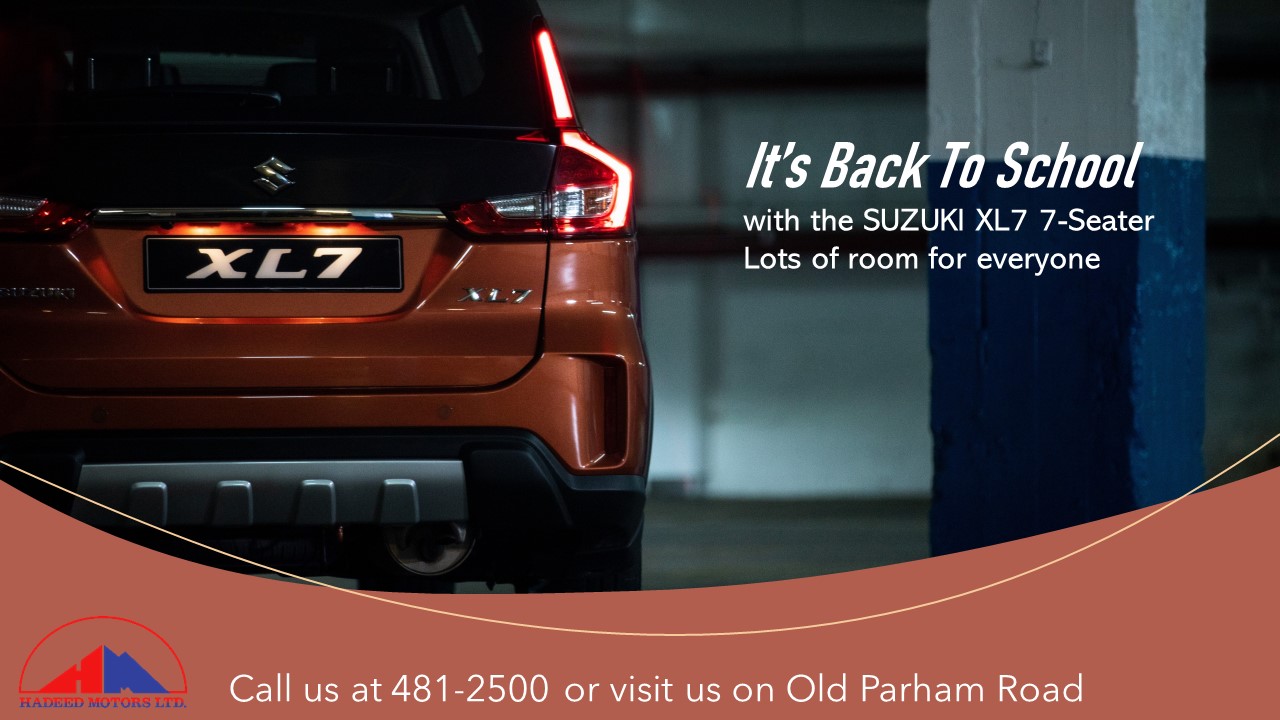 Robinson told the jury that the case for the crown logically makes no sense… a woman was raped and the man fell asleep on the bed and the next night she came back to the house was raped a second time and laid on the bed until dawn.

The defendant wept bitterly as he gave his unsworn testimony from the dock.

When the jury announced the verdict of Not Guilty the defendant fell to the floor in the dock and wept again.
CLICK HERE TO JOIN OUR WHATSAPP GROUP