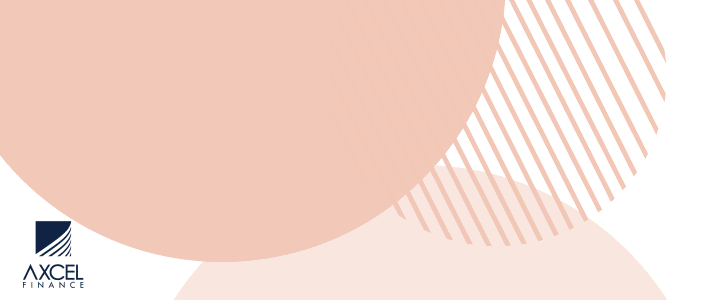 For eighty-six (86) year old, veteran farmer of the Old Road Community, Enoch Anthony, he wants to see the return of  the 'glory days'  with regards to the production and exportation of the Antigua Black Pineapple.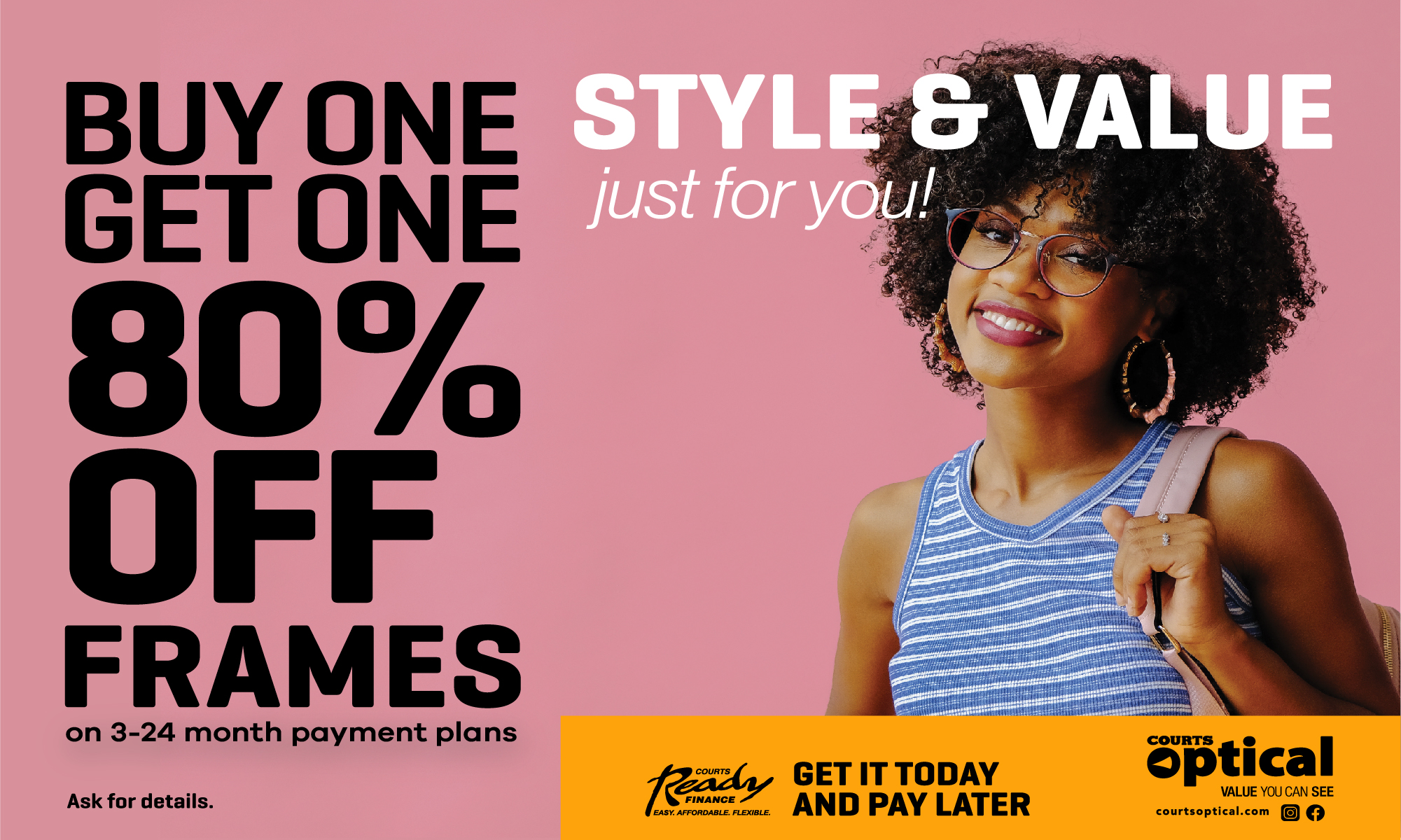 Anthony made the point this week while visiting Grant Joyce's Pineapple Farmer at Claremont Farms which brought back great memories of him working in the pineapple field decades ago.


He said that he is pleased to see the massive pineapple production that is being undertaken by Joyce,  as he (Anthony)  was the one who had taken Joyce 'under his wings' many years ago and taught him the many techniques that are integral to growing the Antigua Black Pineapple.
He recalled with pride when he was working on the pineapple farm many years ago, they had a sixty (60) acre plot of land under production.

According to Anthony, every Monday, some 2200 pounds of pineapple were exported to Barbados.
He added that every Thursday and Sunday, 1100 pounds were exported to Bermuda while they still managed to provide pineapples for all the hotels on the island.

While tourism still remains our main industry, Anthony thinks that Agriculture can work 'hand in hand' with tourism to further drive economic growth.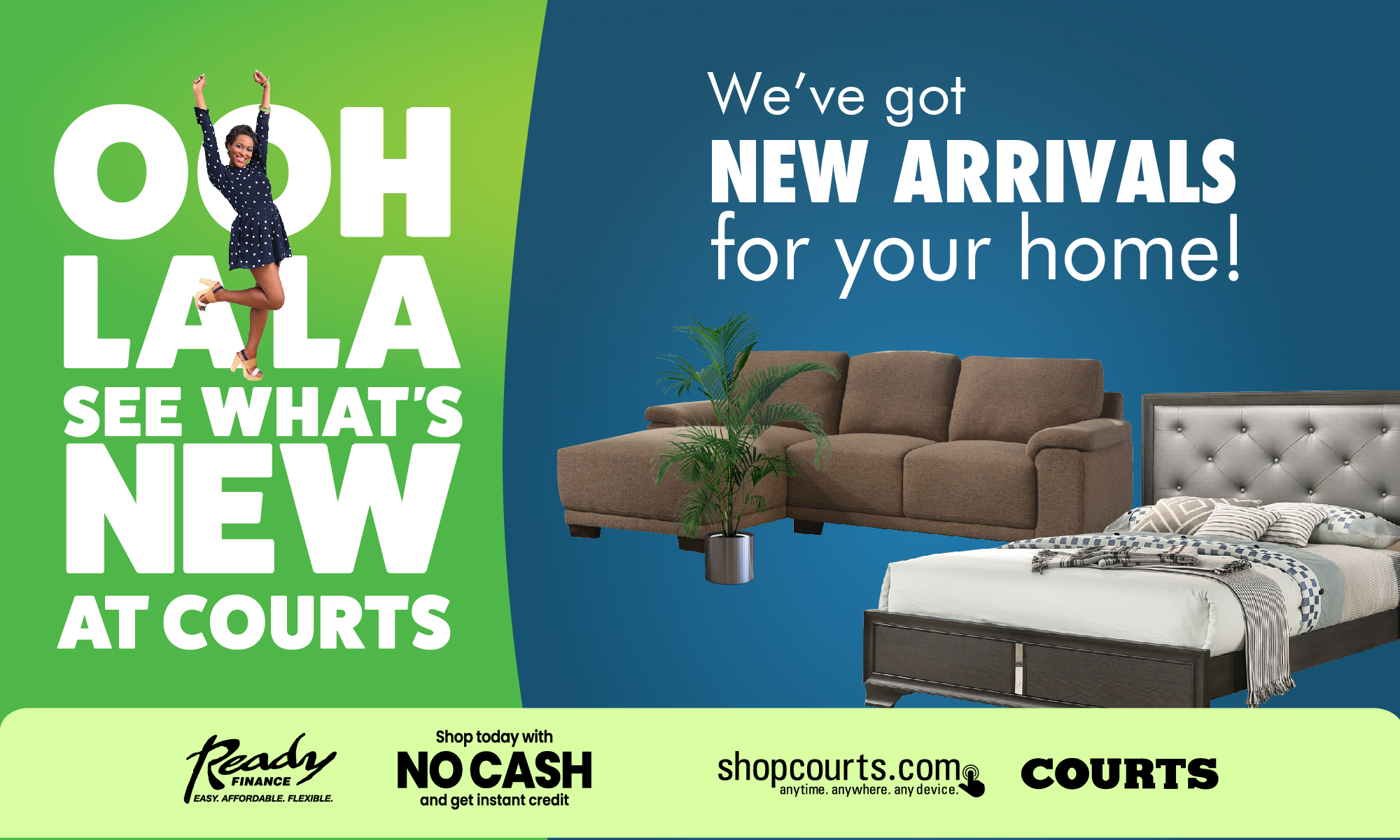 "Focus on Agriculture, because when tourists come you have to give them something to eat," states Mr. Anthony.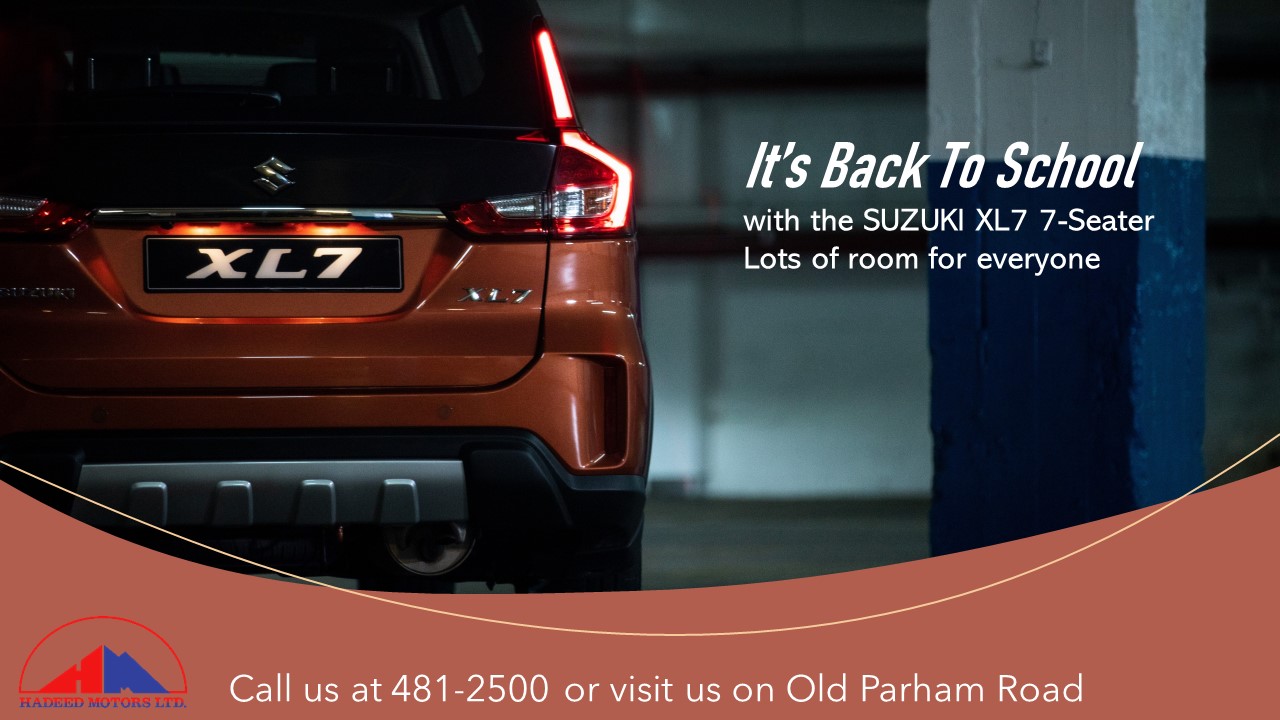 Anthony who still tends to his farm, thinks that the Ministry should acquire more land and focus on growing the Antigua Black Pineapple- the sweetest pineapple in the world and vigorously market it not only locally but regionally and internationally as well.

CLICK HERE TO JOIN OUR WHATSAPP GROUP