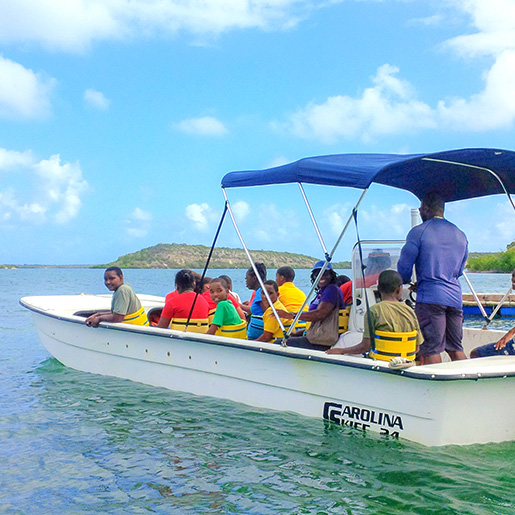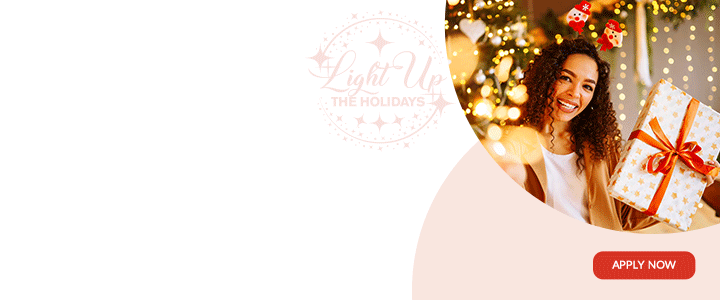 For 19 years, the Environmental Awareness Group has successfully delivered the Floating Classroom educational experience to students in Antigua.

With the invaluable support of the Sandals Foundation, this educational, environmental conservation programme is now being expanded to benefit students in Barbuda.
The Floating Classroom is an experiential field excursion which takes place in the North East Marine Management Area (NEMMA). The area is located on the northeastern coastline of Antigua, stretching from Beggar's Point in the north to Friar's Head in the south. The
excursions provide youth participants with real-world exposure to marine and terrestrial
ecosystems, endemic and endangered species and the conservation strategies needed to safeguard them.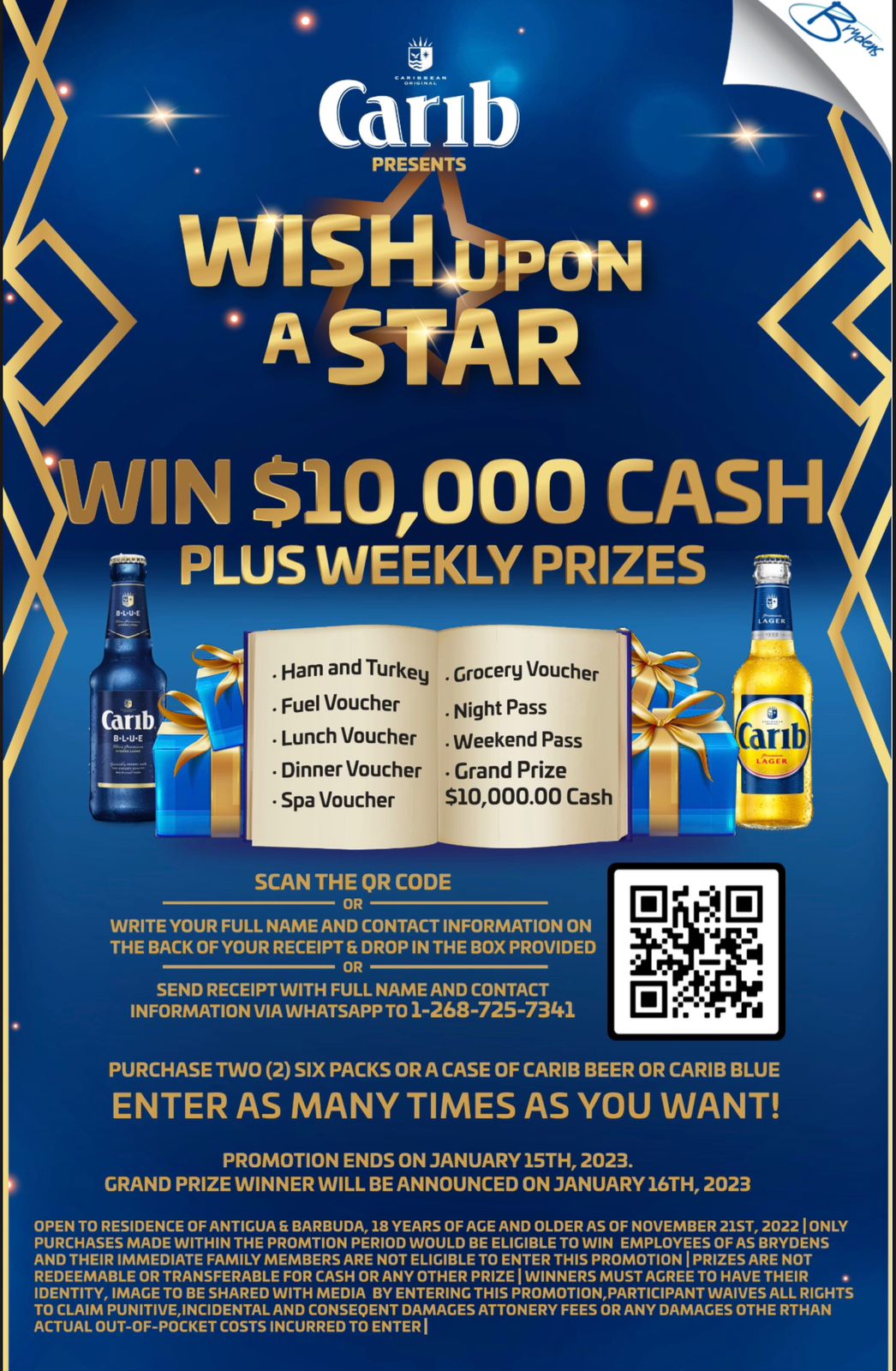 Programme Coordinator at the EAG Natalya Lawrence says, starting next year, students and teachers in Barbuda will also benefit from the learning initiative with the introduction of three new components.

"The EAG has been working with Antigua Nature Tours to bring Science alive for many
children across the island," she said. "We are delighted to announce that starting 2020, with support of The Sandals Foundation, the Floating Classroom will, for the first time, be offered to Barbudan students."
Lawrence added, "Through a one-day trip, Barbudan students will be introduced to local
scientists and travel to Antigua and Great Bird Island in search of rare and unique species of animals and plants."

Conversely, the "Discovering Barbuda" initiative will see Antiguan students being exposed to their sister isle. The students will visit the Frigate Bird Sanctuary, search for the country's only endemic bird – the Barbuda Warbler, visit the Darby's Cave and meet with fellow students in Barbuda.

Lastly, Lawrence added, the introduction of the "Wonderful Wetlands of Antigua & Barbuda"
programme will see the outdoor classroom curriculum expanded to include the exploration of mangrove wetlands – an ecosystem and habitat that offers invaluable services to both humans and animals alike.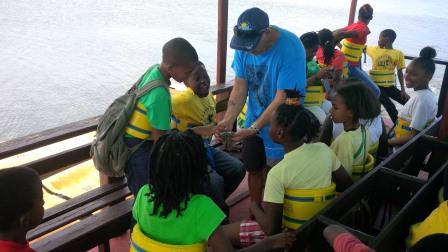 The expanded programme is valued at approximately US $18,000.00 and will provide sixteen (16) Floating Classrooms excursions to a total of 450 students and teachers, an increase from its current 250 participants.

Executive Director at the Sandals Foundation Heidi Clarke says the expanded programme will positively impact the island's conservation efforts.

"Education is the greatest tool in the sustainable preservation of a country's natural resources. By introducing more students to the natural treasures that make their home so unique, it is our hope that they will adopt the positive behavioral habits needed to preserve and protect these priceless ecosystems."
Floating Classroom field excursion was launched in 2001 and executed under the EAG's
Offshore Islands Conservation Programme with the support of the Ministry of Education.

CLICK HERE TO JOIN OUR WHATSAPP GROUP