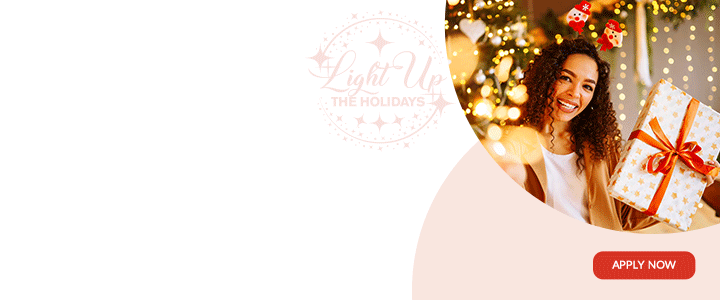 Eight Customs officers attached to Container Inspection have been quarantined after the mother of one member of the department tested positive for coronavirus.

A Customs spokesperson said the health department has advised that the entire department should undergo quarantine "out of an abundance of caution."
According to the spokesman two  members of the team have been tested and another two will be tested this week.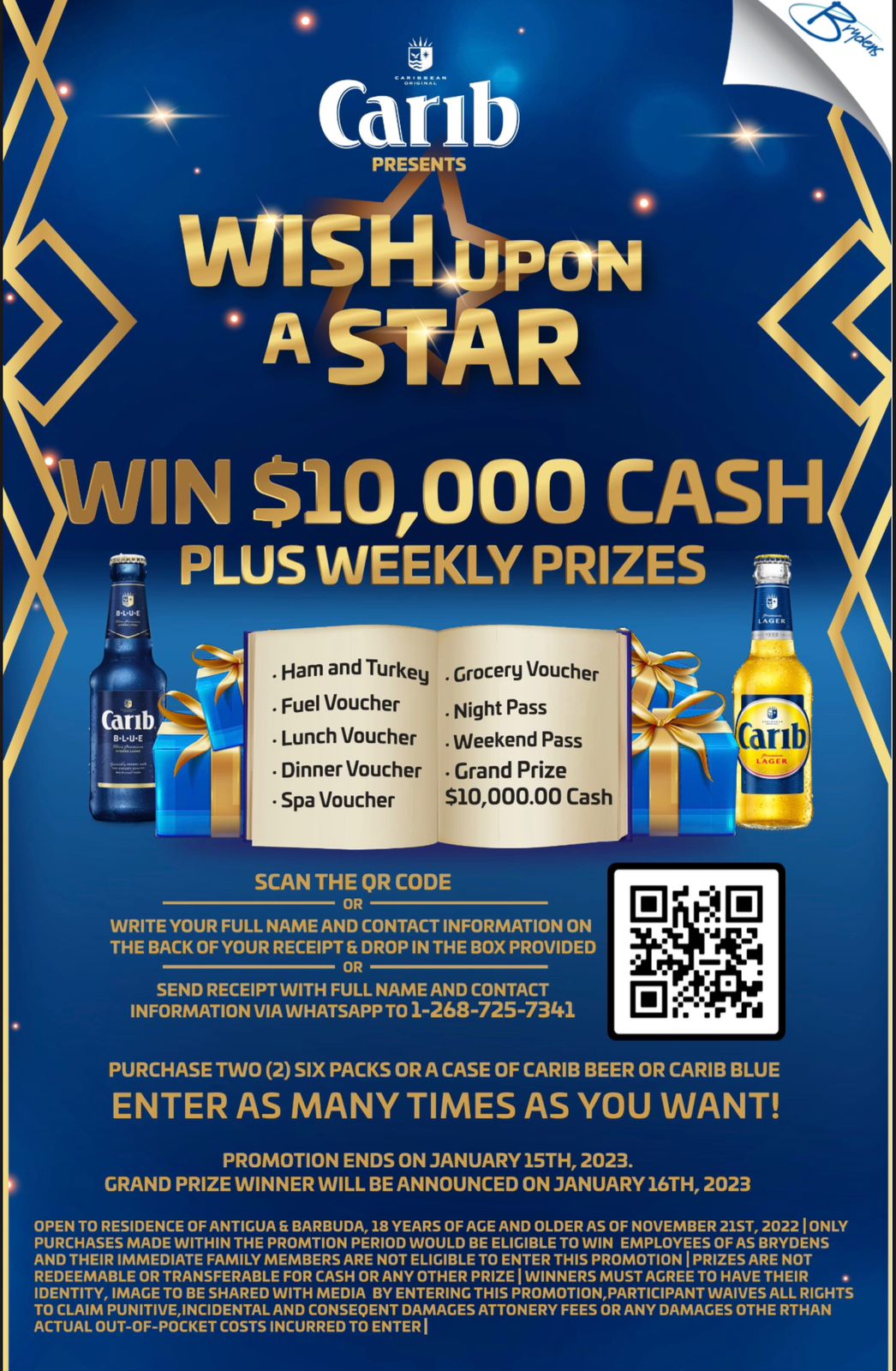 "So far we have not heard that any of the tests have returned positive," the spokesman reported.

Authorities from the Ministry of Health will determine when it is safe for the quarantined members of the Customs staff to return to work.
The affected Customs staff were all as signed to the Deep Water Harbour and are mainly confined to working outside the warehouse where businesses clear containers upon arrival to the country.

Customs officials have given the assurance that the work of the Container Inspection department will not be affected by this development as other officers have been mobilised to ensure that work continues seamlessly.

CLICK HERE TO JOIN OUR WHATSAPP GROUP