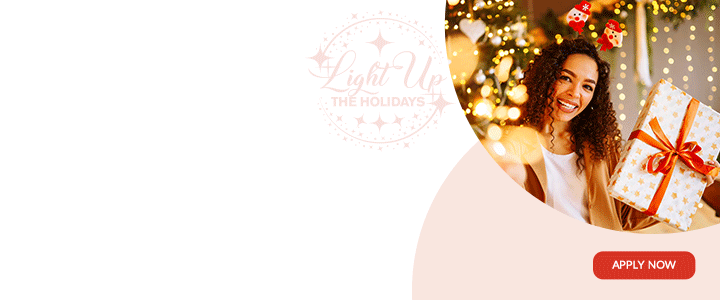 The Cabinet says it has given "provisional approval" for the operation of a new medical school in Antigua and Barbuda.

Th permission was granted to the MVJ Medical College and the MVJ Nursing College to establish a presence in Antigua.
According to the government, these colleges are located in Bangalore, India, and have been producing doctors and nurses who are offered contracts in the UK, the USA, Canada, Europe and elsewhere.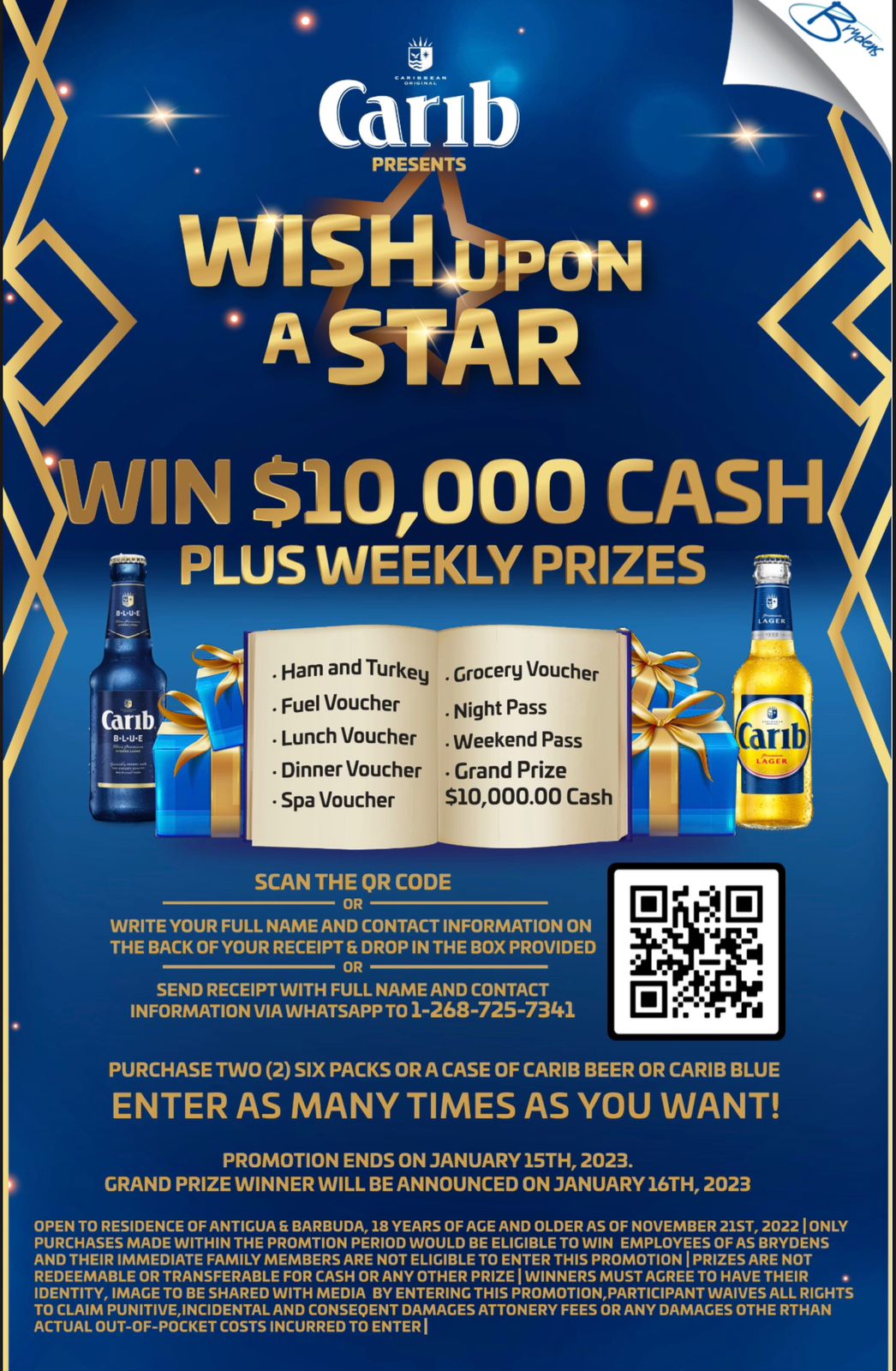 The two Colleges hope to meet all the requirements to win accreditation and to begin inviting students to travel here to Antigua for training.

The government says offshore schools remain an integral part of the economy of Antigua and Barbuda, providing jobs and generating sales in cars, rental units, and other expenditure.
CLICK HERE TO JOIN OUR WHATSAPP GROUP