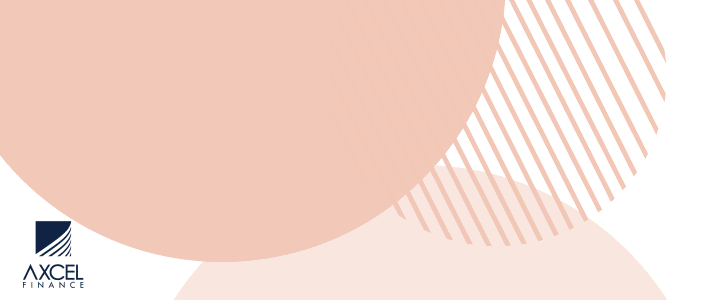 .

(Dashboard Update for September 23, 2021)


The most recent reports received by the Ministry of Health, Wellness and the Environment from the Sir Lester Bird Medical Centre and the Caribbean Public Health Agency (CARPHA) revealed seventy-four (74) new laboratory confirmed COVID-19 cases in Antigua and Barbuda as of Monday 20th September 2021 at 6pm.
Ninety-eight (98) samples were processed at Sir Lester Bird Medical Centre and one hundred and eighteen (118) were processed by CARPHA for September 20th. No samples were processed for September 19th.

Seventy-nine (79) recovered cases were recorded increasing the total to one thousand seven hundred and thirty-seven (1737).
Three (3) Covid-19 related deaths were recorded; two (2) on September 19th and one (1) on September 20th increasing the total to sixty-three (63).

Consequently, the total number of persons with laboratory confirmed COVID-19 cases in Antigua and Barbuda is two thousand eight hundred and fifteen (2815); which is inclusive of one thousand and fifteen (1015) active cases.

There are fifty-six (56) hospitalized cases; thirty-eight (38) mild, three (3) moderate and fifteen (15) severe.

Meanwhile, Antigua and Barbuda has fully vaccinated thirty eight thousand five hundred and eighty-two (38,582) individuals while nine thousand three hundred and seventy-eight (9,378) have only received their first dose.

The dashboard has been updated to reflect these changes.

*Please note this dashboard includes data for September 19th and 20th
CLICK HERE TO JOIN OUR WHATSAPP GROUP