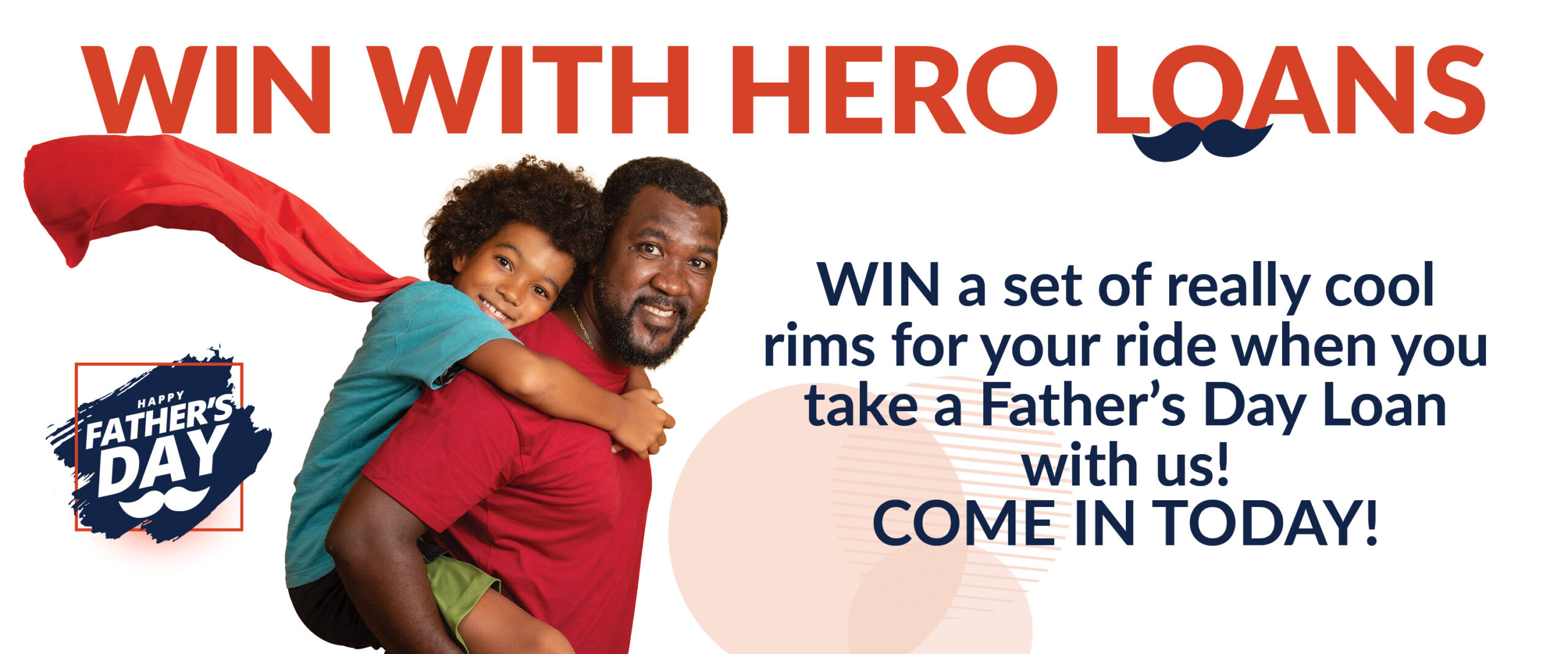 As a beginner level web designer you must have a clear idea about what designing a website actually means; what creates more traffic and what attracts more people to use your website or visit it more often. Web designing does not mean to design a fancy, highly animated, funky-coloured site. It is more to do with the elements of usability, legibility and visually appealing. Many top web design companies prefer to have experienced employees so as to give the best results to their clients.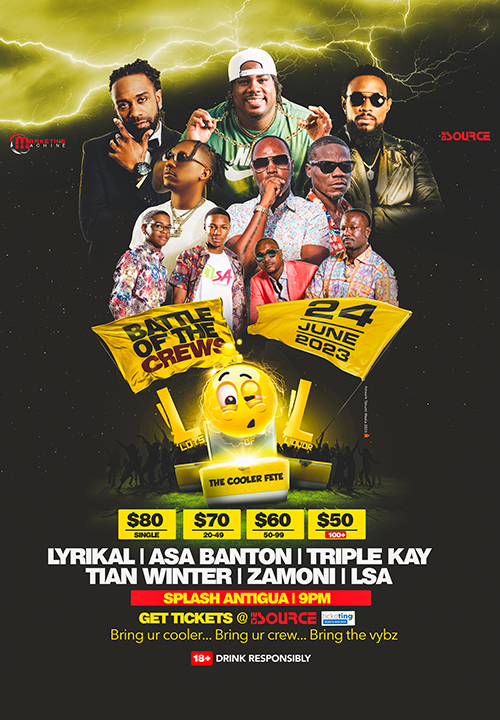 Minimalism
An ideal website does not just imply aesthetic appeal and visual vibrancy, it must also be easy to use and high on user-experience. It should be understandable by most of the visitors. The overall usability should not confuse the user at any point, instructions and information should be clear.
You must make sure that every page on the site does not have too many animations or striking elements. This would steer the attention of the user away from the main content of the website. The web page should always have a healthy balance between being visually appealing and being legible. The focus on the design should not be so much that the crux of the whole site is lost on the visitor.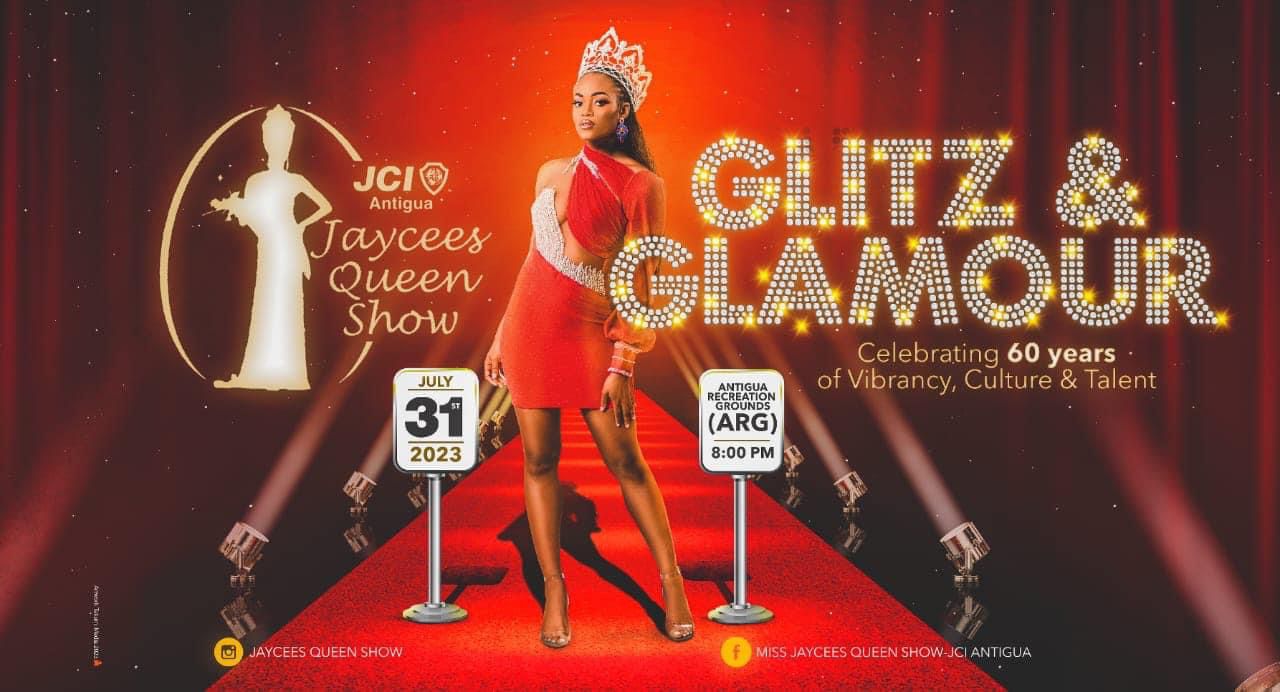 Make sure the page is innovative yet simple.

Navigation
One of the most important factors of a website is its navigation. The navigation of a site must be carefully planned.
In the case of scroll-heavy pages where you need to scroll more than usual on a website page, arrows must be added in order to simplify navigation. Using arrows and other directional elements help the user reach the different sections easily, an ease in using the website is considered attractive. Many sites use the "back to top" feature that enables the person to go back to the top of the page in one click.

The footer navigation menu must not be neglected at any cost. Many users end up scrolling to the end of the page. When they reach the absolute end of a page they require something different to do, some other option that would keep them engaged. This element can be a sign-up option for a newsletter, an FAQ or any other interactive option.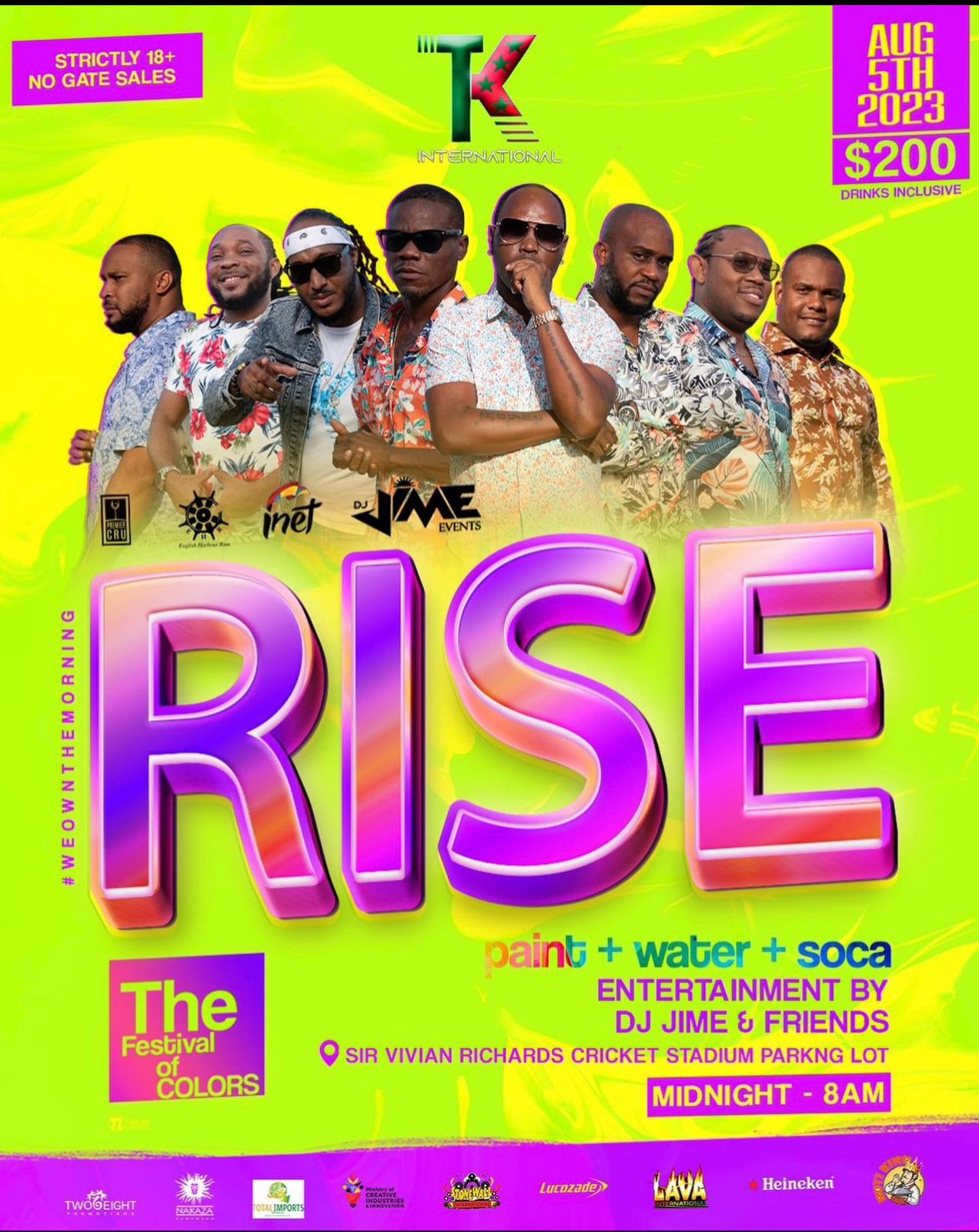 Fonts
It should be made a priority that the font is legible and easily readable. As a web designer, you should use standard fonts that are consistent throughout the web page. The headings and paragraph must have a definite divide that shows which is what. The size should not be too small nor too alarmingly large (16 pixels is the standard size). Make sure that the font is web-safe so that it is supported on all platforms that the website is opened. Using an extremely fancy font may lead to the letters becoming difficult to read and comprehend.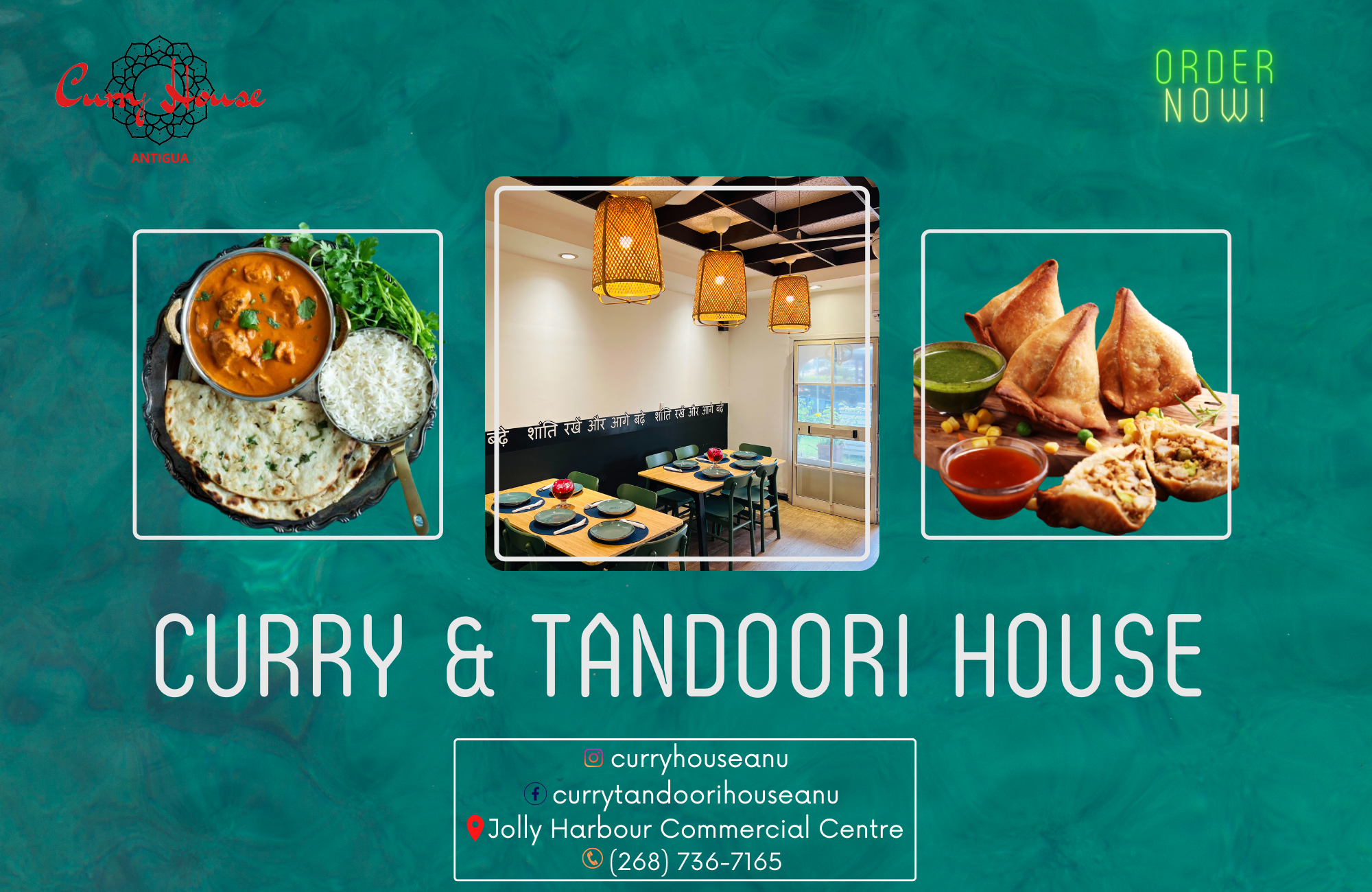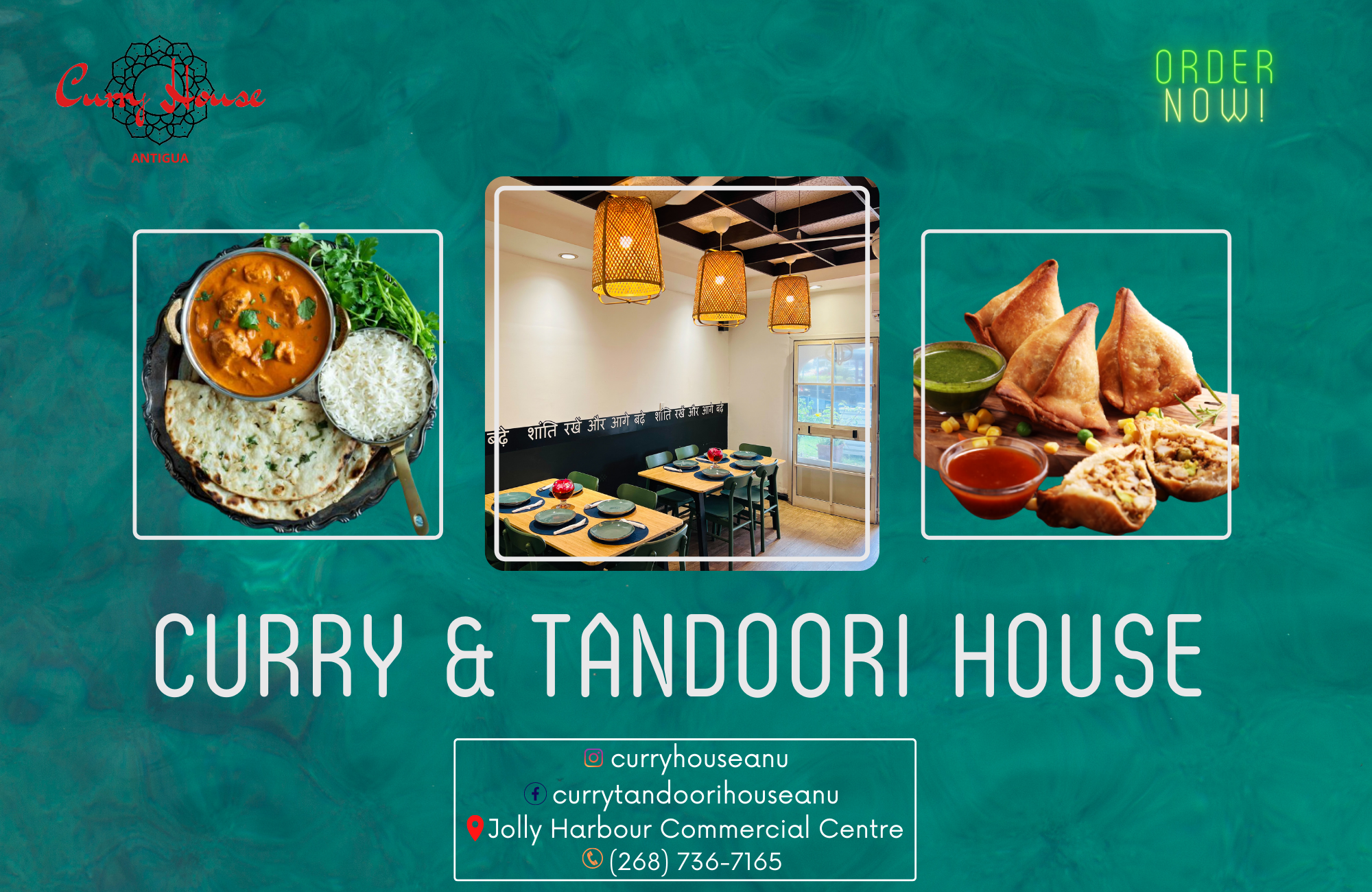 Colour Palette
While designing a website, the designer should maintain a colour palette, something that goes with the image of the brand and its logo. The colours chosen in the make of the website must be in accordance with the kind of website it is, For example, if the company deals with clothing and fashion then the colours should be attractive, bright and bold whereas if the company deals with medicines then the colours should be sober, using mostly white backgrounds with clear legible texts. Therefore, the colour palette sets the mood for the website and that should always add to what the whole brand or company is about.

Software
Some basic design software programs that a budding web designer should know about are Photoshop, XD, Figma, Adobe Illustrator and Webflow. You should have adequate knowledge about basic photo editing, and know how to work your way around vector-based graphics. For example, you should know basic logo designing using these base-level skills. If your financial resources are limited and you wish to use free software then Gimp and Inkscape are readily available. After this beginner level image editing you can also use animation software such as Motion and After Effects that will help you add some attractive motions to make your design more interesting.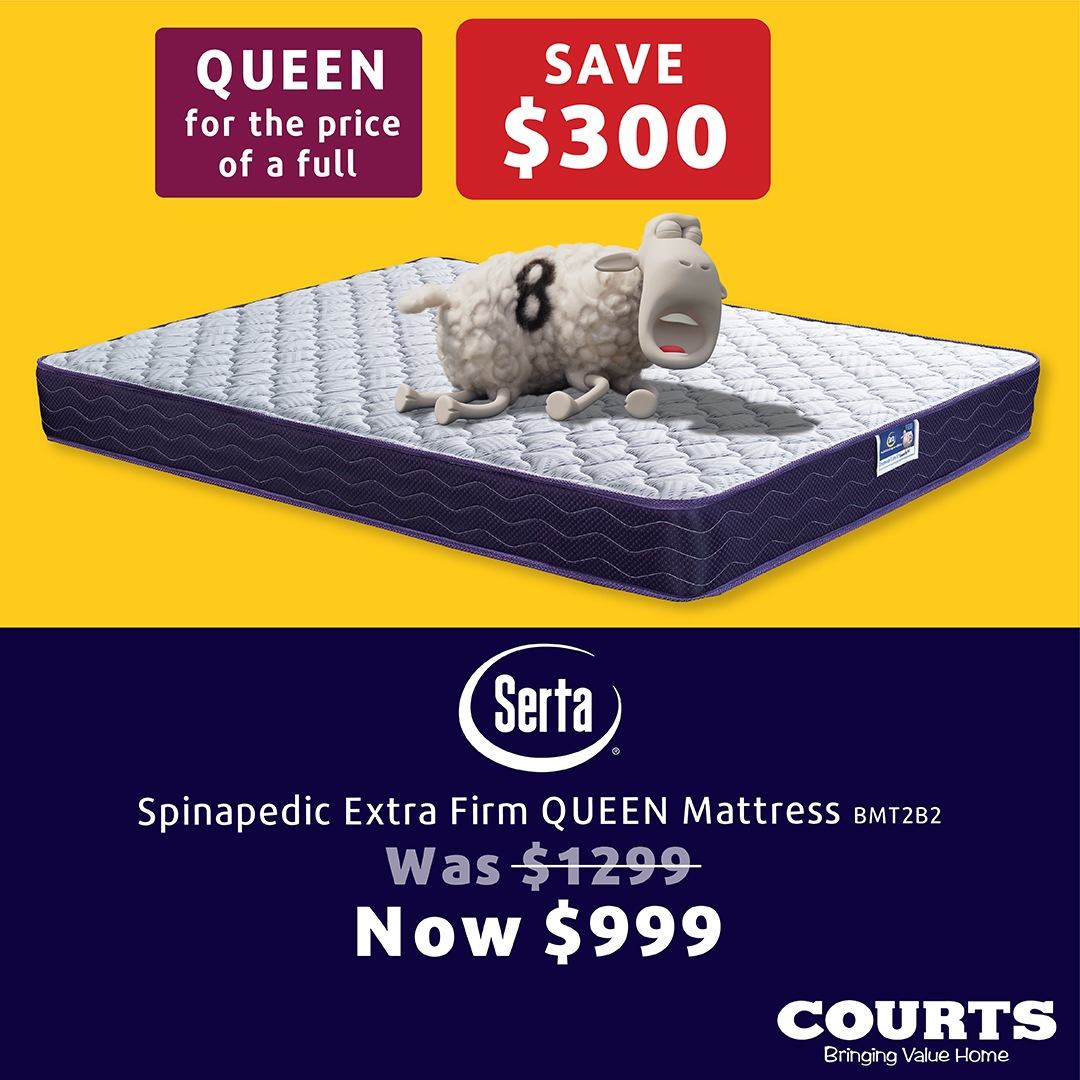 Content Management System
CMS is essentially a software that enables the systematic organizing of data on the main website without having to use any complicated technological resources. One can use a CMS to manage, update and modify content. Many websites need to be updated regularly, this is where using a Content Management System comes in handy.
Responsive Design
In order to create an ideal web development process, many web design services prefer to have a responsive design that must be used. Responsive design is what ensures consistency in the delivery of your data. It adjusts according to the screen so that the layout fits perfectly on any given size.

When you view a website on your phone and notice that the font is too small or that you have to scroll through each word in order to fully grasp what is there, this means that this website has not been designed in a way that it fits every screen. Such cumbersome ways of navigating through a site can be a negative factor.
The same texts, arrows and menus should be usable on all platforms irrespective of the screen size. Webflow can be quite useful to create this consistent layout.

Hope these above mentioned pointers help you decide what makes a web design click with the audience more.
Advertise with the mоѕt vіѕіtеd nеwѕ ѕіtе іn Antigua!
We offer fully customizable and flexible digital marketing packages.
Contact us at [email protected]