Vacations are, arguably, a necessary part of life. Though a pre-planned, days-long break from the daily grind is good for both your mental and physical health, travel is a notably costly reprieve from your day-to-day life.

Even if you are about to set off for the vacation you've always dreamed about, the way you spend your hard-earned vacation days shouldn't have to break the bank. Read on for tips on how to make the most of your next vacation within a budget.

Know When to Travel
Travel companies know that the majority of travelers depart for weekend trips so as not to request time off from work, so airlines, hotels, short-term rentals and rental car prices elevate on most weekend days. As well, costs are typically higher on adjacent weekdays (typically Mondays and Fridays) and can be as much as 40% more than mid-week travel options.
Try to look for flight options, hotel deals and cruise packages that involve travel on Tuesdays, Wednesdays and Saturdays. These savings differ depending on your destination and length of travel, but you can typically save a significant amount of money on the same 5-day trip just by shifting your travel days around.

Know When to Book
If you spend the weekend looking at flights and see the perfect route for your schedule, expect to see a drop in price in a few days. Airlines and hotel companies need to keep their prices competitive, and they typically release their sale prices on Tuesdays. This means you could save some cash on the exact same flight just by strategically waiting to book your reservation at a time when the costs are most likely to be the lowest across all companies.
Plan Ahead
Last-minute travel is notoriously expensive, so it's best if you give yourself enough time to compare flights, hotels, cars and tours. The best time to book travel is about six weeks ahead of time, but often you can find great deals before or after this time frame. All of your travel arrangements should be secured no later than three weeks before your vacation, however, as prices will only go up significantly from there.

Use Your Points
If you have a credit card, loyalty program, frequent flyer number or even a club membership, you could have racked up rewards over time that could come in handy on your next trip. If you know you have upcoming travel, it may not be too late to join a loyalty program and reap the benefits. Some programs offer discounts on hotel or flight bookings, free nights in accommodations, member's only rates or free upgrades, and many of these rewards accumulate through little to no extra effort on your part.
Look For Discounts
If you know you want to visit a particular museum at your destination, look on their website for any discounted or free days. If your travel plans are a little flexible, choose flights that have lengthier stopovers in hub cities to save a little room in your budget. You can find discounts on parking, entertainment, theme park tickets and even some transportation costs if you utilize coupons, codes and insider discounts.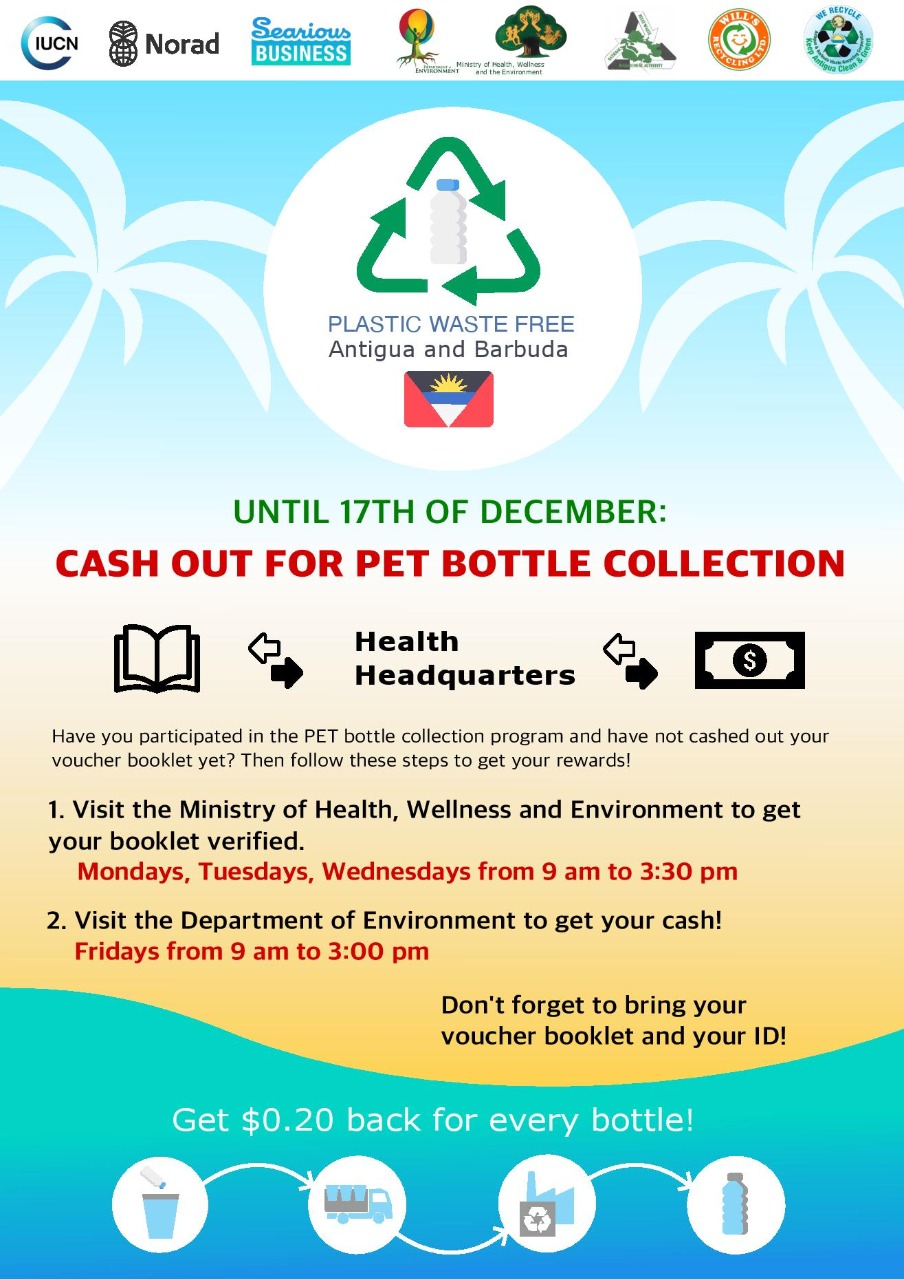 Skip a Meal
Food is one of the best parts of travel, but it can become expensive fairly quickly. When at your destination, eat smart. Try to book accommodations that have a kitchen or kitchenette so you can prepare a few meals while you're there, or grab easy-to-eat snacks for breakfast and then splurge on a nicer dinner in the evening.
Do It Yourself
When you finally hit the ground at your destination, try to maintain your frugal mindset and get creative about how you'll spend your time and money. Look online for do-it-yourself walking tours, free attractions, inexpensive historical sights, self-guided day trips and tips and tricks on how to see the sights at your destination without spending a significant amount of cash. As you travel, take as many photographs as you can, and save ticket stubs or memorable pamphlets as low-effort, low-cost souvenirs to help you remember the trip.
Support Antigua Newsroom from as little as $5 – it only takes a minute. If you can, please consider supporting us with a regular amount each month. Thank you.