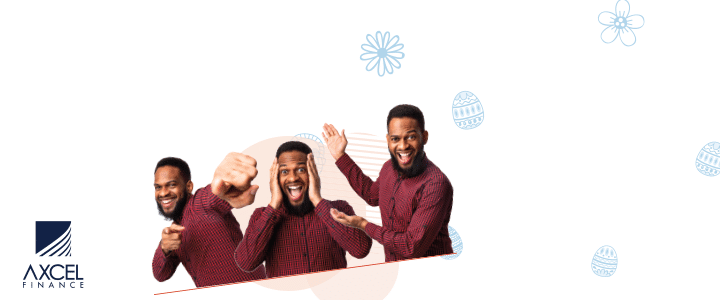 Business loans are quite instrumental to the growth and sustainability of any business, especially startups. They are especially useful when you have an existing business or company that you want to expand. Many businesses get them for various reasons, including purchasing stock, getting equipment, hiring new staff, and so forth. They allow you to finance a business need that you wouldn't have otherwise managed, paying back the borrowed money in installments thereafter. You can look into online business loans to start your search for the type of loan you need.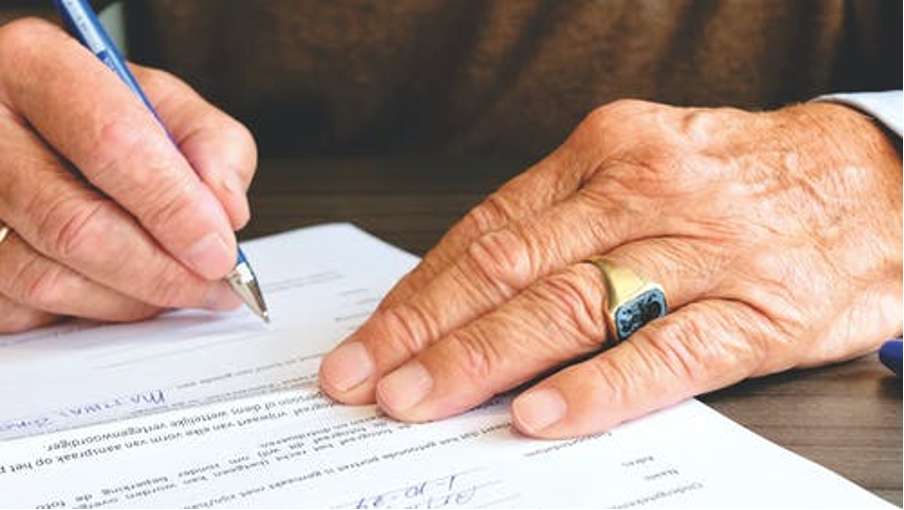 However, the common challenge many small businesses face is getting the loan application approved. This is often because lenders are also businesses like any other, seeking to make profits. This means that they wouldn't lend money to a borrower that they aren't sure will pay them back. Half the time, however, business loan applications are declined due to mistakes on the borrower's part. With this having been said, here are six roadblocks that can deter the approval of your business loan.
1. Credit History 
This is one of the things that will determine the approval of your business loan. Your credit history shows your diligence in paying back loans. If you have had difficulties in clearing debts before, the lenders will be reluctant to approve your application. No lender is ready to risk giving out money to someone who has a bad credit history. Regardless of whether the credit history is a result of your actions or unavoidable circumstances like illnesses, divorce, or anything of the sort, as long as it's bad, then that's a real roadblock to getting your loan approved.

In most cases, lenders will also consider your credit score before approving your application. A good credit score increases your loan approval chances. As you Learn More Here, you will realize that different types may have different credit score requirements. This makes it important to ensure you are applying for the right loan based on your credit history and current credit score. If your credit is not favorable, you could seek alternative loan options like loans for bad credit, no-credit loans, and secured loans.

2. Lack of a Comprehensive Business Plan 
When lenders are offering you any amount of money, they want to be sure they will get it back. They will, therefore, be very keen to make sure that the plan you have is well-thought in that it guarantees returns. To convince them that you can pay the borrowed money back, you will want to have a solid plan highlighting how you are going to use the money to make profits.
3. Inconsistent Cash Flow
When applying for a loan to expand your business, lenders will want to know how the business has been performing so far. They will look at your bank statements and other financial records that they deem useful in determining how profitable your business has been. If the business hasn't been that good or has been operating at a loss, then there is a great possibility the loan won't be approved. It is, therefore, important to make sure that your business has an impressive track record before approaching lenders for a business loan. While at it, keep financial records organized and properly audited so nothing looks fabricated. This will go a long way in aiding the approval of your loan.

4. More Than One Application
Most people will think that applying for loans from multiple lenders will increase the probability of getting one approved. On the contrary, it does just the opposite. When looking at your credit history, any loan that you take or apply for will pop up. When you apply for several loans at the same time, it raises a red flag. Some lenders could become reluctant to offer you a loan. It is thus crucial to try one lender at a time and choose them well before making your application.


5. Unpreparedness 
To get your loan approved, you need to have all the necessary documentation at hand before approaching the lender. When your documents are not in order or the lender views you as a joker, it will be quite hard to approve your loan request. You need to take the time and have everything in order. Right from the way you present yourself to how your documents are arranged, the lender can tell if you are serious or not. This can be a roadblock to getting your loan approved.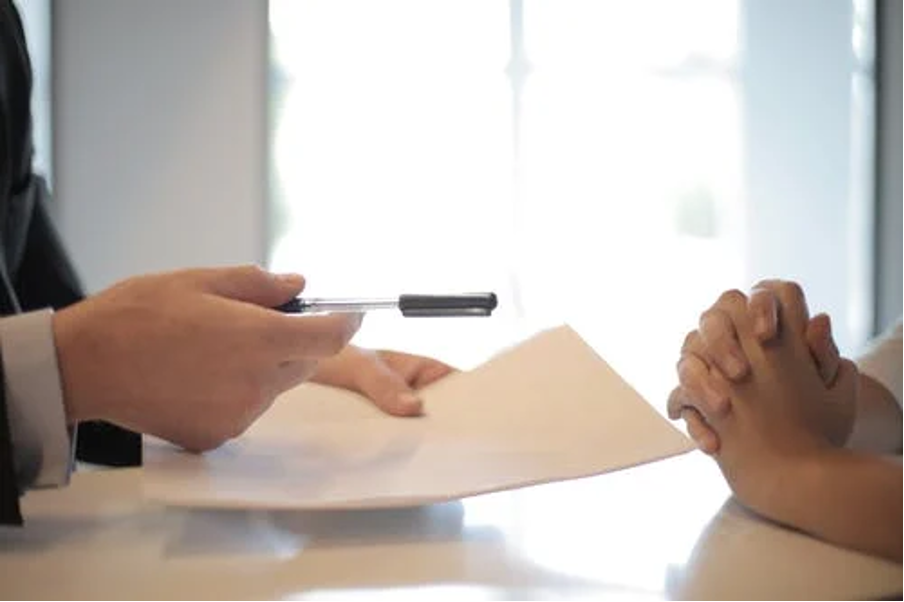 6. Lack of Experience
Before qualifying you for approval, lenders will also want to know if you have been in the business before and how you have performed. Inexperience is a roadblock to your loan's approval. This is because it increases the risk in lending.

When you decide to finance your startup or expand your business, a business loan is one of the best ways to raise capital. However, it all depends on whether your application will be approved. If you understand the roadblocks above and are keen on navigating them, getting approved for a business loan shouldn't be hard.

Advertise with the mоѕt vіѕіtеd nеwѕ ѕіtе іn Antigua!
We offer fully customizable and flexible digital marketing packages.
Contact us at [email protected]