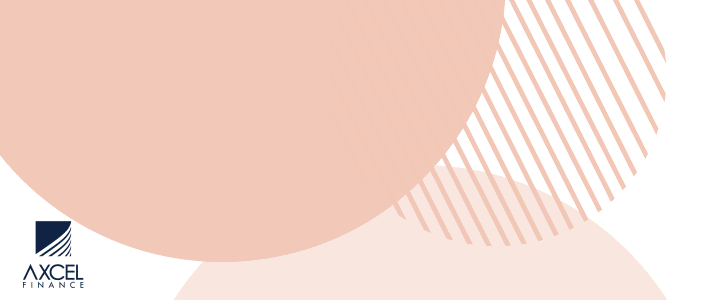 Online gambling is a lot of people's favorite thing to do on the internet, and it's not hard to see why. Not only can online gambling be a fun way of spending one's time, but it can also be an effective way of making money. The reason that most people don't make lots of money from online gambling isn't that it isn't possible but instead because they don't know what mistakes to avoid and what to look out for.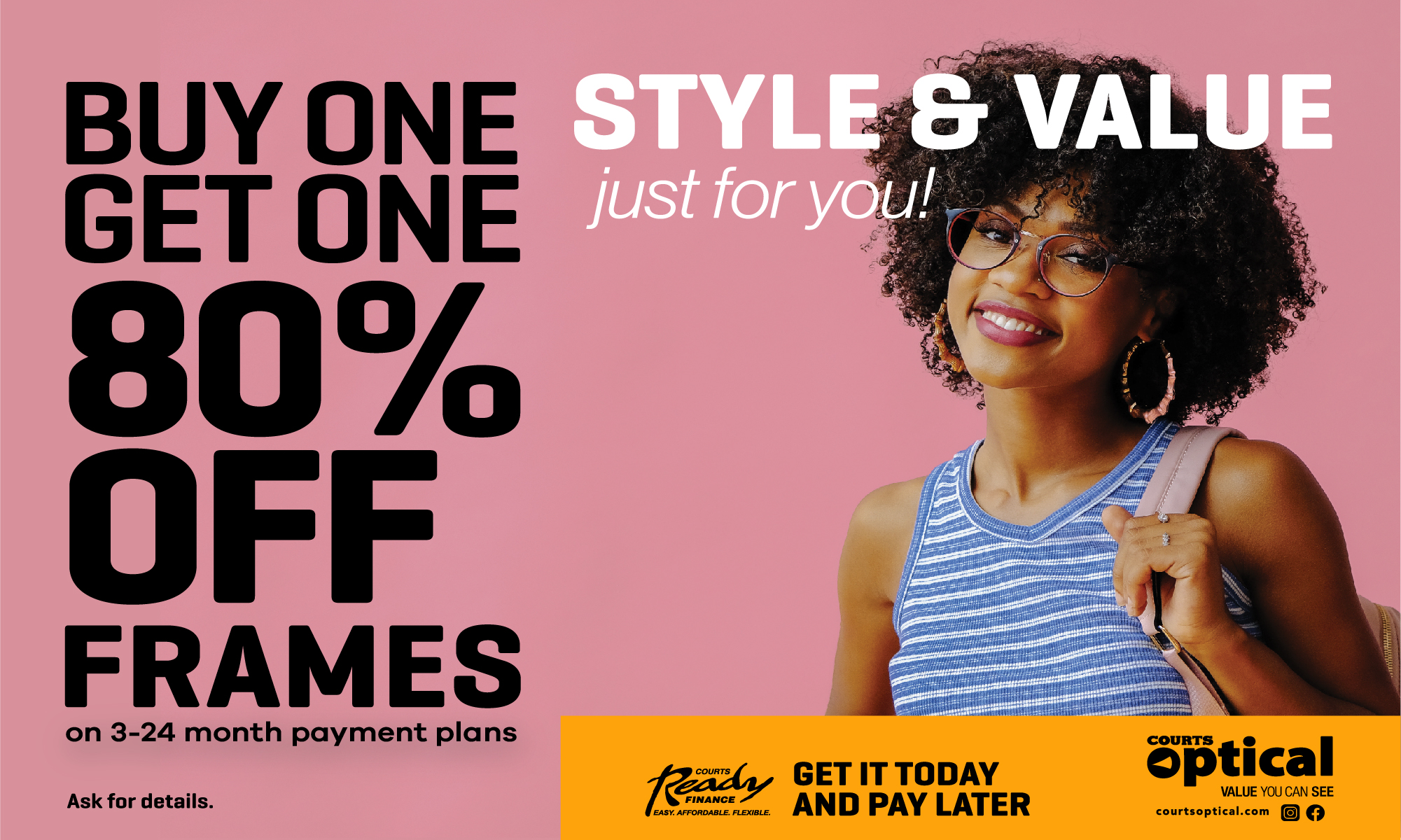 This post will tell you about six essential things that you need to avoid when it comes to online gambling so that you can be as successful as possible.

Genuine Sites
One of the main things that you need to avoid if you are going to take up online gambling is sites created by cyber criminals that at first glance appear to be online casinos, but instead are fraudulent. The best way to find legit gambling sites is to read professionally curated lists and guides. Another effective way of ensuring that the site you are playing on is legit is to check out its privacy policy. If the site that you are using doesn't have an openly viewable privacy guidelines page, then it is a strong indication that it's fraudulent, or at least that its owners don't care about their customers' privacy. You can also read a site's reviews to see what its customers have to say about them.

Unregulated Sites
Another mistake that you need to avoid making is using unregulated and unlicensed online gambling sites. The problem with these sites is not that they are all necessarily fraudulent, but rather that if you use one of these and do encounter any issues, you will have no legal protection. Most unlicensed and unregulated sites are hosted in countries where there aren't any legal guidelines in place to regulate casinos, meaning that they can do anything that they want. Licensed gambling sites will have information about the authoritative body that's regulating them on the footer of their website.

Accessing Bonuses
A mistake that's made by amateur gamblers quite often is not accessing bonuses and free spins. Nearly all casinos offer bonuses and free spins to new users, but most of them tend to make it quite difficult to access them. You often have to sign up using specific links, with referral codes. If you don't put these in when you are registering an account, then you won't get a bonus. A bonus is a financial gift that's given to new users of online gambling sites. It's usually given to incentivize further play or to encourage the players to deposit more money.
Rushing Games
Whenever you are playing a game or betting on something, you need to make sure that you don't rush it. A lot of people rush their gambling, because they aren't playing for fun, but instead, purely for money. While it's fine to just play for money, rushing could lead to you making bad decisions. It's especially important to pay attention when you are playing games that aren't fully automated, like poker. When you play poker, you can increase your chances of winning by making sensible decisions, particularly if you are playing against other real people.

Uneducated Betting
If you are going to use an online gambling site to perform sports betting, then you need to make sure that you research every single bet that you are going to make. A lot of people make the mistake of not conducting online research into the teams and sports that they are betting on, which is a very bad idea. You can learn a lot about a team and predict how they will perform quite effectively by doing a little bit of research before you put your money down on something. Uneducated betting is something that you must never do—always take the time to learn about what you're putting your money on.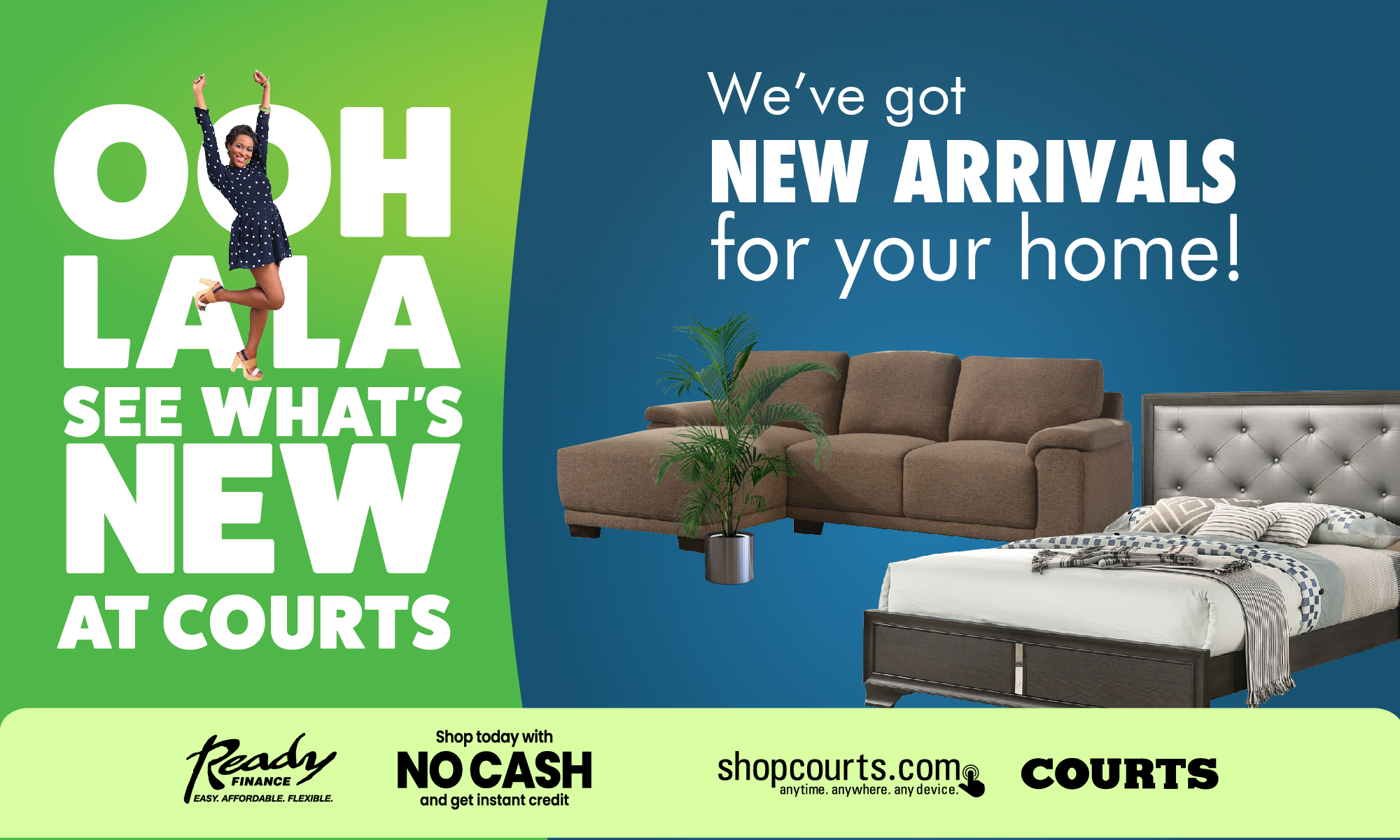 Gambling Intoxicated
A big mistake that you need to avoid when you are gambling is gambling under the influence of alcohol or drugs. A lot of people bet when they are drunk or high, but it's a bad idea because it nearly always leads to gamblers making impulsive and irresponsible decisions. It's never a good idea to gamble drunk since you could end up making decisions that you normally wouldn't. Whenever you are betting, make sure that you remain sober, and also set yourself limits.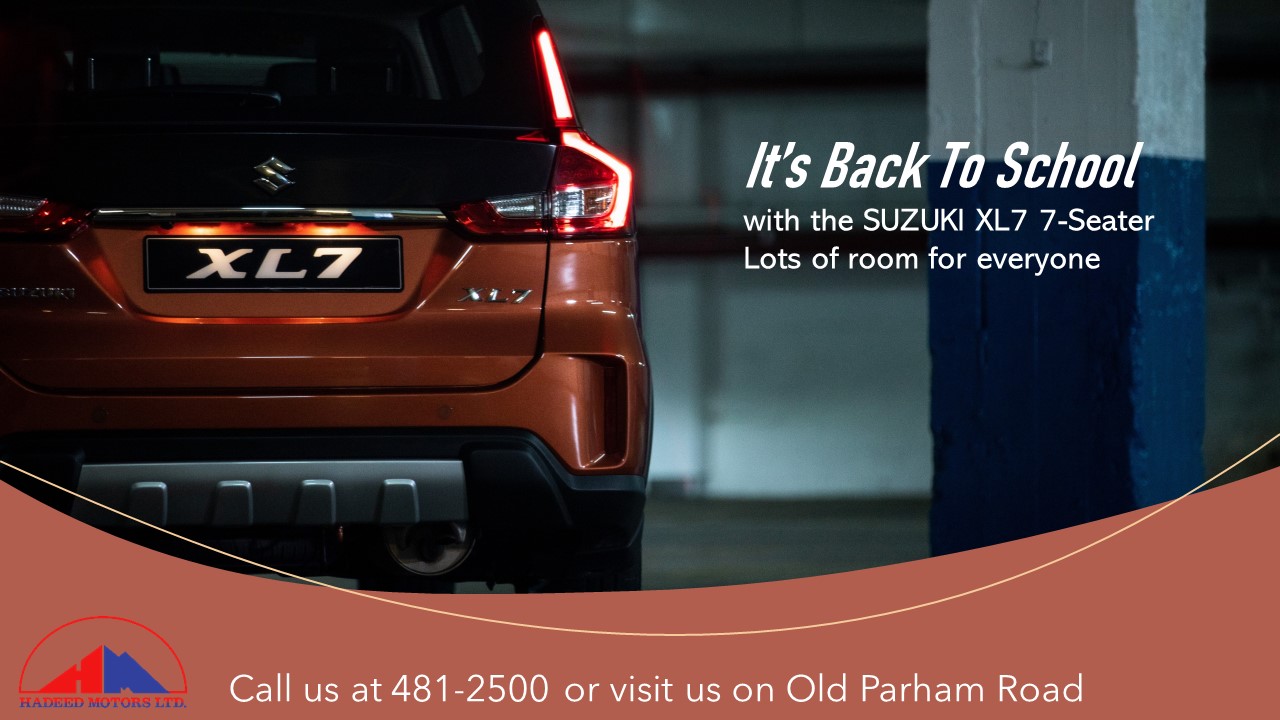 Gambling can be a lot of fun, as long as it's done responsibly. If you follow this post's guidance and avoid making the mistakes explained here, then you should have no trouble gambling and should be able to make a lot of money from it.

CLICK HERE TO JOIN OUR WHATSAPP GROUP