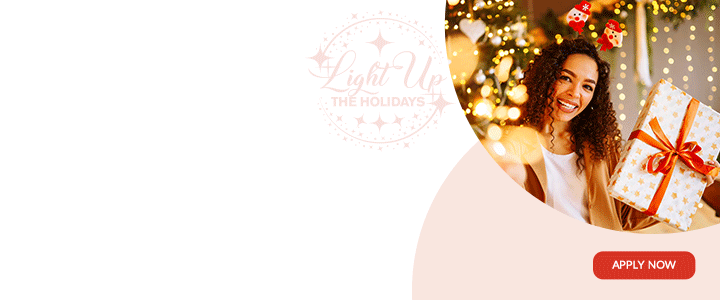 Cabinet Notes: The Cabinet invited two experts from Meridian Dredging and Blue Ocean Company to provide an update on the work completed thus far on the 5th pier, the dredging, the widening and deepening of the channel and the turning basin, in order for the Oasis Class ships to berth in St. John's Harbour.

Photographs of the original site were compared to photos of the completed work; and, that part of the work will be ready by October 31, 2020, when one of the Oasis Class vessels, without passengers, will make a trial run of the harbour.
The experts also showed aerial shots of the Dredge Bay area where nine (9) acres of new land are being created with fill from dredged material, deposited on the north side of Rat Island.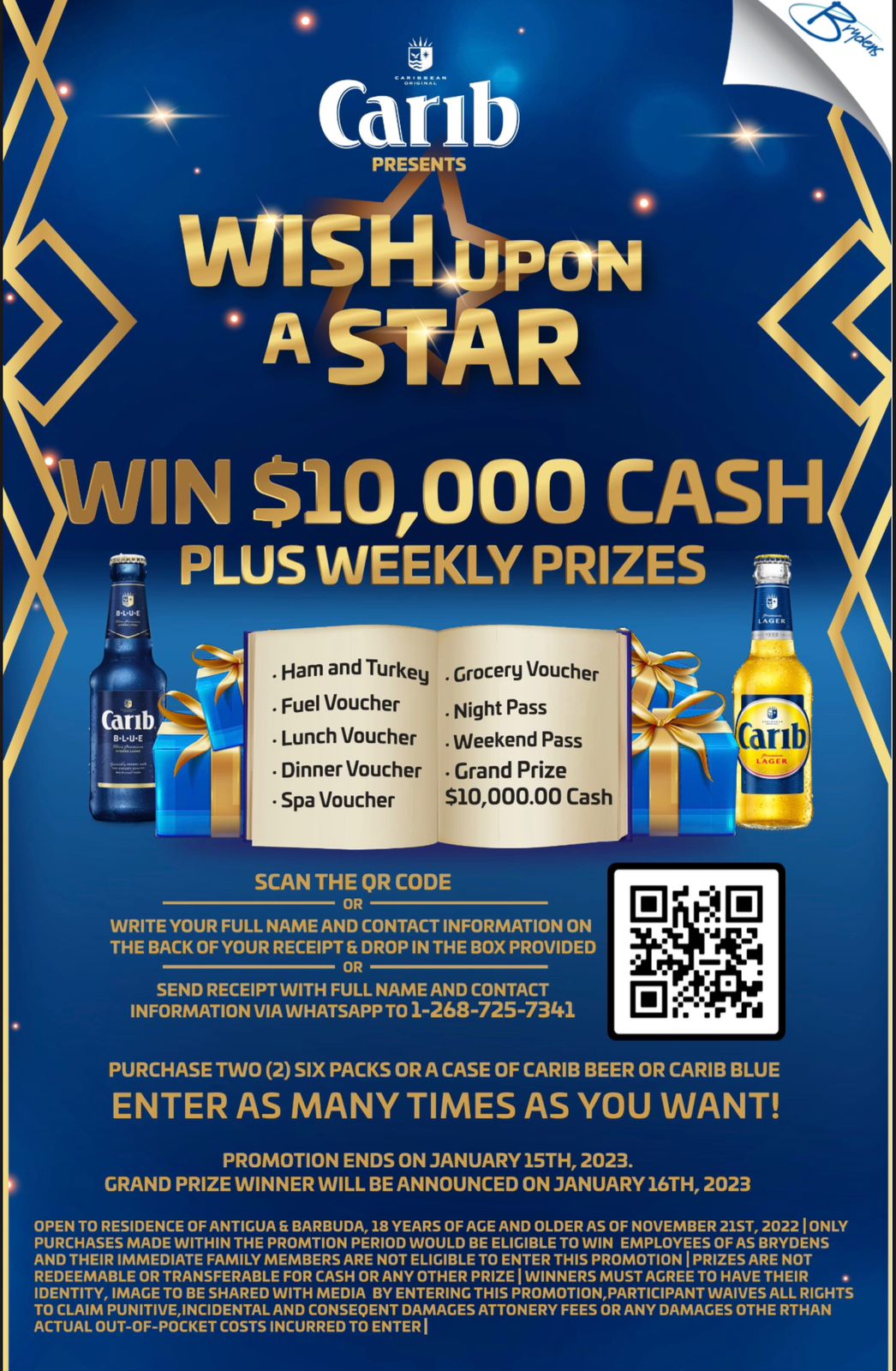 The fishers who normally use the Point Wharf will have special facilities built for them in this new area. The additional work to be done in the harbour will cost US$15 million dollars.

The St. John's Harbour will be completely reformed when the work is completed and new facilities built. The experts reported that having removed debris and mud that were lying on the seabed, the water in the harbour is much cleaner, causing fish and birds to return to the harbour.
CLICK HERE TO JOIN OUR WHATSAPP GROUP