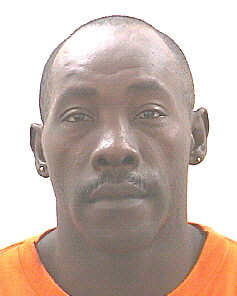 After more than a week on the run, the police are now offering a reward for fugitive Calvin 'Burga' James.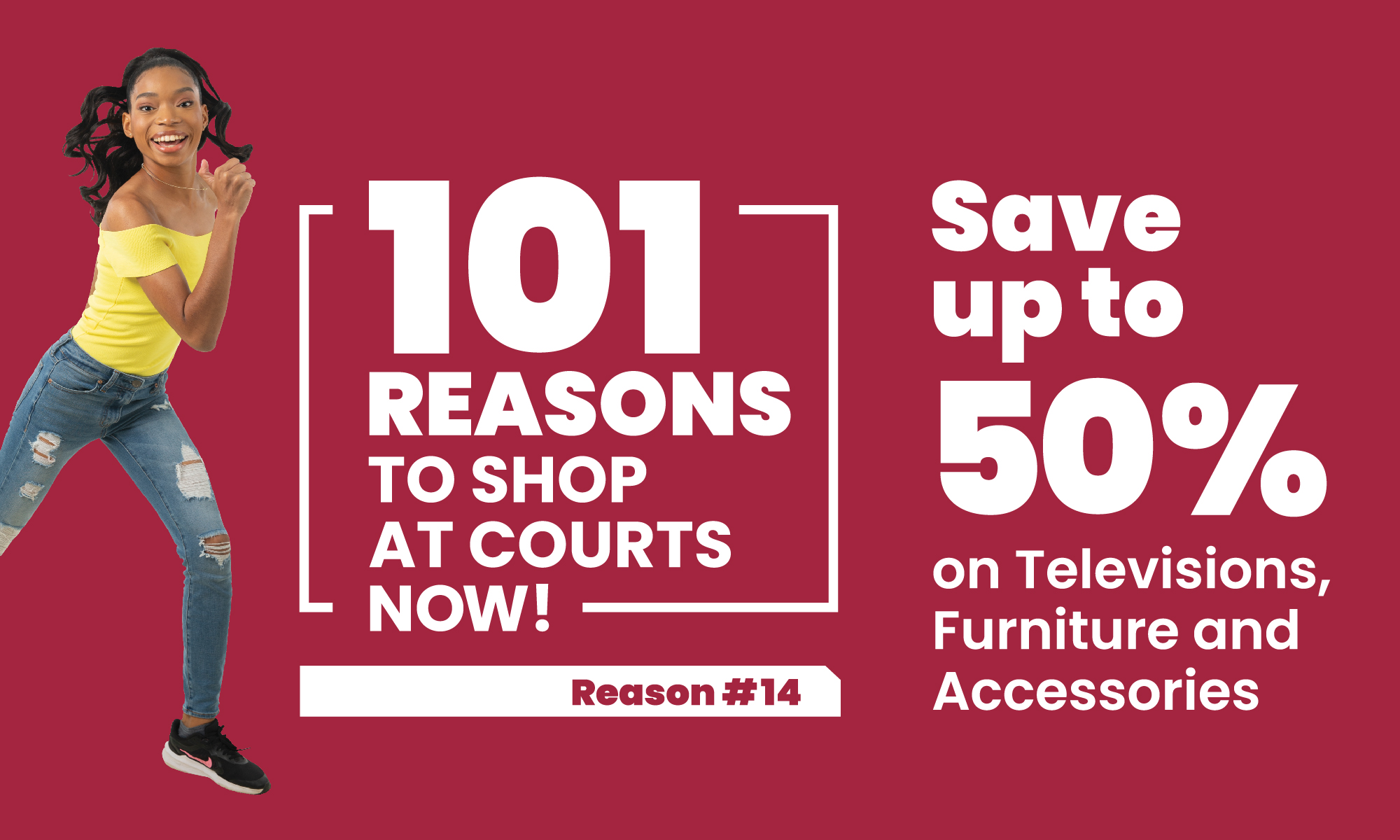 Lawmen announced moments ago that the reward for the murder suspect is 5 thousand dollars.

Police beleive that James shot and killed two women and shot and injured another man in the Gray's Farm area.

He has been on the run ever since despite several reported sightings.

CLICK HERE TO JOIN OUR WHATSAPP GROUP