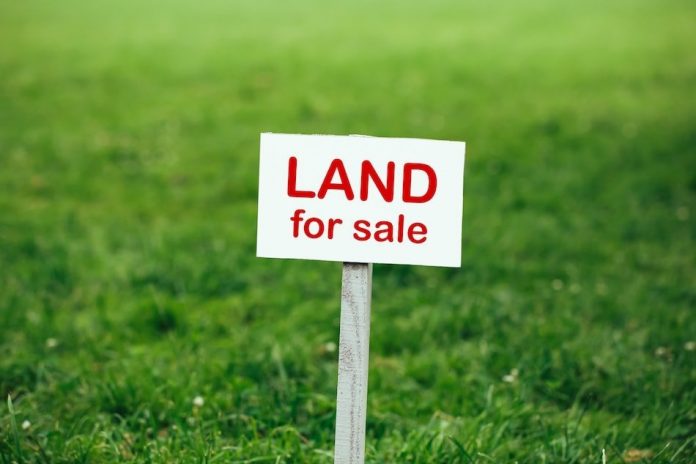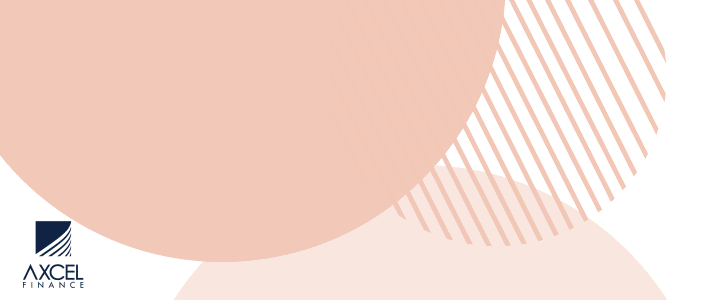 TO RECEIVE NEWS NOTIFICATIONS VIA WHATS APP PLEASE SAVE OUR NUMBER AND SEND US A MESSAGE AT 876-877-5476 AND WE WILL ADD YOU TO OUR LIST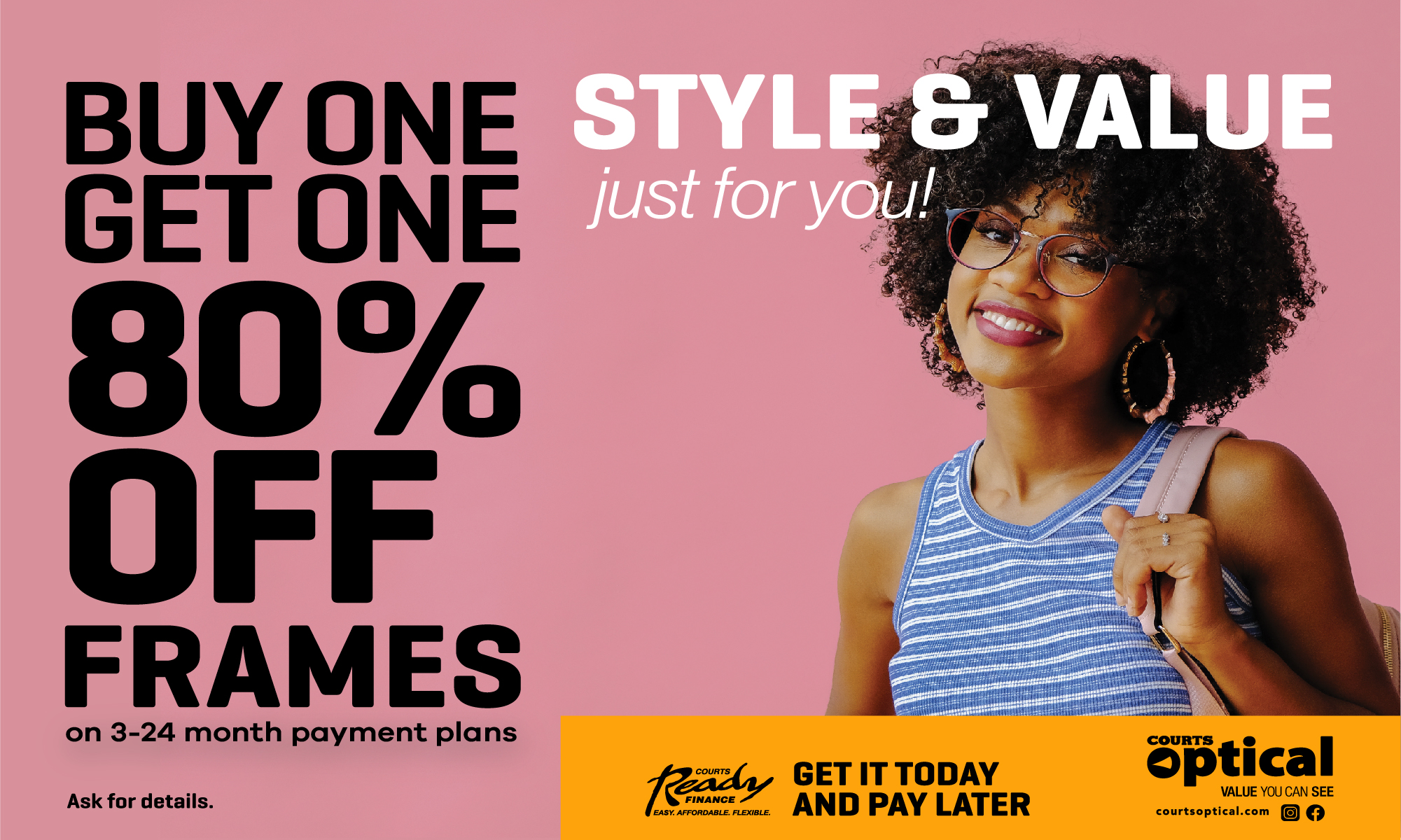 Cabinet Notes:

The Minister of Lands has indicated that a total of five hundred plots of land will be turned into parcels for sale to potential homeowners, in 2021.

In the Parish of St. Mary's, crown land has been identified that will be placed under the ownership of CHAPA for sale to homeowners.

Further, those who were assigned land by CHAPA and have made no payments, or have been seriously delinquent in their payments, will have those parcels sold to others.
The CHAPA will be partnering with a contractor to build 500 homes on those lands, compelling new owners to enter into mortgage arrangements with banks and credit unions.

CLICK HERE TO JOIN OUR WHATSAPP GROUP