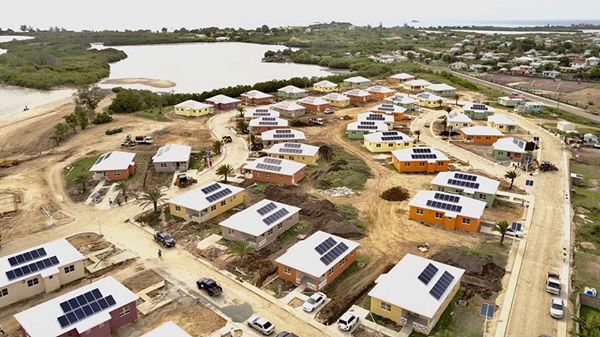 The government says it will complete its promise to build 500 houses "before December 31, 2018."

"Every effort will be made to provide the resources and the manpower to the housing company to enable the completion of the 500 houses threshold," the Cabinet announced.

In 2014, the government promised that the project will be completed in 500 days after commencement.

The target has not been met almost four years later.

According to the government, there are many applicants for the unfinished houses at Paynters and Denfields that are under construction presently.
The administration also announced that the Cabinet identified at least one source from which $2 million dollars can be provided to National Housing.

CLICK HERE TO JOIN OUR WHATSAPP GROUP