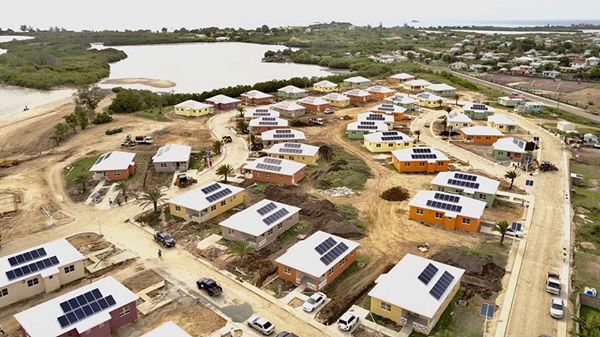 Governor General Sir Rodney Williams has told the Speech from the Throne that government plans to complete 500 homes by the end of 2018.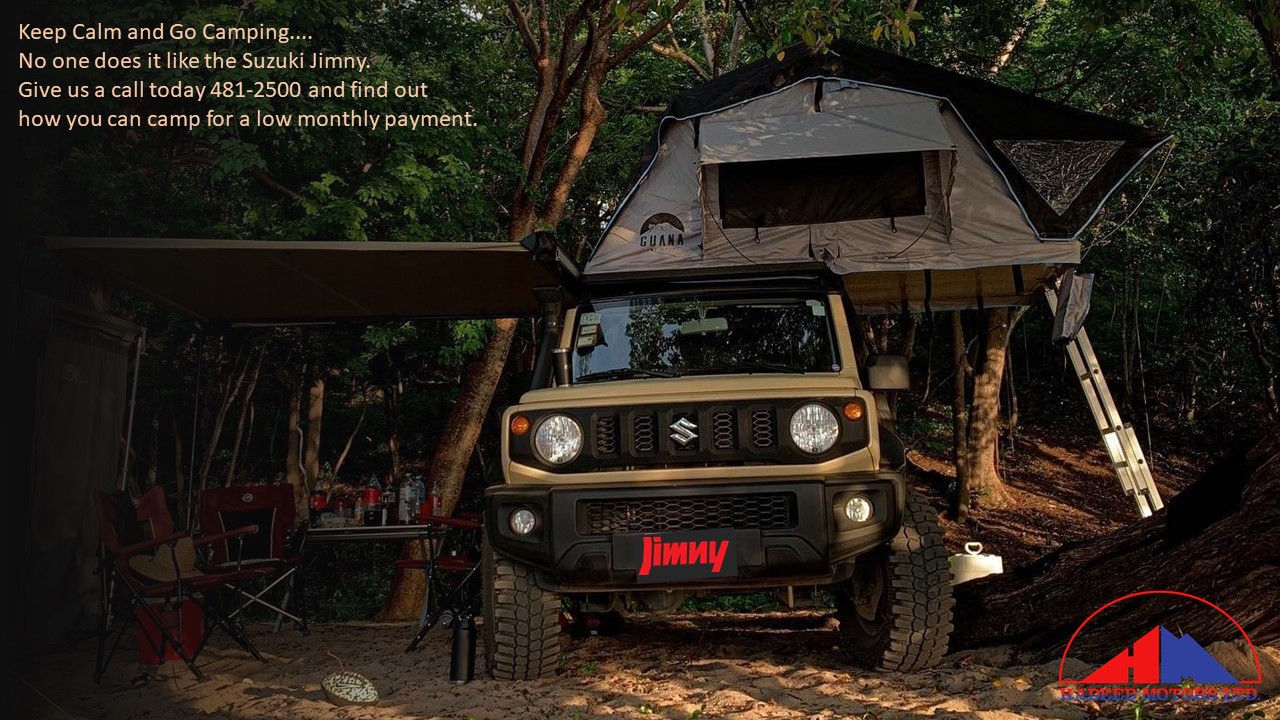 He was making reference to the main Antigua Barbuda Labour Party promise to build 500 homes in 500 days.

In explaining why the target was not met, the GG told both houses of parliament that "resources that were initially targeted for the housing program had to be diverted to meet a range of other challenges that could not have been forecast."

He said the National Housing Development and Urban Renewal Company spent its money on repairing the National Archives; on the Dockyard Police Station; on the Coast Guard Buildings at the Deepwater Harbour; on the Library at the State College and renovated the old Administration building on High Street.

The opposition maintains the housing project was a gimmick meant to fool residents into voting in the ABLP and was never achievable.
Three and a half years into power only a few dozen homes are ready for use.

According to the GG, 20 private homes are being constructed on private lands by the National Housing; the homeowners procured mortgages for these buildings and National Housing is paid on a completion schedule.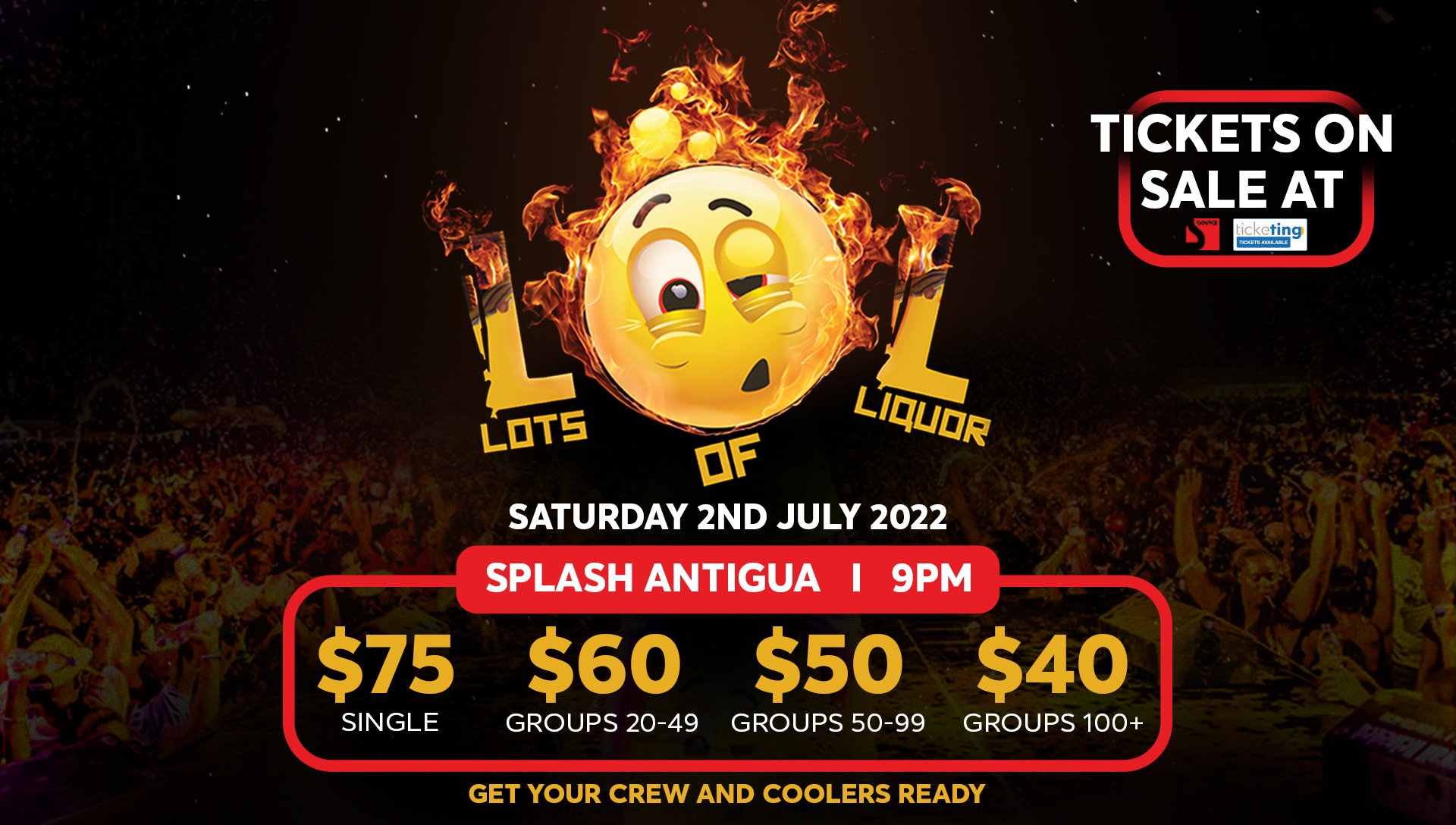 He said in the coming months, National Housing will focus upon finishing the 148 homes at Denfields and the 160 homes at Paynters that are more than 80% complete.

"The company will also turn its attention to Lightfoot, to the Friars Hill and Marble Hill lands acquired through the WIOC purchase, where more than 100 homes will be built.

Simultaneously, the Shoul lands at Royalls Estate that have been purchased by my Government will also have homes built thereon, to be sold at very reasonable prices," the GG said in the throne speech.

CLICK HERE TO JOIN OUR WHATSAPP GROUP