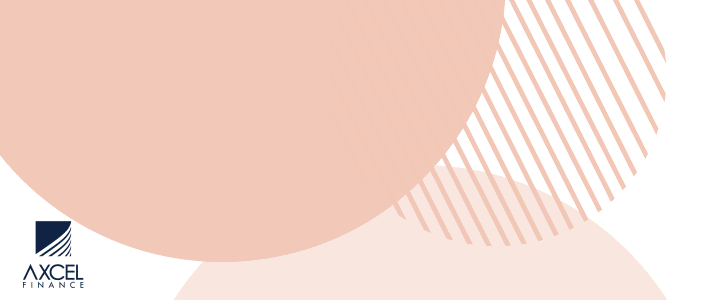 (GUYANA CHRONICLE)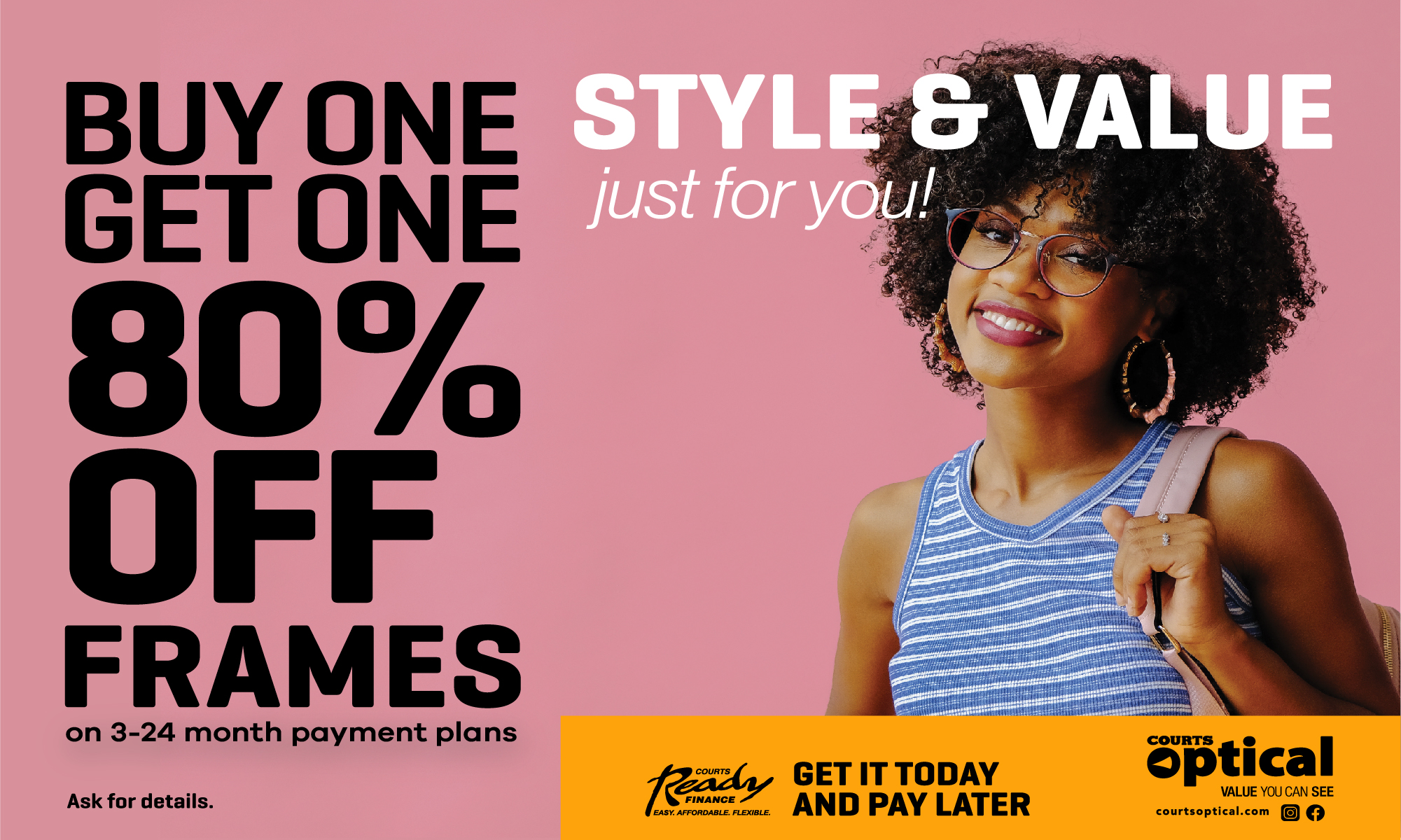 "It feels good to be home. There really is no place like home," were the words of Vaughn Trapp, a father of one who was among the 50 Guyanese who returned on Sunday from Antigua.

The group of 50 arrived on a flight originating in the British Virgin Islands (BVI), which brought 35 Guyanese from Tortola, and another 15 from Antigua, many of them having been trapped on the islands for some time now due to airport closures. The fight also facilitated the return of 11 persons who were stuck here in Guyana but reside in Antigua and Sint Maarten. Vaughn had been stuck on the island nation of Antigua for the past five months after his planned two-week vacation was drawn-out due to airport closures in Guyana, which took effect on March 18, as part of measures to curb the spread of the COVID-19 virus here.

Several nations across the Caribbean effected similar closures when cases of the virus turned up in their country. Currently, many of the airport closures are still in effect, as is the case in Guyana, leaving chartered repatriation flights as the only means for Guyanese stuck overseas to get home. Now that he has finally landed back home, Vaughn said he can't wait to get back to work and see his 11-year-old daughter, who not only celebrated a birthday but also wrote her National Grade Six Assessment (NGSA) during his absence. Vaughn had been scheduled to return since March 30 to his job at the Supreme Court Sub-Registry in Berbice, but was unable to, due to his situation.

Vaughn said though the passengers were given no instructions on quarantining, given Guyana's current rising cases of the virus, he plans to do some self-quarantining until his workplace requires that he turn back out to work. Thirty-two-year-old Lona Bowen did not tell her two young sons that she was scheduled to fly in on Sunday, as she was looking forward to surprising them, given the emotional anguish they had faced with her being stuck in Antigua for the past five months.
SHOCK OF THEIR LIVES
"They didn't even recognise it was me, because I had on the mask, and they were just shocked. I wanted it to be a surprise," Bowen conveyed, shortly after arriving home. Her sons are 10 and 11 years old. Bowen had feared that the flight might not have materialised, after it had originally been scheduled to fly on Saturday, but had to be postponed, due to Tropical Storm Laura, which had affected the Leeward Islands and the British Virgin Islands (BVI). "I am just so happy to finally see my children," Bowen said, adding: "My sole concern was just to get home to get my children." Bowen had left her two younger sons behind when she left Guyana in March to visit her new baby grand-daughter in Antigua, because it was supposed to be just a one-week vacation. However, due to the airport closure, it stretched out to five months.

Though there are currently regular ongoing repatriation flights to bring home Guyanese from the United States of America, Guyanese in other countries, particularly in Caribbean nations, have been waiting for some time now to source flights, due to the low numbers that results in higher prices per passenger to cover the cost of the chartered plane. Though there have been previous flights to repatriate Guyanese from Barbados and Trinidad, this will be the first flight from Antigua.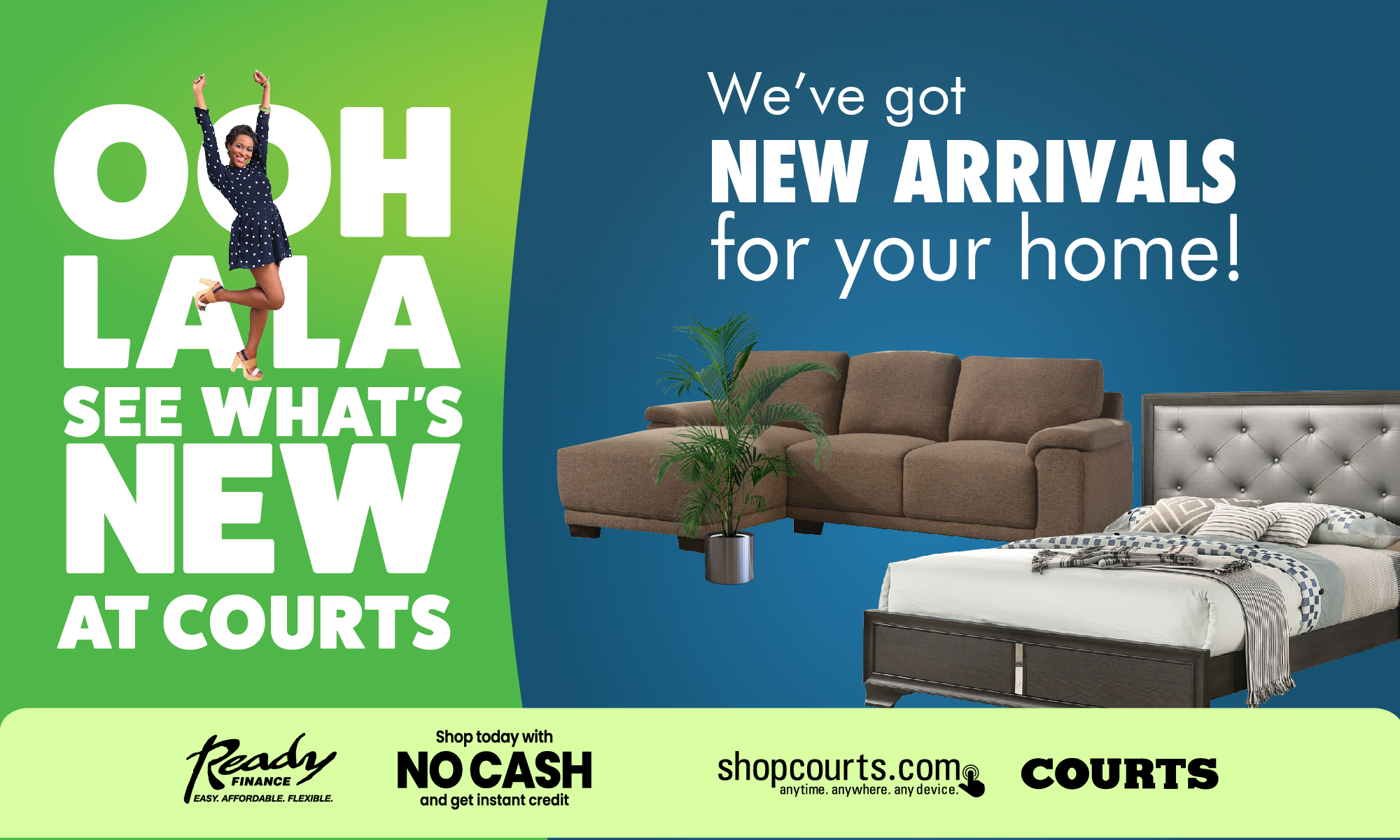 Others still stuck on the islands are hoping that Sunday's flight will be the first of more from those islands, as they, too, await their hopes of returning home one day materialising. Nurse-midwife from Fort Wellington, West Coast Berbice, Kim Jordan, is among those still stuck in Antigua, and is eagerly awaiting word of another flight. "I'm trying to hold back my tears," Jordan said, adding: "I'm feeling very sad. Frustrated; a bit lonely, just wishing I could have been going home. When my son and family hear that a flight gone, and I'm not on it, it was really heartbreaking." She had been scheduled to turn out back to work from her annual leave in March, but after she had travelled to Antigua on March 16 for her vacation, she has been stuck there ever since.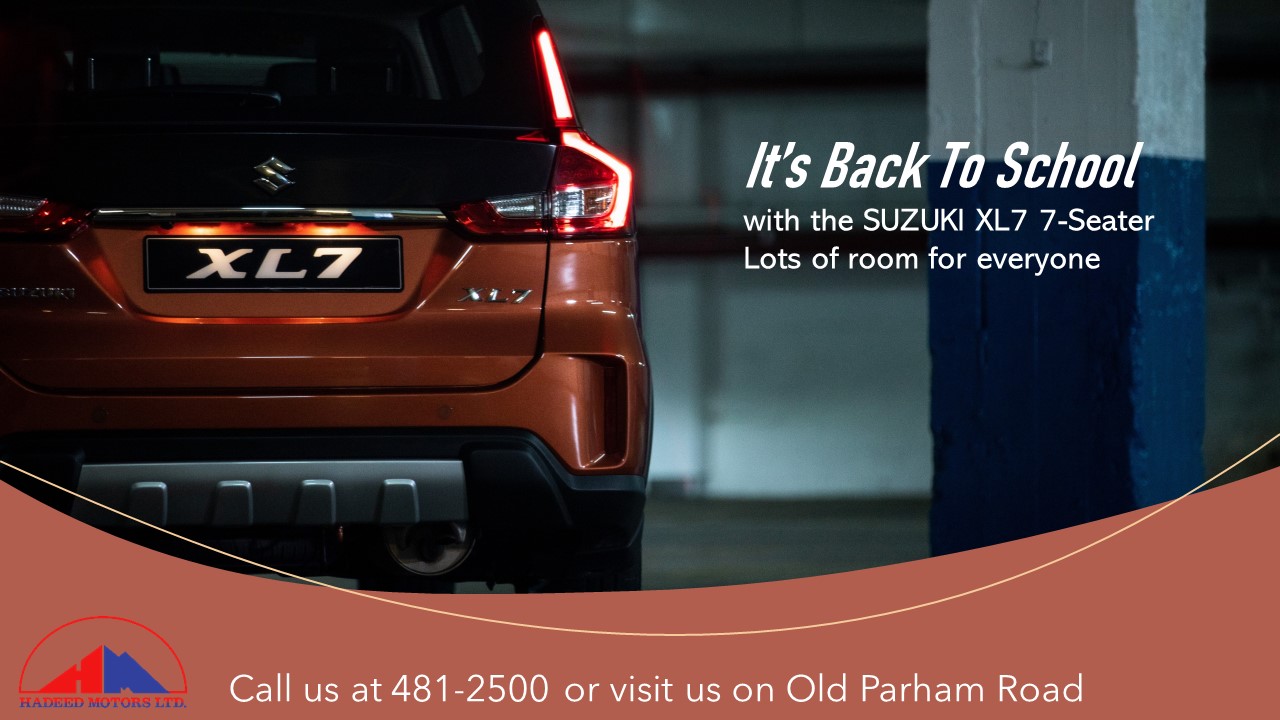 Guyana's Honorary Consul to Antigua and Barbuda, Robert 'Bobby' Reis, noted that it was not an easy task arranging the flight, and putting all the logistics together, as cost was one of the biggest factors. "This has not been an easy operation, as first we had to find persons who can afford a charter, which is a challenge, since they have been trapped for five months, and funds are exhausted," Reis said, adding: "Many thanks to Luther Butler at Travel Wize in Tortola, who put this flight together and offered 15 seats to the Guyanese in Antigua. The Guyana Civil Aviation Authority was very helpful and cooperative, especially Mr. Dinello Mahabir, Air Transport Officer." However, other flights are now on the cards, Reis said, as it has since been discovered that there are also a number of persons stuck in Guyana who are residents on the islands and wish to leave.

With passengers for both inbound and outbound flights, Reis said it will greatly help to lower costs, thereby making further flights become more practical. "Now that we are aware that there are quite a lot of Guyanese trying to get to Antigua, either as a final destination or as a first step to other neighbouring islands, this will help to bring the cost down and another flight is being planned shortly," Reis related.

Guyana Chronicle
CLICK HERE TO JOIN OUR WHATSAPP GROUP