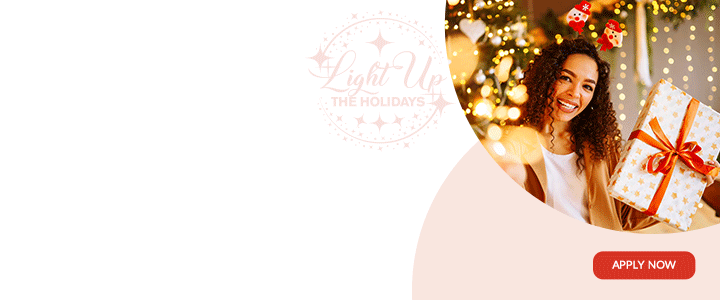 When you travel for the first time, there are many things you don't know yet, and you educate yourself along the way. The more you travel, the more experience you gain, and you reflect it in your future travel plans.

Things, however, don't all have to be so difficult to figure out. In this article we'll let you in on some useful information that can make your travels easier.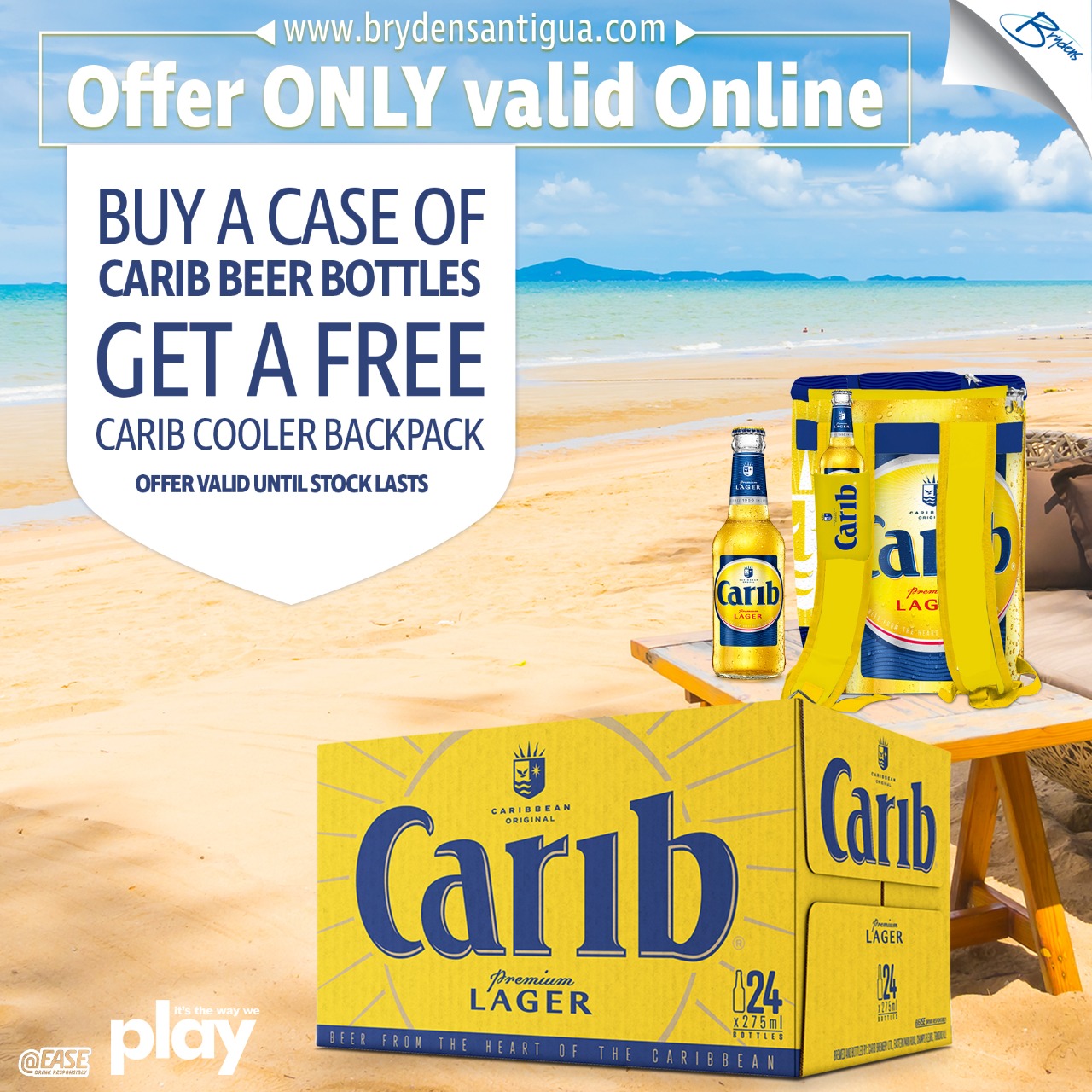 1. Checking the Weather App Isn't Enough
While packing, most of us check the weather app to see if it's hot or cold, windy or rainy. But beware; rain in your region may be very different from rain in the country you're visiting.
The first time I visited a different country, I assumed "rain" meant a few minutes of light showers that would get my hair all cute and wet. I was sorely mistaken. By not packing a proper raincoat, I ended up going back to my hotel room soaking wet, down to my underpants. That's why it's best to delve a little deeper into the country's climate information, and maybe visit a couple of chat forums for tourists who can suggest exactly what to pack for the season of your travel.

2. You Can Find Airport Parking at Great Prices
Leaving your car in long-term airport parking is always a good idea. It's easier to drive yourself to the airport, and especially more convenient to drive yourself home after a trip. However, leaving your vehicle in long-term airport parking can also be pricey, or in some ways, challenging. Many travellers from Seattle utilize sea tac parking as it makes everything efficient every time. You don't have to worry about a thing whenever you land from a trip, as your car will be waiting for you right where you left it. The best part is that you can always find detailed price comparisons online.
3. Carry Enough Cash
One would assume that everyone uses their credit and debit cards to pay for everything around the world. False. I've been to more places than I could count that refused my card simply because they didn't even have a machine, and would only accept cash.

Always travel with enough cash for your trip (but don't keep it all in one bag/purse/wallet in case you lose or misplace it). Sure, have your card with you in case you visit a place that does accept cards— but running out of cash mid-trip can be a big problem. Trust me.

4. Mobile Data is Important
We rely on the internet for things I can't even dream of recounting at this point. But off the top of my head, I remember particularly suffering when I got lost in the alleys of a small European city without access to Google Maps; and when I desperately needed to explain a dietary restriction to our waiter without having an instant translation app.

Always make sure your phone has internet access; whether by investing in a roaming package in your home town, or by purchasing a local line with a data plan upon arrival at the airport.

5. Never Assume that Taxi Drivers Know Your Destination
Always have important addresses (like your hotel) written down in great detail, and if possible, have them translated into the language of the country you're visiting. It would also help if you can research online and jot down nearby famous landmarks that can help your driver locate your destination.

I hope that these tips prove useful on your next trip. I wish I knew them before I started traveling! You can never be too prepared for any trip, but with proper planning and research, everything may just go real smooth for you.
CLICK HERE TO JOIN OUR WHATSAPP GROUP