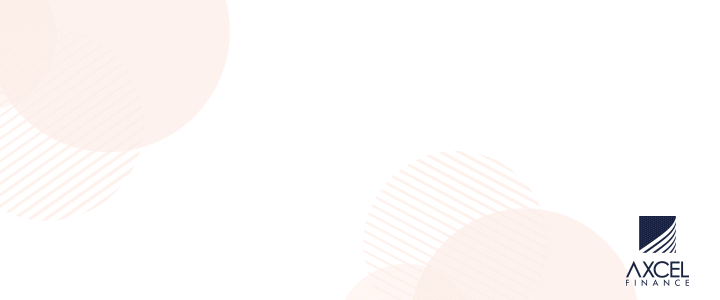 SOURCE: CNC3 – Antigua & Barbuda is a well-known tourism destination in the Caribbean. Easily accessible by air from T&T, the country offers a variety of experiences and activities to visitors.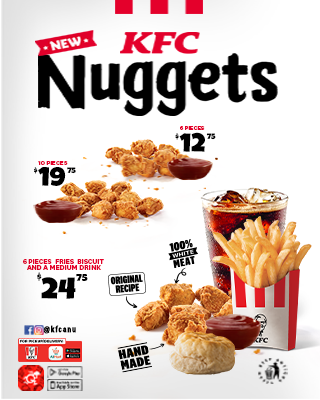 Boasting sweeping vistas, rugged scenery, pink and white sandy beaches, and adventures both on land and at sea, Antigua & Barbuda has something for everyone.
Here are 5 reasons why you should visit Antigua & Barbuda.

Beaches… 365 of them  
Antigua & Barbuda is known for having 365 beaches – one for each day of the year, so there's always a new beach to discover. Granted not all of them are accessible by foot, some you'll need to reach by boat.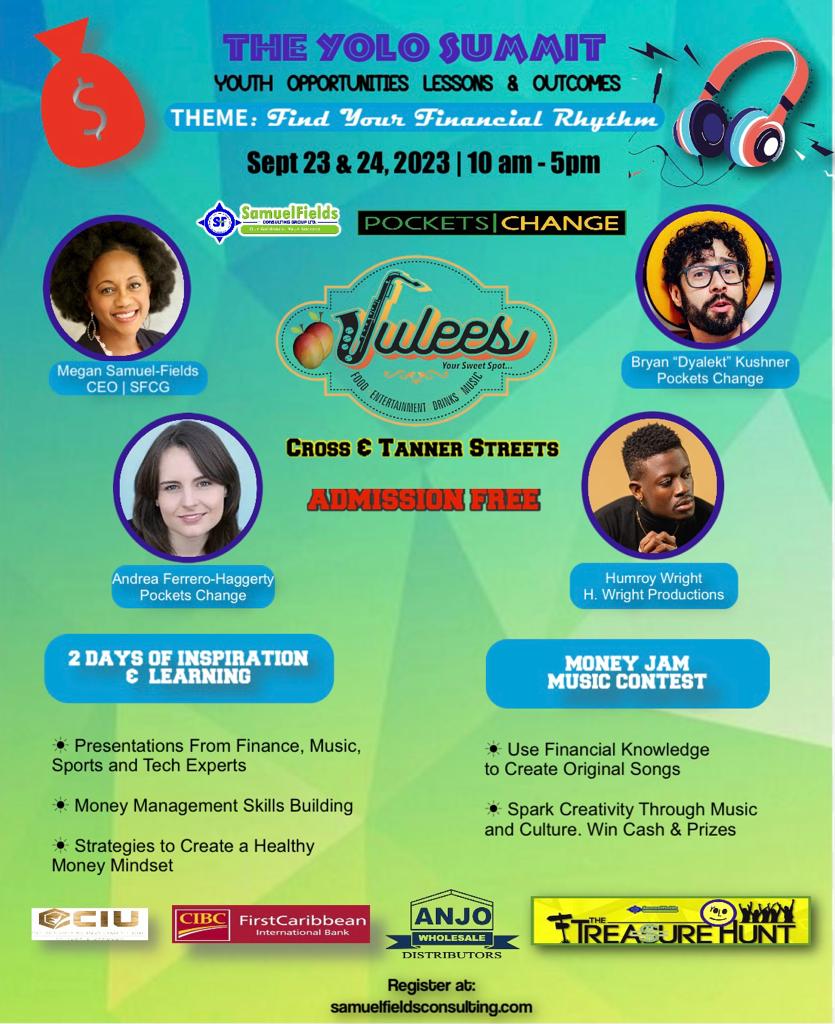 But don't let that deter you, Antigua's sandy beaches with crystal-clear waters beg to be photographed from every angle.
And when you're done taking pictures, don't hesitate to jump right in. With Antigua's 'no beach is private property' policy in place, the only thing you'll have to worry about is making sure your swimsuit and sunscreen are packed.

Adventure Time 
The islands are not necessarily known for adventure but trust me when I say you're going to want to get active.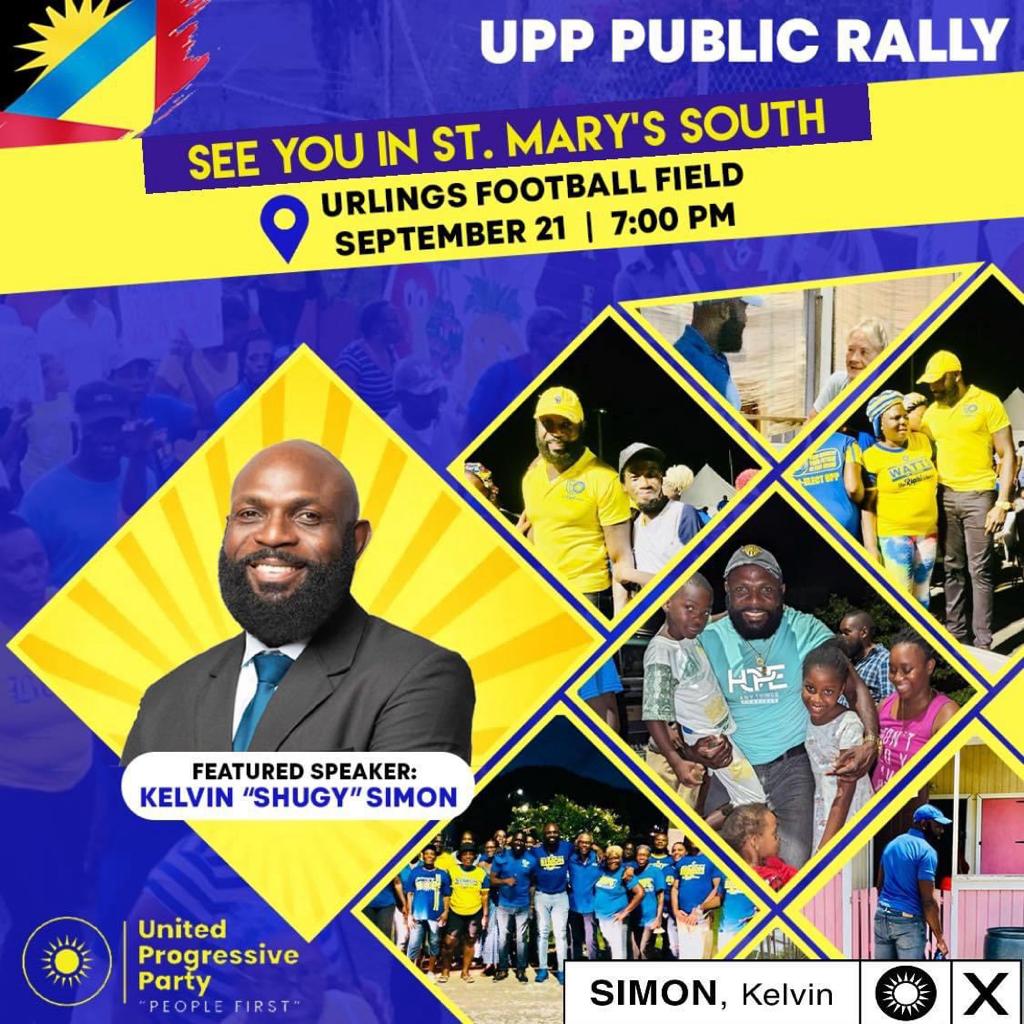 A great way to see some of Antigua's interior is to take a buggy tour. You'll need a valid driver's licence to sit in the driver's seat, but the buggies hold two so bring a friend along.

The tour takes participants through a variety of terrain and despite the mud and dust, you'll experience beautiful, rugged landscapes that will leave you wanting more. It's loud, messy, and fun. Perfect for all the adrenaline junkies out there.

Get up close and personal with nature  
If you want to try something different to Dolphins, try… swimming with stingrays. Don't let their name fool you, these creatures are graceful, gentle, curious, and dare I say… affectionate?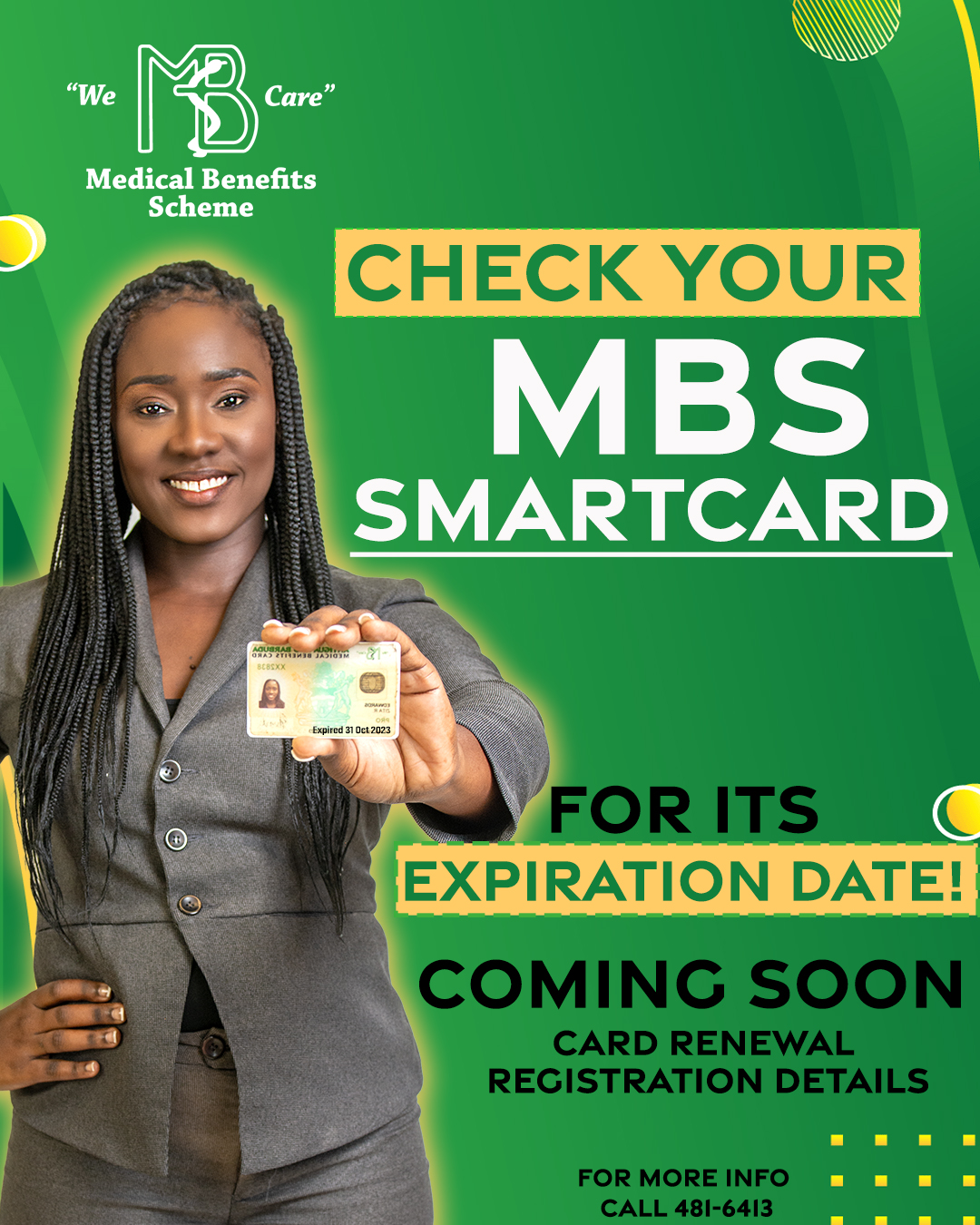 They seem to love being held and even perch themselves on your chest if given the chance.
Located just off the northeast coast of Antigua, Stingray City is home to dozens of southern stingrays. Visitors can feed the rays, take photos holding them, or just hang back and watch as they effortlessly glide through the turquoise waters.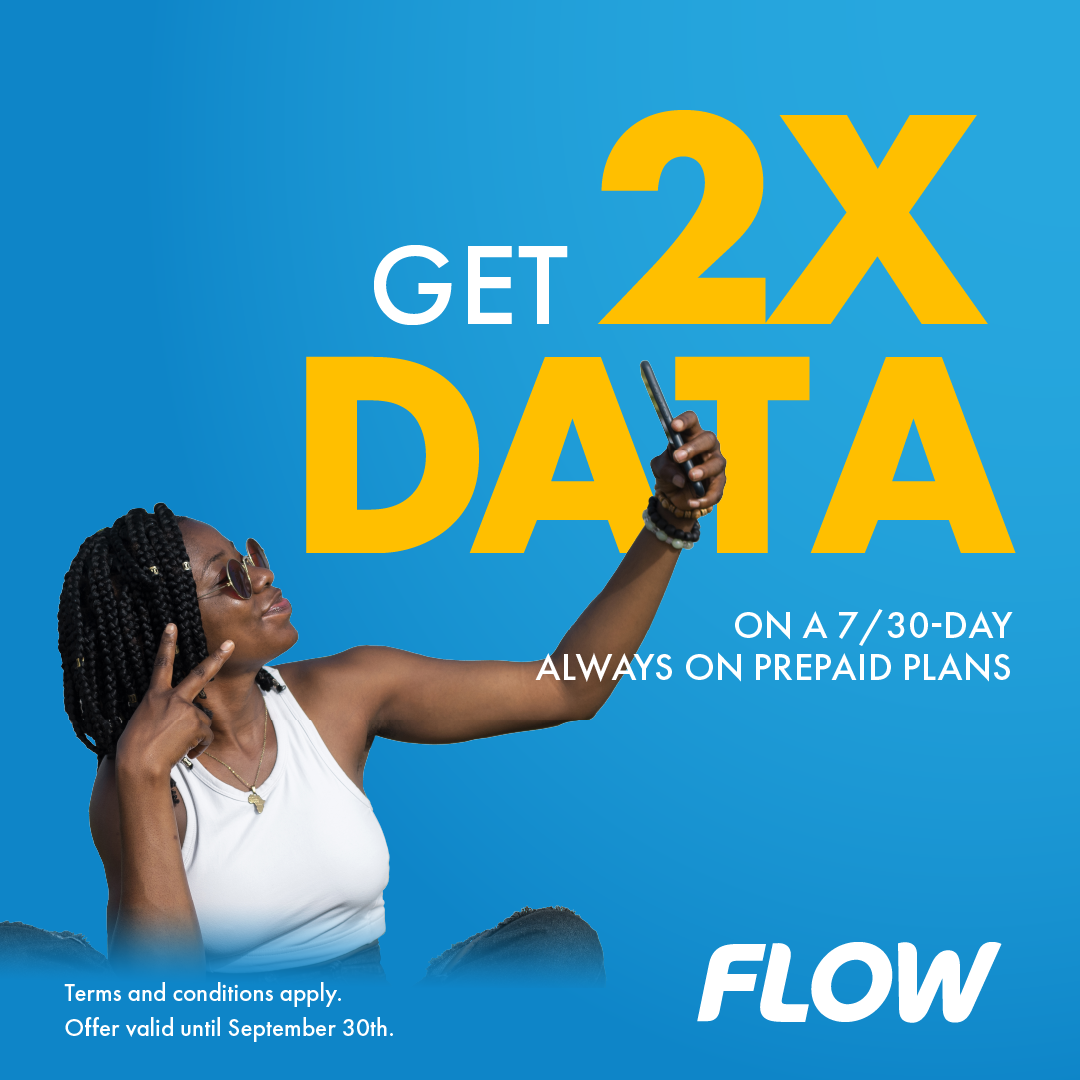 While large, mature southern stingrays have been known to reach sizes of nearly five feet wide, rest assured you won't encounter any remotely close to that size.
Strap on the provided snorkel gear and you'll enter a whole different world, one where colourful reef fish zoom past, and the stingrays glide effortlessly by. This is one experience you're going to treasure for the rest of your life.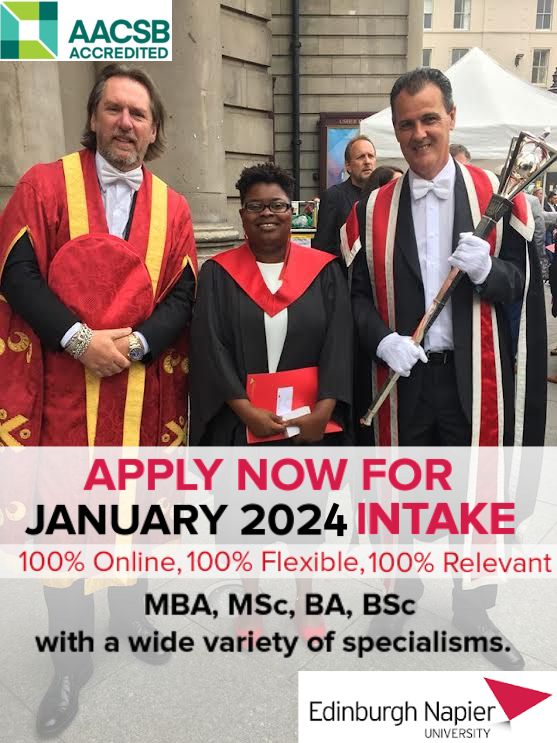 Oh, and don't forget to grab your complimentary rum or fruit punch at the end of the tour.
4. Chase the Race 

Antigua Sailing Week is known in sailing circles as one of the premier events in the sailing calendar and sailors come from all over the world to compete for cash, prizes, and bragging rights.
Now you can view the race from various vantage points on land but where's the fun in that? Instead, jump aboard one of several charter boats that follow the race.
The average person probably won't understand how exactly the race works but have no fear, that's why the captain is there! They'll explain every detail of the race and feel free to ask any questions.
Alternatively, lay out on deck and work on your tan (don't forget the sunscreen). The drinks flow freely and when it's time for lunch prepare for a true island feast.
5. Take a cooking class or go day drinking – the choice is yours! 
One of the best ways to immerse yourself in a culture is through its food. And at Nicole's Table you'll learn a lot about regional foods, flavours, and history.
Run by chef Nicole out of her breezy, hilltop home close to downtown St Johns, these cooking classes are a real treat… literally.
Not only do you learn new techniques and recipes, but you get to eat what you cook – a win-win in my book! Depending on the size of the group the classes can take a while but have no fear because you'll learn how to make snacks as well!
And if drinking is more your thing, then head downtown to Quin Farara Wines & Spirits where you can learn how to make old fashioned rum punch.
For the non-drinkers, the instructor can show you how to make a banging lemonade instead.
Using a combination of lemonade (with or without alcohol), infused simple syrup, mint, orange, nutmeg, cinnamon, and lemon peel, you'll sip probably one of the best drinks you've ever made. It's seriously good!
The beauty of these two classes is that they are close to each other, so you don't have to waste a lot of time moving between the spots. But then again, you're on vacation – there's absolutely no need to look at your watch!
CLICK HERE TO JOIN OUR WHATSAPP GROUP
CLICK HERE TO JOIN OUR WHATSAPP GROUP
CLICK HERE TO JOIN OUR WHATSAPP GROUP
CLICK HERE TO JOIN OUR WHATSAPP GROUP
CLICK HERE TO JOIN OUR WHATSAPP GROUP
CLICK HERE TO JOIN OUR WHATSAPP GROUP
Advertise with the mоѕt vіѕіtеd nеwѕ ѕіtе іn Antigua!
We offer fully customizable and flexible digital marketing packages.
Contact us at [email protected]