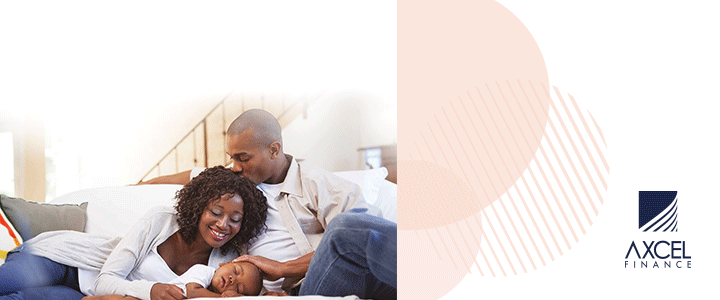 Technological changes have impacted every aspect of our lives, including education. Nowadays, students have more versatile options when it comes to postgraduate studies. Gone are the days where students had to sit in a packed classroom, quickly jotting down notes using pen and paper. Indubitably, going back to school after getting a job and starting a family can be difficult. Thus, today, more students are inclined to enroll in online schools to get their master's degree. This modern means of learning is gaining more acceptance and momentum around the world.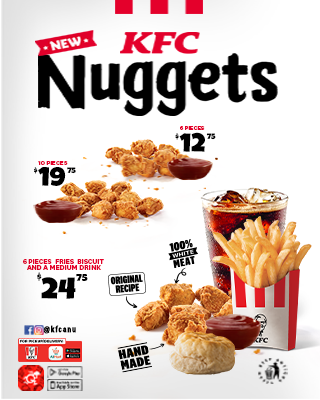 So, if you are thinking about getting your master's degree online but are not sure it is the right decision, check out the next few benefits.
Location
Without a doubt, students are now willing to literally go the extra mile to meet their educational needs, traveling long distances to reach their schools. So, a great thing about online schools is that you are not restricted by your location. Sometimes, students want to join programs that are not widely available in many universities; thus, they have to choose another field. With online schools, you can choose the program of your dreams and not worry about moving states. Also, you will not have to dread the long commute every day, saving time and money in the process. Instead, you will not have to worry about wasting time going to and fro your school, as you will have more free time to pursue things you love and spend time with your loved ones.

2. Costs
This is where things get juicy. No one can deny that modern life is expensive; after all, you have bills to pay and maybe even a family to take care of. So, it is hard to drop everything to reenroll in school. Alternatively, you can keep your income with online programs. According to Robertson College, helping students juggle between their education and work and aiding them in advancing their careers are two core goals of online schools. Not only do you get to retain your job, but you will also pay less for school supplies and so on. Although the tuition of these programs is not so different from traditional schools, you get to save money by not worrying about paying for textbooks, as you can easily download them instead. Moreover, you will not have to worry about finding accommodation close to your university because you can get your master's degree from the comfort of your own home.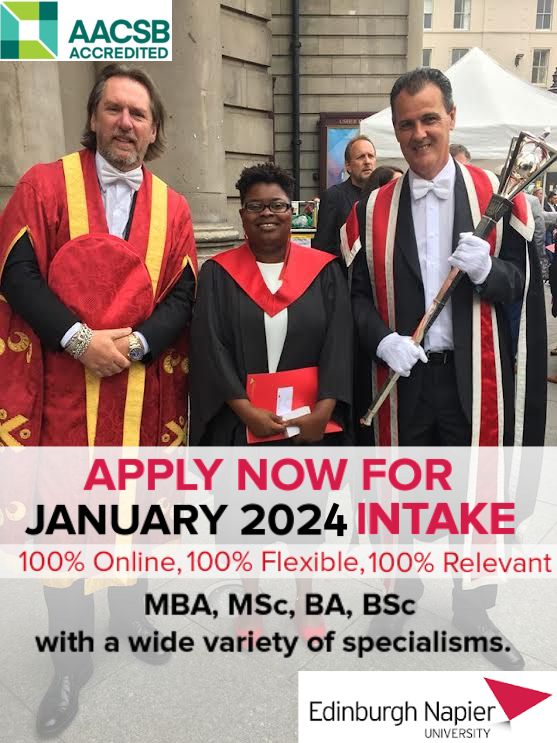 3. Pace
Traditional programs can be overwhelming because you are required to achieve more in less time, which might not be feasible if you have other responsibilities. Online programs, on the other hand, let you set your own pace and schedule so that you can really focus on learning. You can also get your degree in less time thanks to this. However, you need to be focused and disciplined to achieve this. In addition, some people do not like sitting in a classroom with other students because it can be too distracting for them, so online programs can be a great way for them to have a better learning environment.
4. Rapport
Isn't it annoying when you try to get a hold of your professor only to find that they are too busy to answer your questions? Well, online schools have eliminated this obstacle because you can now contact your professors with a simple email. Additionally, you can submit your assignment via email and get instant feedback. Master's programs are notoriously known for requiring extensive guidance, yet you do not have to feel lost anymore, as your professors will guide you every step of the way.

5. Opportunities
The labor market is not the same as it was a decade ago, as it has become fiercely competitive. You always need an extra edge to stay on top of your game. This is where online schools come into play. Employers nowadays put online programs in high regard as long as your chosen school is accredited. So, an online master's degree is just as valid as the one you can obtain through more traditional means. This means you can get better and more versatile job opportunities and even advance your career, getting more senior positions and earning more money.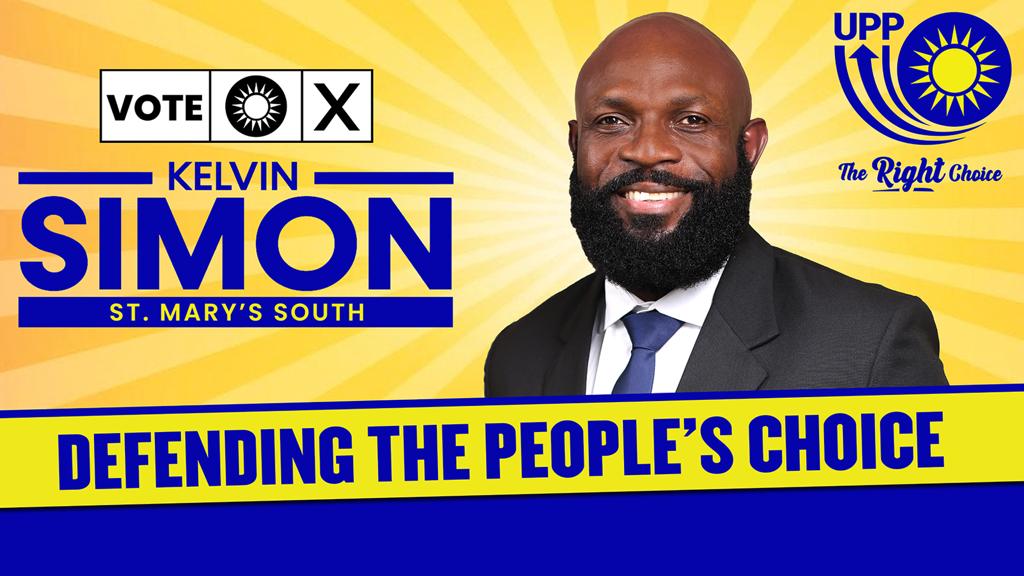 Distance learning is not a new concept; however, getting your master's degree online can feel like a risk. Nonetheless, online programs have proven that you can achieve your dreams without compromising your job or spending less time with your family. With online schools, you can have better access to many programs, set your own pace, contact your professors, save money and time, and advance your career. So, what are you waiting for? Enroll in an online school and get your degree!

Advertise with the mоѕt vіѕіtеd nеwѕ ѕіtе іn Antigua!
We offer fully customizable and flexible digital marketing packages.
Contact us at [email protected]