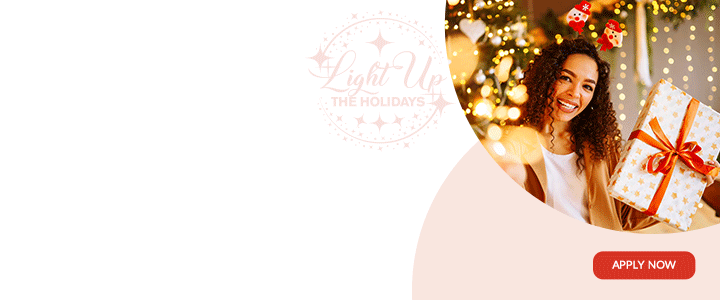 Every year, the list of in-demand job skills seems to change and morph as the world continues to expand and innovate at a seemingly lightning speed. Compared to even five years ago, the landscape of the job market has changed dramatically, resulting in the need to continually stay ahead of the curve by developing these in-demand skills. Whether you already have a job and are looking for something more or if you are just beginning to think about your future career, researching and developing these highly desired skills will help you navigate this ever-changing world.

Keeping an eye on the changes in the modern world and what skills are becoming more desirable will help you plan your next moves as you move forward. Continually learning and growing will not only help you stay competitive in your current field but could also lead to expanding your options for future career moves. No matter what your current skill set might be, staying on top of the latest trends in careers and jobs will improve your chances of finding increased success moving into the future.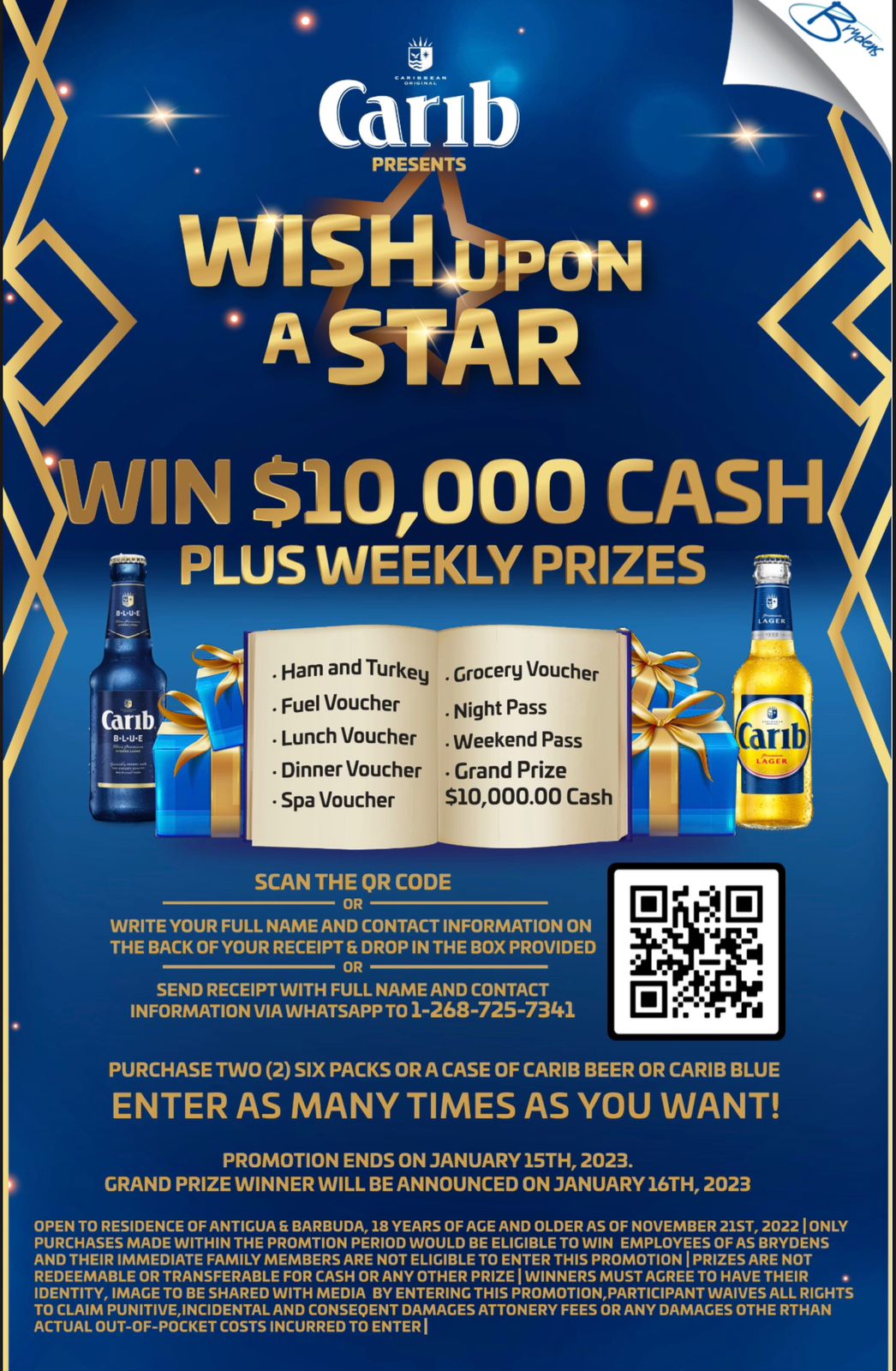 While not a comprehensive list of skills, this resource will provide an overview of some of the most highly sought after skills for 2020. Be sure to research and look through these options below and expand your search from there and you might find yourself drawn to the next big thing when it comes to in-demand job skills to work toward. 
Artificial Intelligence

Artificial Intelligence is a vastly innovative and quickly growing field in the technology world and as this industry continues to grow, skilled employees are even more in-demand than ever before. 
From machine learning to automation, the landscape of the working world is changing at a lightning speed and skilled workers who can keep up with these technological advances will continue to be highly desired assets for any team. 

As the world heads closer and closer to this future of automation and artificial intelligence, excelling in the skills needed for it will almost guarantee your appeal as a job candidate. 

Management Skills

Even in an increasingly automated world, there is always a need for people who have good management and team leadership skills to oversee the human element of every industry. Being able to effectively manage a team of people is a highly desired quality that employers are often looking to add to their team. 

Expanding your skills and qualifications as a manager will immediately increase your ability to not only land a great paying job but also move up the ladder in that job once you have it! 

Mobile App Development
One of the fastest-growing niches in the tech world, mobile app development is a huge industry that continues to grow at lightning speed. The skills and knowledge needed to excel in this field are specialized, so possessing those skills will instantly make you a desirable candidate when looking for work. As companies desire more and more functionality out of mobile applications, people who can achieve these goals will be sure to find themselves in high demand as this sector of the tech world continues to expand. 

Freelancing is always an option for mobile app developers, but there is also a huge amount of work available through specialized companies that work only in developing mobile apps for their customers. According to this guide from Digital Authority Partners, companies often look to outsource this type of work, making it a booming industry that only promises to keep growing. Learning the skills necessary to do this work will go a long way toward helping you achieve financial success in the workplace!
Translation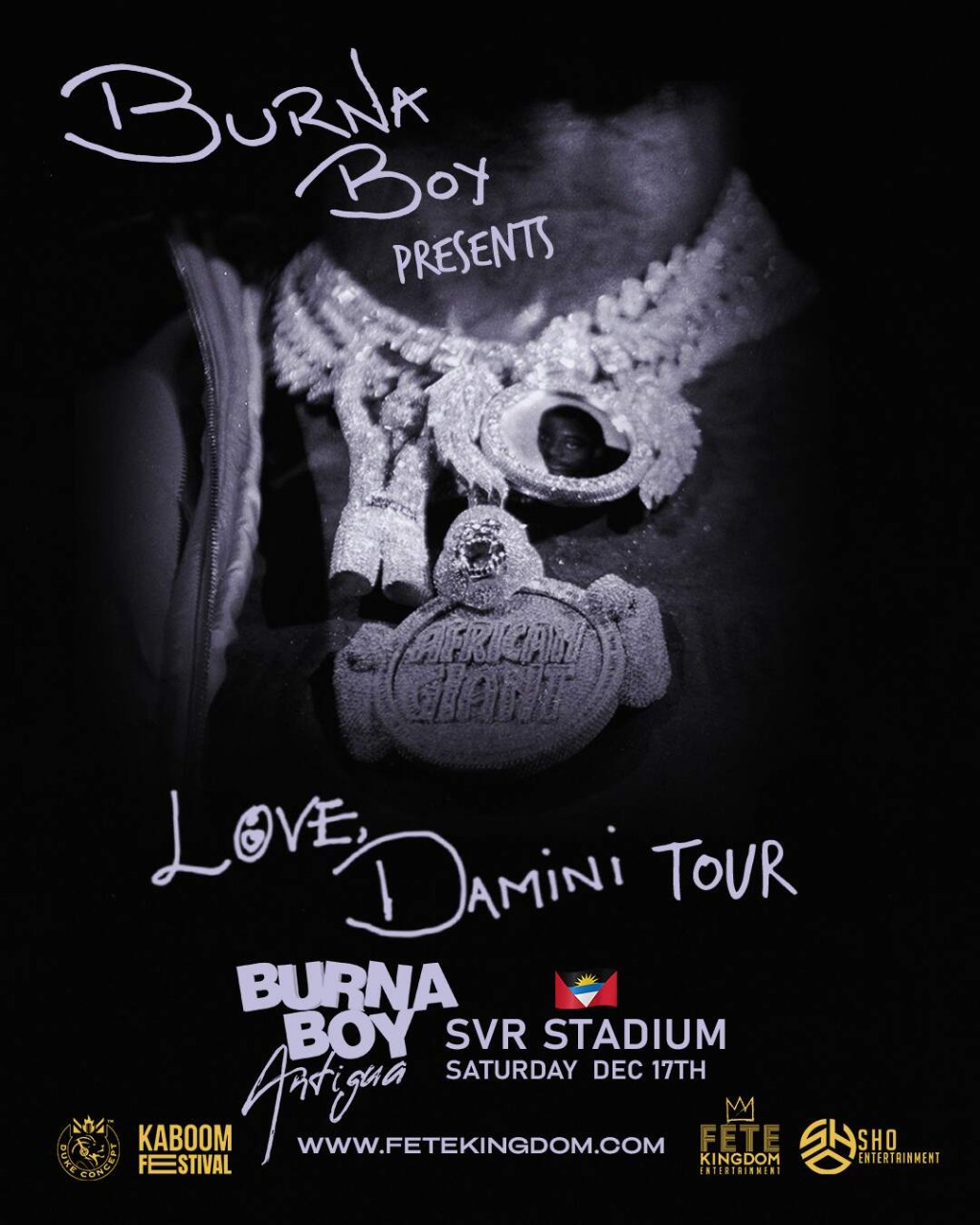 The world continues to become even more globalized in scope and scale, resulting in huge demand for people who can help ease language barriers in any number of industries or fields. The knowledge of a foreign language also has additional benefits, increasing your chances of getting hired at companies that have their eyes set on global audiences from around the world. Possessing the skill to act as a translator will not only help you maintain this competitive edge in the workplace but will also help you exercise and stretch the limits of your brain, which is always a great skill to possess regardless of your chosen career path.  
Video Production

In an increasingly visual world, video production is becoming more and more in demand for everything from social media influencers to advertising who are looking for eye-catching videos and ads. The skills and tools needed to create high-quality content can be overwhelming at first, but this multi-million dollar industry is still growing in leaps and bounds as companies concentrate on more visual platforms. 
Adding video production skills to your repertoire will not only make you a highly appealing employee but will also give you innumerable opportunities for freelancing on the side to earn extra income! As the field continues to expand and grow, remaining competitive in this creative industry will provide plenty of different options for remaining competitive in the market!
As the world continues to grow and develop, the job market also changes and morphs to stay ahead of the competition and trends. Researching these trends for yourself will help you stand out from the crowd and develop the skills that will be needed in order to continue to grow with these changes. Finding a great source of information to stay on top of your game in 2020 will help you develop all the skills and gain all the knowledge you need to succeed. 
The most in-demand job skills for 2020 are varied and unique and these skills will set the foundation for the growth and development that keeps the marketplace moving toward the future. Consider adding these skills to your repertoire so that you too can stay competitive in this ever-growing landscape of options for the future. You might even find yourself on the cusp of a new career path or dream job as you work to stay relevant in today's modern workplace!
CLICK HERE TO JOIN OUR WHATSAPP GROUP