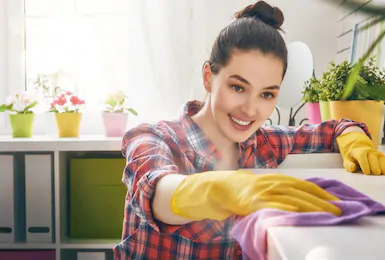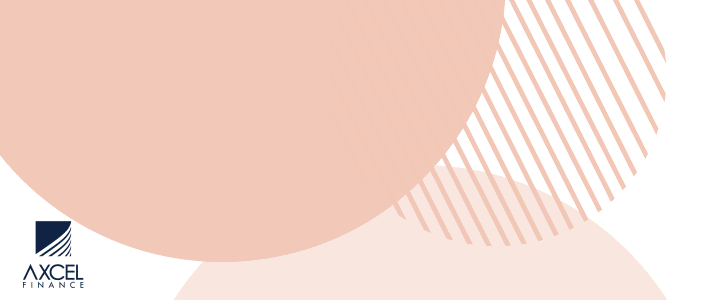 Almost everyone on this planet hates house cleaning. Especially those important chores on your home cleaning list like removing dust or scrubbing the toilet seat, that many would be pleased never to do again in their lives. But it's time to bite the bullet with the arrival of the new year and begin the new season with a tidy and arranged house. While we can't guarantee to make your task list vanish, but we're pretty sure that these hacks will help you save time and will also get your cleaning ritual done efficiently.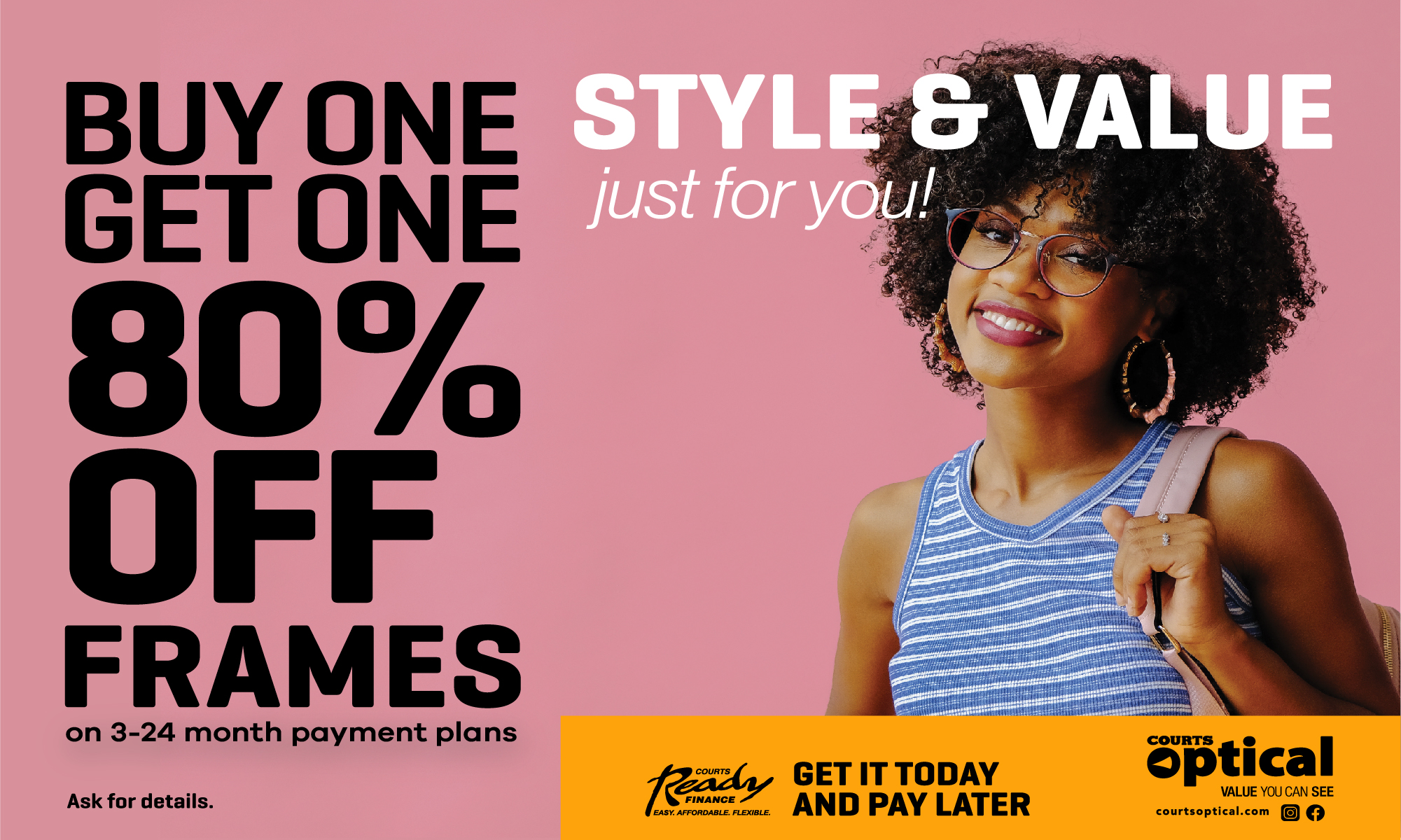 Polishing Your Silver Goods
All your masterpieces made from silver usually produce stains because of the metal reaction properties with gases from the atmosphere. Unfortunately, you can't prevent this from happening, but you can polish your pieces from time to time. How are you going to do this? Almost all the polishing products in the supermarket are overpriced, so maybe it's time to try natural ingredients! 

Take three teaspoons of baking soda and one teaspoon of water to create a thick paste, then mix them. Apply the paste on your silver and start to rub it softly with a microfibre cloth. Then leave the mixture for a while on the stained area. Wipe the paste with dry tissue and it will look as good as new. 

2. The Power of Acid
If you're one of the thousands that hate the idea of using chlorine and bleach to disinfect, you can easily sprinkle some kosher salt on the item you want to clean. Cut a lemon in half, then rub it on the surface of the item along with kosher salt. If you're a germaphobe, of course, you're aware that lemon juice kills bacteria. You just need to remove any food crumbs sticking on your dishes before starting this hack. You can also use the other half of the lemon to make your dishes sparkle and shine. It turns out that, aside from just making lemonade, there are many more applications for lemons. This modest little yellow fruit, comes from soil to kill germs and simplify your cleaning process!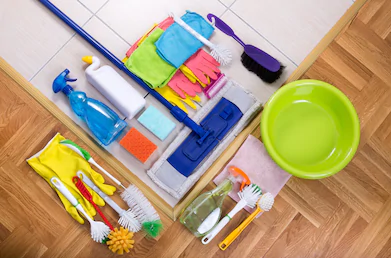 3. Pick the Right Tools for The Job
A sluggish and weak vacuum cleaner won't speed the cleaning duties. The same applies to other devices like dishwashers and steam cleaners. Before buying a cleaning machine, you should make sure that its capacity matches your requirements. The cleaning experts and reviewers on this website provide detailed feedback on different cleaning tools to help you make sure they suit your needs. A wireless vacuum can be a major asset if you have plenty of stairs, you're more likely to stay in control of the work if you don't always need to get the vacuum out of its tangled cord. You will find other appealing machines that suit your full needs around the house. 
4. Get Yourself an Easy Mop
You must already know that cleaning with a wet mop is similar to wiping the floors with filthy water. And to be honest, it's true. Research shows that mops sustain so much growth of bacteria when kept wet, that they cannot disappear or be washed away by chemical sterilization. Mops will be completely hygienic if washed and dried well. And here's why you're going to want to abandon your typical mop for a flexible Easy mop that you're able to put in your washing machine. Using this cool tool will make your floor safer if you have children around the house. 

5. Microfiber Cloth All the Way
Microfibre fabrics have thousands of small hair-like fibres per inch, which is why they collect dust and debris so effectively. Besides, these tiny fibres are extremely thin that they won't risk damaging or scratching the most fragile surfaces. You can even use it to clean walls without being afraid to peel off the polish. A microfiber cloth is surely an essential piece of your cleaning kit as it's affordable and eco-friendly, you wash it and reuse it more than one time. It's preferred that you first go above the ground with a dry cloth to avoid any small particles that might be sticky, then you can spray your surface and wipe it again with the same piece.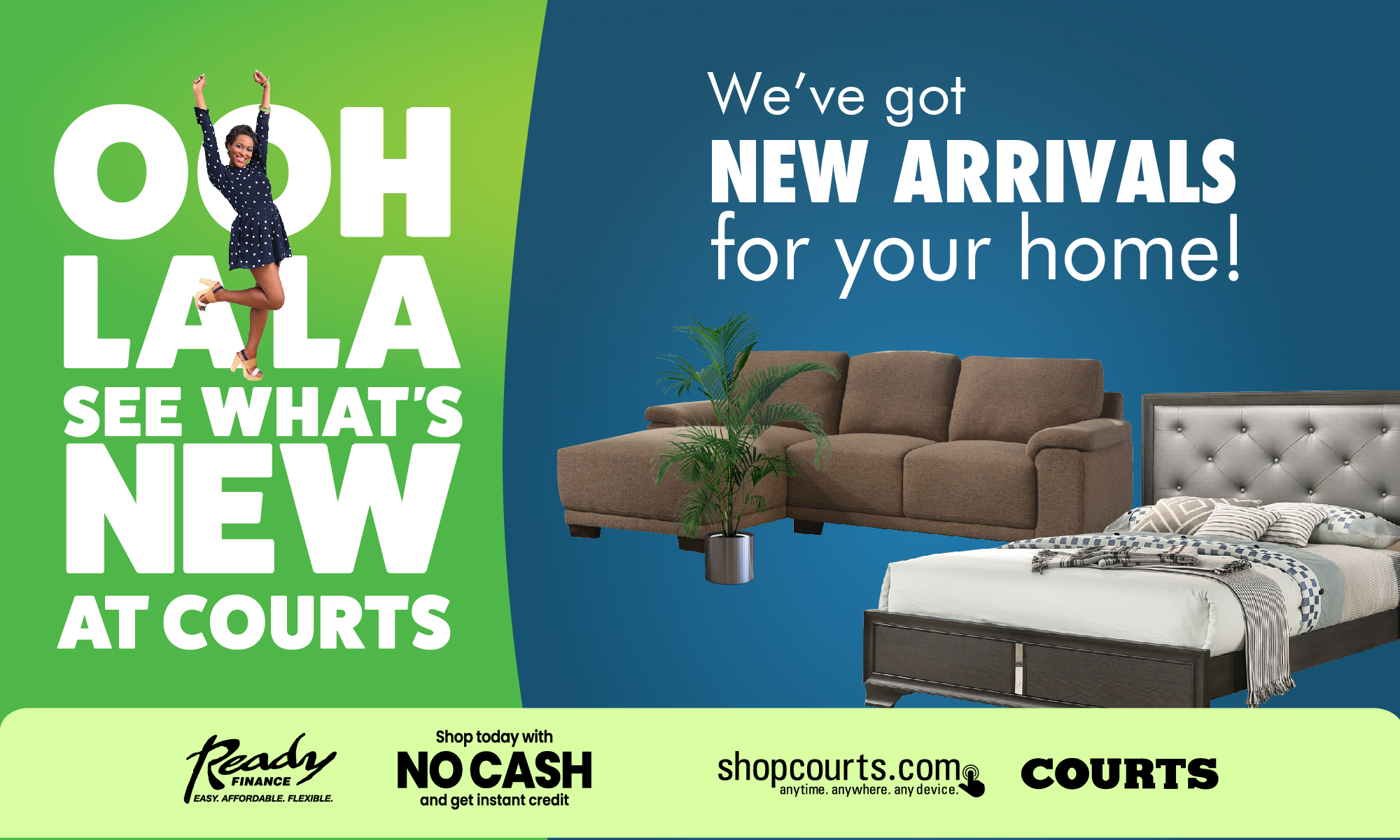 By applying these simple cleaning hacks into your routine, you can limit the amount of time you invest washing, cleaning, and organizing without compromising the neatness of your home. It's the best time of the year to create a new plan for your cleaning process and these tips will get you more excited about the chores that need to be achieved.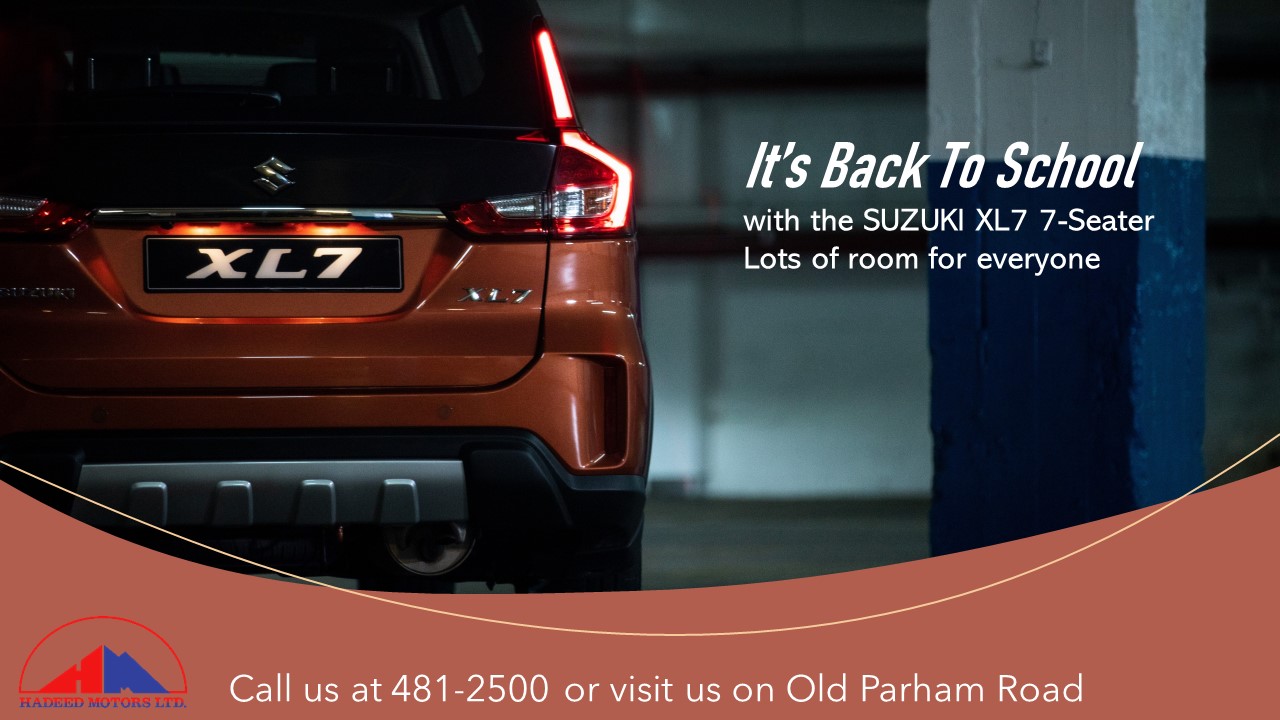 CLICK HERE TO JOIN OUR WHATSAPP GROUP