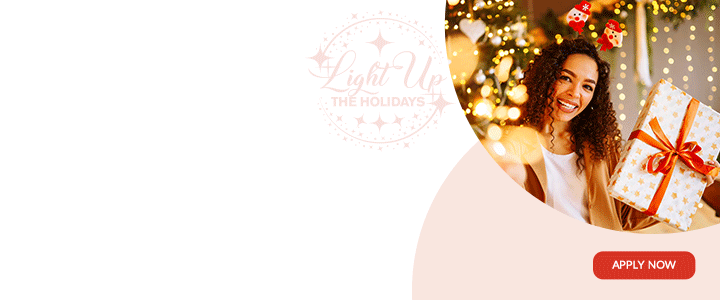 Rainbow six siege is one of the most tactical shooter games you will find. So, even as a pro gamer, you can never assume you know it all because new additions to the game come with increasing difficulty. But, asides from that, you won't lose anything to learn great skills for your favorite game.

So, here in this article, we will be presenting 5 tips to help you move a step further in your professional gameplay. Furthermore, grab some r6 cheats to increase your pace in the game.
5 Advance tips and tricks for advanced Rainbow 6 siege players
1. Keep the maps close to the heart
At the beginning stages of the game, we keep admonishing players to learn the maps. This is a very important tip for beginners, but it spans through your entire play of Rainbow 6 Siege. In this game, you have 20 maps to play on. That's way too much for a shooter game.

Howbeit, the only thing you can do about it is memorizing the different maps in the game. Just like you did while learning, make some good use of your leisure to set up matches with bots. You can also use a training mode to explore the map, taking note of good points of entry, sightlines, and vents for drone infiltration.

2. Those bomb sites matters
This tip may sound a bit confusing for beginners. But if you have spent some time in the game, we don't need to educate you on the dangers of threading in a minefield. Of course, this isn't a concern if you are a defender, but if you are an attacker making advances towards defenders, you should be cautious since you might be just a step away from a bomb trap.
Like you already know, they are also a good defense for you as a defender since you can leave traps in the way for enemies. So, take some time to set some traps that can help you directly lure your enemies into a quick short-range fight. Since they are obviously set for long-range sniper shots, they may not be prepared for whatever surprise you have for them.

3. Terrorist Hunt helps
Like other levels in the game, Siege players may just play Terrorist hunt once and get it over with. However, the Terrorist hunt should be a playground for you if you want to improve your game knowledge. You get to be exposed more to the game's meta and complex mechanics.


Furthermore, you learn to relate your loadout with the environment. You also learn the map layouts rapidly and good positions to dispatch your drones. This mode also allows you to test your controller settings and make necessary adjustments. Lastly, it helps you to build muscle memory which will help you make moves with increased precision.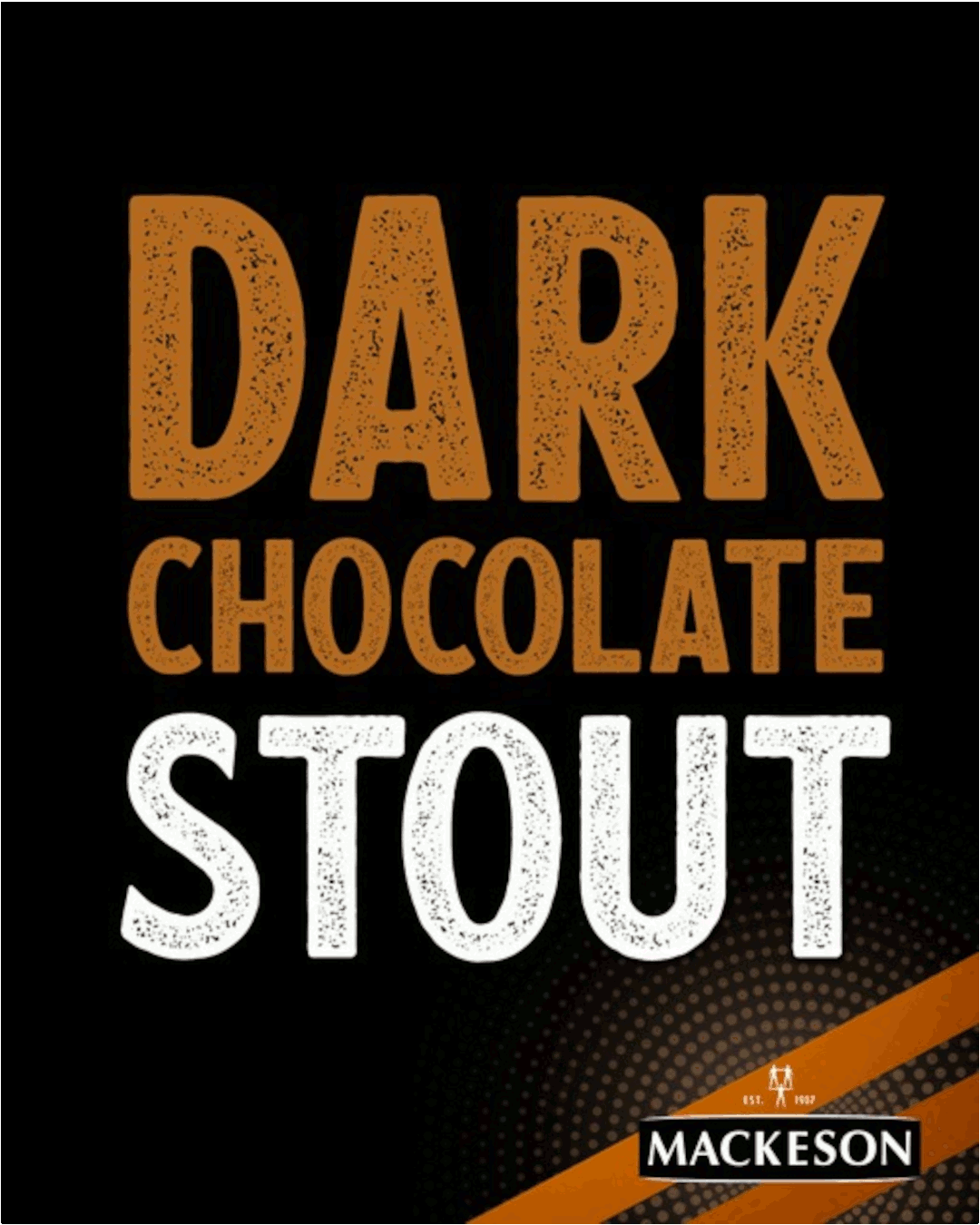 4. Know your team
Just like in a band, you improve faster when you play with the same team members over a long period. You learn their different strengths and shortcomings, further helping you to know what to expect and when. You also know different callouts and what your teammates mean when they use them.

As a team, you and your team members must learn to communicate quickly and efficiently. If you are playing with strangers, learn quick callouts to help you communicate with your new squadmates.

5. Track enemy strategy
Your team and your opponents' are more likely to stick to the same combat strategy throughout the game. This may not always be the case since some advanced Siege players already know this tip.
However, it's advisable to carefully study your opponent's team, taking note of their attack strategies. It helps you to know possible ways that they are likely to launch their attacks and take necessary precautions.

Conclusion
Strategy is a very important part of the Rainbow six siege and should not be taken for granted. While you strategize, also take note of your opponents' strategy to find loopholes in their defense. More importantly, play games against bots and use the time to memorize the 20 maps in the game. Also, use these bot games to test your settings and adjust them to be comfortable.
Advertise with the mоѕt vіѕіtеd nеwѕ ѕіtе іn Antigua!
We offer fully customizable and flexible digital marketing packages. Your content is delivered instantly to thousands of users in Antigua and abroad!
Contact us at [email protected]