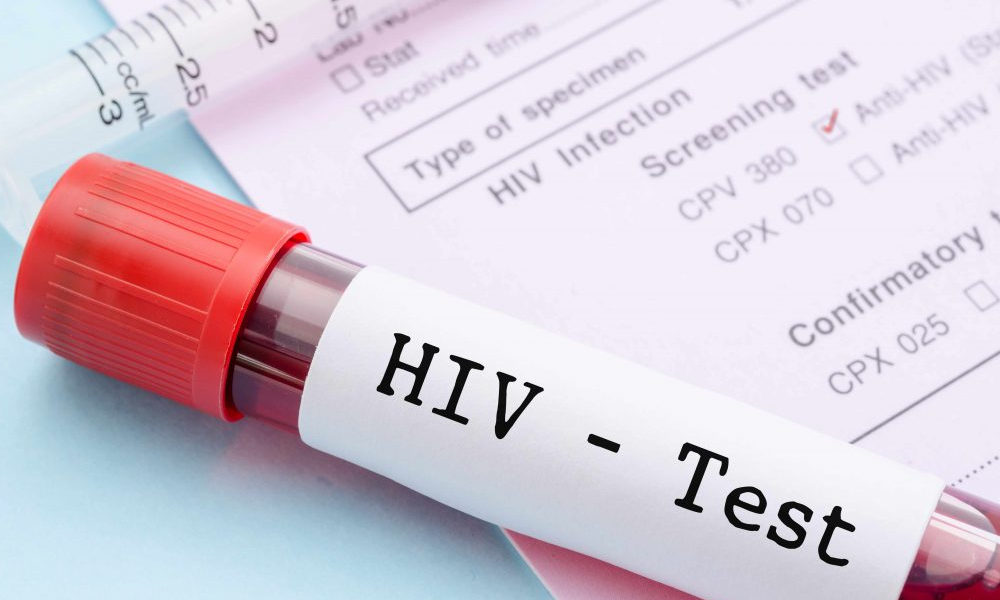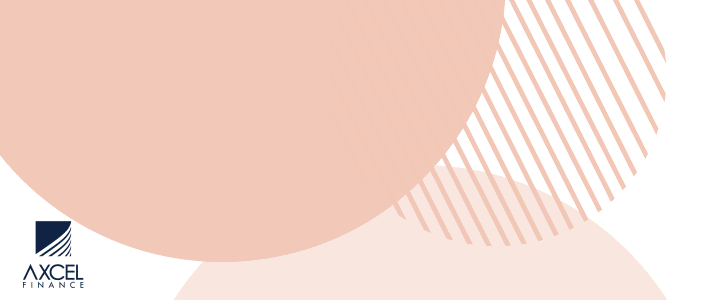 The total number of new HIV/AIDS infections at the end of 2019 stood at 41 cases, the head of the National HIV/AIDS Programme Delcora Williams has said.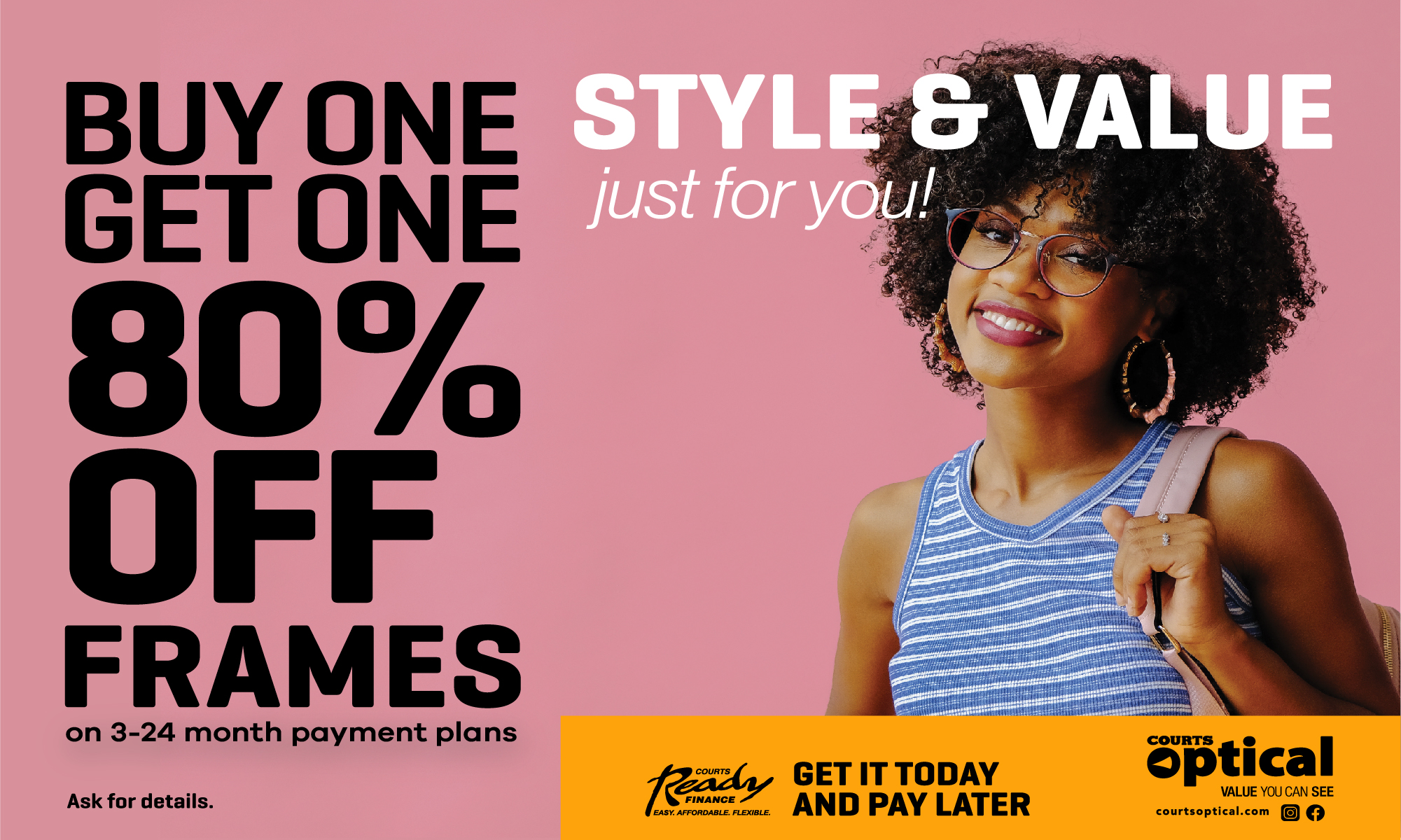 There were 24 males and 17 females and according to Williams this is a continuation of a downward trend.


There were 43 new infections in 2018, 60 in 2017 and 61 in 2016.
The number of AIDS related deaths last year stood at seven. Williams told Pointe Xpress that the disease, which was once considered a death sentence to those contracting it, is largely treatable with medical professionals now considering it a communicable disease. There are over one thousand persons living with the disease in Antigua and Barbuda.

The National HIV/AIDS Programme Director noted that the demographic with the highest incidence of the disease is the 24 to 49 age group, however, the prevalence of the disease in older men continues to be a worrisome matter. Williams revealed that older men appear to be contracting the disease from their younger partners.
"We continue to work to make persons know that HIV hasn't gone anywhere; it is still here and persons have to protect themselves to ensure that they do not contract the disease," Williams said.

CLICK HERE TO JOIN OUR WHATSAPP GROUP