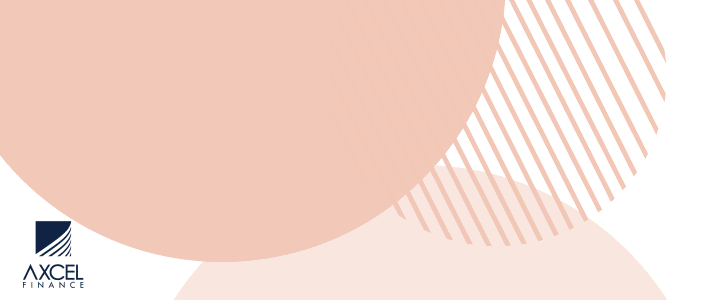 The Antigua and Barbuda Festivals Commission (ABFC) under the auspices of the Ministry of Education, Sports and the Creative Industries is pleased to announce that submissions for the Nation's 40th Anniversary of Independence Logo Design and Theme are currently being accepted.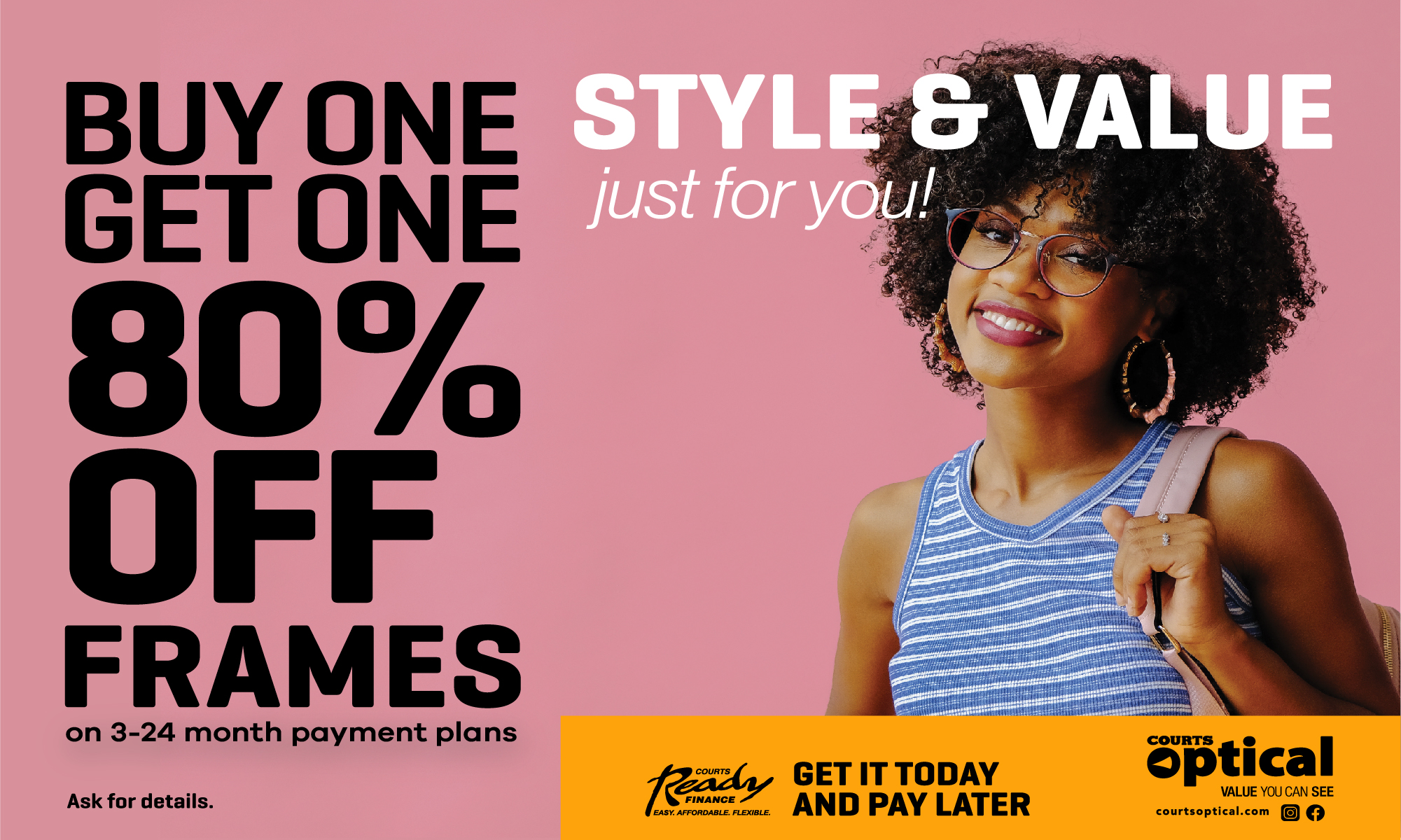 The final logo design and theme should be all-encompassing, depicting a holistic expression of 'Antigua and Barbuda', which should serve as an inspiration to all citizens and residents, who have a sense of national pride.

Logo submissions will be accepted from all visual artists from all disciplines of art and design including, but not limited to, fine arts, graphic design, visual communication, media design or any other related disciplines.

There is no limit on the number of submissions per entrant; however, original entries would not be returned, and as such, all entrants are advised to keep copies of all material/work submitted to the ABFC.

Entries can be submitted in any of the following three formats: Logo and Theme, Logo Only, or Theme Only; and must be submitted electronically, by email, to  [email protected], on, or before, Sunday 28th February at 11:59p.m. No entries will be accepted after this closing date.
The email should include the original file (logo/s) in the following formats .jpeg, .png, or .pdf, and/or the proposed Independence theme, entrant's name, age, address, phone number and email address.

For further information, interested persons should contact the ABFC Marketing & Public Relations Department at 462-4707 or Miss Jennell Willette at 462-1978.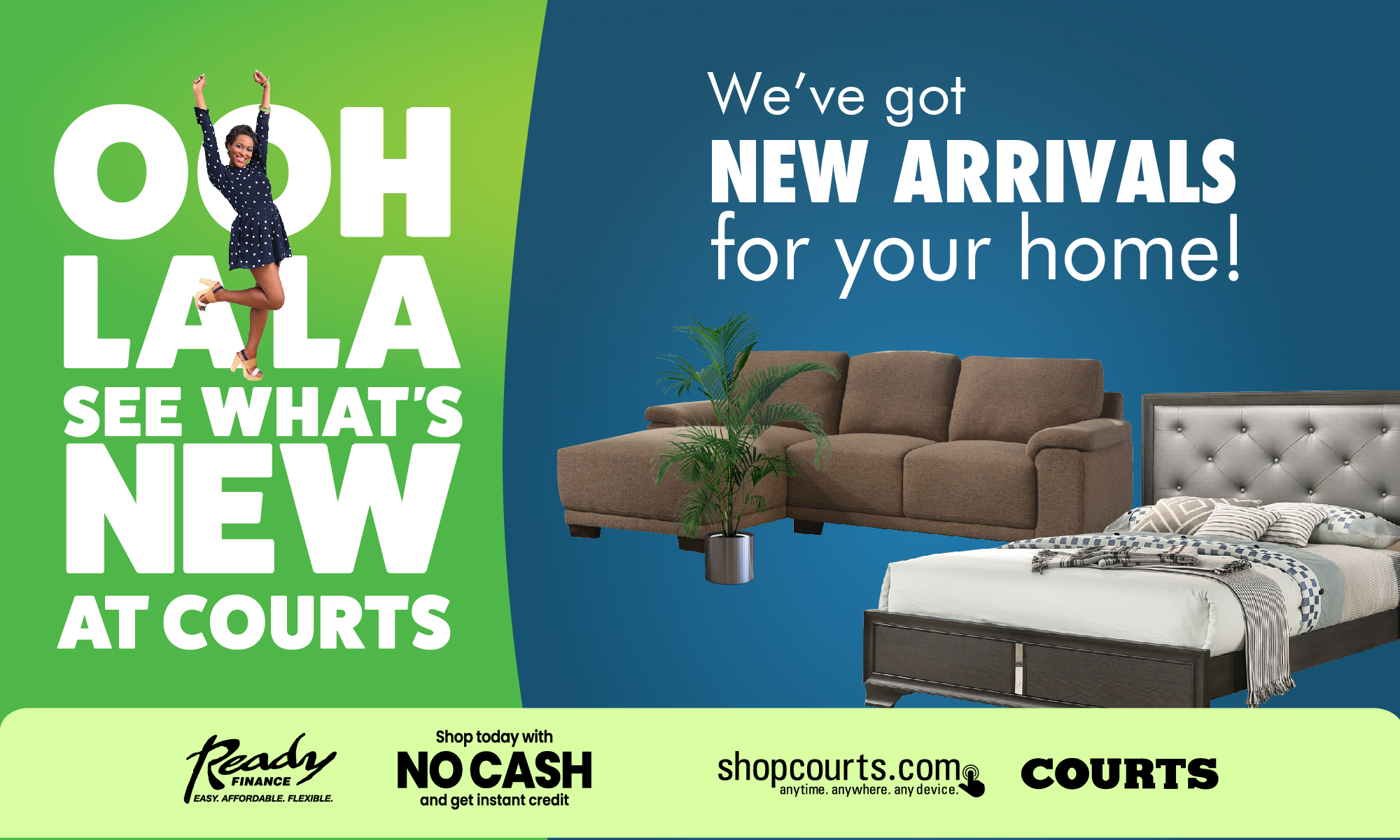 CLICK HERE TO JOIN OUR WHATSAPP GROUP