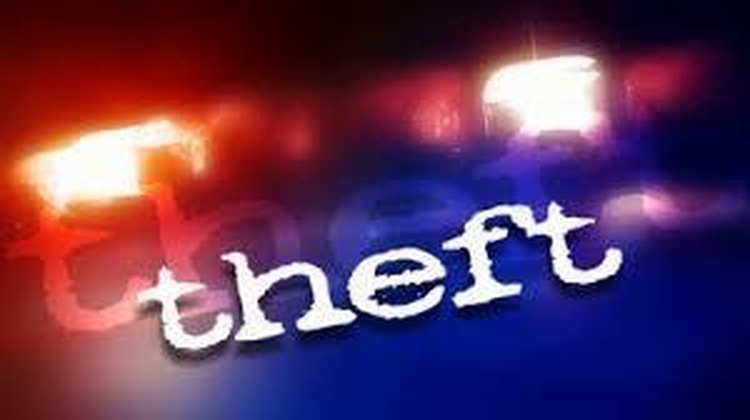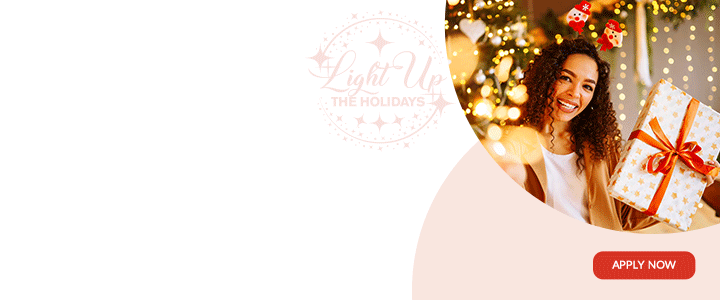 The United Progressive Party's St. Mary's North Branch lost $4000 worth of windows meant to be installed in the branch office being constructed.

According to Senator Johnathon Joseph, the incident has been a major hindrance to the building progress and appeals to anyone knowing the whereabouts of the missing windows.
The Police and the Criminal Investigations Department (CID) are currently inquiring into the matter.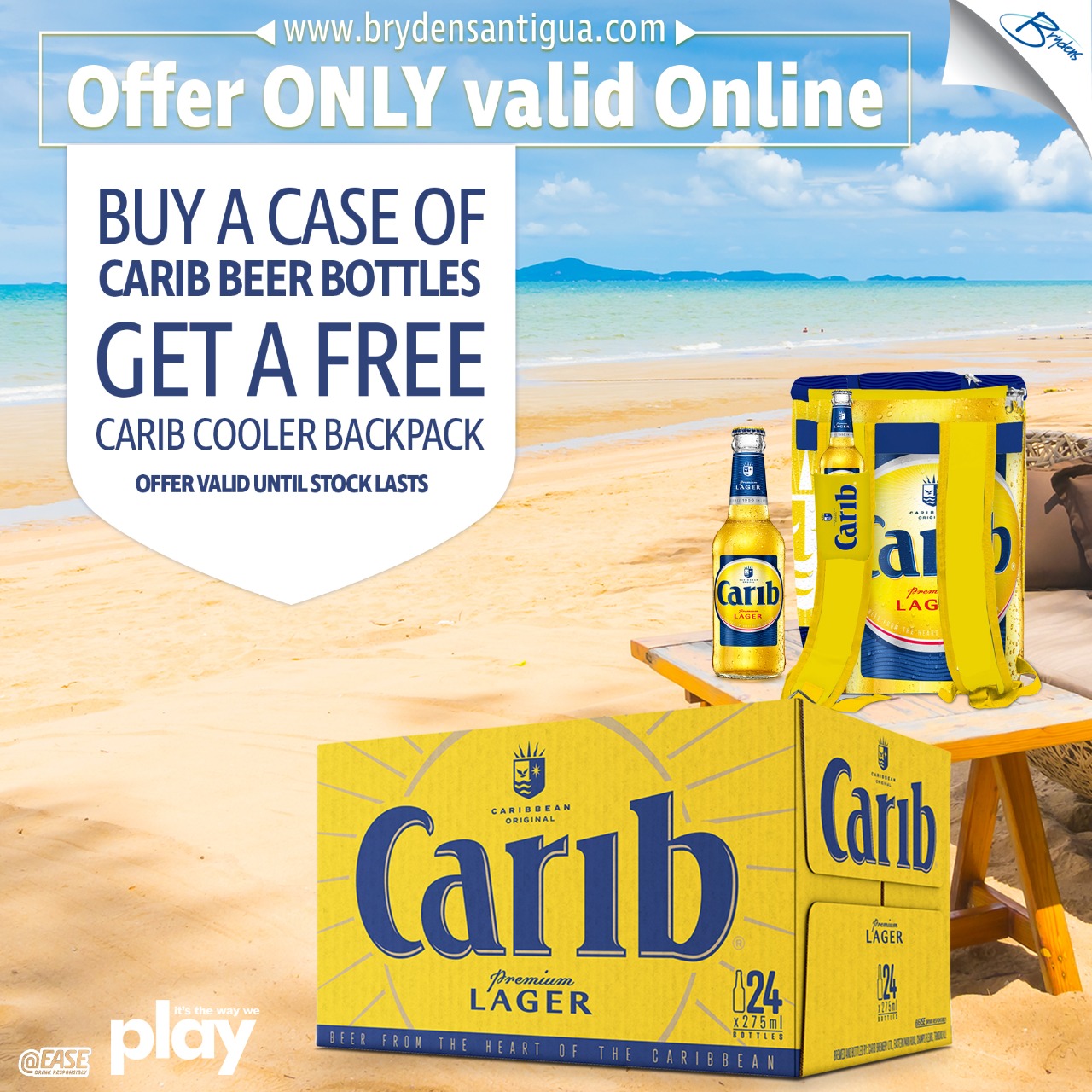 Senator Joseph can be reached via Crusader Radio/Progressive FM, at 462-1818.

CLICK HERE TO JOIN OUR WHATSAPP GROUP