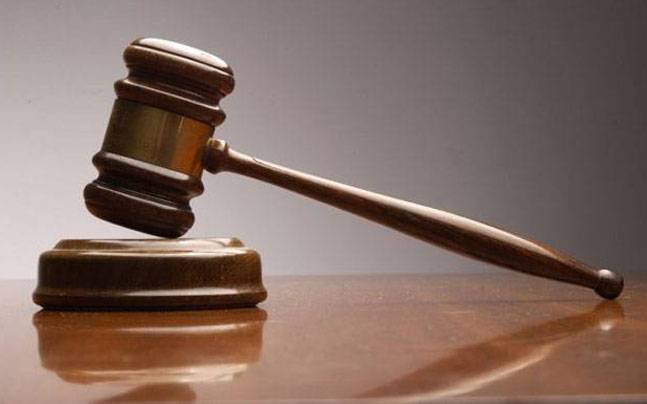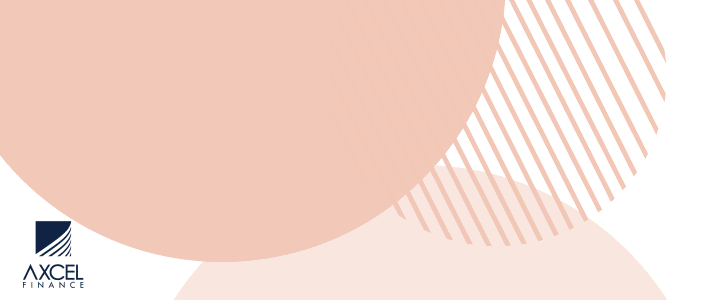 Kevin Samuel, 40-year-old, was sentenced to sixteen months in prison after pleading guilty to inappropriately touching a 16-year-old girl, despite her asking him not to.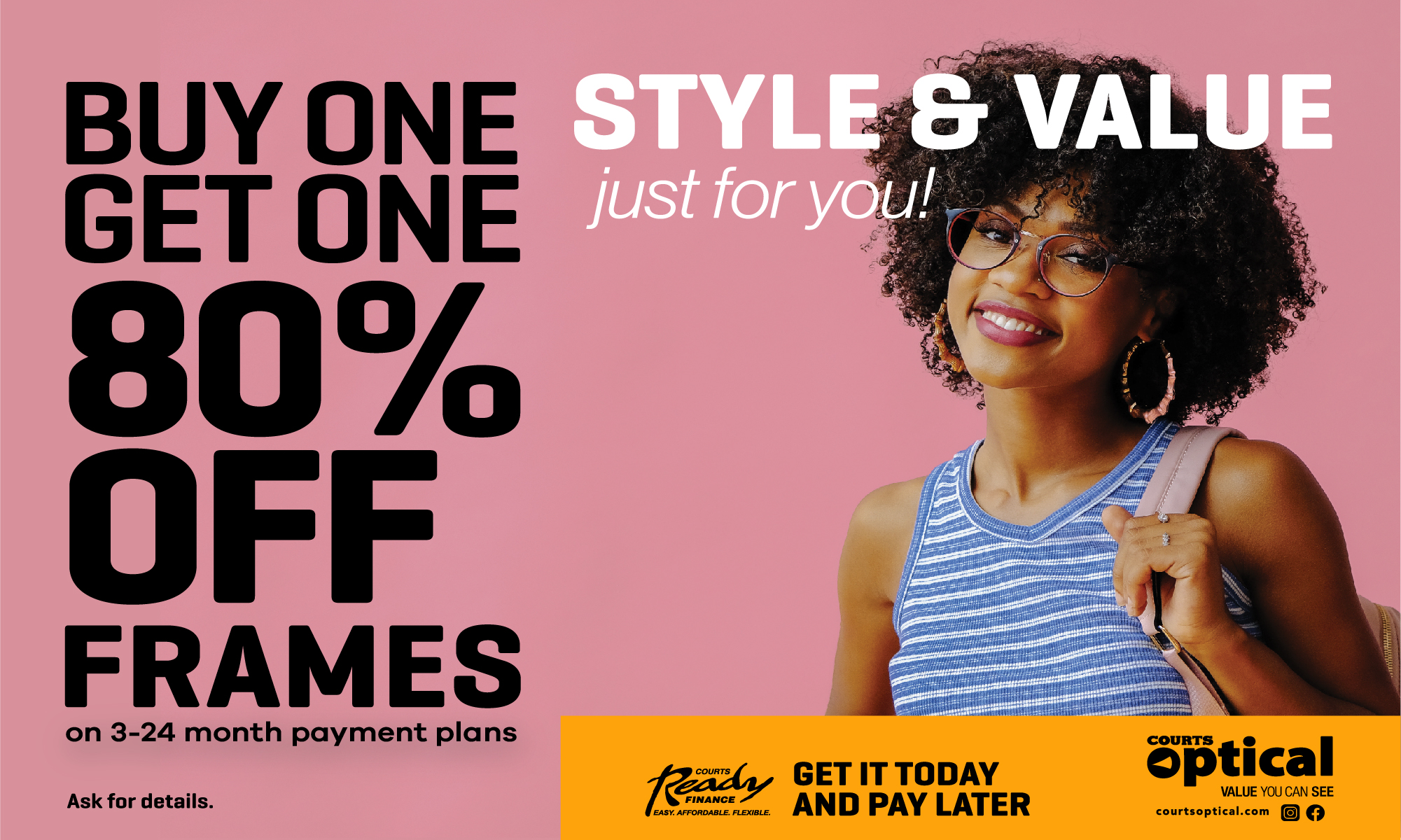 Justice Iain Morley handed down the sentence and also stated that Samuel's imprisonment will run consecutively with the three years that he was already serving for fraud.

Samuel has been in custody for the sexual offense from April 2018 to September 2019, therefore the sentence was deemed as time served.

Reports say two girls aged 14 and 16 left school around midday and decided to run away from home.

They both went to Samuel who had previously fixed one of the girl's phones but neglected to give her back the phone's battery.
The girls went to collect the battery a few times during the week but Samuel said he didn't have it and told them to come back.

They went back later the same day and he didn't have the battery but offered them a ride home.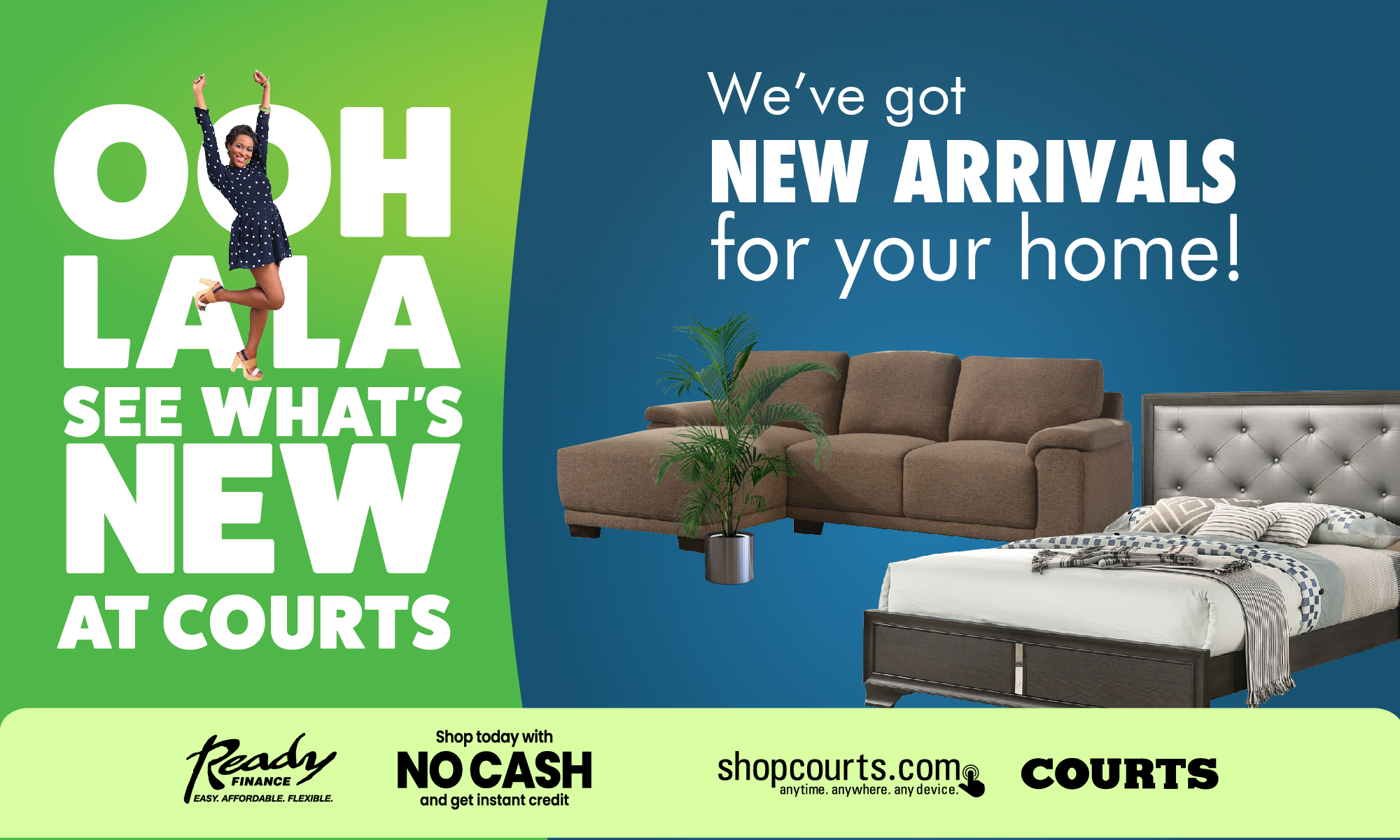 They girls told him that they were not going home so they agreed to go to his house instead.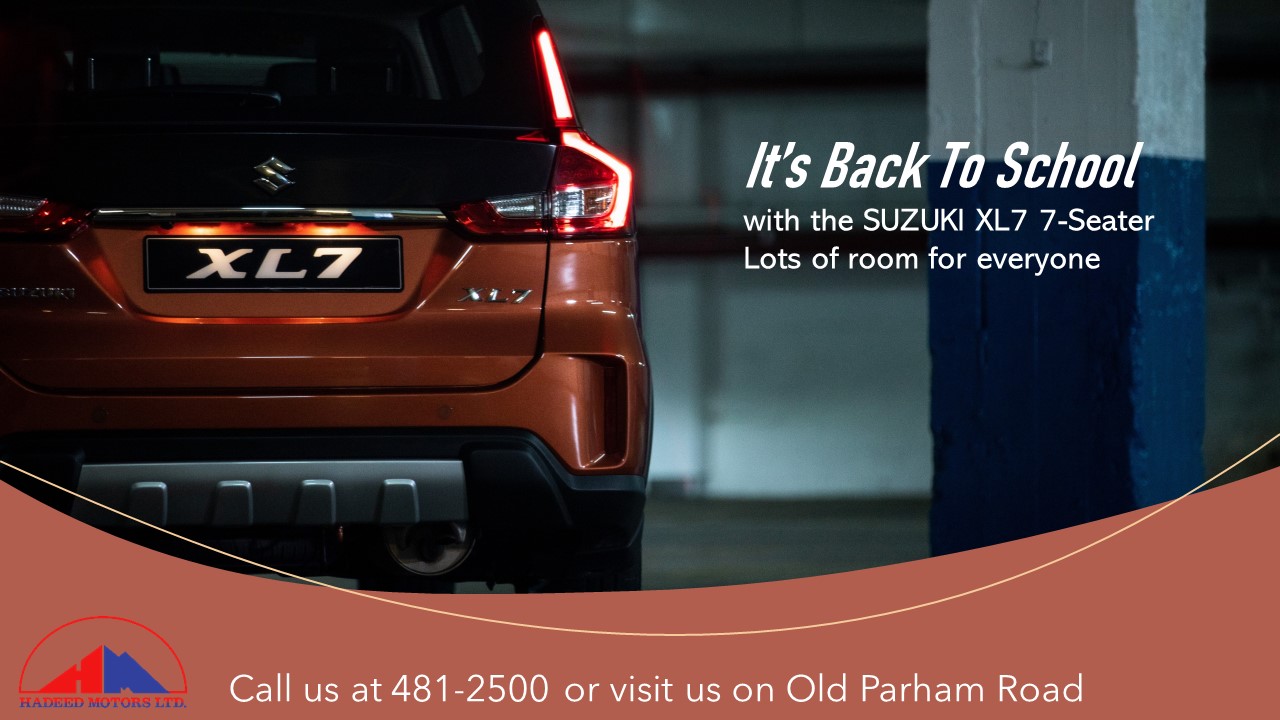 Samuel then took them to an abandoned building in Parham. He took the 16-year-old inside where he fondled her chest and privates against her will.

CLICK HERE TO JOIN OUR WHATSAPP GROUP