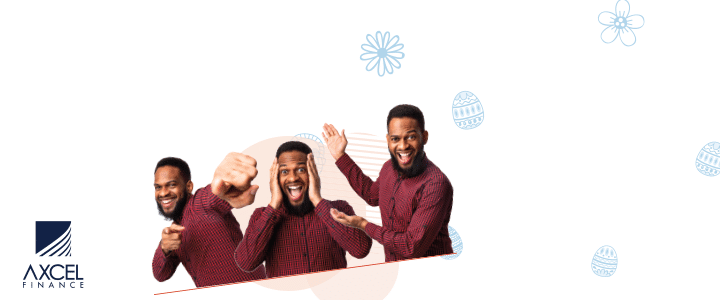 Getting injured can be a frustrating and overwhelming experience. You may be wondering how you'll afford your medical bills, or if you'll be able to return to work. Luckily, there are a few key things you can do to maximize your compensation after an injury. Keep reading to learn more!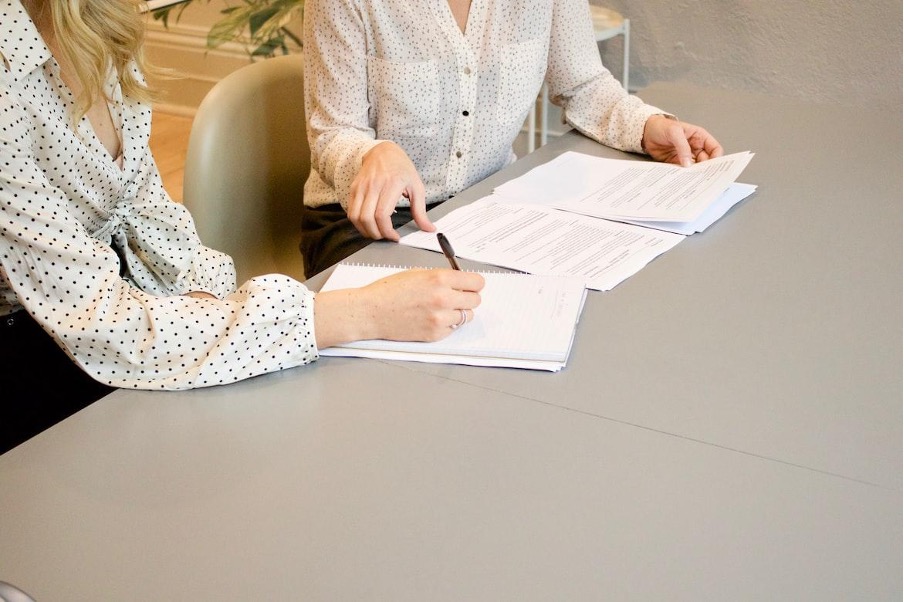 How Well Your Lawyer Presents Your Case
Working with the right lawyer is essential for any legal matter. The way in which your lawyer presents your case can make a world of difference in the outcome. Having an experienced attorney who is articulate, organized, and persuasive when presenting facts to the court can be greatly beneficial in proving and maintaining your case. Ultimately, you want someone who is knowledgeable but also capable of effectively communicating that knowledge in front of a judge or jury. When it comes down to it, you'll want someone with both the processional competency and personal ability to properly represent your case as best as possible – from beginning to end. When it comes to serious injury claims, it's especially important to have a trusted attorney who will fight for your rights and ensure you get the compensation that is due. This is why the right attorney can make a big difference in the outcome of your case.
The Severity of Your Injuries
If you suffer an injury due to someone else's negligence or wrongdoing, it's important to take the severity of your injuries into account when determining how much compensation you are entitled to receive. Severe injuries require more medical attention and often result in the need for longer periods of recovery, and as a result, both medical expenses and lost wages can be higher than might otherwise be the case. When filing a claim, it's wise to document your losses in order to ensure a fair payment is received. Depending on the laws in your jurisdiction, you may also be eligible for non-economic damages such as pain and suffering as well as punitive damages in some cases. It's essential that all potential sources of compensation are explored so you can get the payment amount that fairly compensates you for your injuries.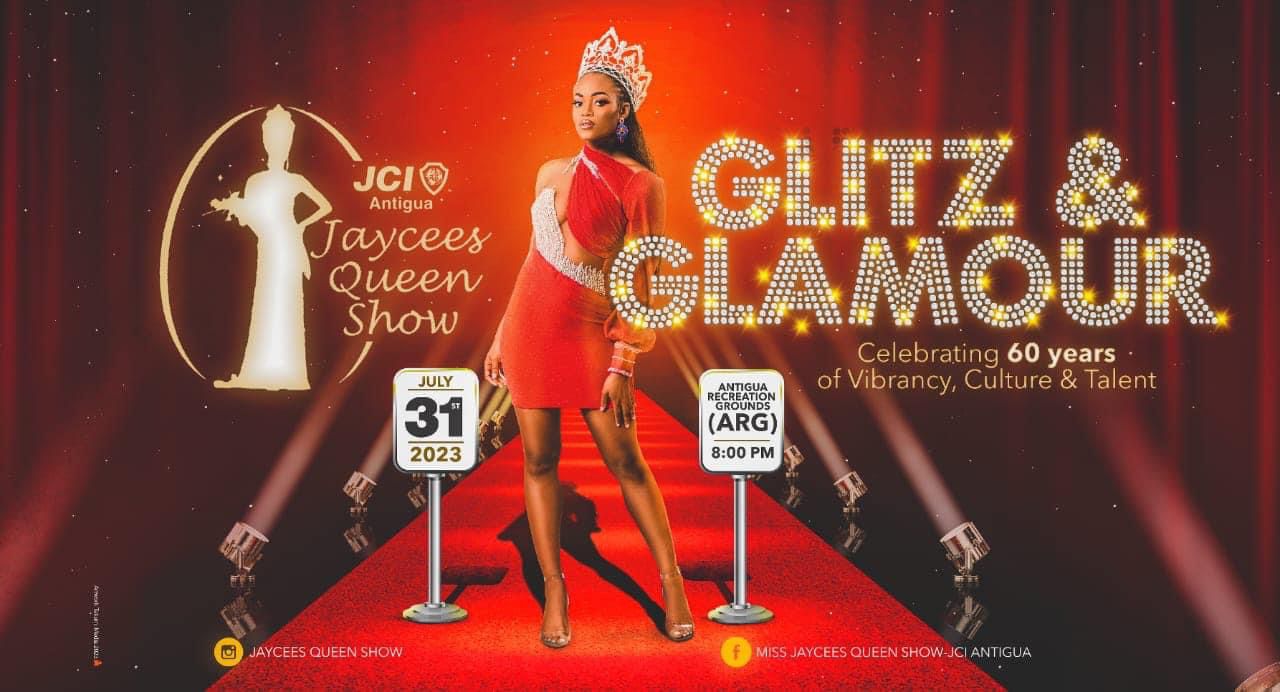 Whether or Not The Other Party Was at Fault
Whether or not the other party is at fault can have a major impact when it comes to compensation for an injury suffered. Determining fault involves examining a complex chain of events, taking into account all the relevant information, and making sure that all parties involved are evaluated fairly. With so much on the line, it's important to make sure you get proper legal counsel from someone who understands every step in this process. Doing so gives you the best chance of making sure you receive the fair compensation owed for any injuries or losses caused by another party's negligence.

Medical Bills And Lost Wages
No one should have to bear the financial burden of an injury they didn't cause. Unfortunately, it's not a fair world we live in, so if you find yourself injured by someone else's negligence you must be aware of how the money you've already spent on medical bills and lost wages will impact the compensation you receive. Since this money is coming out of your pocket (and not the defendant's), be sure to keep all documentation tracking your expenditures; this documentation will be needed and useful should a lawsuit become necessary. Keeping meticulous records of every expense related to your accident may result in a higher compensation amount than if you are unable to prove certain costs or wages were lost due to the accident. It's also important you speak to an attorney who can explain your options and help build the strongest case possible for maximum compensation.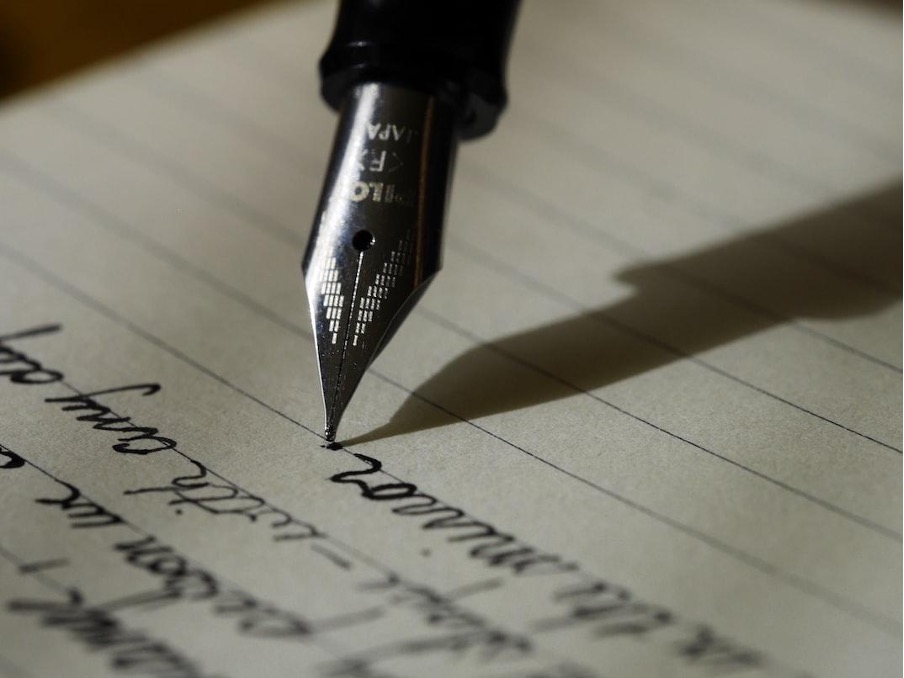 In conclusion, when it comes to personal injury lawsuits, having a well-presented case from an experienced lawyer can make all of the difference. How severe your injuries are and whether or not the other party was at fault are two key factors in determining how successful your lawsuit may be. In addition, you must take into account the amount of money you have already invested in medical bills and lost wages. With all of these components taken into consideration, you can move forward with greater peace of mind, trusting that you and your lawyer have done the best they could to build a solid and convincing case. Do additional research when you find yourself in this difficult situation. With knowledge comes power – stay informed and proactive! With a well-executed plan, you can feel confident in the outcome of your case.

Advertise with the mоѕt vіѕіtеd nеwѕ ѕіtе іn Antigua!
We offer fully customizable and flexible digital marketing packages.
Contact us at [email protected]