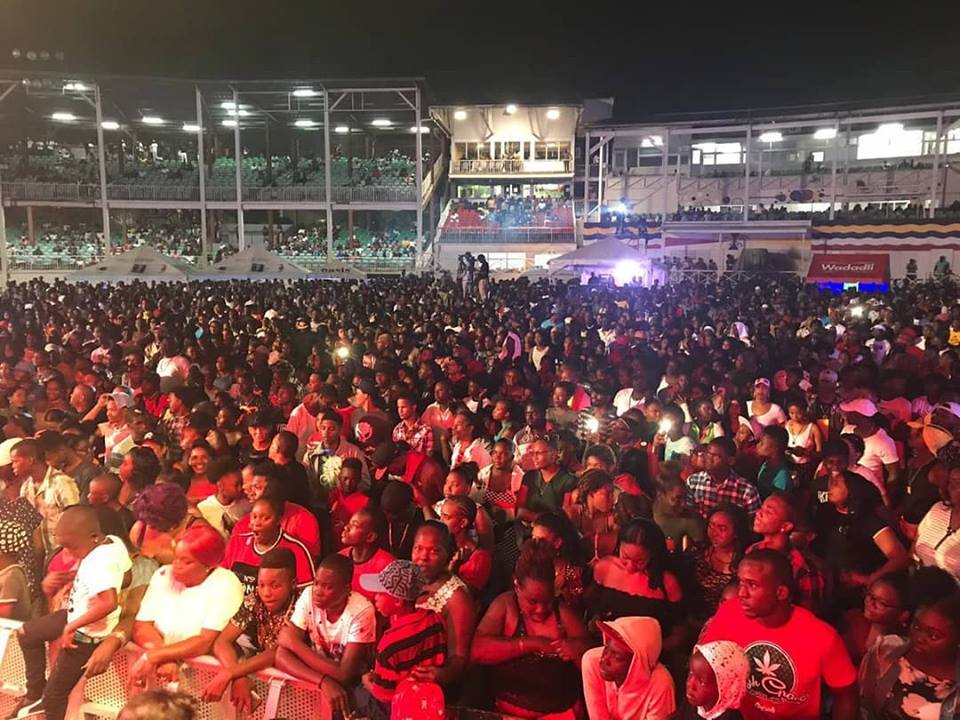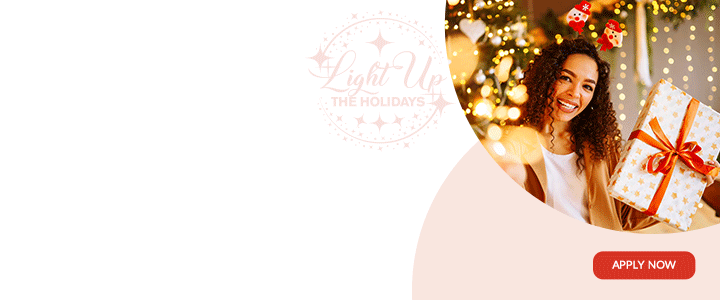 Prime Minister Gaston Browne says the approximately 350 thousand dollars spent on Saturday's One Nation Concert is "immaterial."

The annual event was again strongly criticised as being a misplaced priority of the government.
Many residents took to the media ahead of the concert to ask the prime minister to prioritize roads, payment for scholarship recipients abroad and the back pay.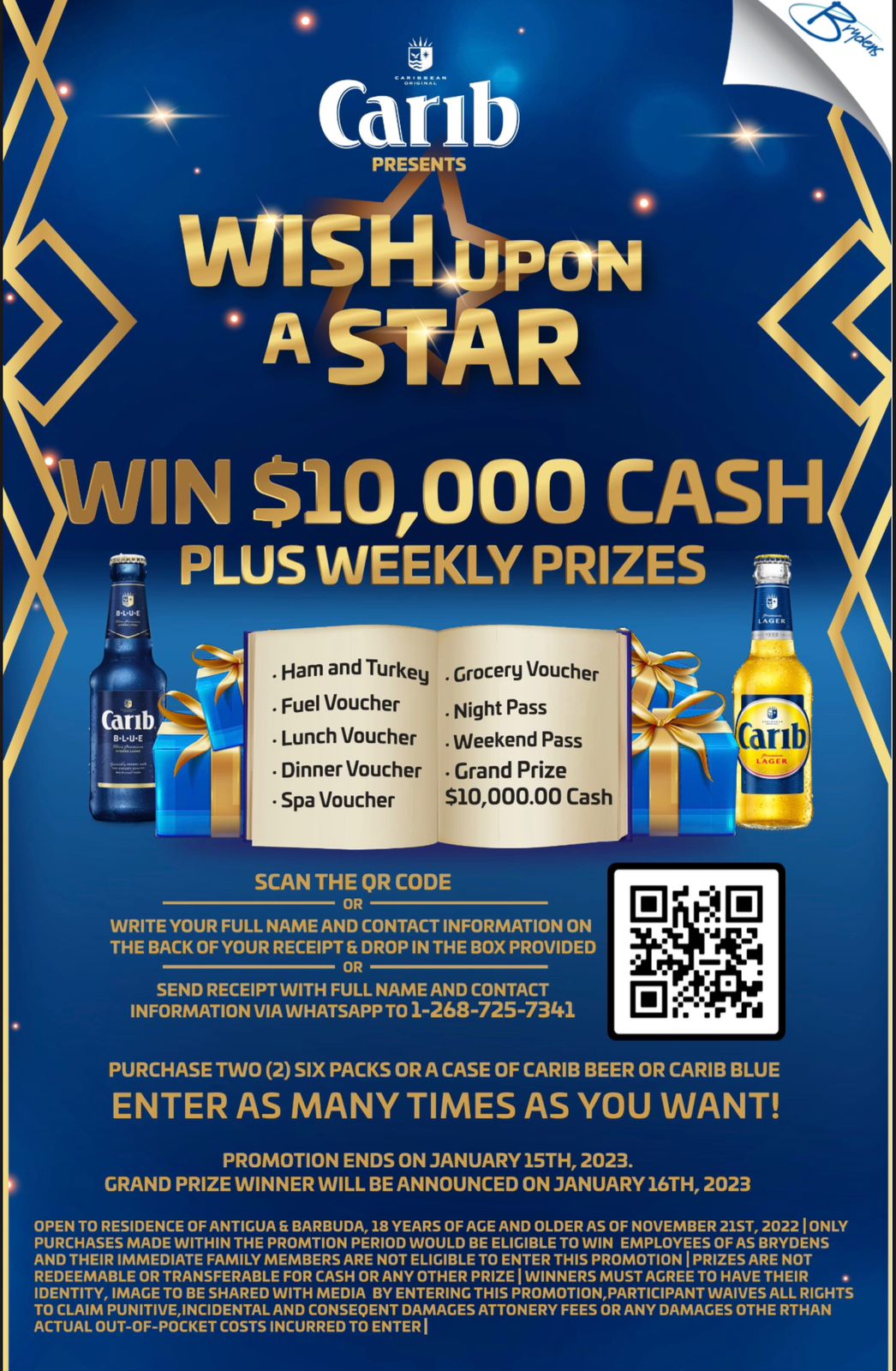 However, speaking on his radio station over the weekend, Browne who is also finance minister down played the cost involved in staging the event.

"They behave as if 350 thousand dollars can fix every single problem in the country," Browne said while addressing "naysayers and detractors."
"If we owe UWI, it can pay off all of UWI money, we probaly owe UWI 10-15 million dollars.

"350 thousand dollars can fix Friars Hill Road, 350 thousand dollars can pay back pay for public servants. I mean it ridiculous."

He said considering the country's annual budget of 1.2 billion dollars "350 thousand dollars the accountant (general) will tell you is immaterial."

The concert went ahead even though the Festivals Commission cannot say when it will pay millions of dollars it owes for previous carnivals.

Solid Waste workers are owed eight weeks pay for grass clearing works.

CLICK HERE TO JOIN OUR WHATSAPP GROUP