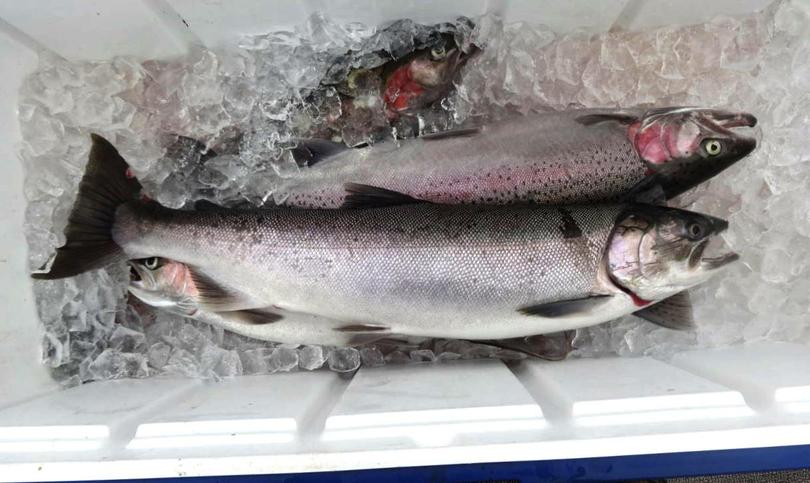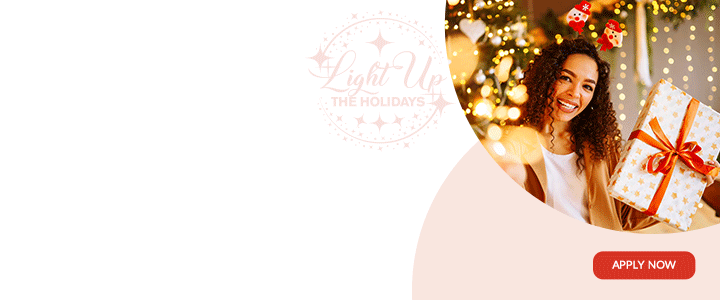 Fish valued at $5000 was stolen from a Tindale Road resident this week, the man reported.

The hispanic man said he left the fish in a cooler with ice in his Toyota Noah which was parked at his home.
When he went to check the following day, the man said the cooler was empty.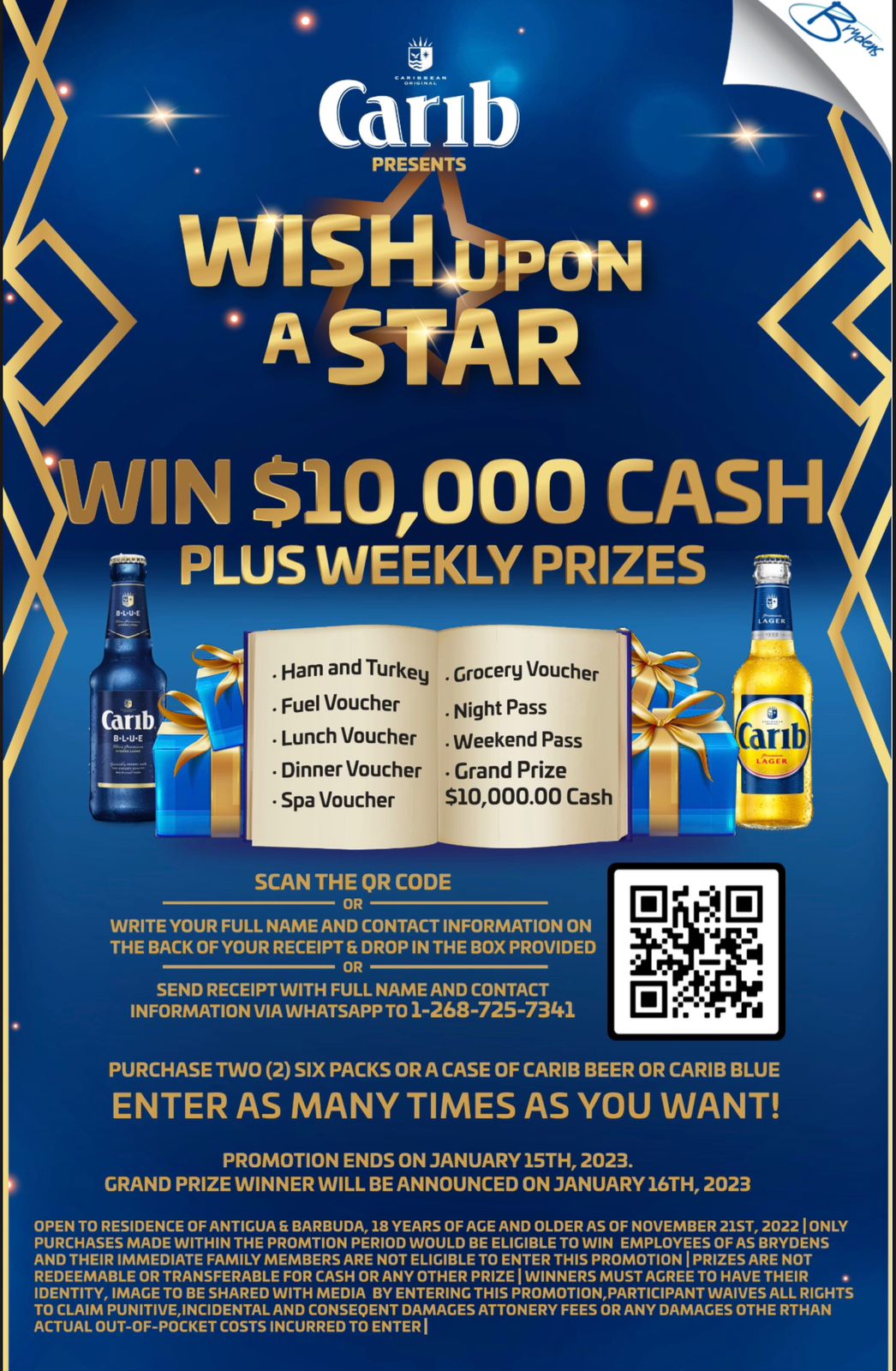 He reported the matter to the police but no one has been arrested.

CLICK HERE TO JOIN OUR WHATSAPP GROUP