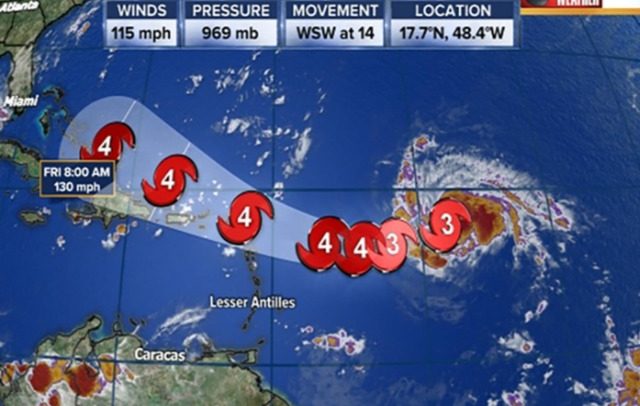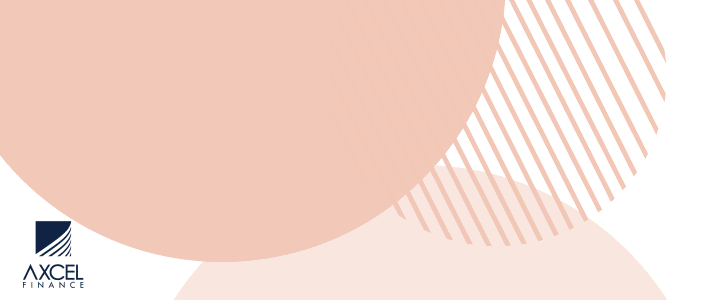 Plans are afoot to have a number of government offices strengthened to withstand Category 5 hurricanes,Chief Environment Officer Ambassador Diann Black-Layne has announced.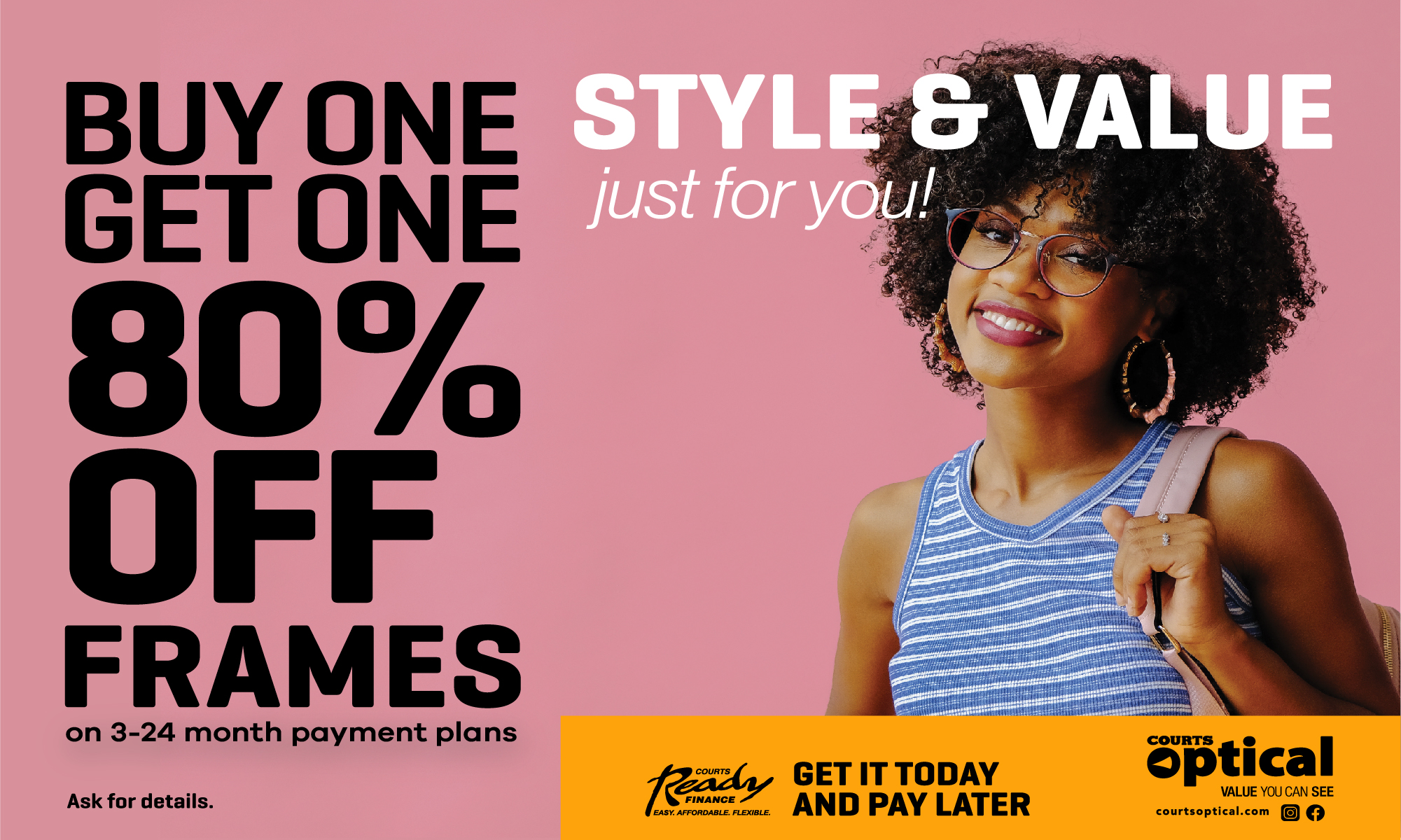 Black-Layne says the Department of Environment is hoping to allocate $25 million of grant funding from the Green Climate Fund totalling $33 million, to strengthen 54 government buildings.

Among the buildings to benefit are the Office of the Prime Minister, schools, courts  and police stations.

She said people working in these offices could also benefit from loans.

"We want them to have strong homes so that they can come to work during the storm; then when they are at work we want them to have a strong place to work," Black-Layne said.
She said the provision of backup energy systems onsite is a crucial component of the initiative.

Ambassador Black-Layne said her team will be seeking approval from the Board of the Green Climate Fund in the coming days.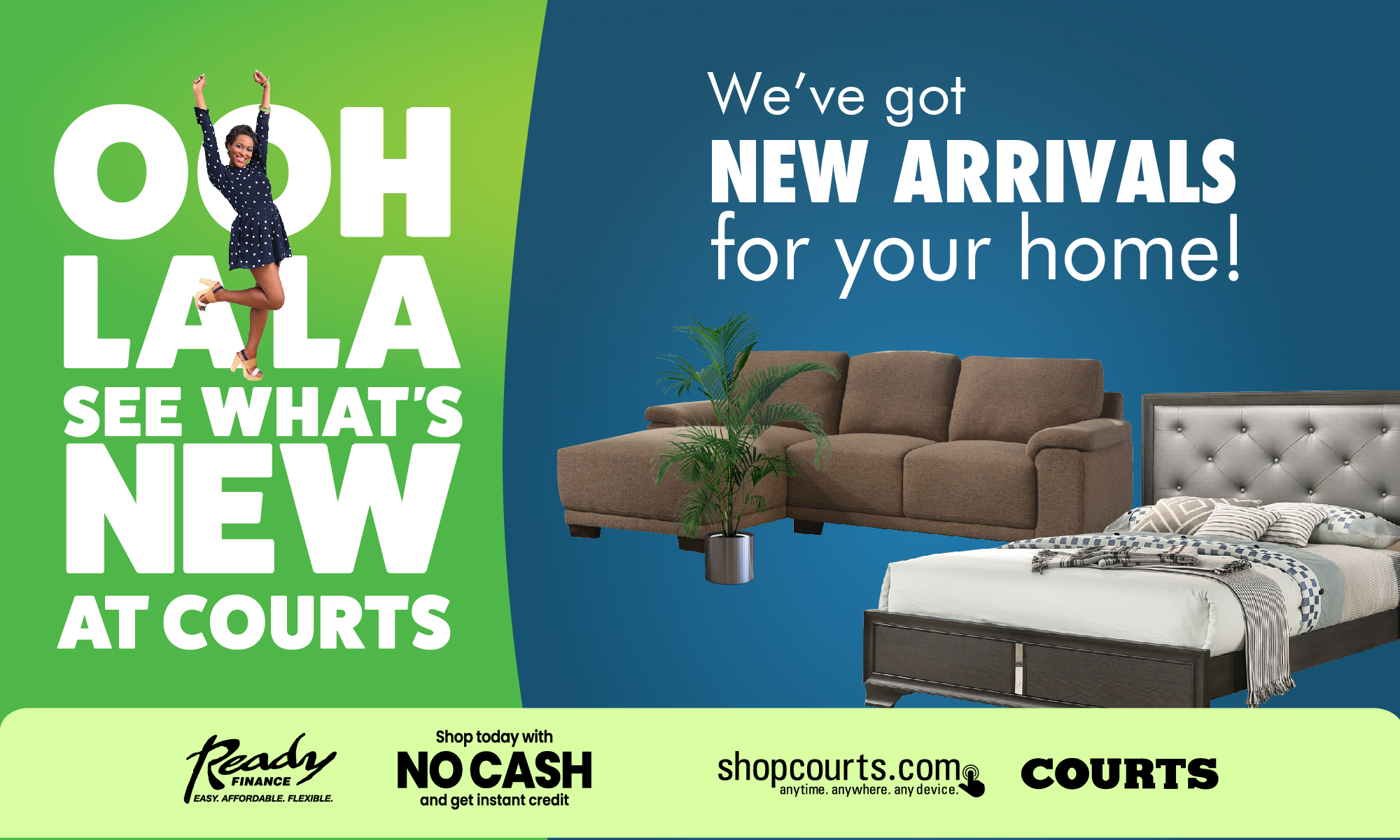 A total of $2.8 million will be allocated to facilitate training at local technical schools and the Five Islands Campus of the University of the West Indies.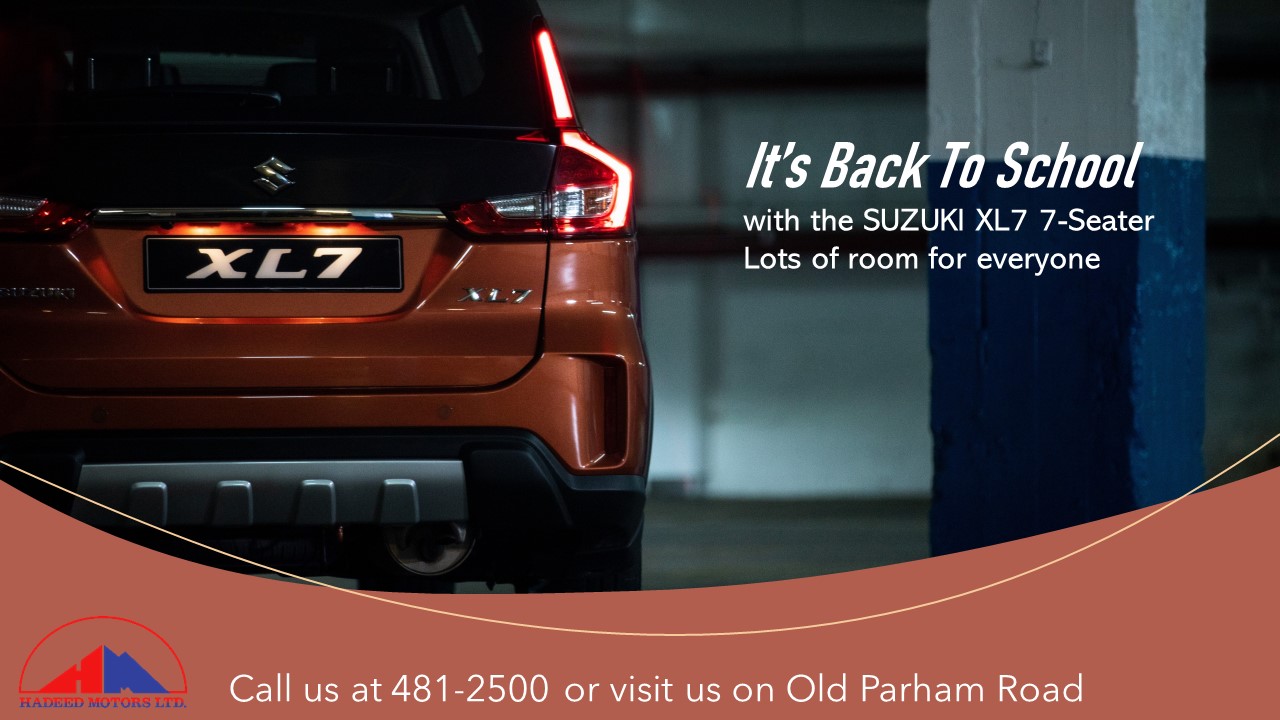 CLICK HERE TO JOIN OUR WHATSAPP GROUP