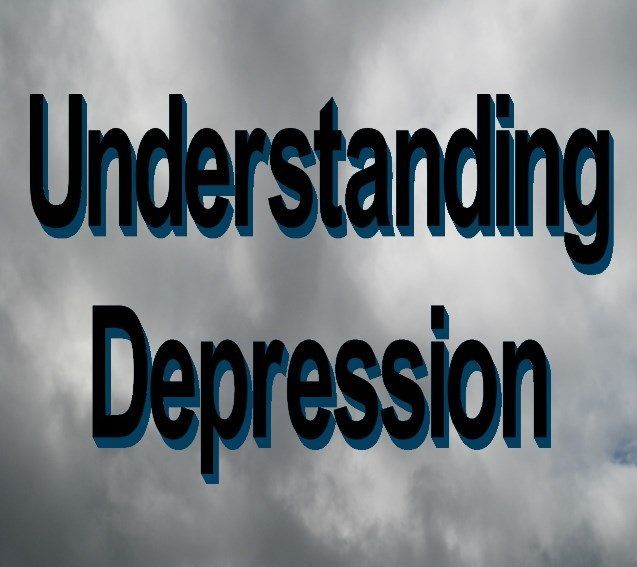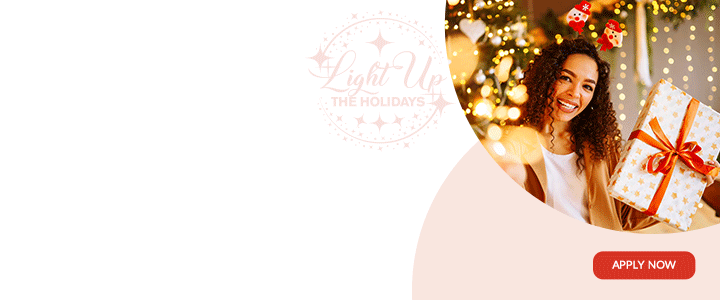 A 32-year-old woman tried to kill herself on Monday claiming that she was depressed and been experiencing difficult periods in her life since she was 14 years old.

It is reported that she locked herself in her room after making two letters available to her roommate.
The female roommate allegedly sought assistance after the woman refused to give her access to the room in which she had locked herself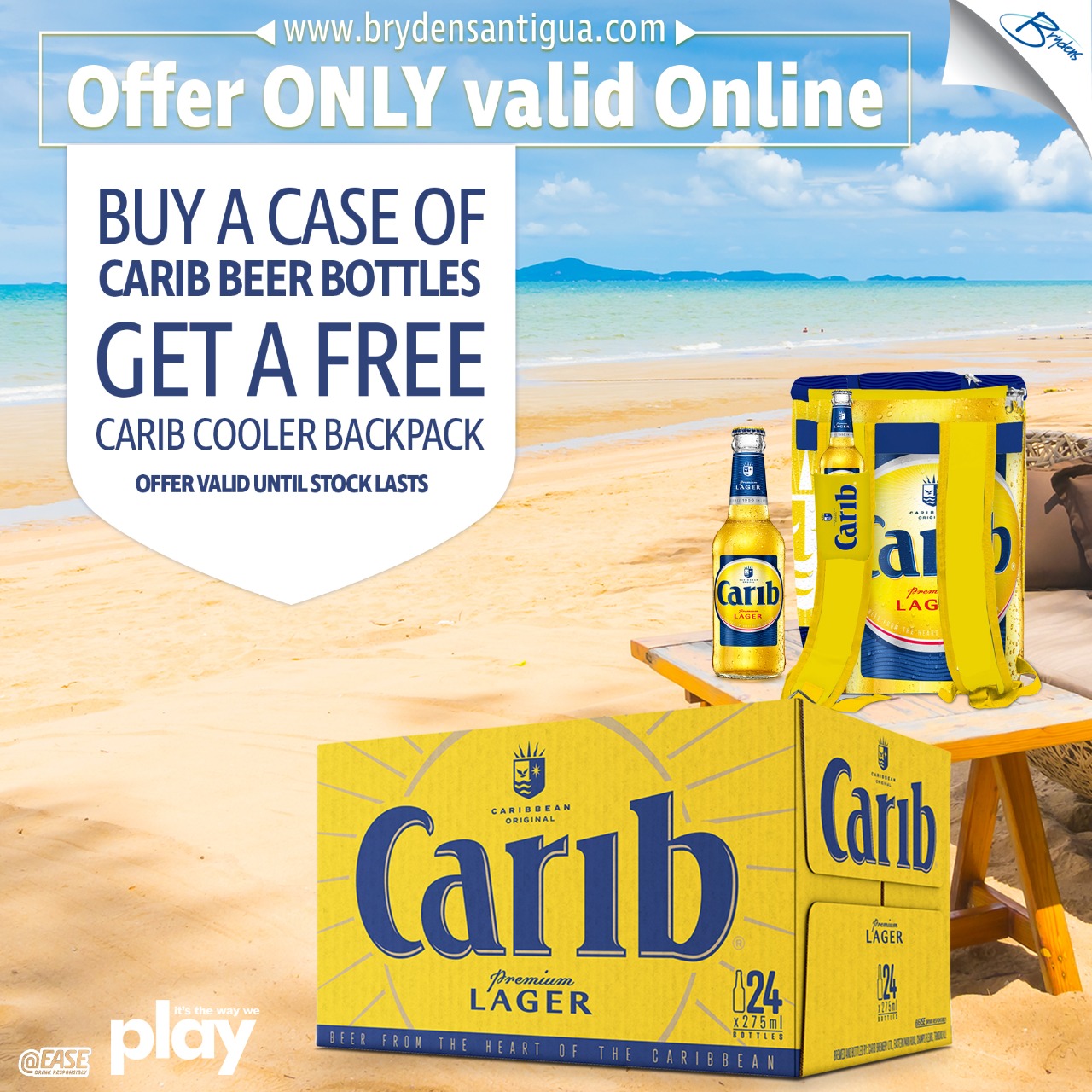 When the door was broken down the woman was allegedly found with an electrical cord around her neck.

Emergency medical personnel were summoned and the woman was taken to hospital.
Police have begun probing the incident.

A social worker attached to Mount st. John's Medical Center says she believes it is the inability to deal with illnesses such as depression that leads to attempted suicides and suicides in some instances.

CLICK HERE TO JOIN OUR WHATSAPP GROUP