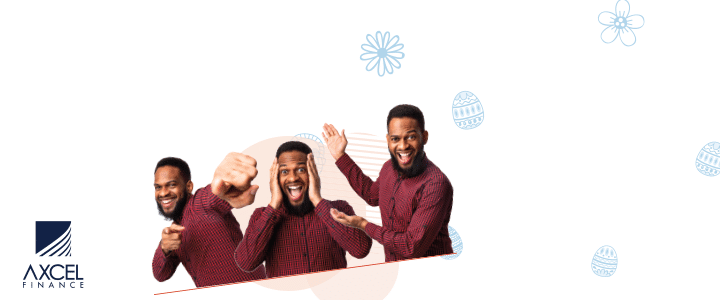 Three young fashion designers are displaying their designs at the Antigua and Barbuda Art Week Exhibit at the V. C. Bird International Airport which will run until April 22, 2023. #antiguabarbudaartweek

As travellers to Antigua and Barbuda and visitors to the airport enter the airport arrivals hall, they will see in addition to an extensive visual arts display featuring over twenty pieces of artwork, fashion by Launesha Barnes, Nicoya Henry and Garrett Javan.
𝗠𝗲𝗲𝘁 𝗧𝗵𝗲 𝗔𝗿𝘁𝗶𝘀𝘁𝘀: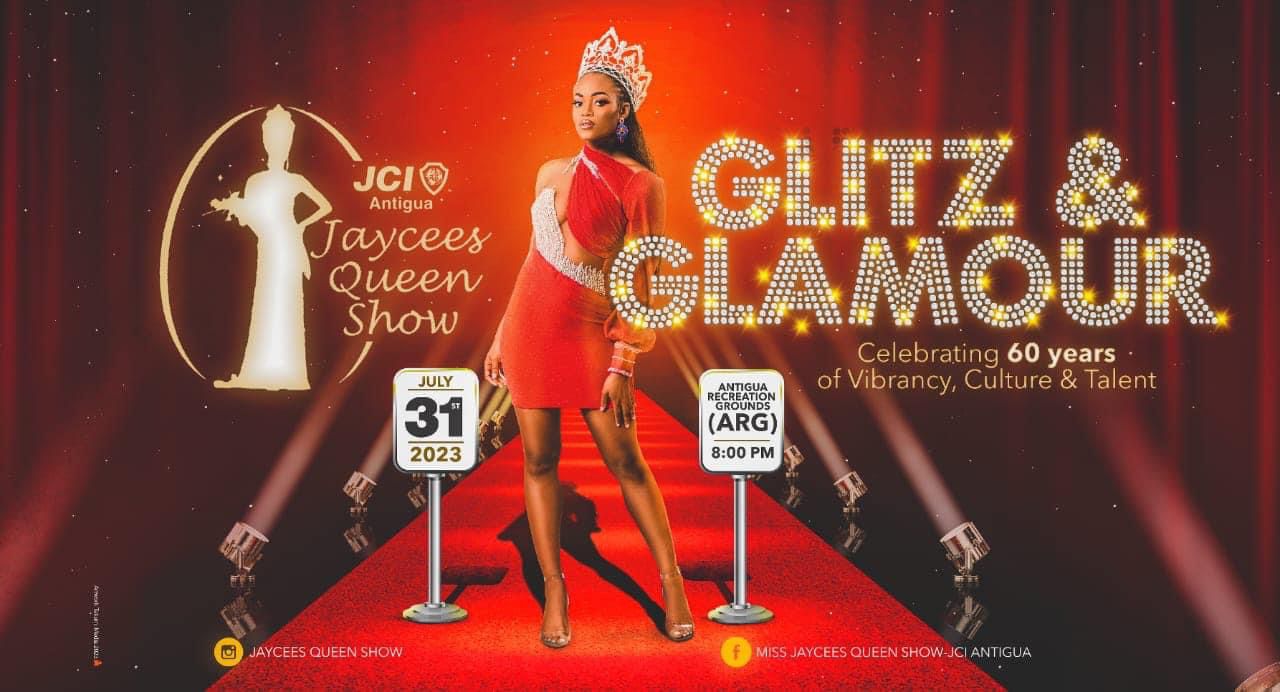 𝗟𝗮𝘂𝗻𝗲𝘀𝗵𝗮 𝗞. 𝗕𝗮𝗿𝗻𝗲𝘀 has a deep love and connection to various art forms. She describes herself as a sort of "mood designer", where inspiration flows through various façades such as emotions, the atmosphere, etc. and manifests itself in different media to include: literary arts, visual arts, and fashion, lending to an aesthetic fortified with a subtle avant-garde quirk, and an understated edge.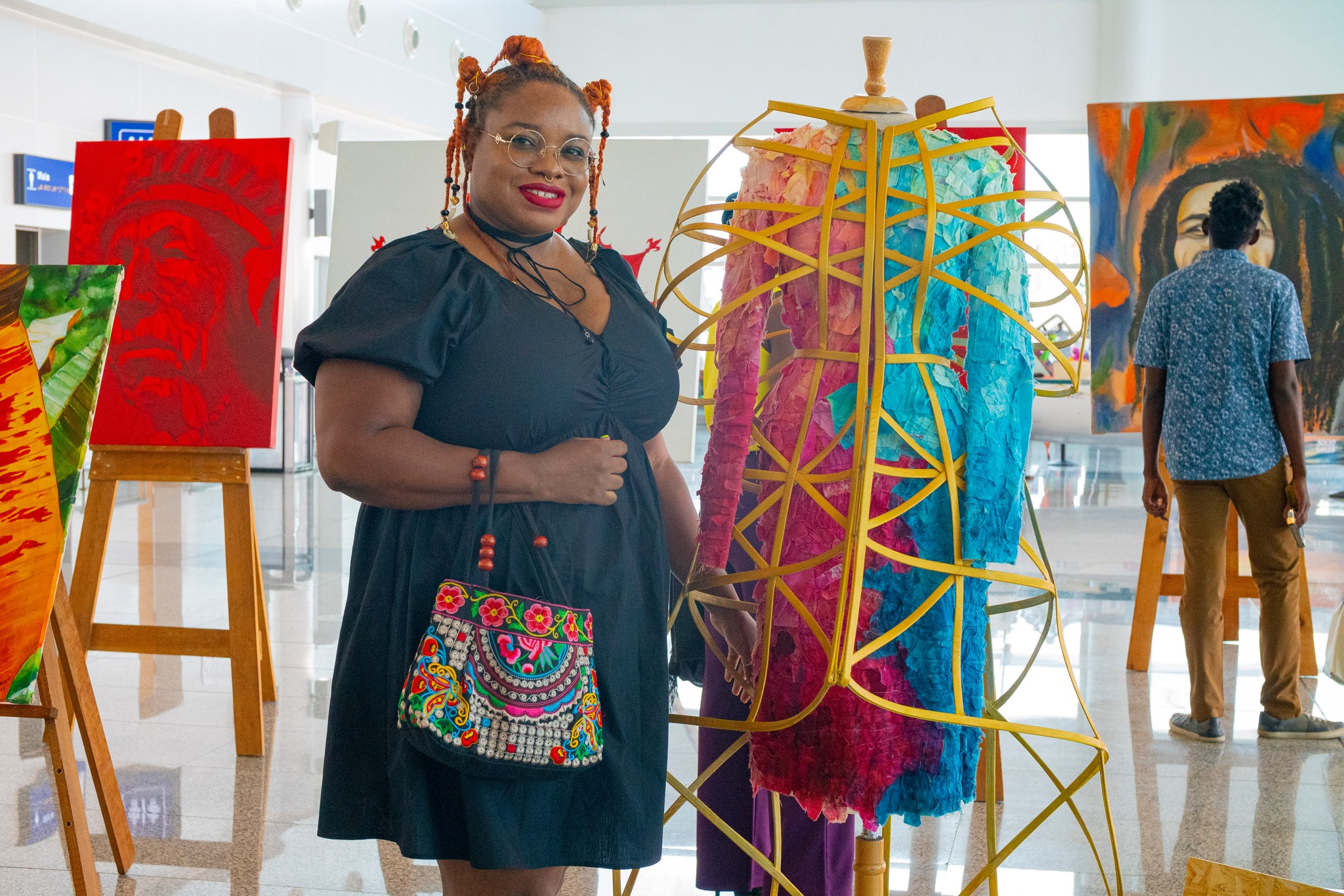 Her display during Antigua and Barbuda Art Week, will be work from her TAOTM (The Architecture of the Transcendent Mind) Collection. Inspired by the 1904 built Gunthropes Sugar Factory in Antigua, the collection seeks to convey the central processes that led to the revolution and the evolution of a people. The collection is a showcase of the strength, independence, and the intricacies of the mind to greater thoughts.
𝗡𝗶𝗰𝗼𝘆𝗮 𝗛𝗲𝗻𝗿𝘆 is a fashion creative who discovered her love for fashion, art and modeling in her early years at the Antigua Girls High School. She has been a part of several art competitions, numerous fashion shows as a model and fashion show competitions as a designer. Today she creates under her own brand "NHD" – Nicoya Henry Designs which she has been and is continuing to develop through her own personal self development projects. "I design for a woman who wants to look and feel chic, luxurious and sexy", says Henry.

Her Antigua and Barbuda Art Week display piece was inspired by the 2021/2022 met gala theme, "Gilded Glamour". Henry says, "As a designer, a part of me always loved creating couture pieces so this was me challenging myself to create something fit for the red carpet apart from my usual aesthetic."

House of Argent's 𝗚𝗮𝗿𝗿𝗲𝘁𝘁 𝗝𝗮𝘃𝗮𝗻 has revealed 'PURGATORY', a piece from his 2024 collection at the Antigua and Barbuda Art Week.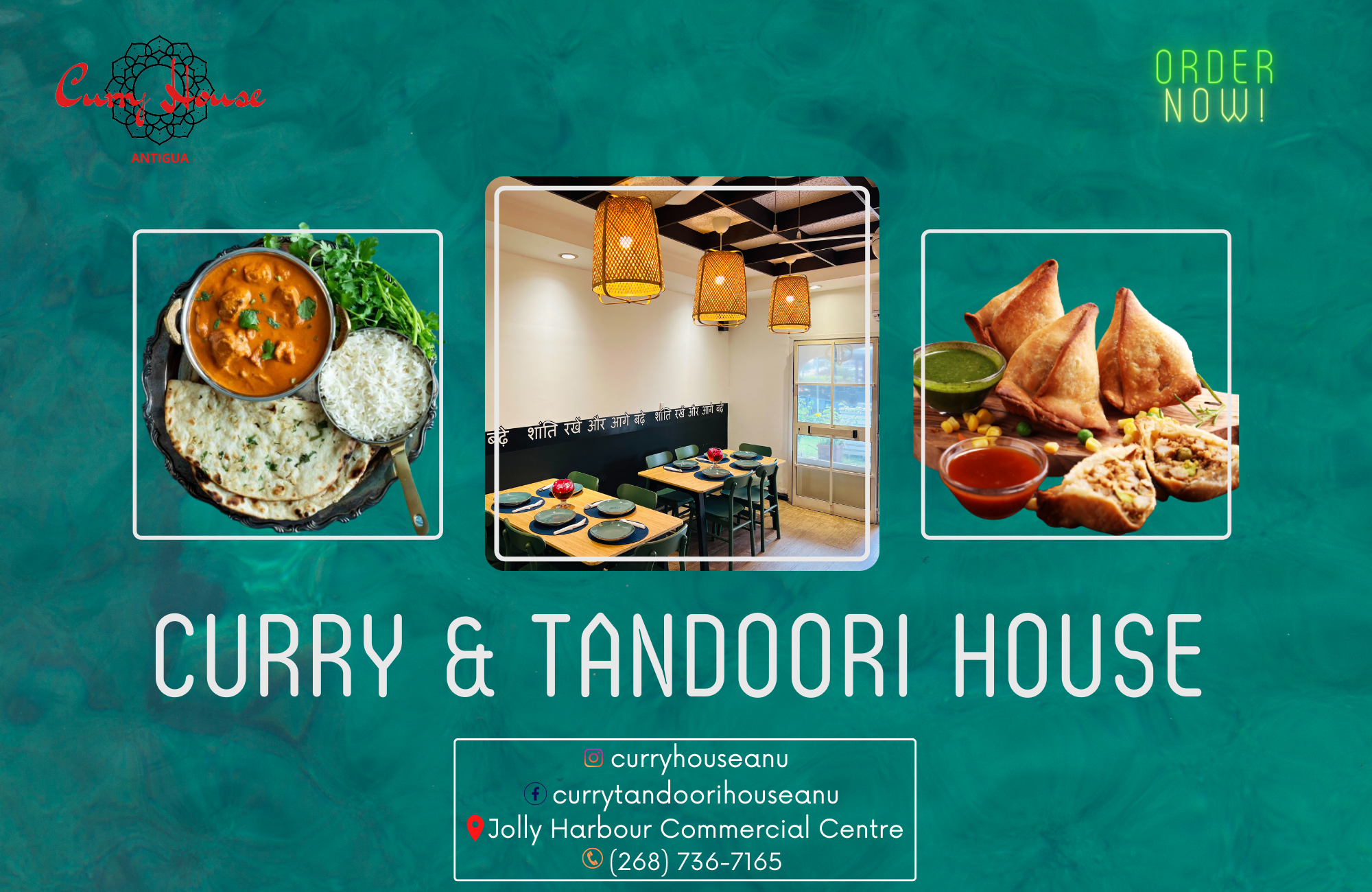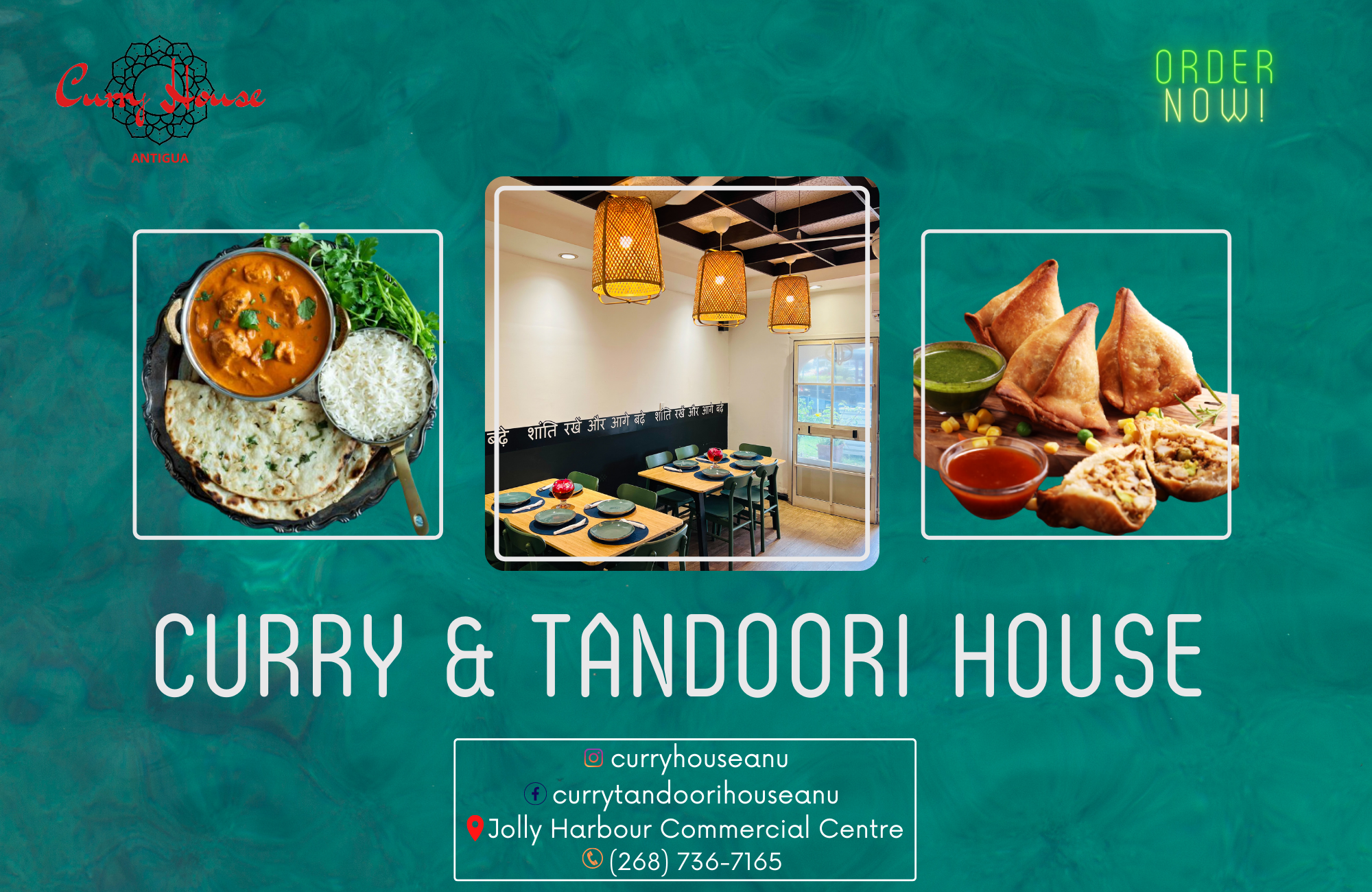 House of Argent is a realization of dreams. An embodiment and extension of Argent himself. He expresses himself through various mediums. He uses materials around him, manipulating them based on his emotion towards them, people or generally my surroundings.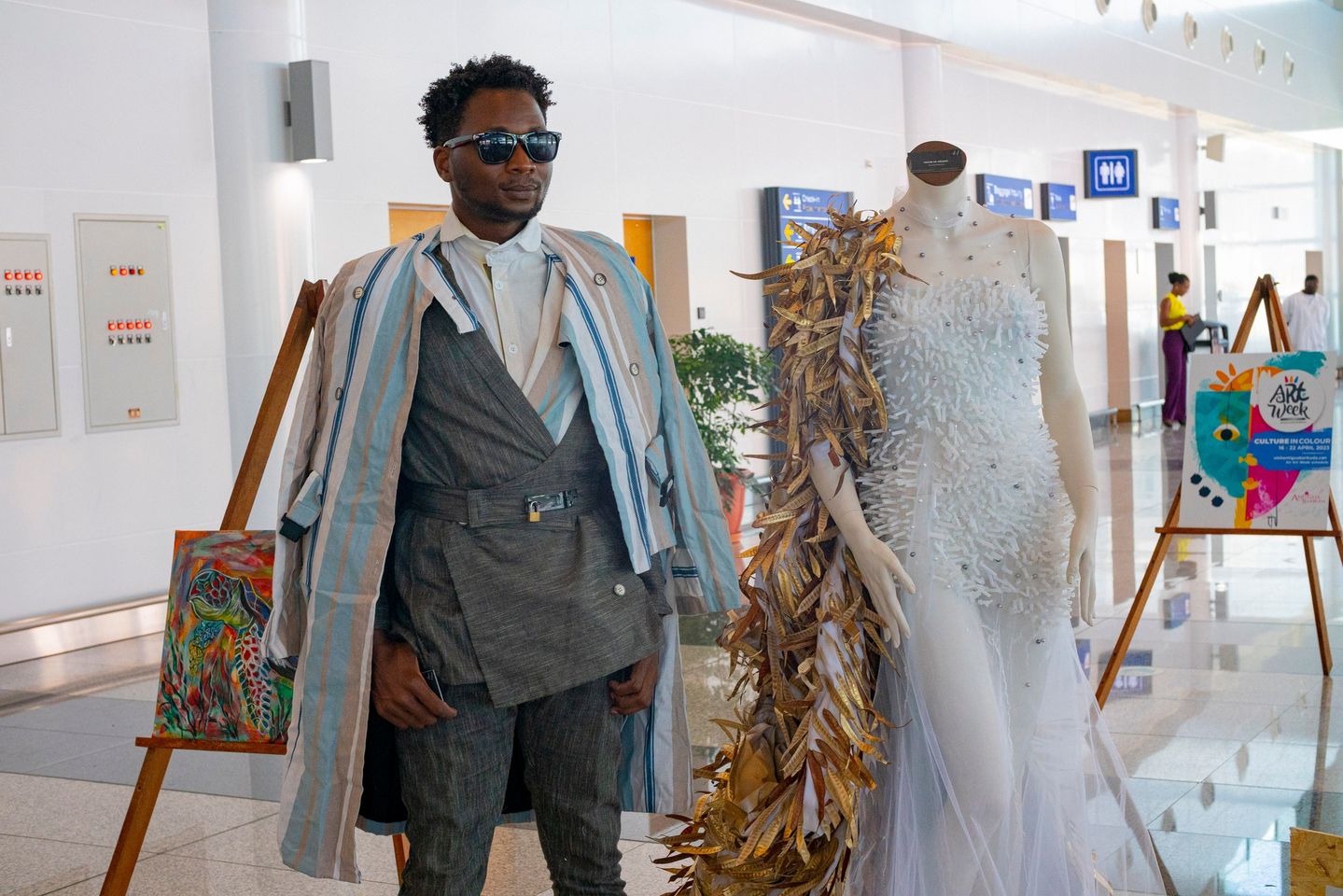 House of Argent 2024 fall collection VYTCH is an exploration of various mediums and materials. The collection, heavily centers on the ideal of life and death, mortality and morbidity. The first piece dubbed as 'PURGATORY' Is a full exploration of the Avant Garde.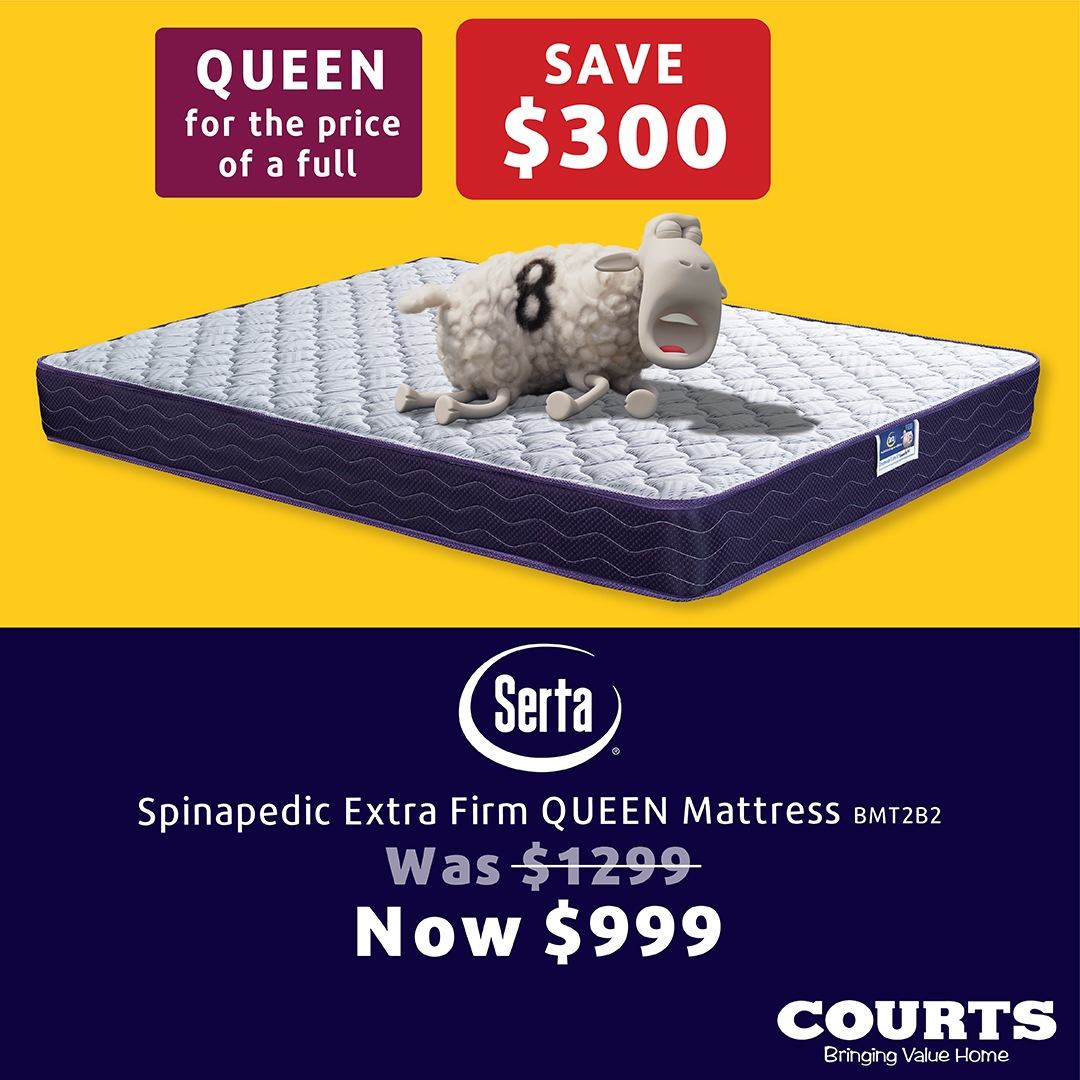 The design is made of plastic straws (5000 pieces) as well as organza and cancan tulle.
The piece is subject to interpretation. However the creator Argent wishes to advise the true essence behind the piece solely rests on his emotion at the time and train of thought due to the health crisis he with the grace of God lives through.

The Hive of many souls, many moons, many stories.
Visit the exhibit at the V.C. Bird International Airport to view the pieces.
The Antigua and Barbuda Art Week runs until April 22, 2023.

Advertise with the mоѕt vіѕіtеd nеwѕ ѕіtе іn Antigua!
We offer fully customizable and flexible digital marketing packages.
Contact us at [email protected]