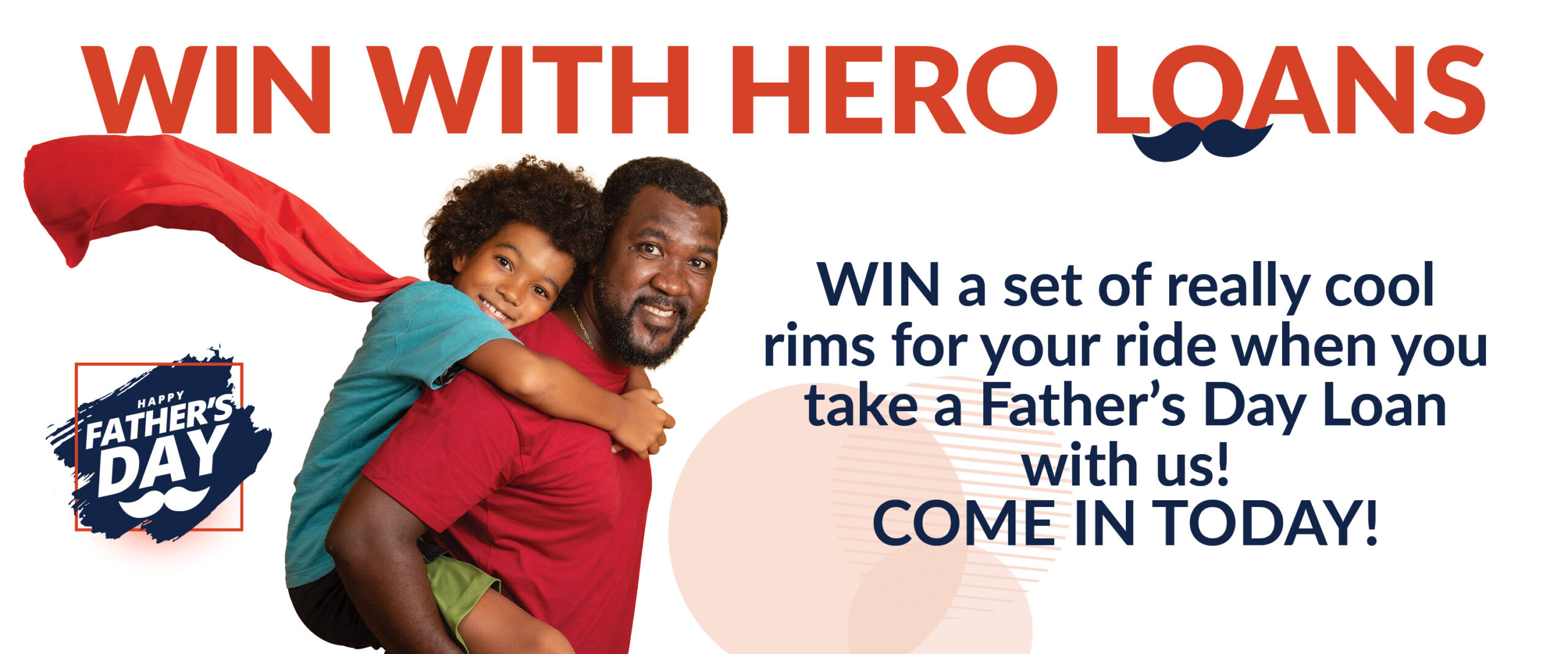 Forex trading offers a world of opportunities for individuals looking to venture into the financial markets. However, navigating the forex market can be overwhelming, especially when you are just starting.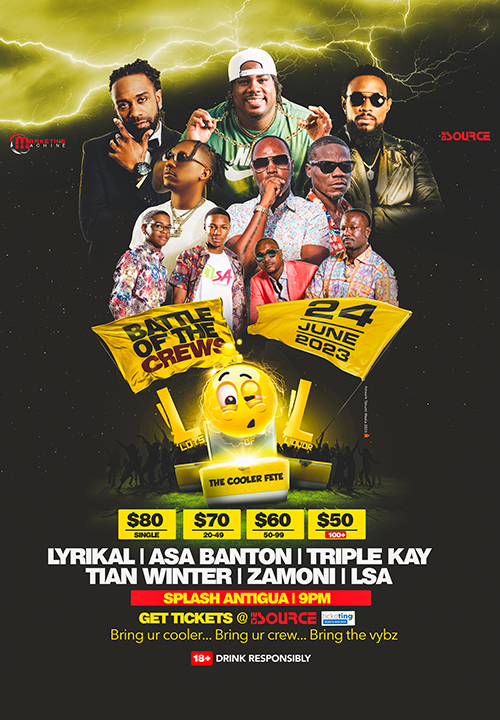 Trading currencies and earning profits might sound exciting, but it is not at all an easy thing. There are different types of forex trading such as day trading, spread trading, swing trading, scalping, and position trading.
To succeed as a forex trader, it is important to understand and implement effective trading strategies that align with your trading goals. If you are a beginner and looking for strategies to increase your chances of success in this financial market, this is the right place. In this article, we will discuss some of the most effective forex trading strategies for newbies.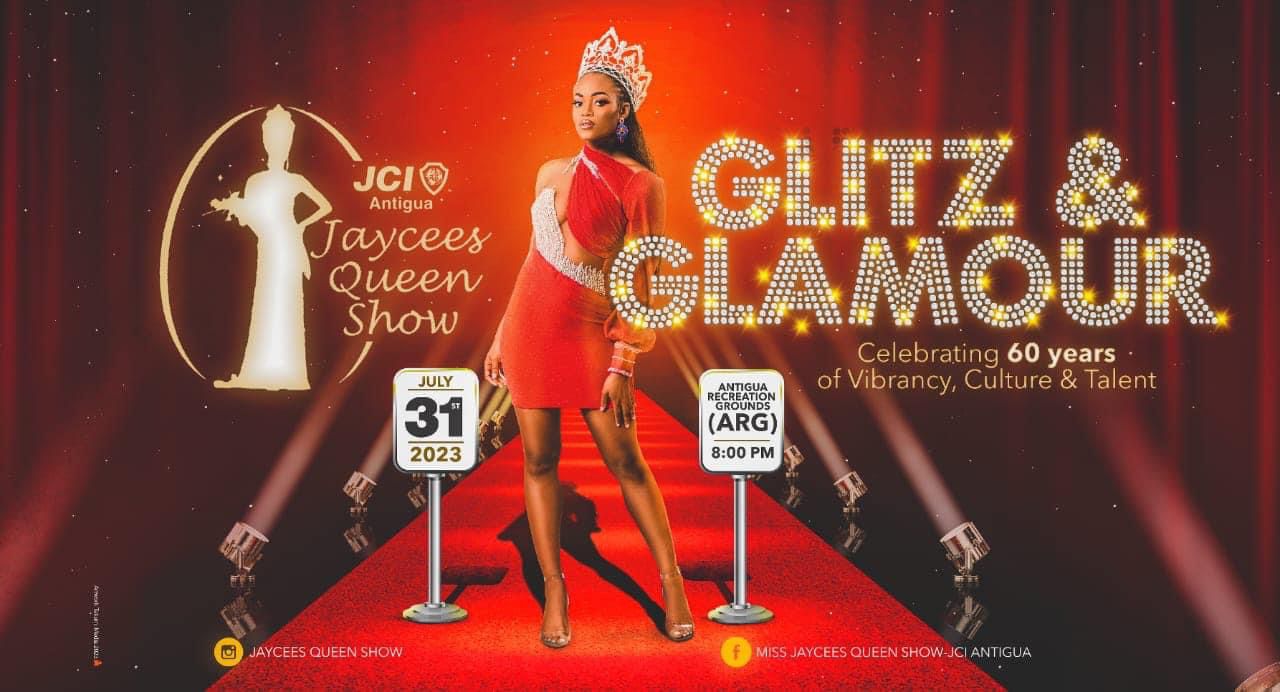 Best Forex Trading Strategies For Beginners

Before diving into the world of forex trading, you must familiarise yourself with trading strategies. Implementing the right strategy can help you achieve your trading goals while reducing the risks involved.
Trend trading strategy
One of the most popular strategies in forex trading is the trend trading strategy. It includes the utilization of technical indicators to determine the market's momentum direction, enabling traders to take short or long positions accordingly.

The fundamental principle of this strategy is based on the belief that forex markets frequently exhibit predictable patterns. By analyzing historical movements and trends, traders can make informed predictions about future market behavior. However, it is crucial to establish a robust risk management plan since the past performance of a currency pair does not guarantee future price movements.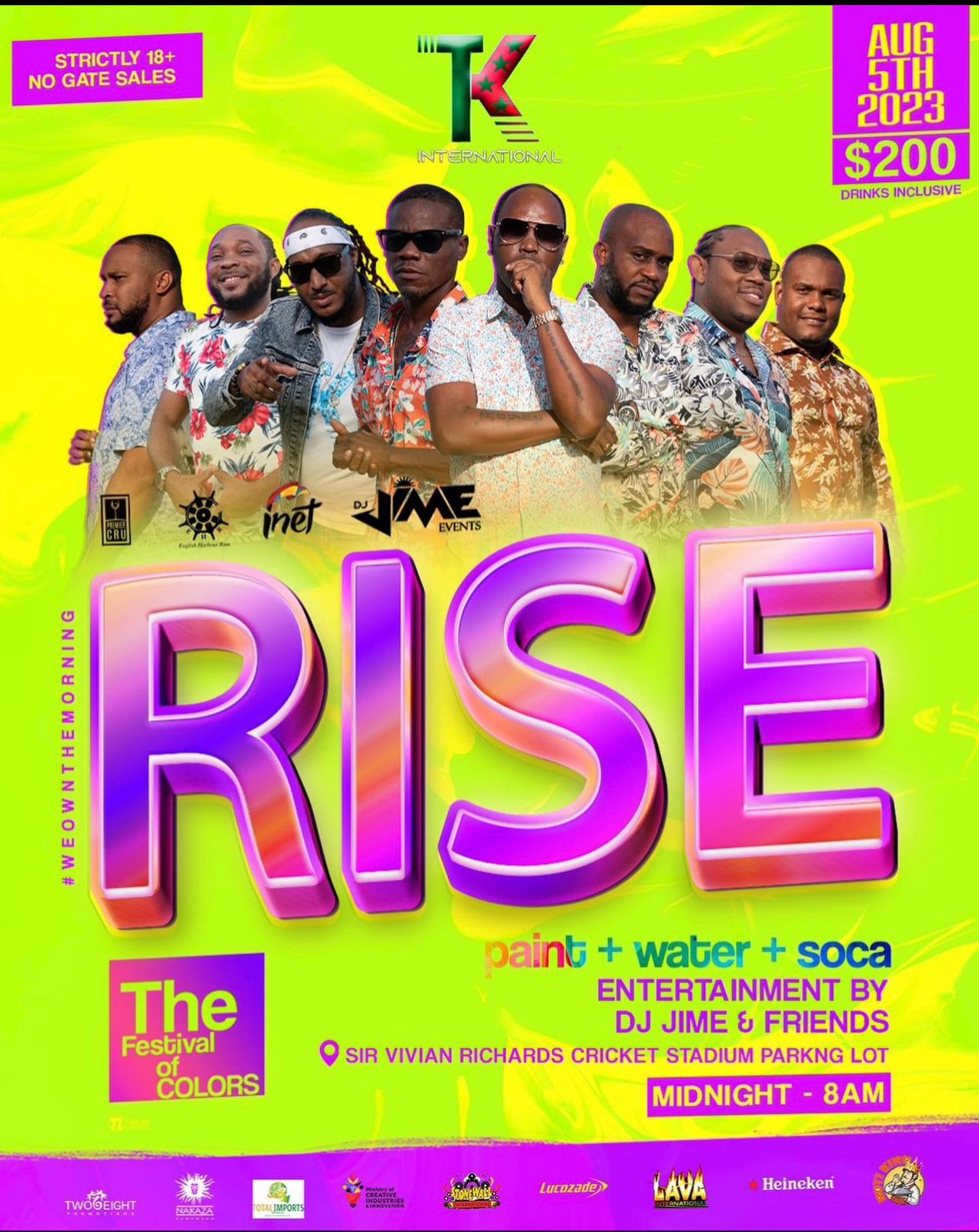 Traders use various technical indicators to identify trends in forex trading such as relative strength index (RSI), average directional index (ADX), and moving averages (MAs).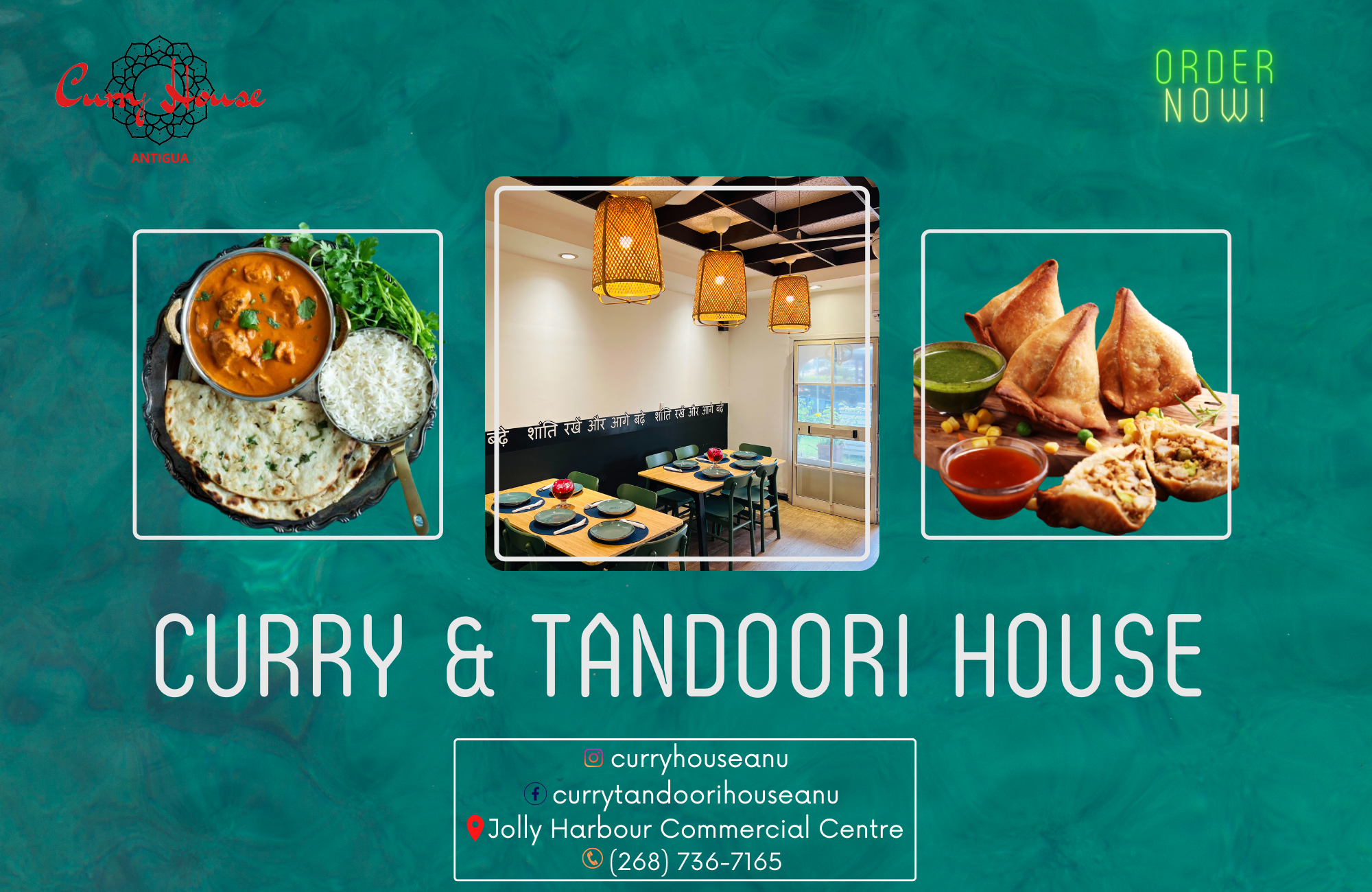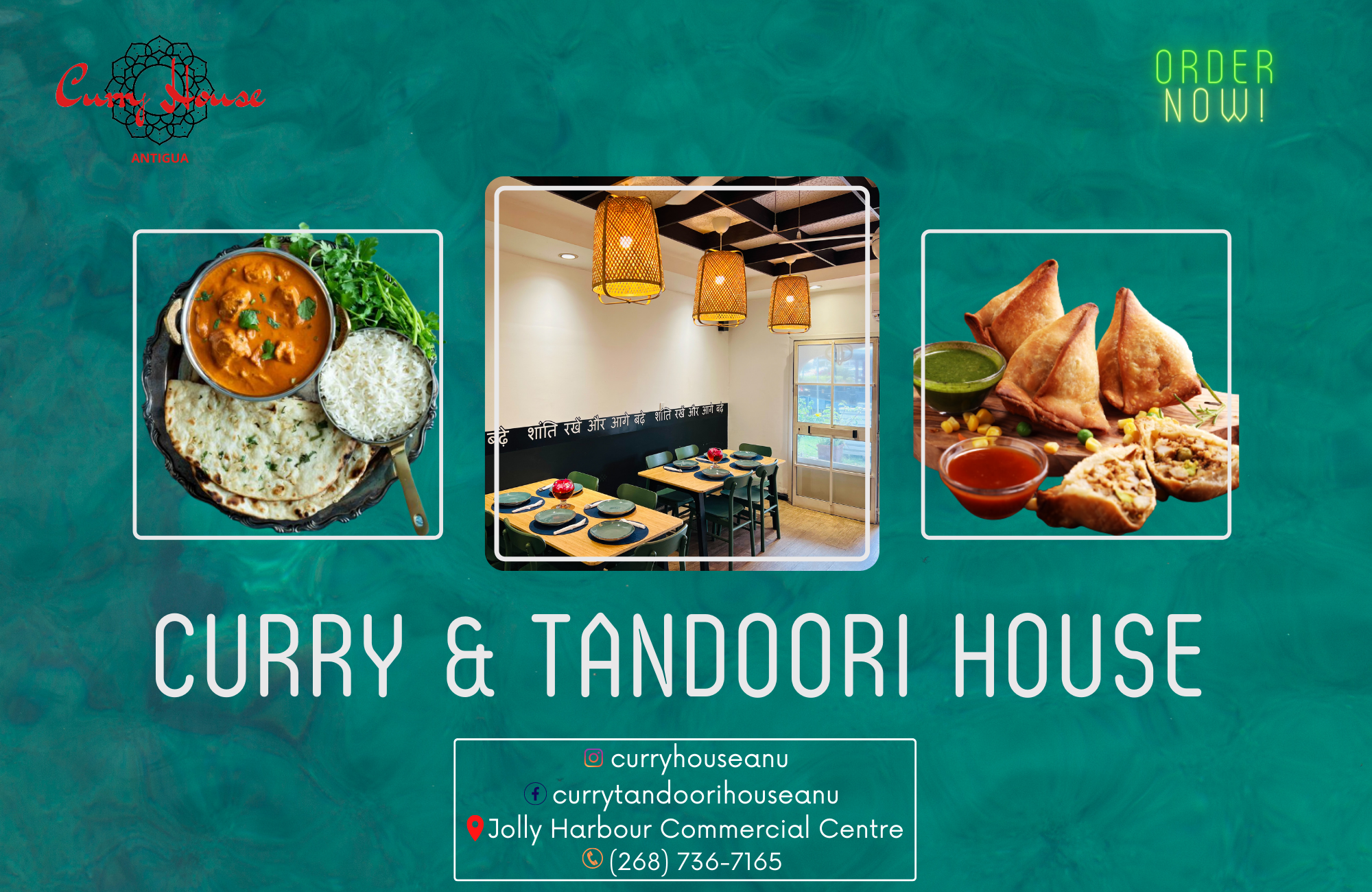 Range trading strategy
The range trading strategy is a popular choice for beginners due to its simplicity. When a market consistently fluctuates between two price levels, it is said to be in a "range." Within this range, it is possible to identify downward and upward trends.

To implement this strategy, you will go short or long based on the position of the price within the range. In a rising trend, a long position is taken, while in a falling trend, a short position is favored.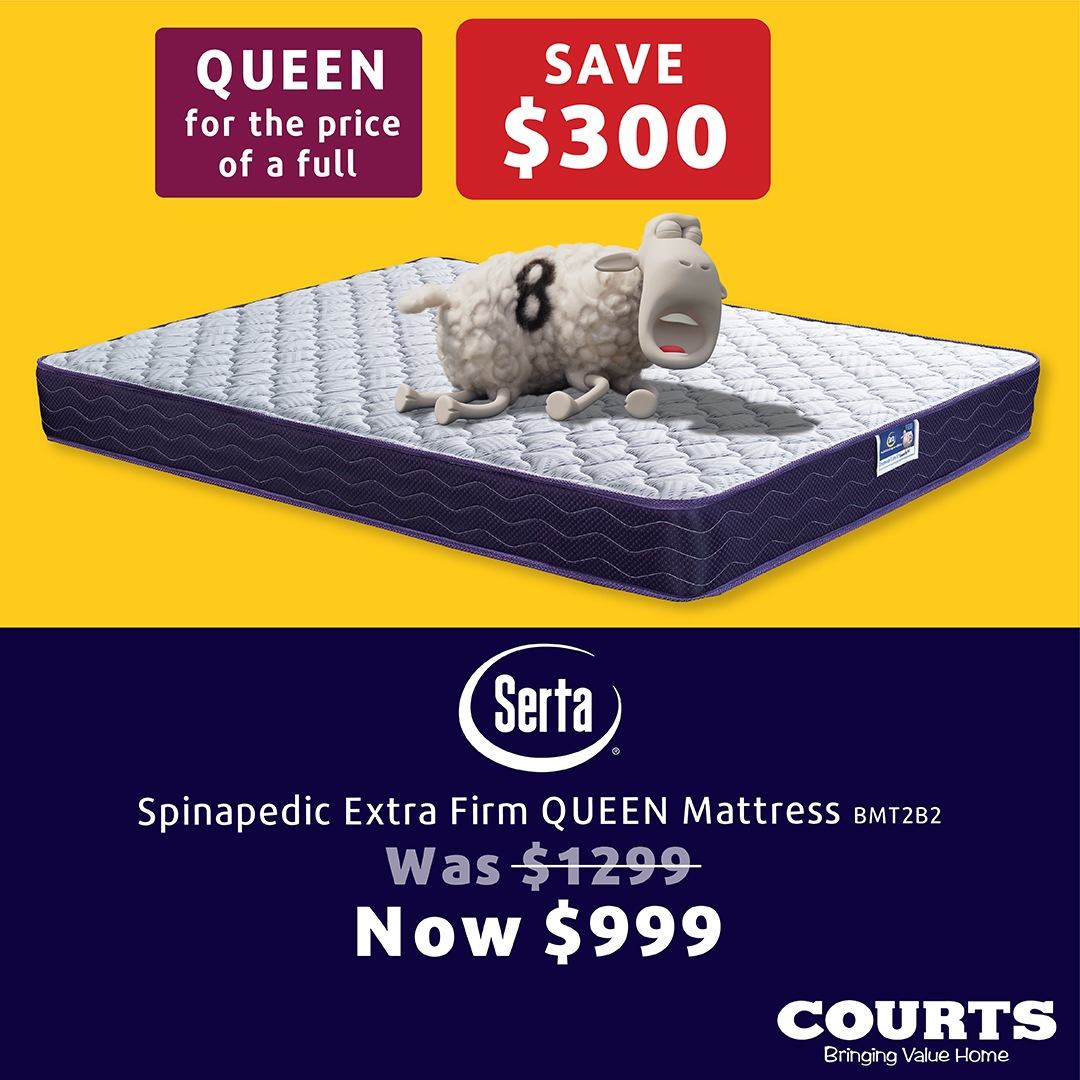 This strategy can be applied to various timeframes, whether long or short-term. It allows traders to either execute trades manually within a specific range or set limit orders and stop losses.
Breaking trading strategy
Breakout trading is a straightforward forex trading style that is particularly suitable for beginners. Before delving into its mechanics, let us first learn the definition of the term "breakout."

To put it in simple words a "breakout" occurs when the price surpasses a resistance area or predetermined support. It occurs when prices rise above resistance levels, known as "bullish" breakout patterns. It can also occur during bearish breakout patterns when the prices drop below the support area.
Breakout trading is considered important because it often marks the onset of increased market volatility. By waiting patiently for a break in price levels, you can take advantage of this volatility by entering a new trend as it begins.

The objective of breakout trades is to enter the market when the price undergoes a breakout move and then continue riding the trade until the volatility subsides.
When determining the placement of your stop loss, it is advisable to position it just below or above the breakout level, at a minimum. This approach will help tie your bets to previous resistance levels or support areas.

Why use forex trading strategies?
The Forex market is highly liquid and attracts a large number of participants. Over time, it has led professional FX traders to develop numerous trading strategies.
The large volume of trading techniques can be confusing for traders who are just starting. Most trading strategies require includes a steep learning curve. This is why, beginners should start with a simple Forex strategy.
Using a simpler strategy will help facilitate a better understanding of the core concepts. Once you master the basics, you can gradually move on to more complex actions. Whether you opt for a complex or simple strategy, the key is to use the one that works.
New traders often lack time to monitor market developments. For these newbies, simple trading strategies provide a low-maintenance and effective approach. Needless to say, it also makes trading easier and less risky. Just make sure to choose the right trading strategy when getting started.
Final Words
Forex trading strategies are crucial to any currency trader. It helps them to identify market trends and movements, and make informed decisions. As a beginner, you should start with simple and easy strategies and then move on to more complex ones. The trading strategies explained in this post are the best for beginners.
Advertise with the mоѕt vіѕіtеd nеwѕ ѕіtе іn Antigua!
We offer fully customizable and flexible digital marketing packages.
Contact us at [email protected]