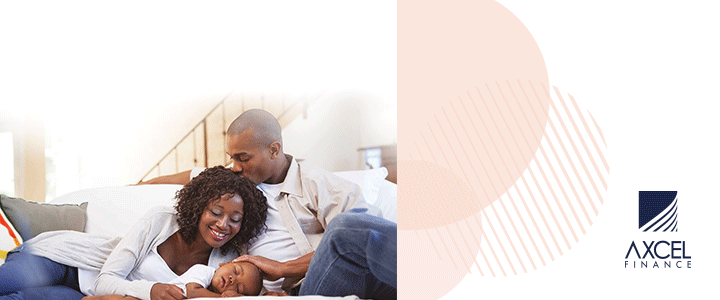 Assess Your Situation.

Were you injured using a product because the manufacturer failed to safely design the product?  Did you use a drug that caused painful and permanent damage because the drug manufacturer failed to properly warn you of the dangers? Did you slip and fall at someone else's home or a place of business because the owner failed to provide a safe environment for you? In these situations, the entity responsible for your accident is required to compensate you for the damages. This includes your medical bills, your lost wages, your loss of ability to earn future income, and more. If you were injured because an entity took some action, or failed to take an action that caused your injury here are three things to keep in mind.
One: Mind Your Health. 

If you are injured on someone else's property, do not hesitate to get whatever degree of medical care is necessary for your injuries. Whether that requires a trip to your personal physician or the nearest hospital emergency room by ambulance, it is essential to seek the medical attention you need immediately. Oftentimes, the severity of your injuries may not always be apparent without x-rays.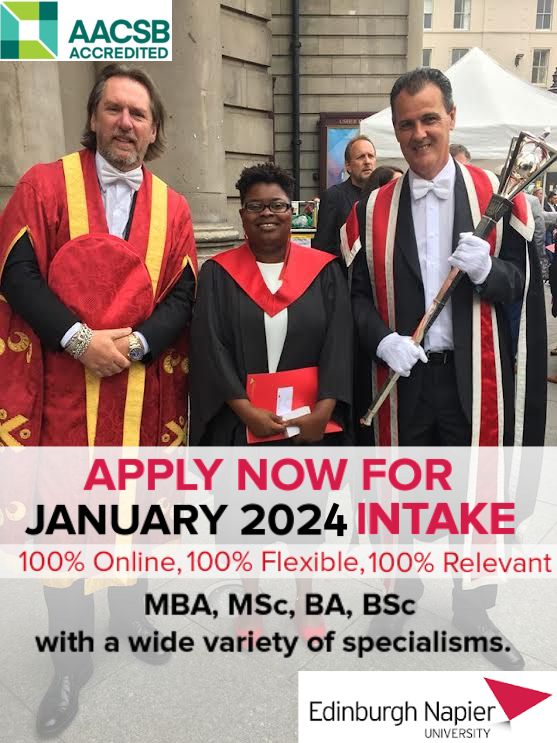 Two: Know the Statutes of Limitations Within Your State. 
These statutes must be met within a certain time frame for your claim to be considered valid by law, otherwise, your claim risks being barred from the legal process so don't hesitate to act. The experts at Chicago Personal Injury Lawyers note this as being one of many reasons it is important to consult a personal injury lawyer as soon as possible to preserve your rights. If you are injured while on the premises of a business, in most cases the store manager or security officer will write an incident report. Before you leave the premises make sure to get a copy of the incident report but do not sign it.

Three: Gather Evidence and Get Witnesses Information.  

Taking plenty of photographs to document the scene of your accident. Get the names and contact information including phone numbers and email addresses of any person or persons who witnessed your injury taking place or anyone who can describe or has any knowledge of the dangerous conditions at the time of the incident that may have caused your injuries. Make sure to gather as much evidence as possible to expose the existing danger.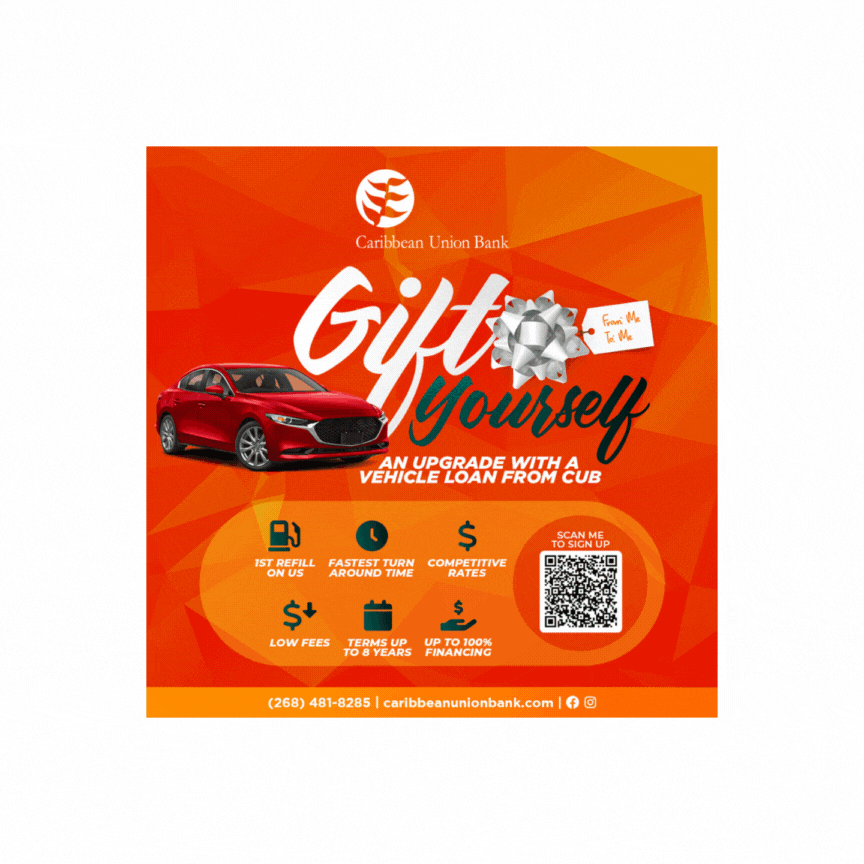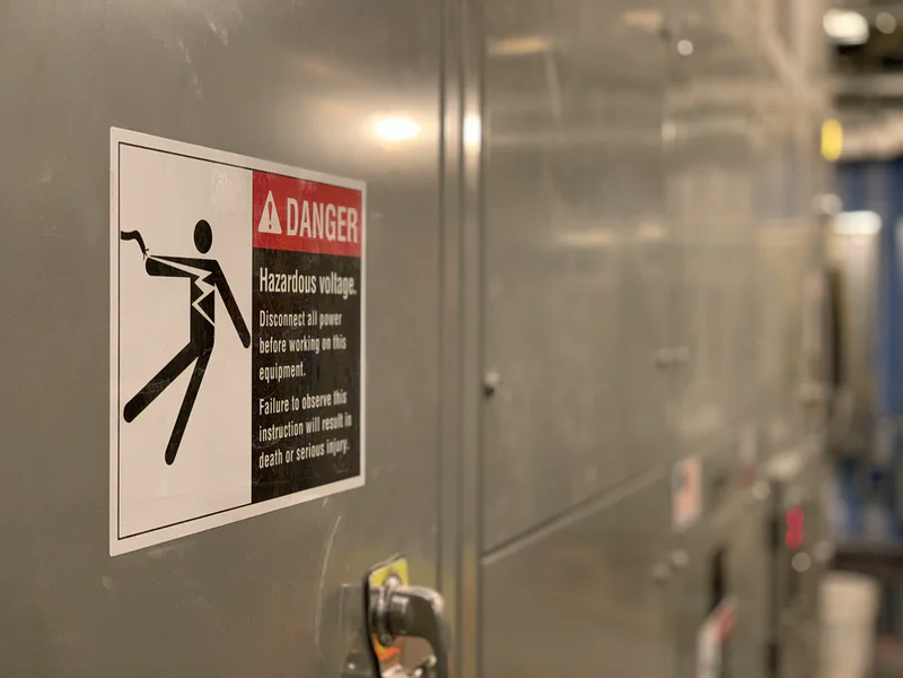 Realize that the person or entity that caused your injury will probably have an insurance policy to cover any damages or injury caused by their negligent conduct. This can range from homeowner's insurance which covers damages from a person who is injured on the property to liability insurance which covers damages if the entity's conduct caused your injury. Therefore, it is important for your safety and any potential lawsuit to document and keep records of the incident. In conclusion, don't hesitate to investigate and pursue a person or entity if you think their conduct caused your injury because it is likely they have insurance in place to cover your damages.

Advertise with the mоѕt vіѕіtеd nеwѕ ѕіtе іn Antigua!
We offer fully customizable and flexible digital marketing packages.
Contact us at [email protected]