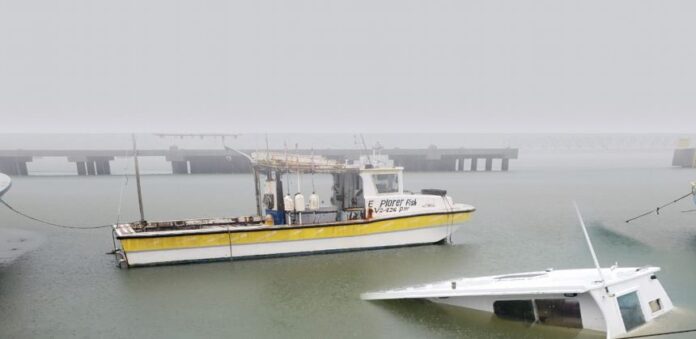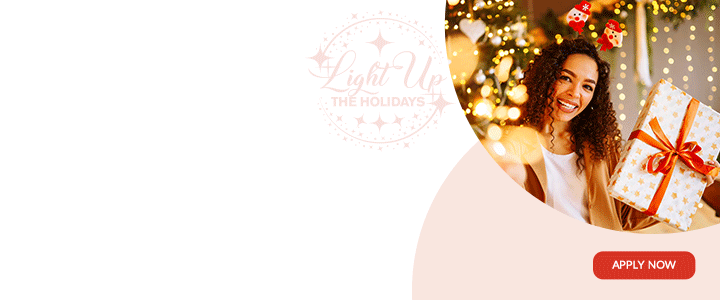 Pointe Xpress: Among the casualties of the heavy rainfall were several small fishing vessels at the Point Wharf.

In the wee hours of the morning, at least three small boats sank when they became overwhelmed by the torrential downpour of rain that had accumulated inside them.
One fisherman who preferred not to be identified, indicated that there were a number of manmade factors that contributed to the vessels sinking and which he believes needs urgent attention.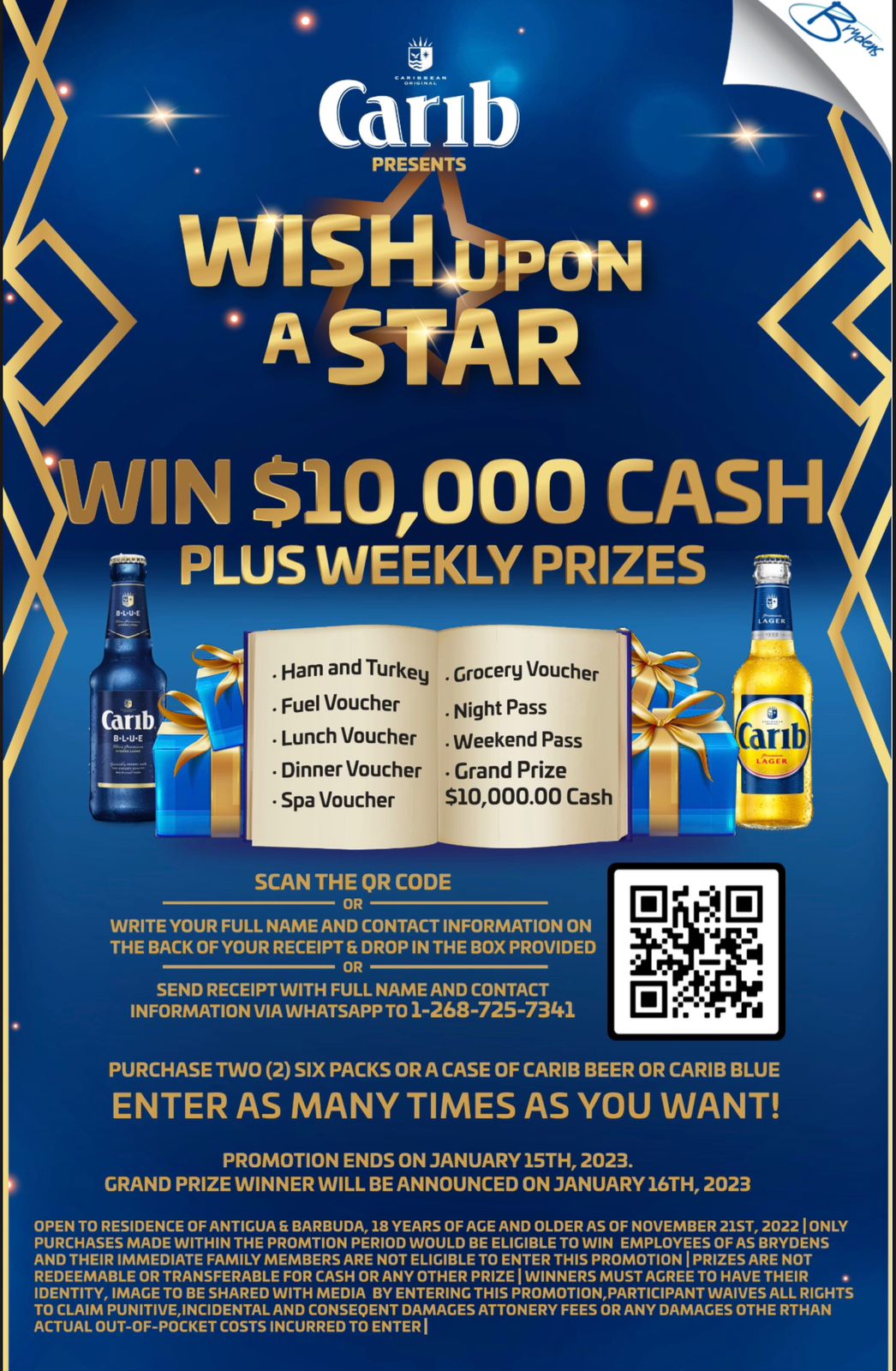 Normally, the Dockmaster patrols the docking facility after hours, especially in instances of heavy rain, and would advise boat owners if there is a need for them to take action in securing their vessels.

The fisherman who spoke with us was insistent that this service is absent. He also said that a ground lift, the machine necessary to remove vessels from the water in bad sea or weather conditions, is in a state of disrepair.
The ground lift, which was secured in 2004 has been out of commission for several years and there has reportedly been no effort on the part of the Department of Fisheries to return it to service. We were unable to confirm with the Department of Fisheries the reasons for the extended state of disrepair of the machine.

Finally, he pointed out that many vessels are without bilge pumps which can quickly remove water that may accumulate in a boat.

This too, he said, was a major factor that has contributed to the challenges being faced by fishermen and small boat owners.

During our reporter's conversation with the fisherman, other fisherfolk were busy bailing out water from another small vessel by hand.

By Monday afternoon, another sunken boat had been successfully retrieved and other fisherfolk busily secured their boats in preparation for more rain that had been forecasted.

CLICK HERE TO JOIN OUR WHATSAPP GROUP