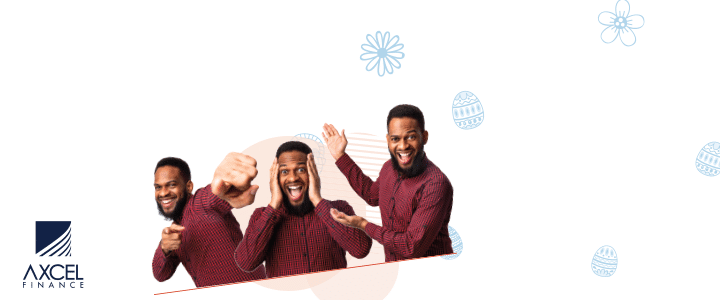 One of the two major islands in a sovereign state called Antigua and Barbuda, Antigua seemingly has everything for a comfortable life. However, when it comes to education, just like any other isolated island, Antigua offers a somewhat limited range of options.

Studying at a school here is free and the educational system is based on the UK one. However, once you graduate from school, it can be rather hard to find the right place to continue your degree. This is due to a small number of high education facilities located on the island. Currently, there are only a few options for degree seekers:
The University of the West Indies;

The Antigua State College;

The American University of Antigua;

The University of Health Sciences Antigua;

The Metropolitan University College of Medicine;

And a few more.
Does this mean that continuing your studies after school is not available for all Antiguan students? Not really. Although there are not too many local options, there are always alternatives you can consider! In this article, we are going to tell you about some of them.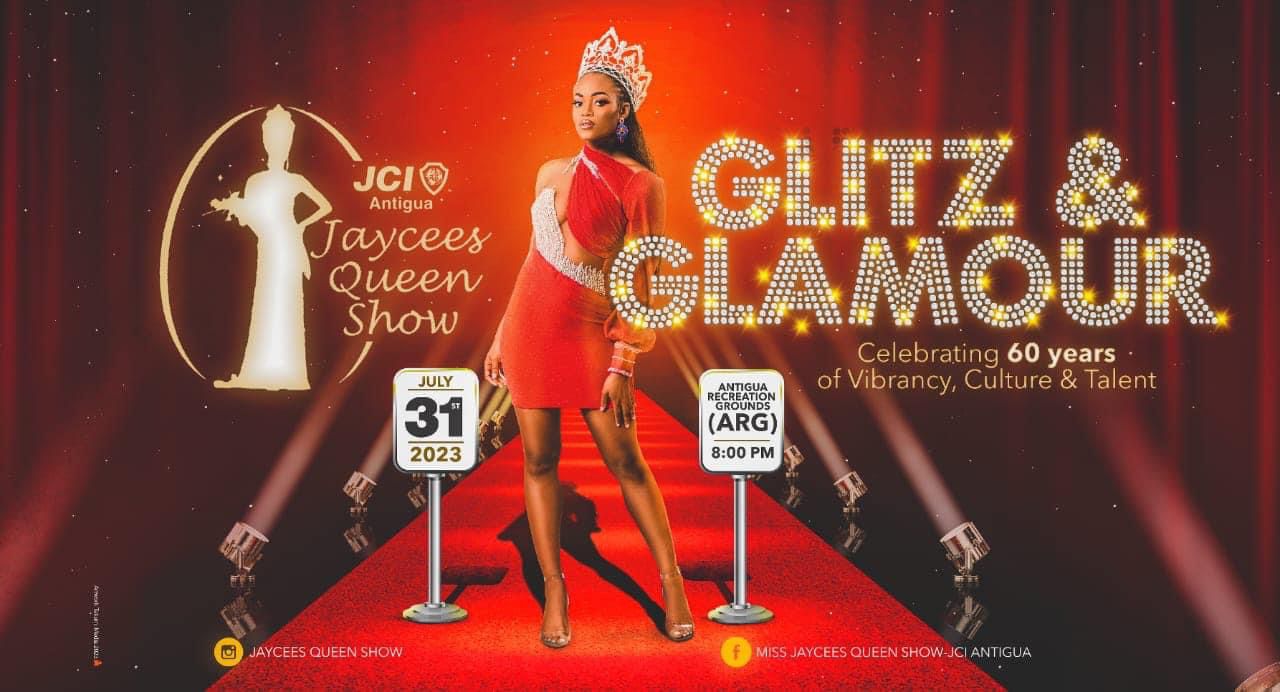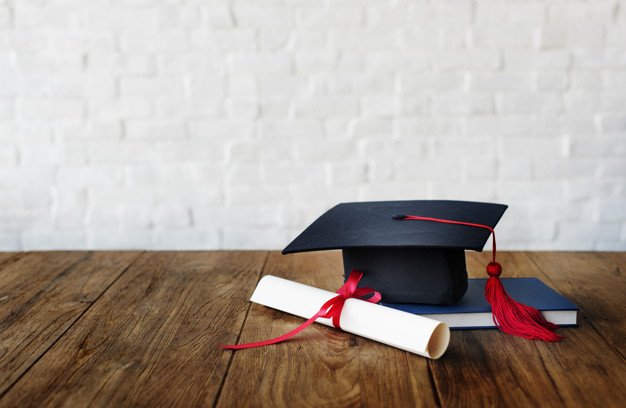 Top 3 Programs for Antiguan Students to Study Abroad
Young people from Antigua don't have too many local options to continue their education. That's true. However, the good news is that many countries welcome students from this area.

There are plenty of educational opportunities available for Antiguan students outside of their country. These opportunities include exchange programs, grants, fellowships, and scholarships. The range of countries you can go to is also quite large.
The requirements and eligibility terms vary depending on the chosen opportunity. The same goes for the application process. Probably the only shared feature of most educational programs is that applicants need to submit a personal essay. However, you can always get a flawless essay from https://essaypro.com/blog/ieee-format/, so don't let this fact scare you off.

What options are there? Which programs to apply for? In the list below, we have collected the best options available at this point.

1) Adobe Creativity Scholarship
One of the best international opportunities out there is an Adobe Creativity Scholarship. Launched in 2013, this scholarship program is designed for undergraduate students. This opportunity is sponsored by a famous American multinational computer software company, Adobe. The scholarship is administered by the IIE (Institute of International Education).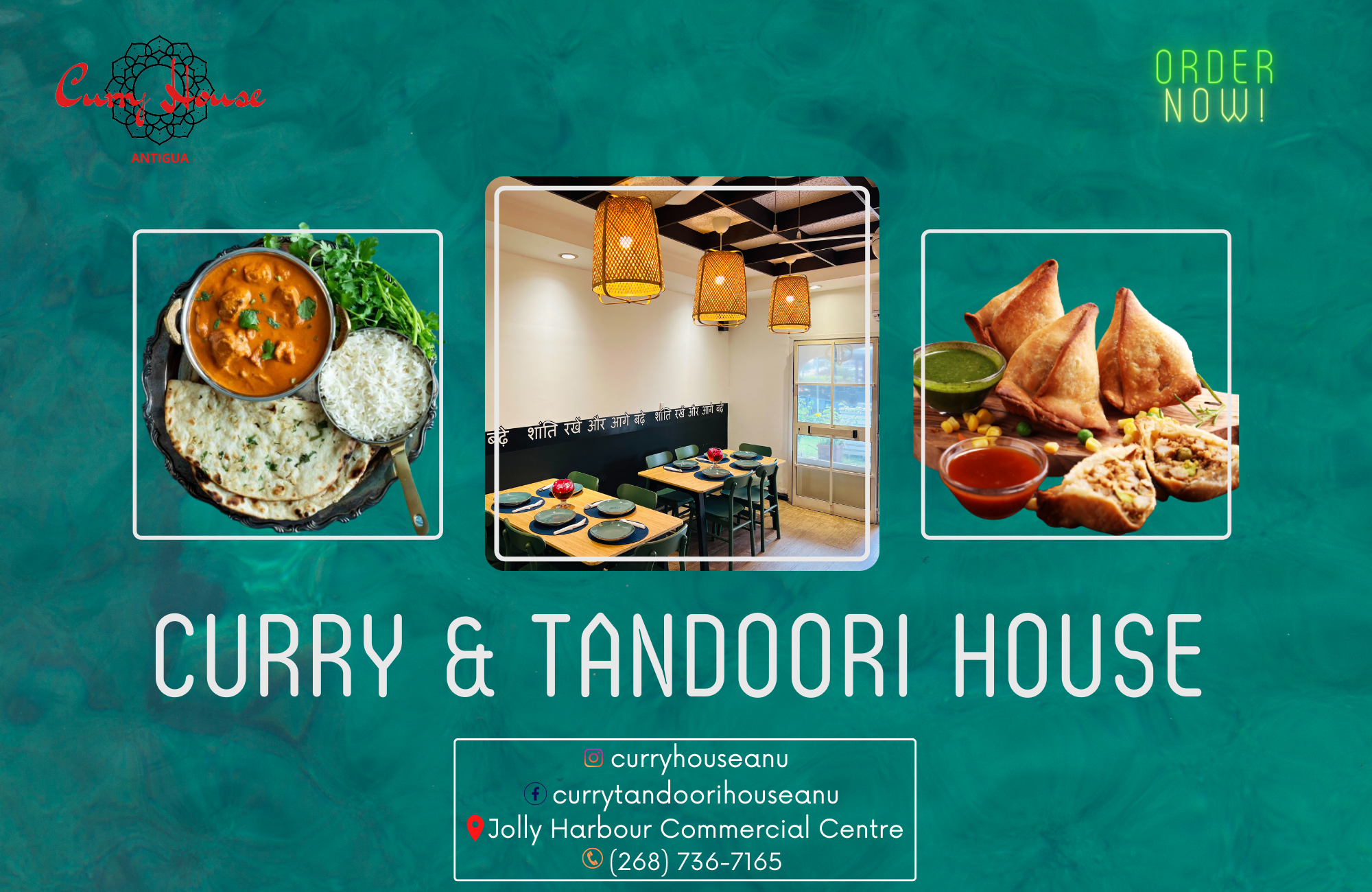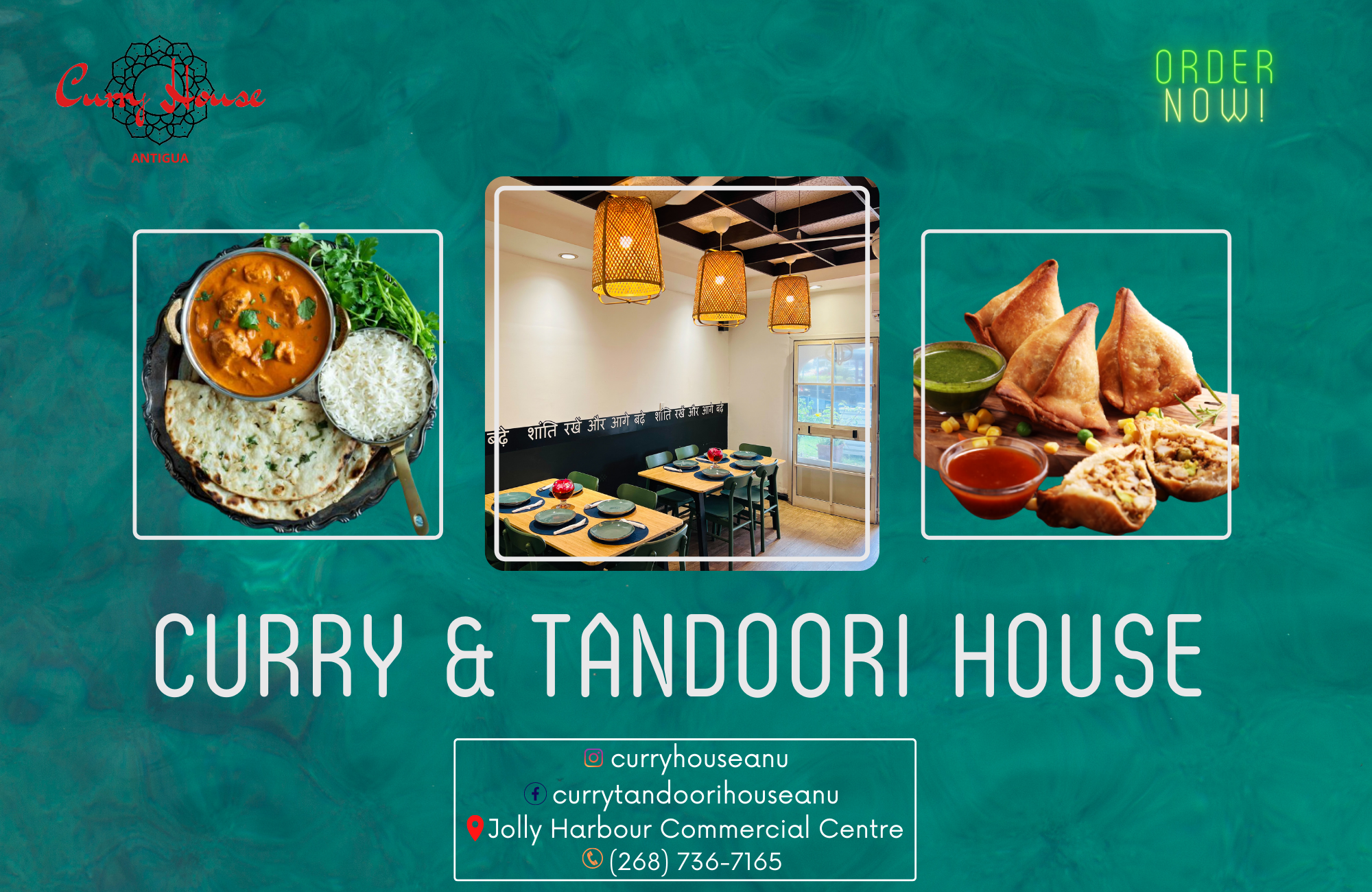 The goal of the program is to recognize and support the new generation of creative thinkers. To be eligible for this opportunity, one needs to pursue an undergraduate degree in one of the following areas:

STEM;

Social Sciences;

Humanities;

Arts;

Professional Development.
To apply for a scholarship, you need to apply for an eligible degree in an accredited college or university. There are no grade requirements for this scholarship. However, one must show their potential to succeed in the chosen creative field.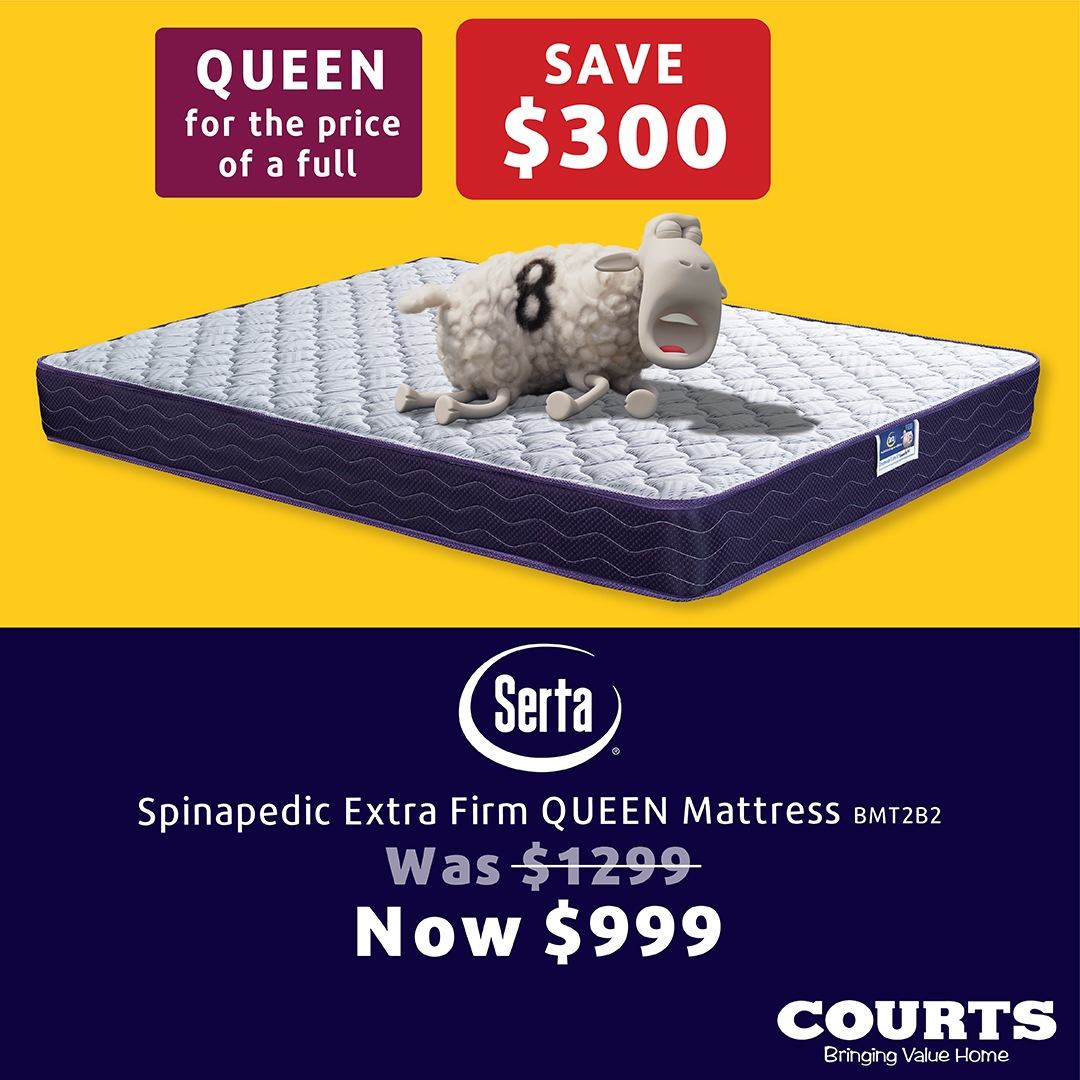 2) Fairleigh Dickinson University
A few more great opportunities are scholarships awarded to international students enrolled at Fairleigh Dickinson University. This educational facility is the largest private uni in New Jersey. Also, it has two international campuses – one in Vancouver, Canada, and another one in Wroxton, England.
The university was founded in 1942. It is open to everyone from all over the world. At this point, it educates over 11,000 bright young individuals from over 70 countries. If you decide to apply to this facility, you can request one of the two available scholarships.

International Undergraduate Freshmen Scholarship – awards up to $32,000/year;

International Graduate Scholarship – awards up to $10,000/year.
3) Fulbright Foreign Student Program
If you are researching educational opportunities in the US, you have probably already heard about the Fulbright. Fulbright is one of the oldest programs for international students. 
The idea was suggested by Senator J. William Fulbright in 1945. The main idea of the program was to fund exchange programs for students in the fields of science, education, and culture.

This opportunity is sponsored by the ECA. It offers foreign artists, young specialists, and graduate students to study or conduct their research in the US. The program is available for young people in over 150 countries across the globe. Annually, about 4,000 international scholars receive scholarships from Fulbright.
How to apply? The eligibility, requirements, application, and selection process vary depending on the country of your origin.

The Bottom Line
The programs from this article are only a few of the many opportunities out there. Due to a lack of educational facilities in Antigua, students from this area often opt for education abroad. Generally, it is worth noting that the doors of colleges and universities across Canada, the United States, Europe, and the United Kingdom are open for Antiguan students.
All you need is to find the right opportunity and go for it. Good luck!
Advertise with the mоѕt vіѕіtеd nеwѕ ѕіtе іn Antigua!
We offer fully customizable and flexible digital marketing packages.
Contact us at [email protected]