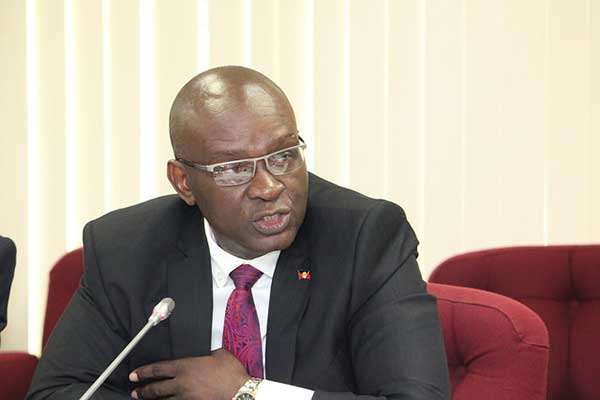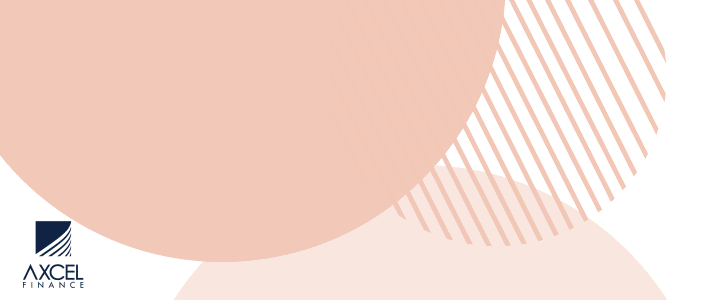 The second phase of the European Union (EU) financed housing programme in Barbuda will begin in early January with the construction of an additional 110 homes.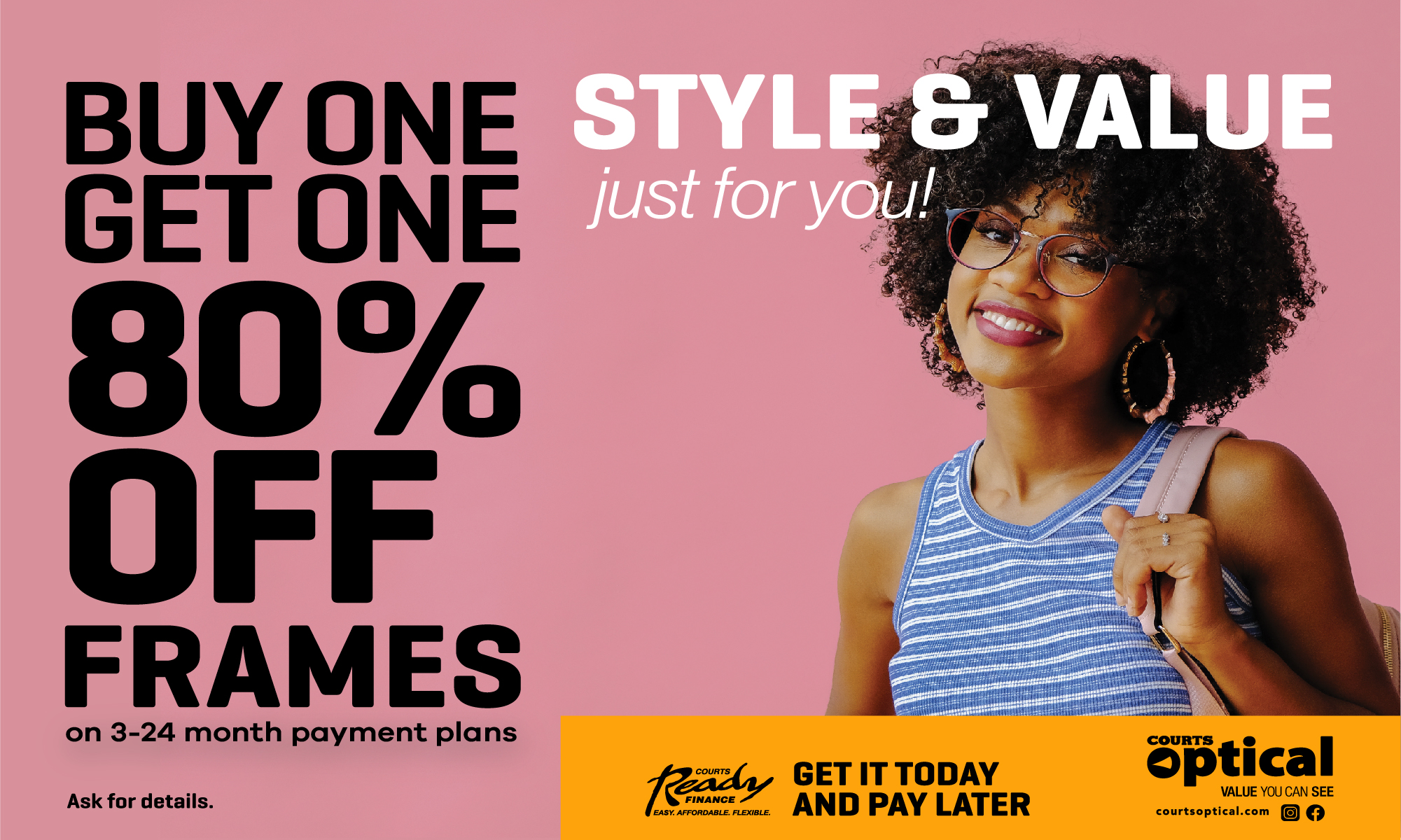 Head of the Office of the National Authorizing Officer (NAO), Dr. Clarence Henry, said 20 individuals have already received the keys to completed homes and arrangements for the start of the second phase are well underway.

"The Beneficiary Selection Committee (BSC) just completed a meeting today (Tuesday) as we looked a t who will be the successful candidates for houses in the next phase. We are meeting again next Friday following which we should be in a position to identify the would-be recipients," Dr. Henry told PointeXpress.

According to the NAO, the BSC has had to reduce the number of houses i t planned from 150 down to 130. He said this is because of the rise in the cost of building materials since the start of the project which forced the committee to reduce the number of houses planned. The EU is providing five million Euros to finance the programme.

The United Nations Development Programme (UNDP) is the agency managing the project, which is supervised by the NAO.
Dr. Henry said the UNDP rules mandate that the contract for the construction of the remaining houses must be subjected to a tendering process. He added that the tender panel will meet shortly to select a contractor.

The NAO only has an observer role in the selection process. Asked about the criteria for awarding the houses, Dr. Henry explained that those selected must have been residents of Barbuda a t the time of the 20 17 hurricane.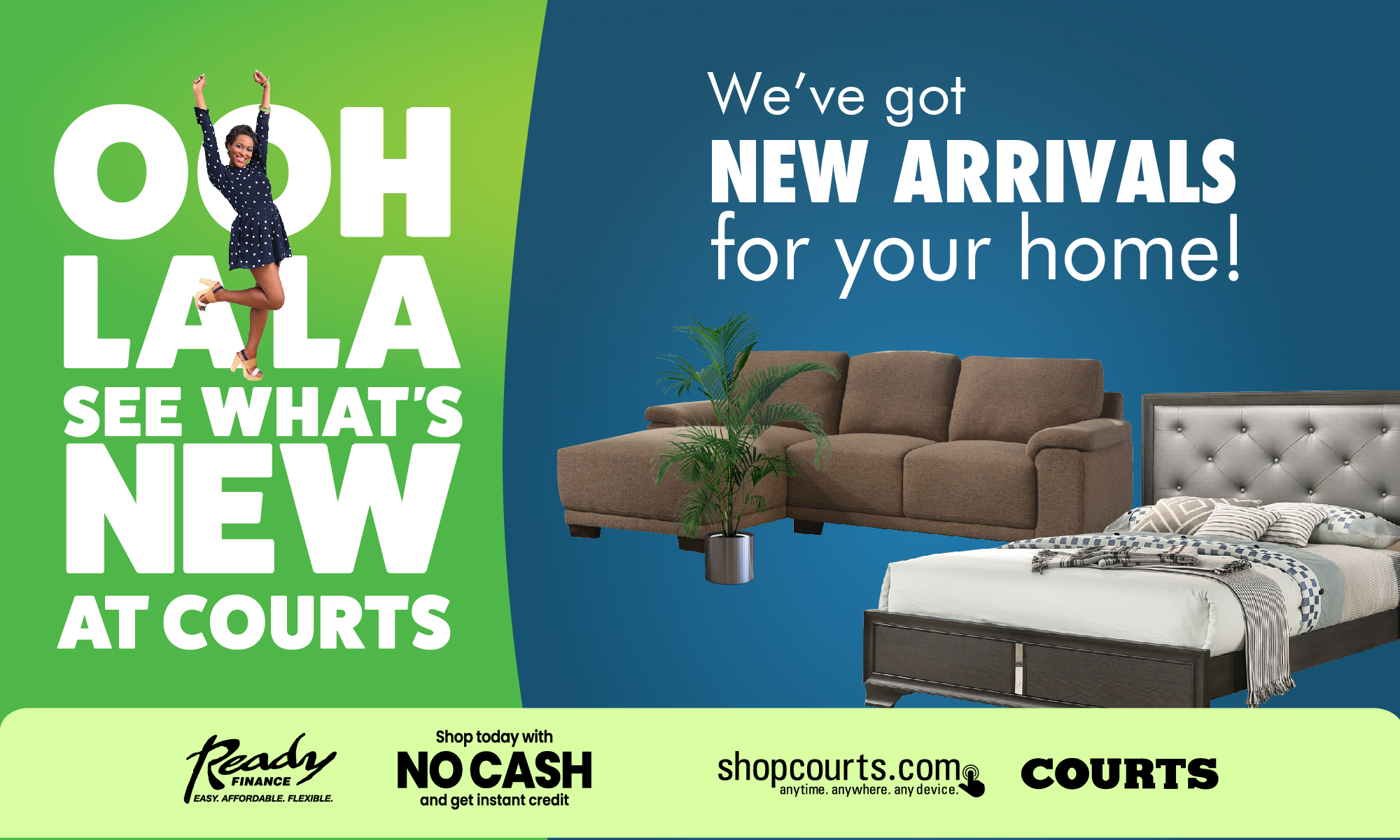 Those who resided in Antigua, or elsewhere in the world a t the time do not qualify. First responders – firefighters, police officers, teachers, nurses – and parents with children will be prioritised to receive houses once they become available.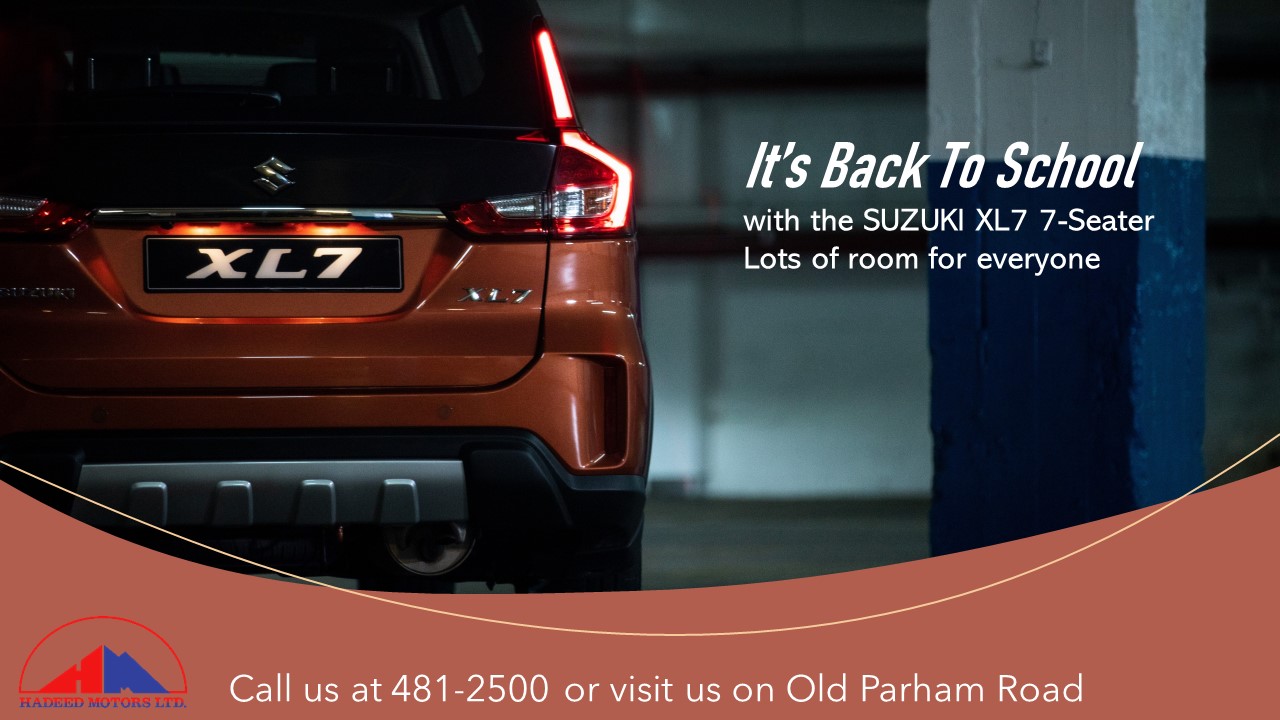 Dr. Henry explained that the BSC has been keen on attaining a high level of construction of the first 20 houses and wishes to maintain that standard going forward.

The BSC comprises the ONAO, the UNDP, the Development Control Authority, the Office of National Disaster Services (NODS), the Ministry of Works and the Barbuda Council.

CLICK HERE TO JOIN OUR WHATSAPP GROUP