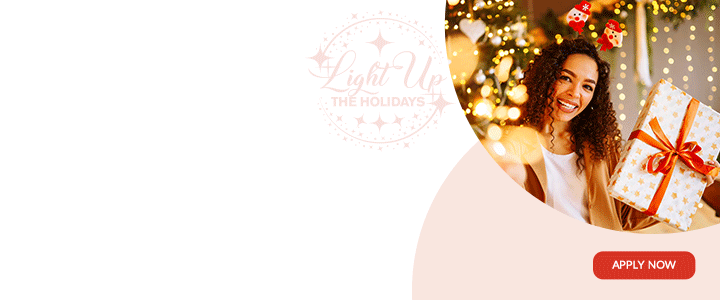 Antigua News Room-Police in Antigua have made 291 arrests since march for breaches to COVID-19 prevention protocols and regulations.

The two main offences are not wearing face masks and illegal social gatherings, Police Commissioner Atlee Rodney has said.
The top cop says 291 residents have been arrested for COVID-19 breaches 52 females and 239 males. Out of that number, there have been 169 convictions with 30 being female and 139 males. On Barbuda, there have been 24 males arrested and from that 19 convictions.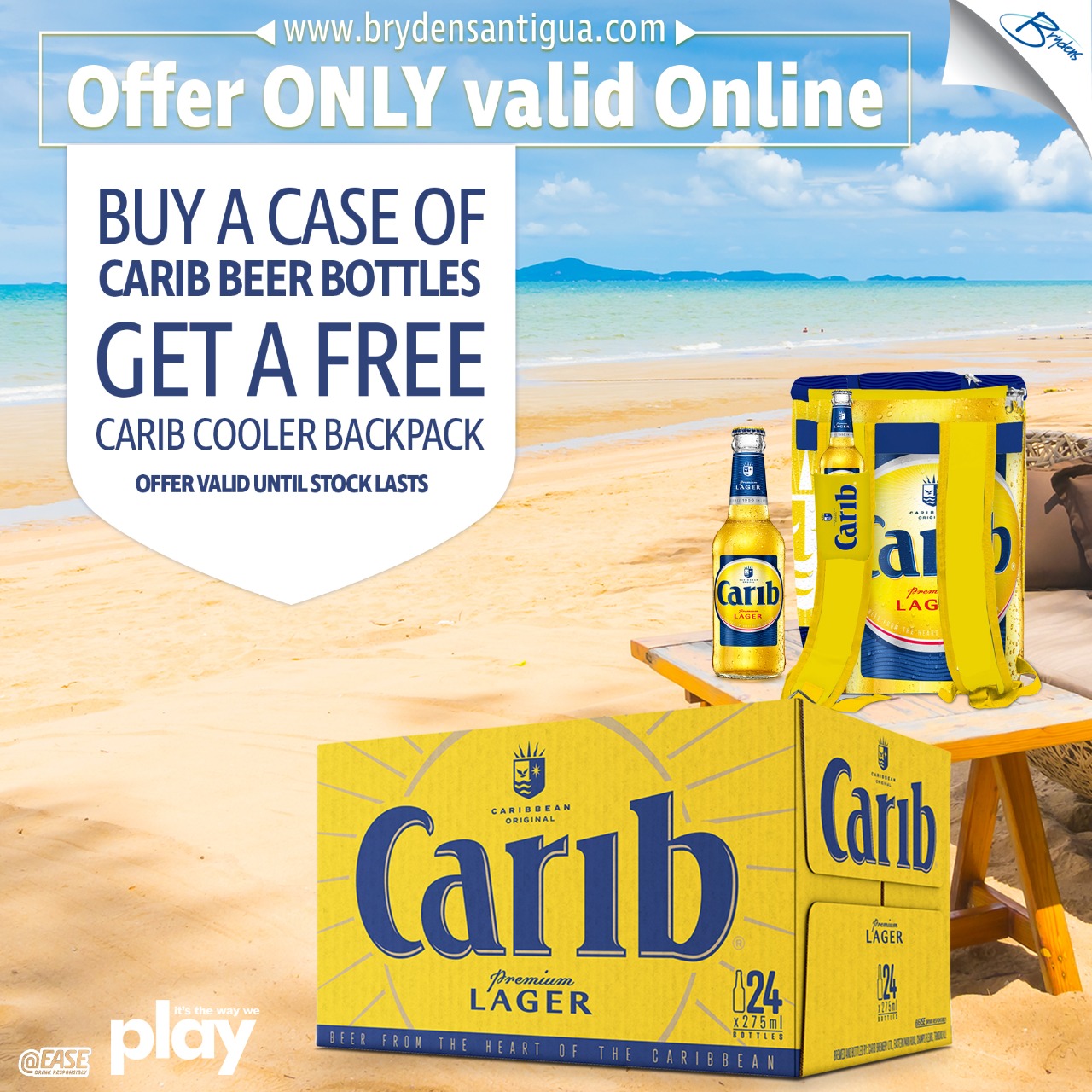 "But outside of that we had regular patrols where we had to enlighten the public, encourage the public, and on several occasions had to warn the public to adhere to those regulations," Rodney told a news conference on the state of crime this morning.

He said, "going forward and even as we can see on a global stage, we have to continue to be committed to those protocols, we have to continue to the guidelines that have been established."
CLICK HERE TO JOIN OUR WHATSAPP GROUP