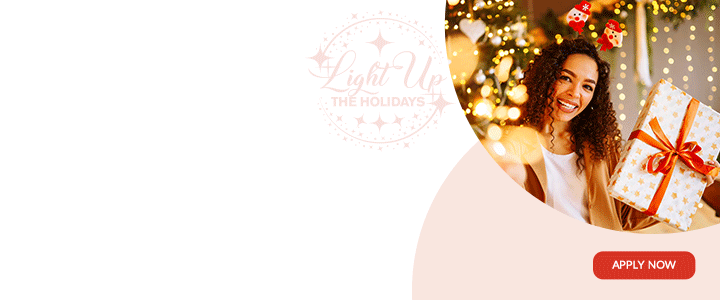 Police have charged the two men involved in the brawl at KFC which went viral on social media.

Glen Martin and Shemal Harrigan made their first court appearance on charges of being armed with an offensive weapon, disorderly conduct by fighting and wounding.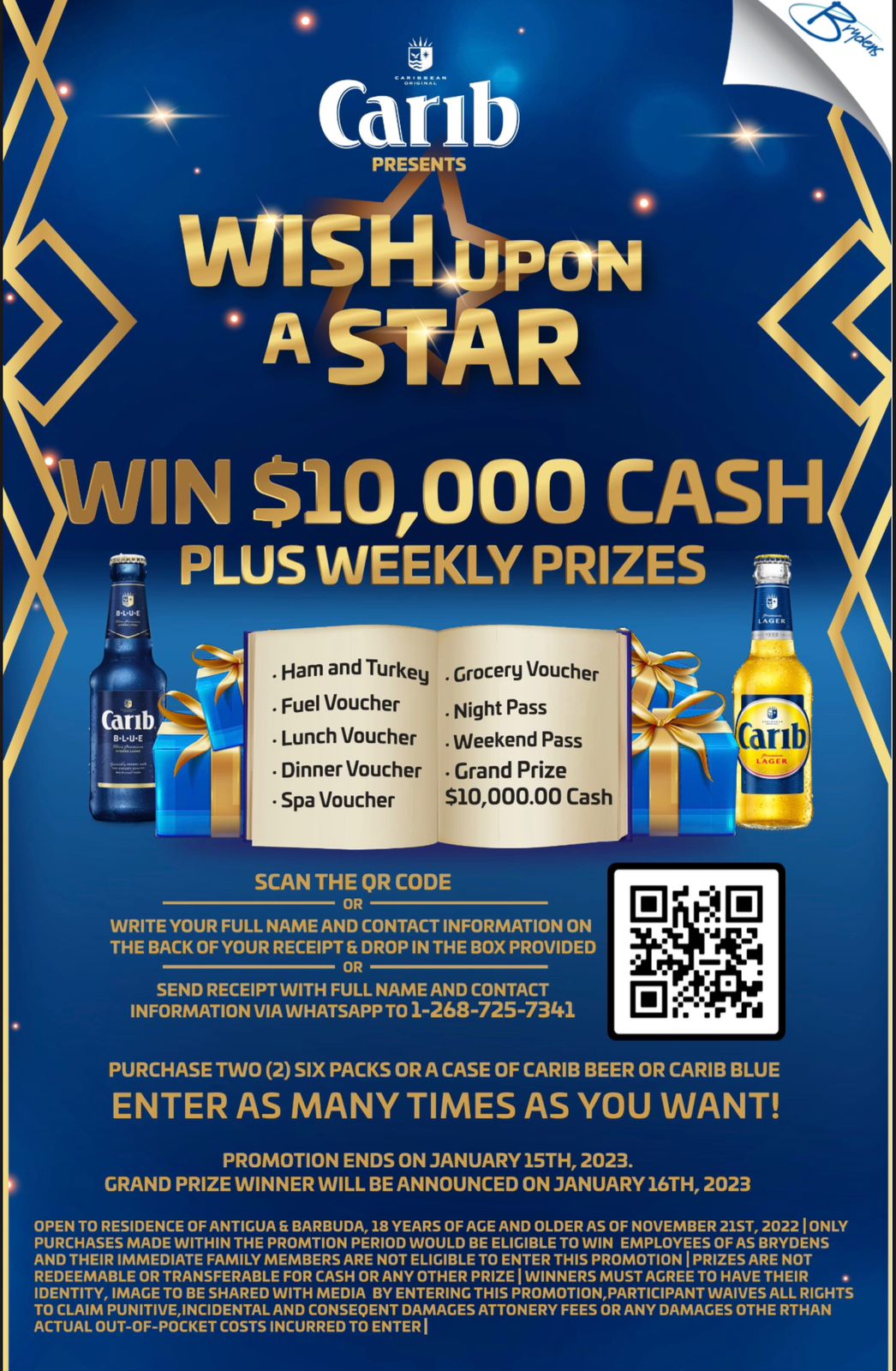 The men received bail after appearing in the magistrate court and are expected to reappear at the St John's Magistrate court in June.
The fight caught on camera by an onlooker went viral on social media both in Antigua and further afield.

It showed one machete welding man attacking another. The two men later fought each other.
It's unclear what caused the altercation, but Antigua Newsroom can confirm that it was not over the last piece of spicy rib.

CLICK HERE TO JOIN OUR WHATSAPP GROUP