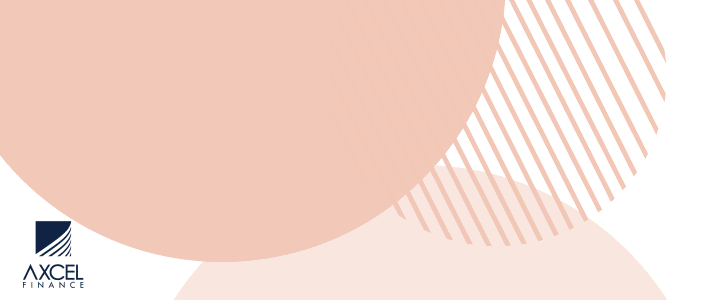 Antigua & Barbuda has welcomed 2700 new citizens since the Citizenship by Investment Programme started in 2013, a government statement has said.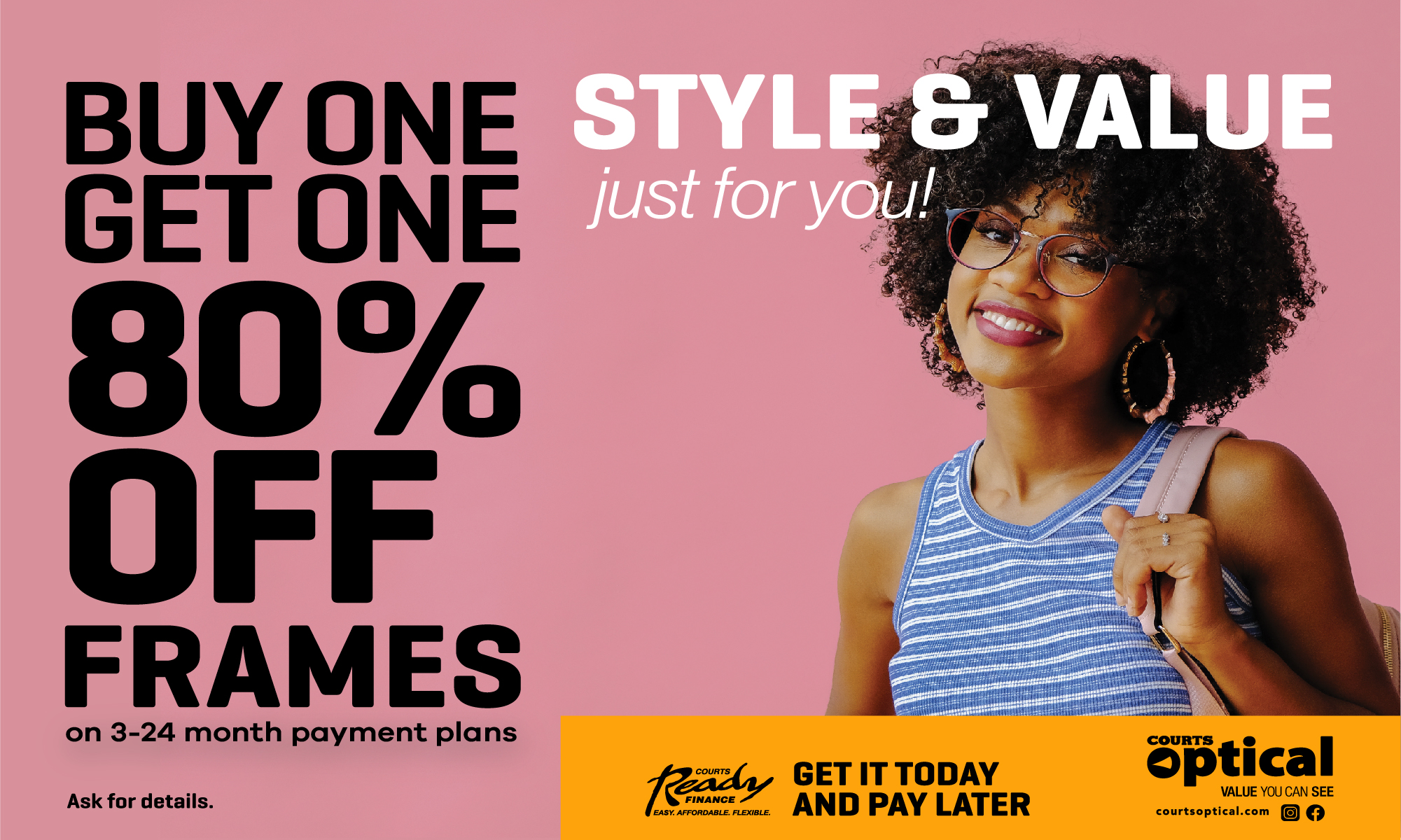 No further details on the citizens were given in a brief statement following Cabinet yesterday.

"Thus far, 2,700 persons have acquired Antigua and Barbuda citizenship by the CIP, during the seven years from 2013 to the present."

TMeantime, two experts from the Citizenship by Investment Unit (CIU) were asked to provide options to the Cabinet members that would allow the residency program that is contemplated to be engineered in order to serve the country's need.

The idea that is being transformed into policy would allow high-net-worth individuals and high-income-earners who can work from any place in the world, to decide on residing in Antigua for a period of up to two years.
The presenters provided several recommendations for Cabinet that would satisfy the expectations of the lawmakers.

The Cabinet was informed that similar programs have been adopted by Portugal, Ireland, Netherlands, Malaysia, Singapore, and Thailand. The CIU is targeting 1,000 of the various types that would be attracted to the program.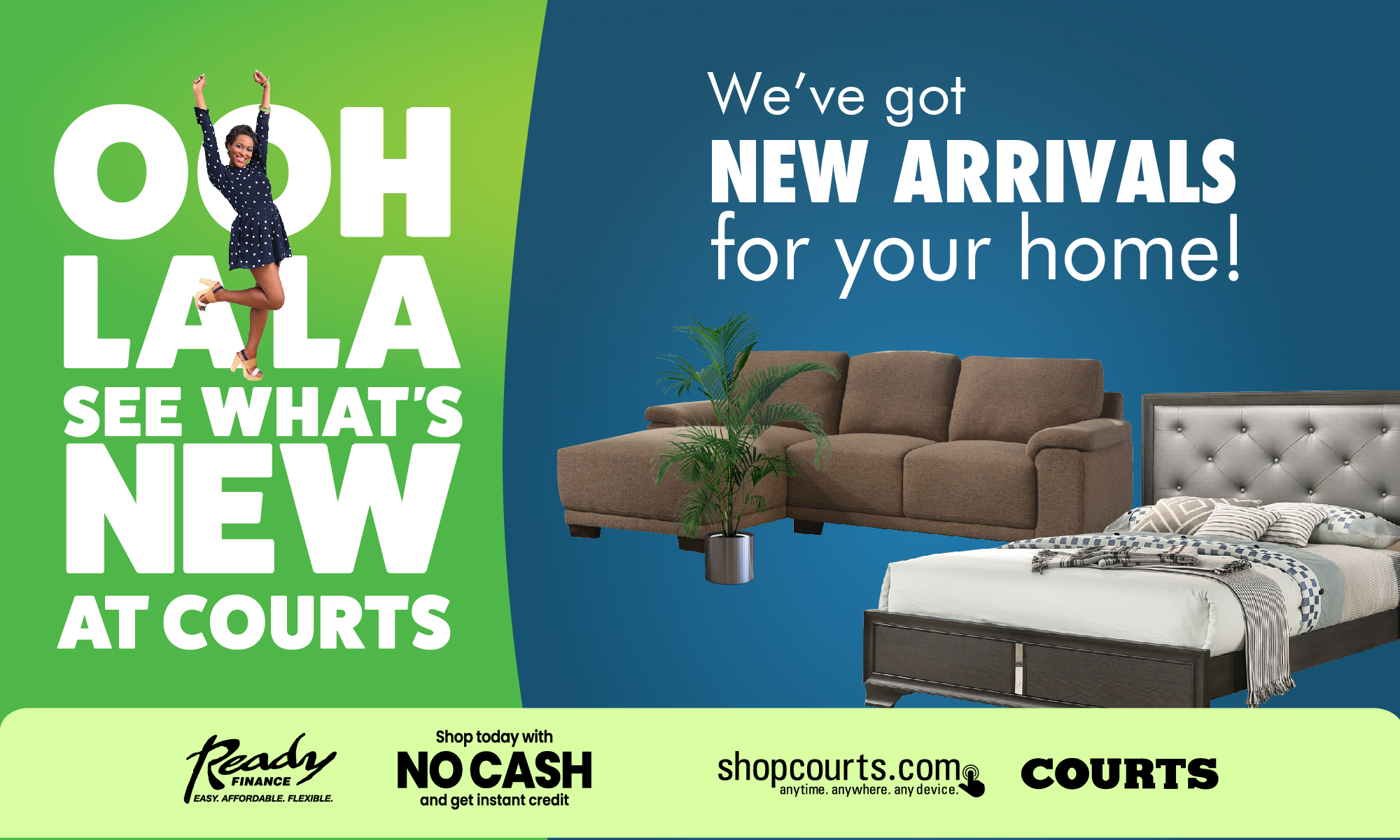 CLICK HERE TO JOIN OUR WHATSAPP GROUP