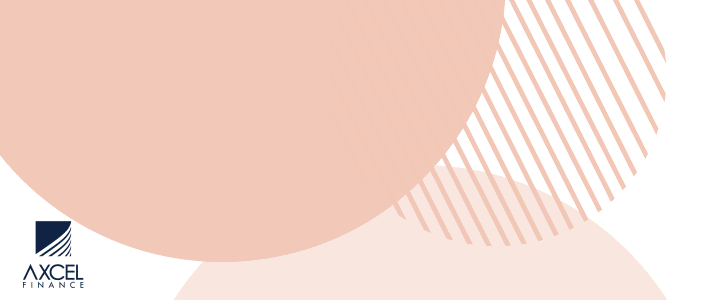 A reward of 25 thousand dollars is being offered for information leading to the arrest and conviction of the armed men who robbed the Deluxe Casino on Monday.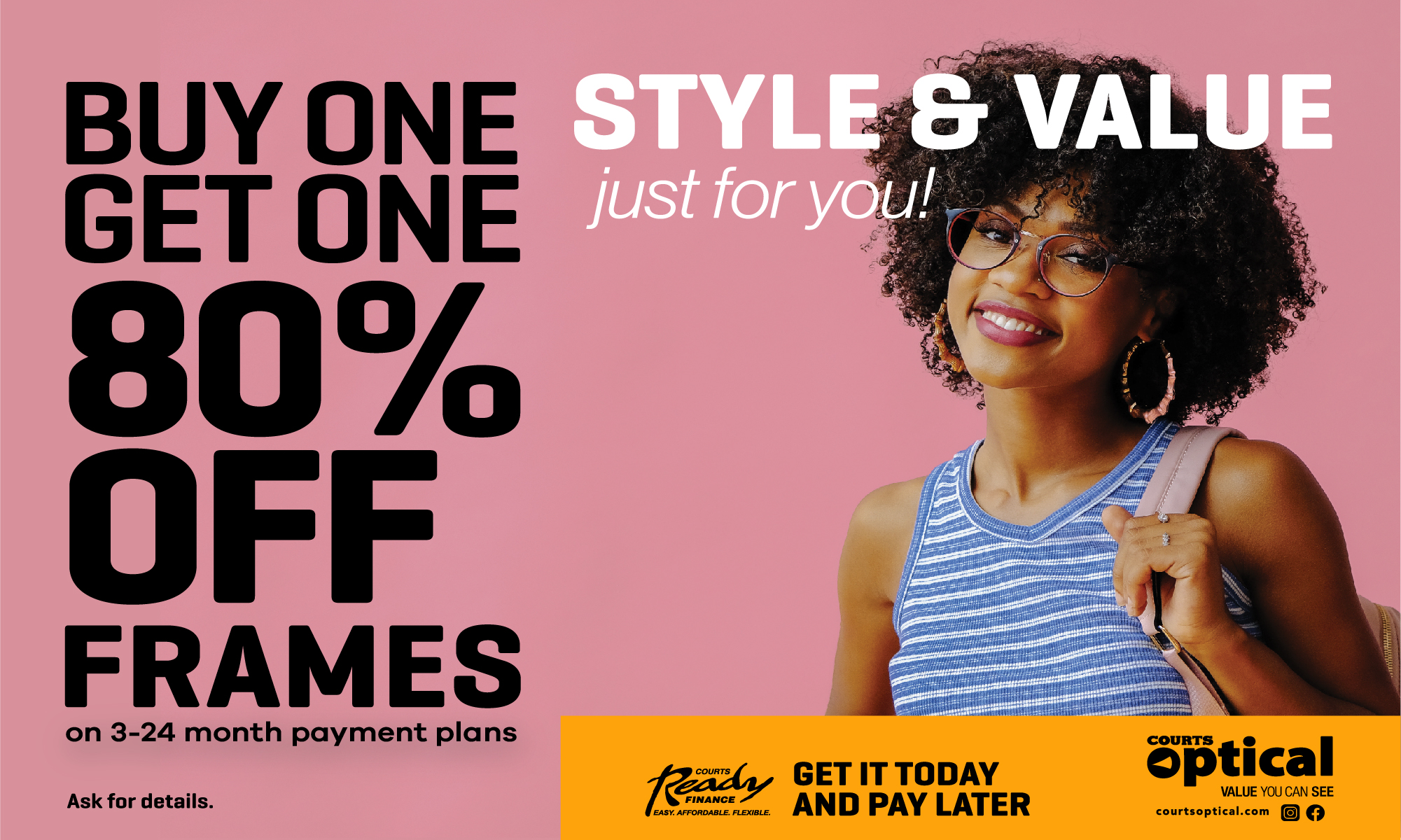 Confirmation has come from General Manager of King's Casino, Emilio Fagalde, the operator of the Deluxe Casino.

It is alleged that three male suspects armed with firearms entered the business place and robbed a female cashier inside the casino of an undisclosed amount of money.

It was further reported that a shot was fired during the incident; however, no one was injured.
Police probing the incident are asking anyone with information to provide that information to the Criminal Investigations Department at 462-3913 or 462-3914.
CLICK HERE TO JOIN OUR WHATSAPP GROUP