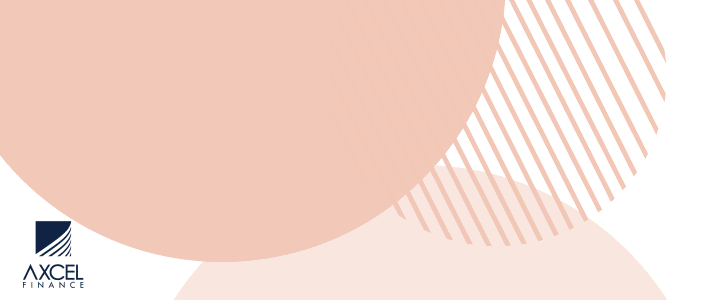 The Chief Veterinary Officer, Veterinary Division
To All Farmers

Government's 25% Reduction on Water Bill for Farmers


The Veterinary and Livestock Division is requesting the following as a result of the Ministry of Agriculture, Fisheries and Barbuda Affairs, to coordinate a list of Farmers who qualify for the assistance.
These are the requirements:

1. Farmers must be registered.
2. APUA water must be connected.
3. An estimate of the average amount of water consumed monthly for the farm.
4. The APUA Water Account number for the farmer.
5. Farmers must be updated on lease payment.
If you have qualified for the 25% reduction on water bill for your farm, please fill out and
submit the attached document at the Veterinary and Livestock Division.

Chief Veterinary Officer

CLICK HERE TO JOIN OUR WHATSAPP GROUP