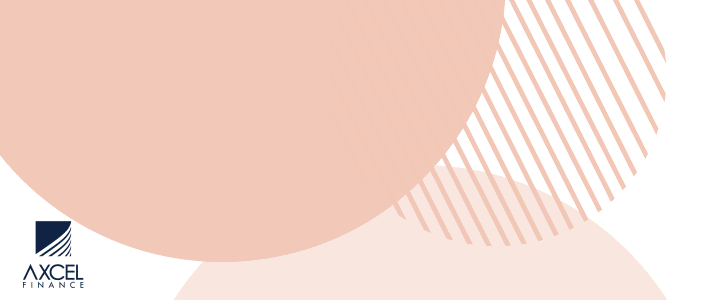 The Ministry of Health, Wellness and the Environment wishes to commend the public for their response in recognizing the importance of being vaccinated against Covid-19 and for turning out in their numbers at the Market Square on Saturday, April 17 to be inoculated.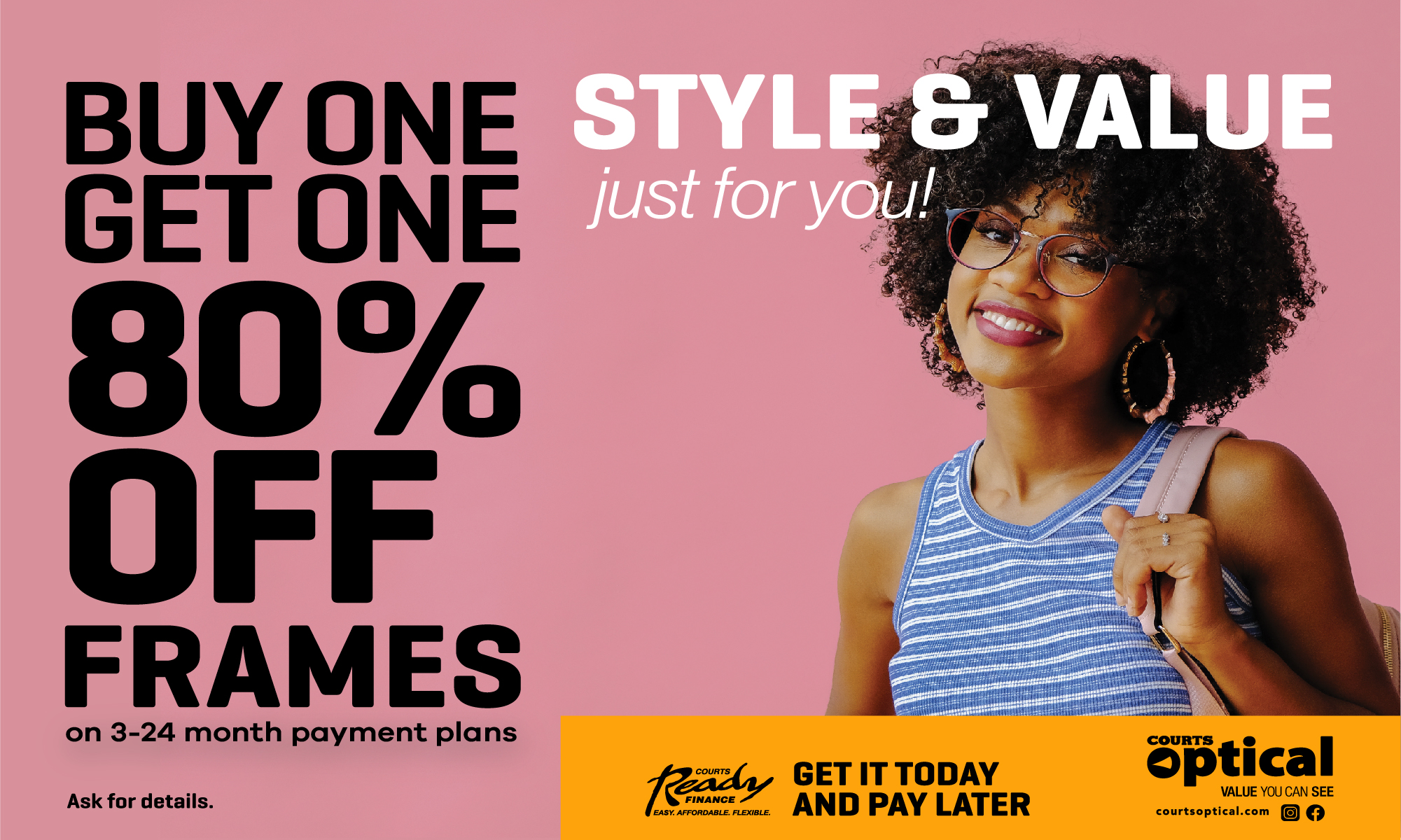 Health Minister Sir Molwyn Joseph hailed the event a success noting that "this mobile vaccination drive was planned and executed within a few days and I am extremely pleased that close to two hundred and fifty persons turned out to receive the Covid-19 vaccine."

Sir Molwyn further stated "The response of the two hundred and forty-four individuals who came out to be vaccinated is a clear demonstration of Antiguans and Barbudans responding to the urgent need to be vaccinated in order for the country to return to normalcy."

The success of this mobile vaccination drive has influenced the Ministry to stage another mobile vaccination drive next Saturday 24th April 2021. The details will be revealed in a subsequent publication.

The Ministry wishes to thank all of the Healthcare workers, Police Officers and Volunteers for going beyond the call of duty, recognizing the importance of the Covid-19 vaccination program and assisting on the weekend.
Each Vaccinated! All Protected!

CLICK HERE TO JOIN OUR WHATSAPP GROUP