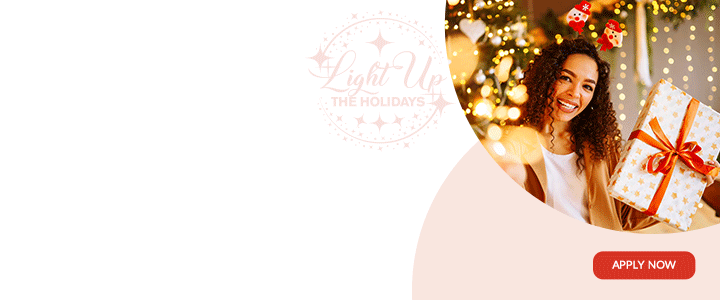 U.S law enforcement officials are expected to swoop down on Antigua within the next 24 hours to whisk 73-year-old Leroy King to the United States to stand trial for his alleged role in a US$7 billion Ponzi scheme.

Attorney General Steadroy Cutie Benjamin said he received that report from the local authorities (the police Force) that will make the arrest when their foreign counterparts arrive on the island.
On Wednesday, the Cabinet announced that it had rejected Mr. King's request for "a time extension" on his extradition, stating that any delay was inappropriate.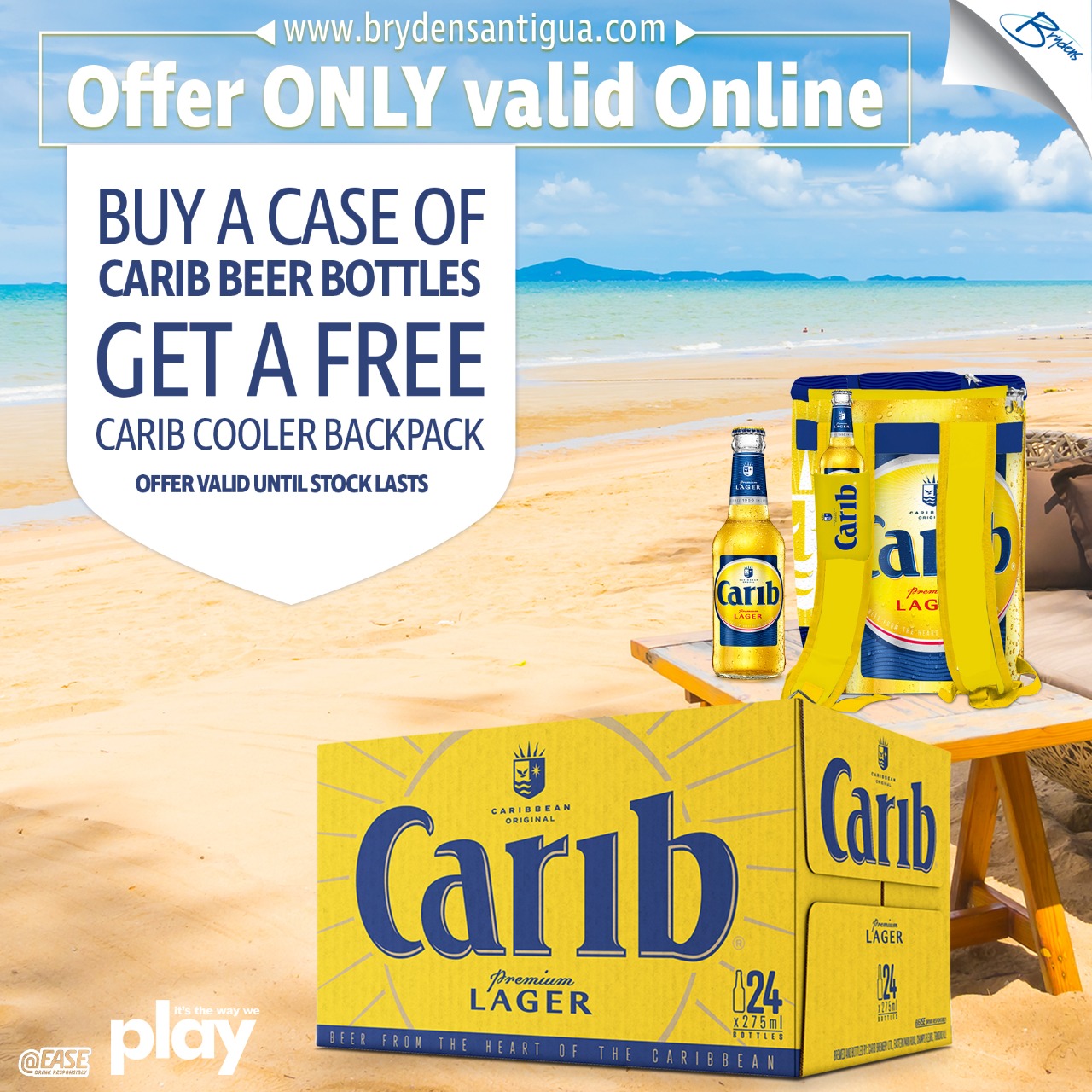 In a mid-morning interview Thursday, Mr. Benjamin disclosed that Mr. King's attorney, Dr. David Dorsett made the appeal on the grounds that he needed to address certain medical concerns that he has. And while a letter from the elderly man's lawyer Dr. David Dorsett to the Foreign Affairs Ministry does not specify what illnesses King is suffering from at this time, it is stated that he has "twice been diagnosed with cancer."

"If there is to be an extradition he should be allowed some time to set his house in order before he is made to leave Antigua," the dispatch also read.
Dr. Dorsett then requested that his elderly client be given at least 14 days' notice of which day the extradition would occur and for any removal to be deferred until at least January 1.

Antigua newsroom did not actually see the letter. The Attorney General read it to us, indicating that the attorney referred to the U.S. policy of "giving their people time" in which to settle their affairs during such matters.

Mr. King is wanted in the U.S in connection with a billion dollar Ponzi scheme that landed the mastermind Allen Stanford in jail for over 100 years.

Up to now, the former head of Antigua and Barbuda's Financial Services Regulatory Commission has avoided extradition through legal manoeuvres. But the country's final court of appeal, the Privy Council, dealt Mr. King a hard blow last week, ruling that he should face the charges in the U.S.

CLICK HERE TO JOIN OUR WHATSAPP GROUP