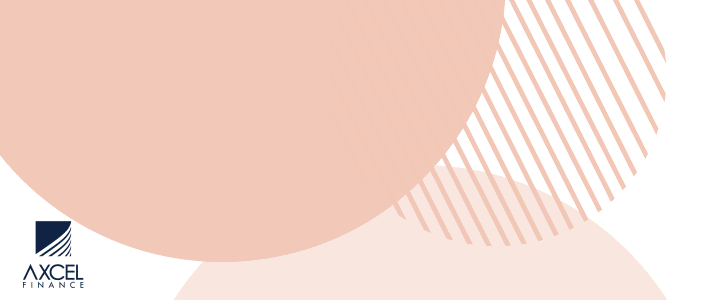 A 22-year-old man was sentenced to 12 months in prison on Monday for unlawful sexual intercourse with a 13-year-old girl in May of 2019.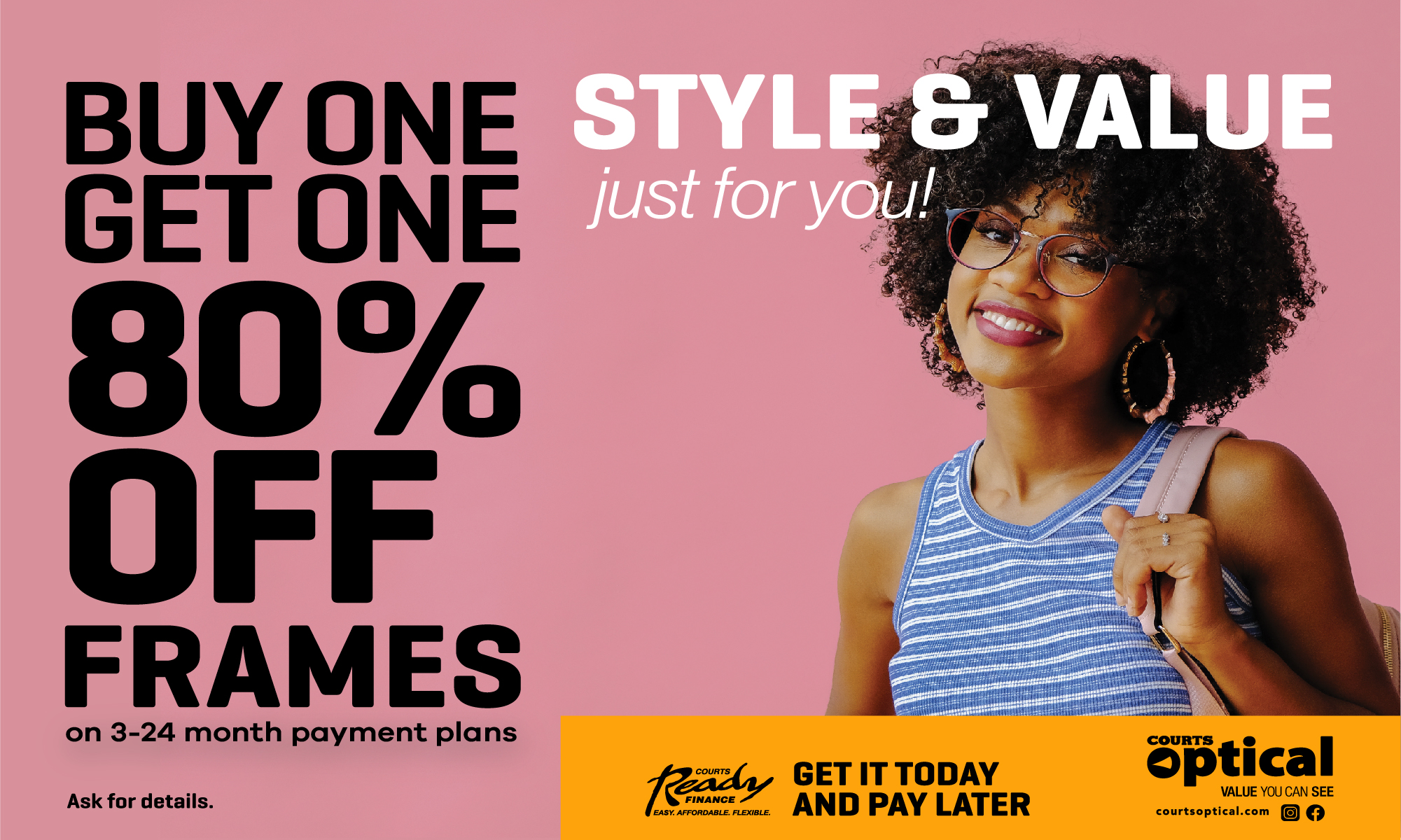 Ladaniel Nedd was 20 years old at the time of the offence.

On Monday, he pleaded guilty to the offence, which carries a maximum sentence of life imprisonment.

The court determined the circumstances of this case put it in Category 3, in relation to harm caused and Level B, in relation to seriousness, in accordance with the Eastern Caribbean Supreme Court's Sentencing Guideline for Aggravated USI.

The seriousness level is assessed based on the presence or absence of certain exceptional aggravating factors, which were not present in this case.
The Category 3, Seriousness Level B assessment puts the starting sentence at 5% of the maximum.

According to the guideline, where the maximum sentence is life imprisonment, it is treated as 30 years simply for the purposes of the calculation.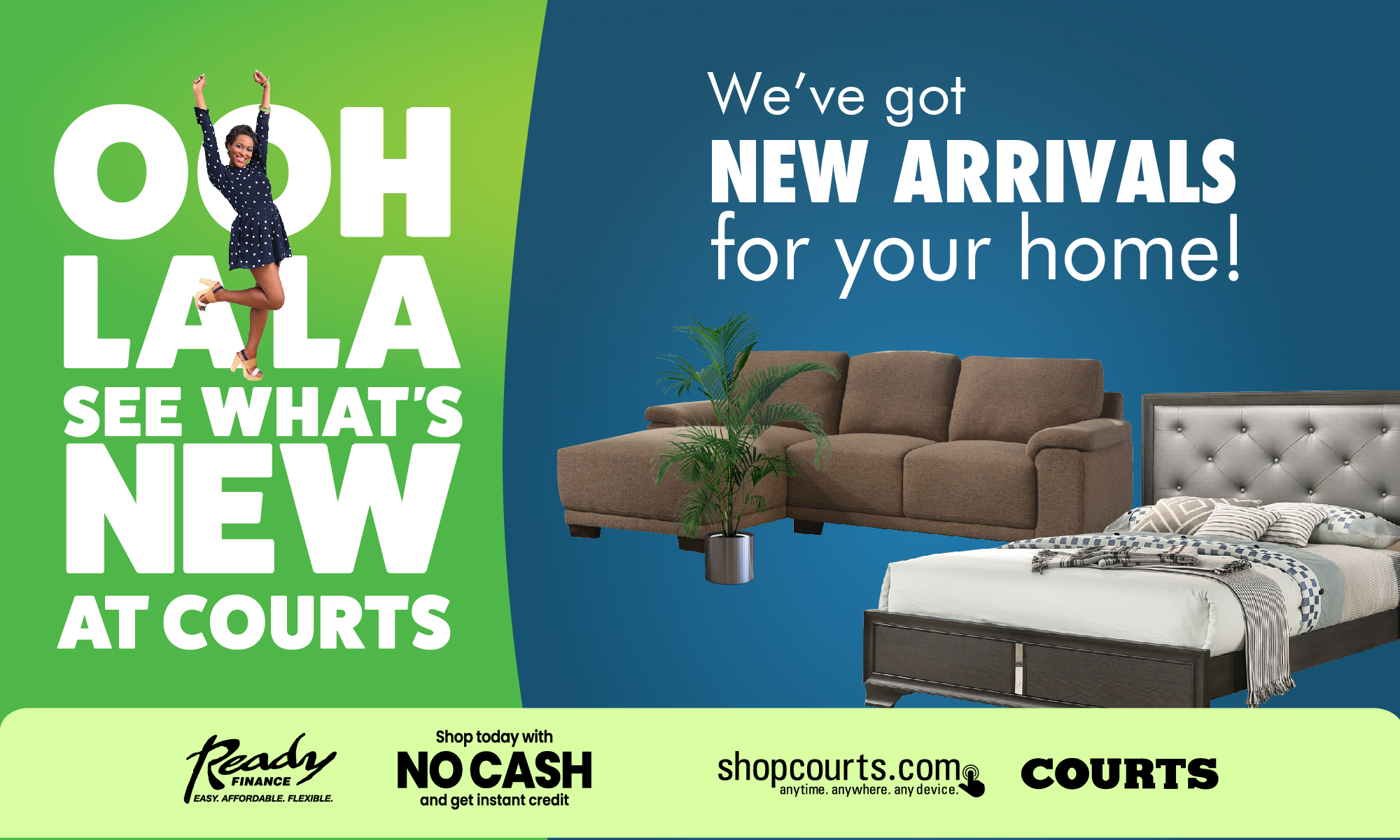 Consequently, the judge began with a starting sentence of 18 months imprisonment.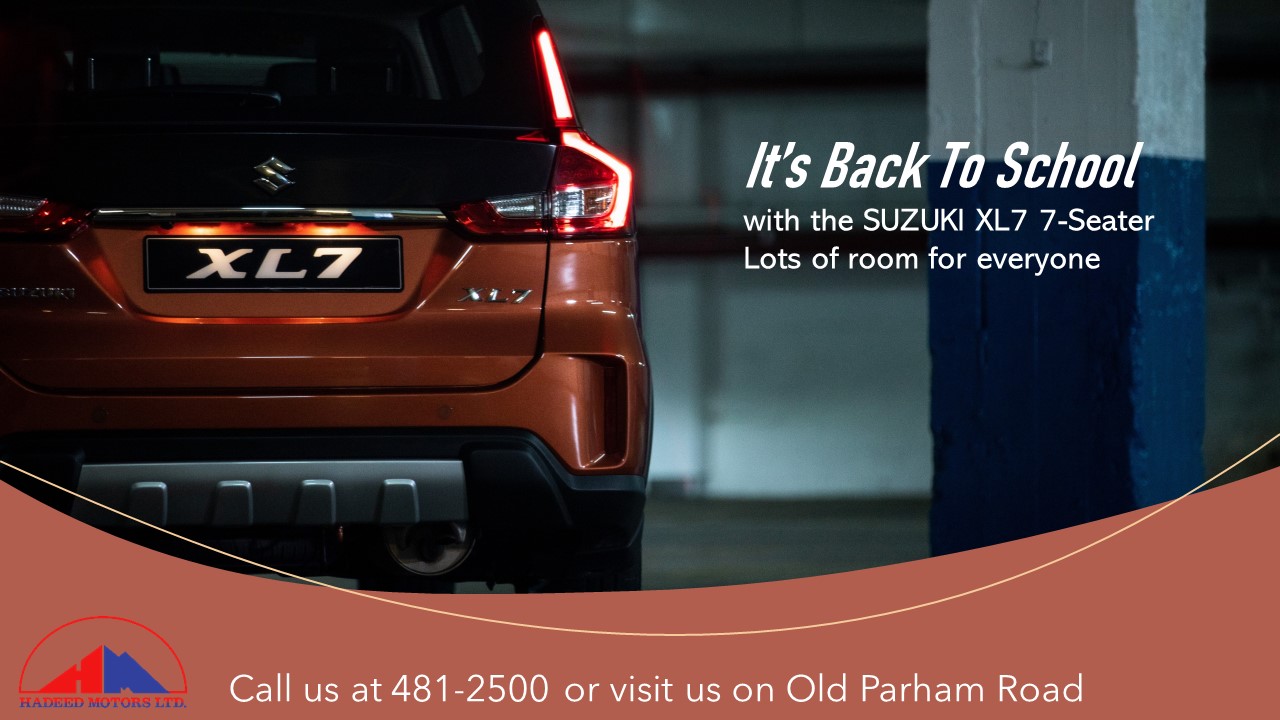 Since the court customary applies 1/3 discount for guilty pleas, the sentence was further reduced to 12 months

CLICK HERE TO JOIN OUR WHATSAPP GROUP