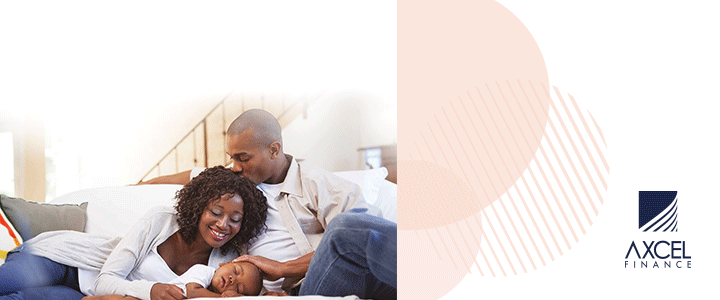 Dogs and Cats of Antigua, Inc. today announced its partnership with Flew the Coop, an animal rescue initiative dedicated to rescuing animals in need and providing emergency assistance to pets in crisis.

The partnership launched with the first 'Flew the Coop Airlift,' which saw 22 rescued dogs and puppies depart Antigua and Barbuda for their adopted homes in the United States last Thursday. The flight was Dogs and Cats of Antigua (DACOA)'s 12th airlift in two years, and a milestone in the organization's growth.
"When the pandemic cut off our ability to transport dogs via cargo, we had to quickly find another way to transport these animals to loving homes," said Joy Farrell, Founder of Dogs and Cats of Antigua. "Unfortunately, the overpopulation of animals on the island is dire, and without the ability to rehome animals overseas, we would not be able to save as many lives. Previously, our airlifts were entirely self-funded, yet we still managed to rehome more than 500 animals overseas last year alone. Now, with support from Flew the Coop, there is a more promising future for the stray animals of Antigua."

Founded by philanthropist Christopher N. Harding, who adopted his own dog, Cooper, in 2019, Flew the Coop is an innovative new model for animal welfare and rescue in the Caribbean. Leveraging the world-class team and facilities at Animal Haven, a nonprofit animal shelter based in New York City, and Global Empowerment Mission, a disaster relief and humanitarian aid organization, Flew the Coop will enable DACOA to rescue, rehabilitate, and rehome more animals.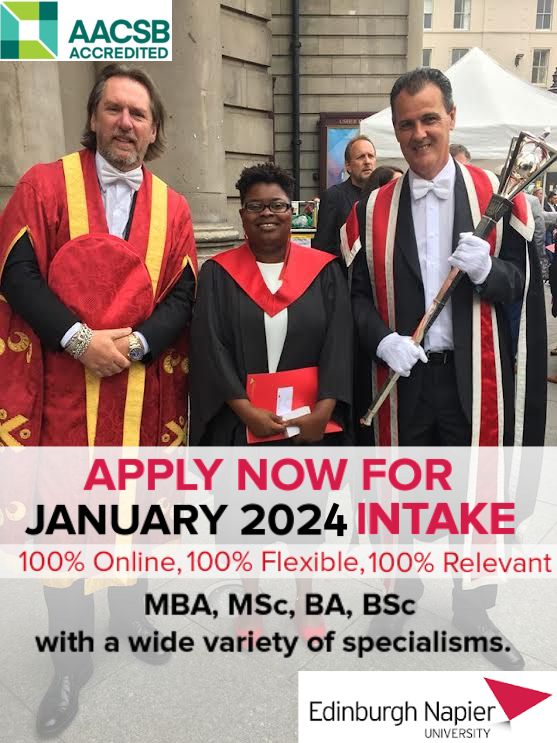 "Dogs and Cats of Antigua has become a valued partner to Animal Haven, and many of our adopters have had their lives enriched by an Antiguan dog," said Tiffany Lacey, Executive Director at Animal Haven. "What they have achieved over the past few years is remarkable, and many animal—and human—lives have been changed because of their dedication to helping animals in need."
While the partnership's first priority will be funding the rescue and rehoming of animals in need, as well as longer-term intervention efforts such as spay/neuter clinics, Flew the Coop incorporates programming to bring people and animals closer together with supporting hospitality partner Hodges Bay Resort & Spa in Antigua. Programs include:

Puppy Play Dates at the Beach: Hosted at Hodges Bay Resort & Spa, Puppy Play Dates provide guests with the opportunity to learn more about animal welfare on the island, while providing puppies with valuable socialization experience. Additionally, a new round-up program for Hodges Bay guests will allow visitors to round up their bill at checkout, with 100% of proceeds supporting Flew the Coop.
Sanctuary Tours: Starting Summer/Fall 2022, visitors will be able to tour the Dogs and Cats of Antigua Rescue and Wellness Sanctuary, a new facility to provide a safe haven for animals on the island.
Travel Buddy Program: Flew the Coop will help expand awareness for Dogs and Cats of Antigua's longstanding Travel Buddy program, which allows travelers to accompany puppies in-cabin on their departing flights. This program allows DACOA to transport adopted puppies to their new homes on a more frequent basis.
To learn more about the life-saving work of Dogs and Cats of Antigua, please visit https://www.dogsandcatsofantigua.com

ABOUT DOGS AND CATS OF ANTIGUA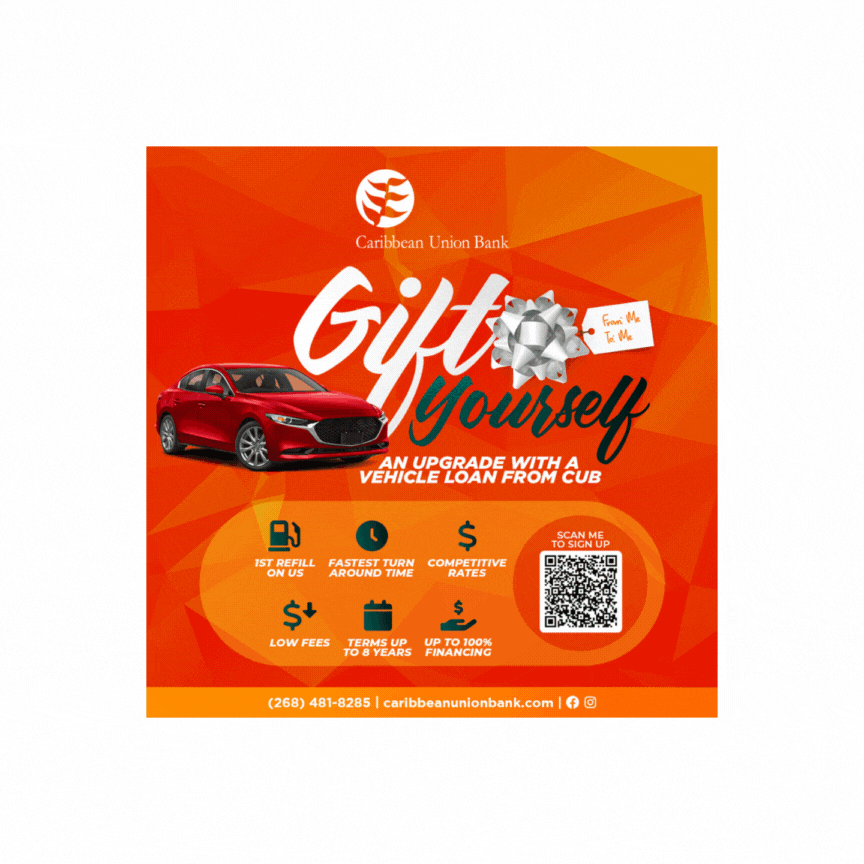 Dogs and Cats of Antigua is a 501(c)3 animal welfare nonprofit based in St. John's, Antigua. Our mission is to create a network of like-minded individuals across the island to assist animals in distress and increase the welfare and protection of dogs and cats on the island, through feeding, veterinarian assistance, spay and neutering, fostering and rehoming. We are also dedicated to educating our community about proper animal care, stopping animal abuse, and promoting healthy and positive human and animal relationships to people of all ages and backgrounds. To learn more, visit our website here and follow us on Instagram at @dogsandcatsantigua.

ABOUT FLEW THE COOP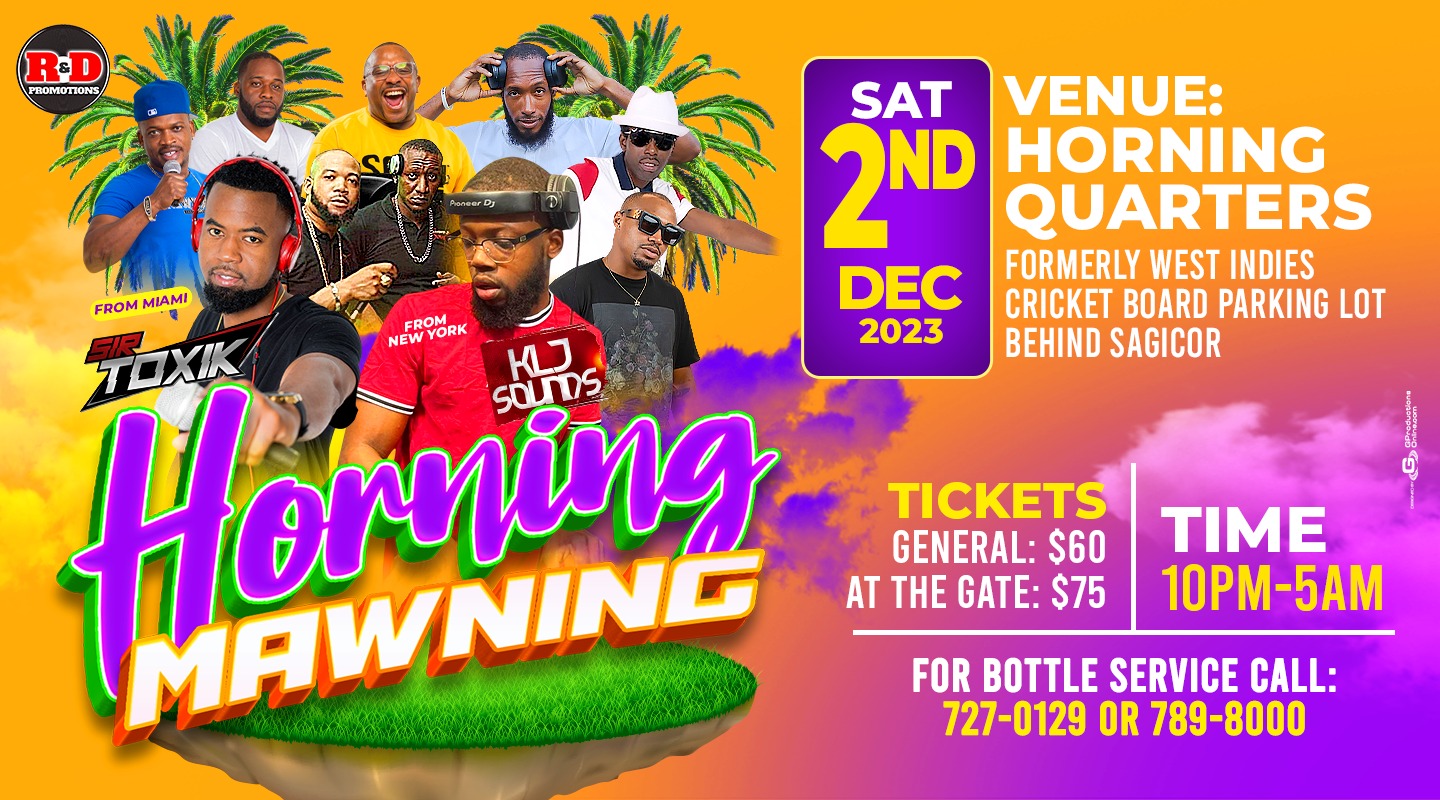 Founded by entrepreneur and philanthropist Christopher N. Harding, Flew The Coop is a charitable initiative that supports nonprofits dedicated to rescuing dogs and providing emergency assistance to those in crisis. Operated by nonprofit Global Empowerment Mission (GEM), Flew The Coop supports current non-profit partners including: Animal Haven, Dogs & Cats of Antigua and SATO Project, Inspired by his  personal life-changing experience with animal adoption, Flew The Coop is named after his rescue Cooper who has been part of his family since 2019. For more information, visit our website here and follow on Instagram @FlewtheCoop_. To donate, click here.
ABOUT ANIMAL HAVEN

Animal Haven is a 501(c)3 nonprofit organization that finds homes for abandoned cats and dogs throughout the Tri-State area and provides behavior intervention when needed to improve chances of adoption. Founded in 1967, we operate an animal shelter in Manhattan. We also provide programs that enhance the bond between animals and people. To learn more, visit our website here.
ABOUT GLOBAL EMPOWERMENT MISSION 

Global Empowerment Mission (GEM) is a nonprofit dedicated to restoring hope and opportunity in the lives of those affected by disasters. The organization works as a first responder for disaster relief, bridges the gap between first response and development, and implements practices to ensure sustainable development. Flew The Coop is GEM's newest initiative that focuses on scaling local animal rescue operations in high-risk areas and supporting families and their pets affected by catastrophes. Through its operational partnership with GEM, Flew The Coop mobilizes its resources in times of crisis to provide emergency relief and supplies to pets in distress. For more information on GEM, please visit our website here and follow our efforts on Instagram @globalempowermentmission.
Advertise with the mоѕt vіѕіtеd nеwѕ ѕіtе іn Antigua!
We offer fully customizable and flexible digital marketing packages.
Contact us at [email protected]